While most people have heard of the amazing accomplishments of Martin Luther King Jr., Harriet Tubman, Rosa Parks, Muhammad Ali, and Aretha Franklin, there are countless of other heroes out there.
Filled with stories of bravery, determination, justice, compassion, and talent, here are 20 Black Americans who changed the world as we know it!
1. Claudette Colvin was just 15 years old when she refused to move to the back of a bus in Montgomery, Alabama. She stood up for her rights before Rosa Parks famously did the same.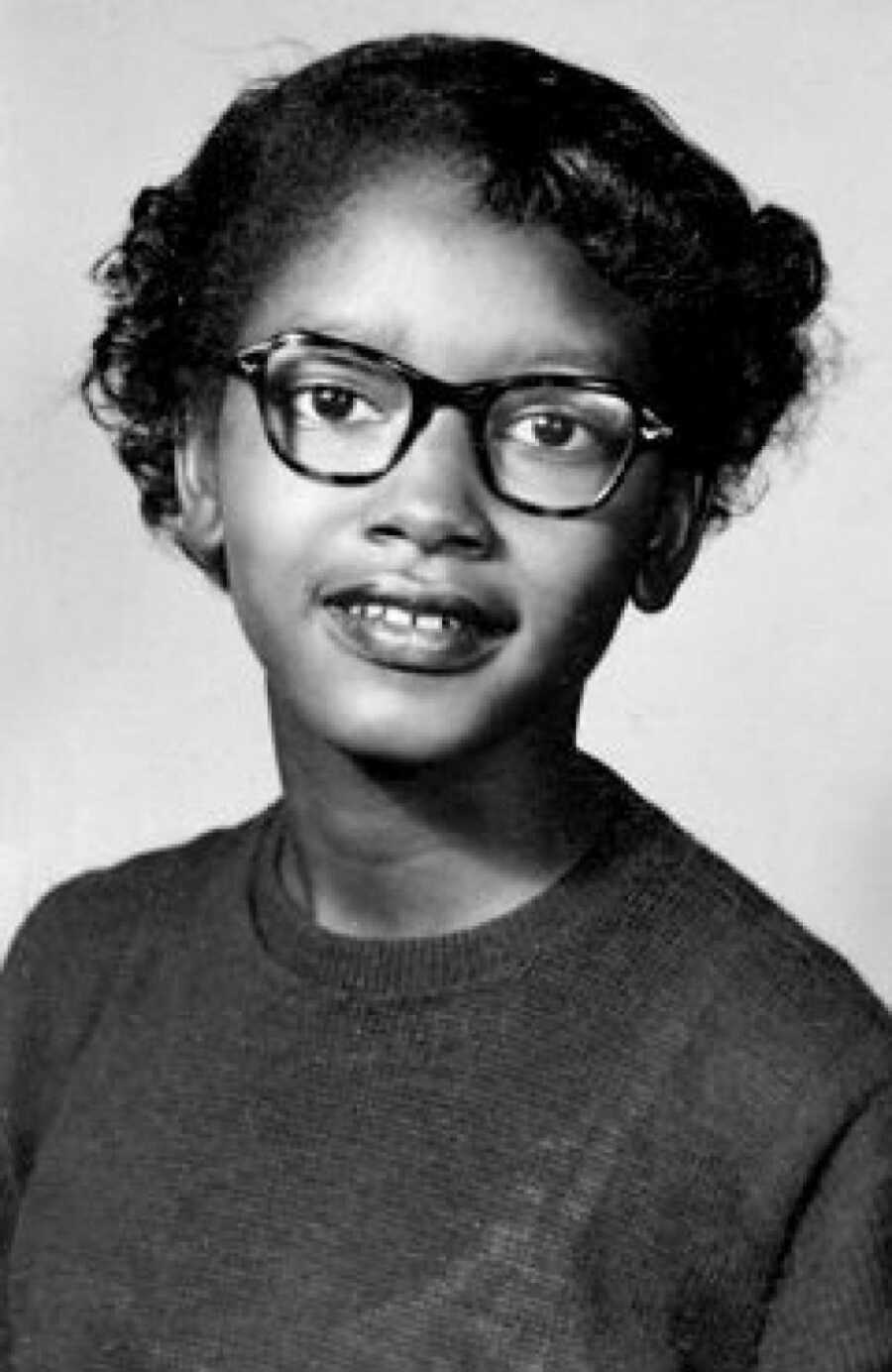 2. Benjamin O. Davis Sr. served in the U.S. military for 50 years and became the nation's first Black general.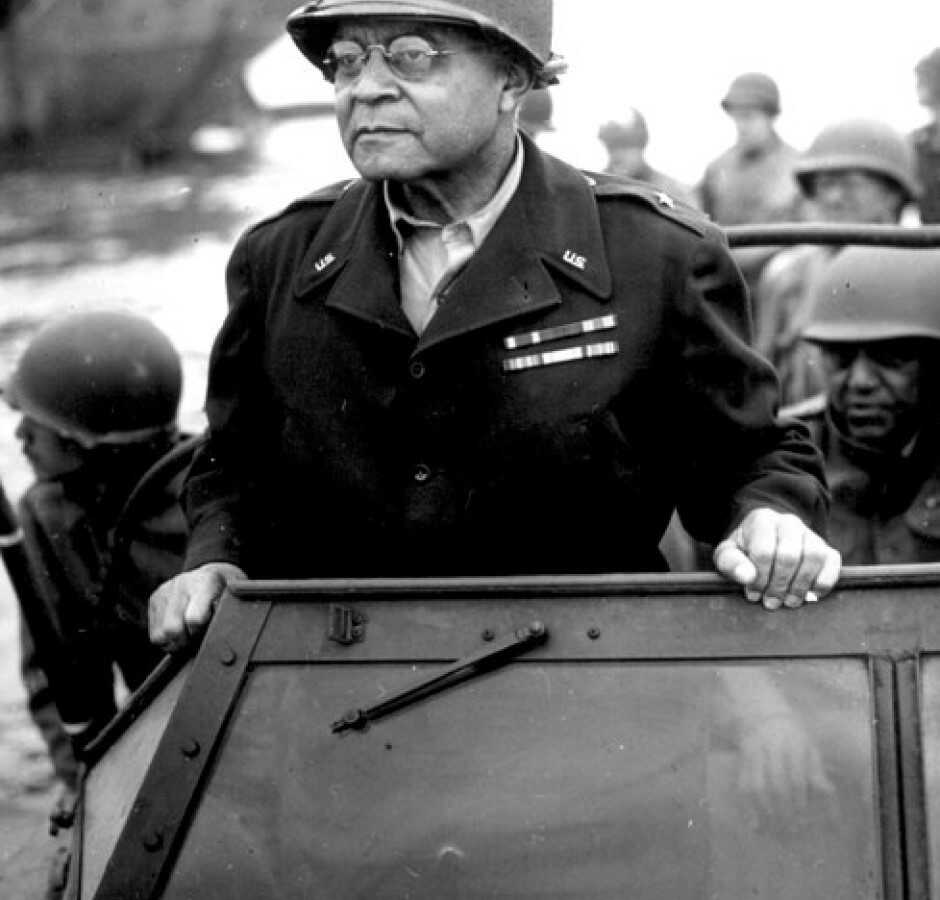 3. Jesse Owens was a world-class athlete who set an Olympic record for the long jump in 1936, which he held for 25 years! He also brought the U.S. four gold medals during the games.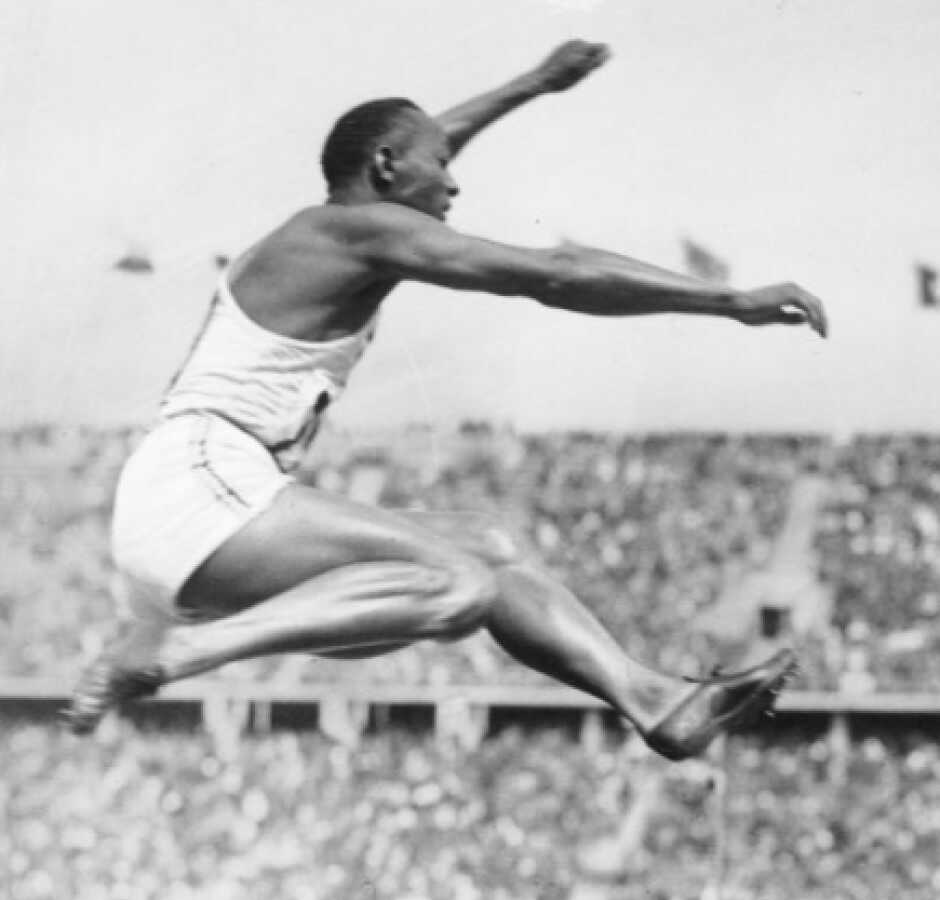 4. Shirley Chisholm was the first Black woman elected to Congress. She served from 1969-1983, and in 1973, she became the "first woman to run for the Democratic party's presidential nomination."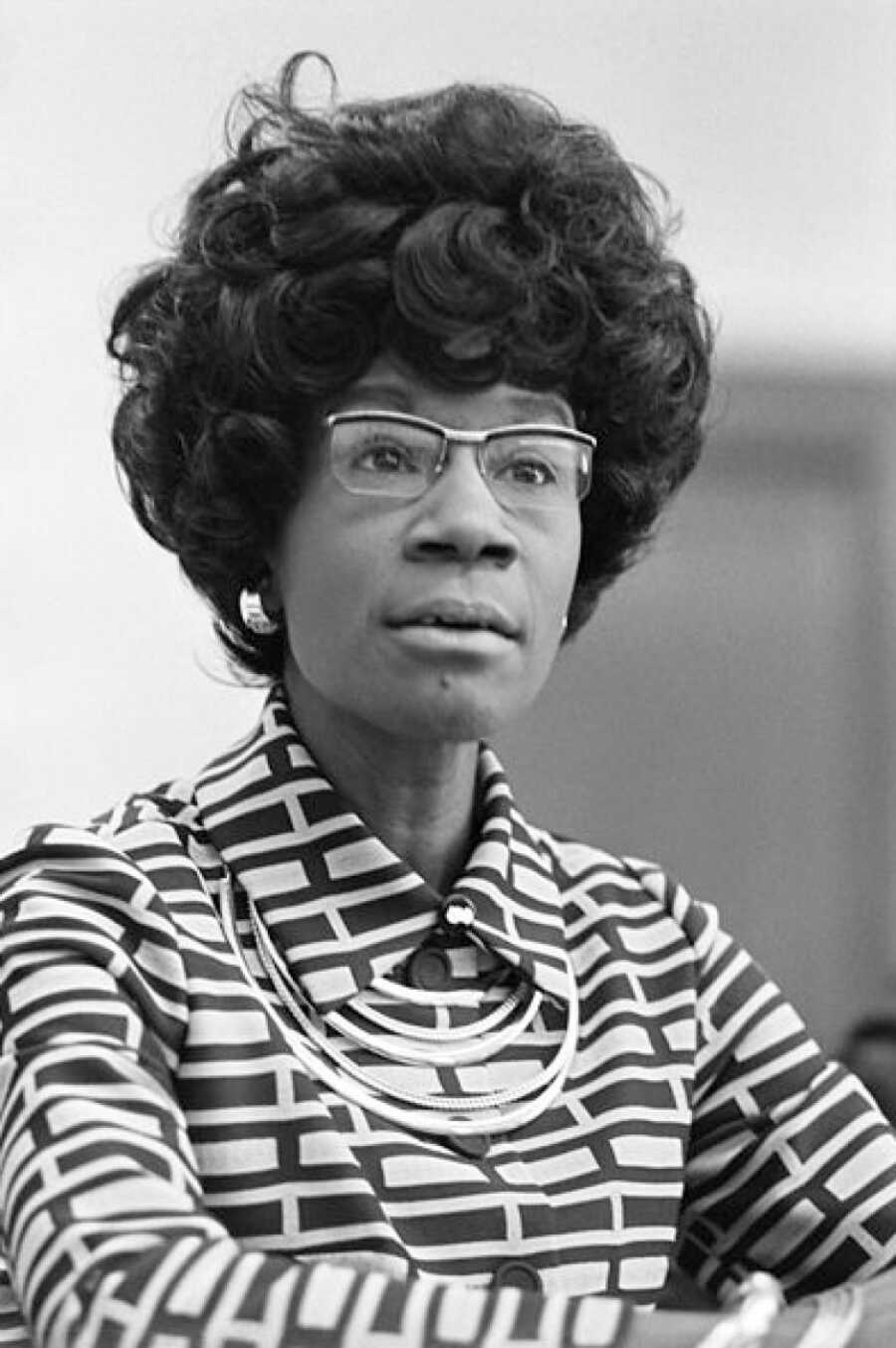 5. Alice Allison Dunnigan was the first Black female to serve as a White House correspondent. During the Kennedy administration, she worked as an education consultant on the President's Committee on Equal Employment Opportunity.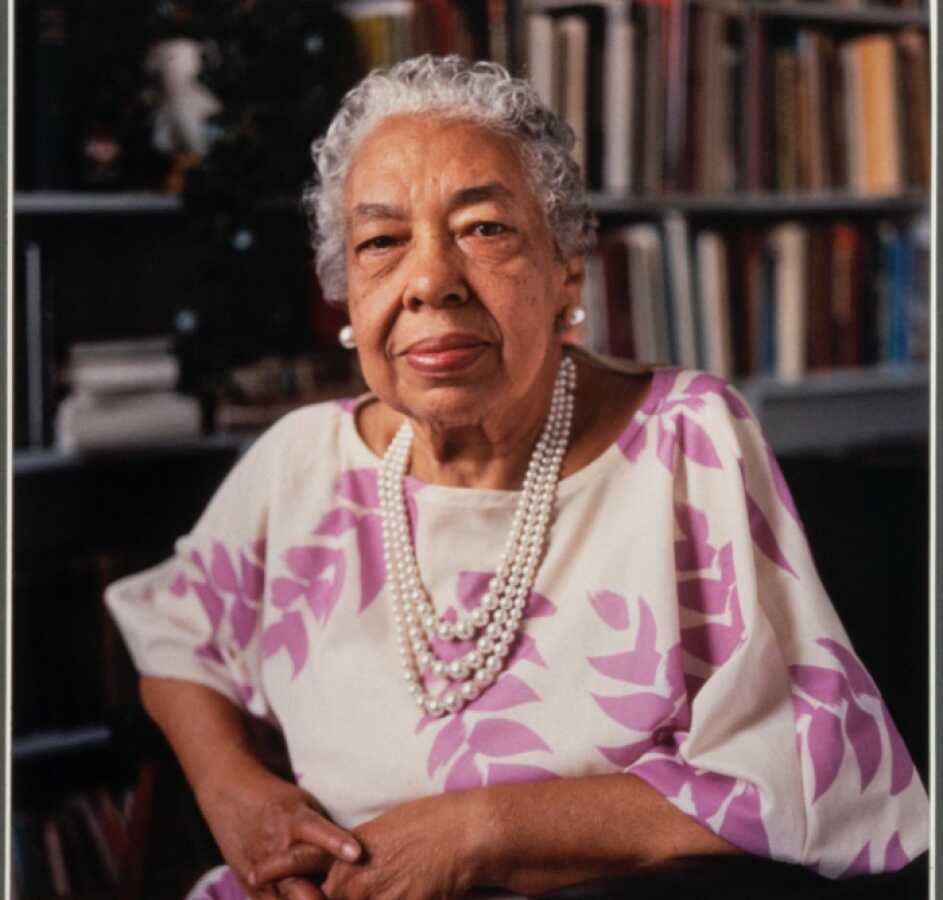 6. Gordon Parks was the first Black staff member at Life magazine, which launched his career in photography and film. His photos were featured in publications like Vogue, and he went on to become the first Black director of a major film, "Shaft."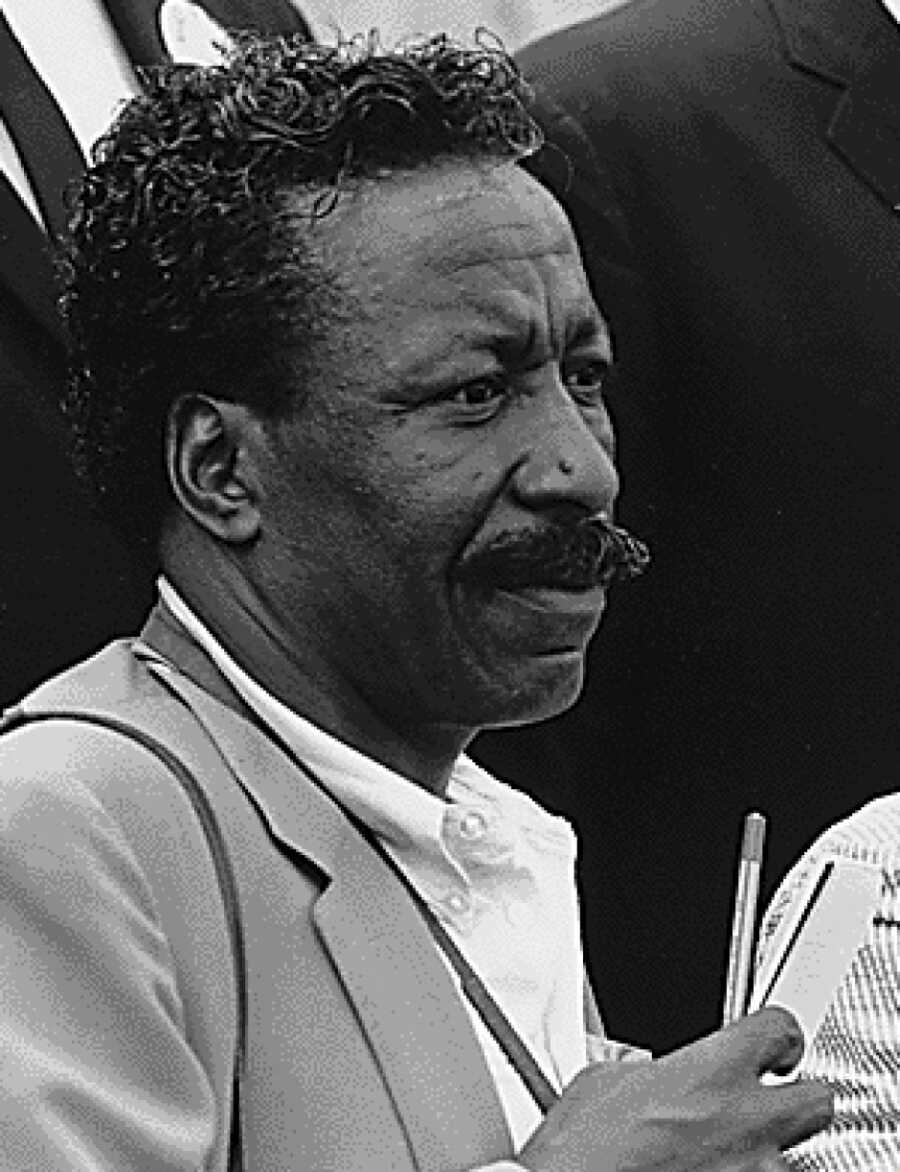 7. Amelia Boynton Robinson was among the first Black women to register to vote in Selma, Alabama. A year later, she became the first Black woman to run for Congress in the state.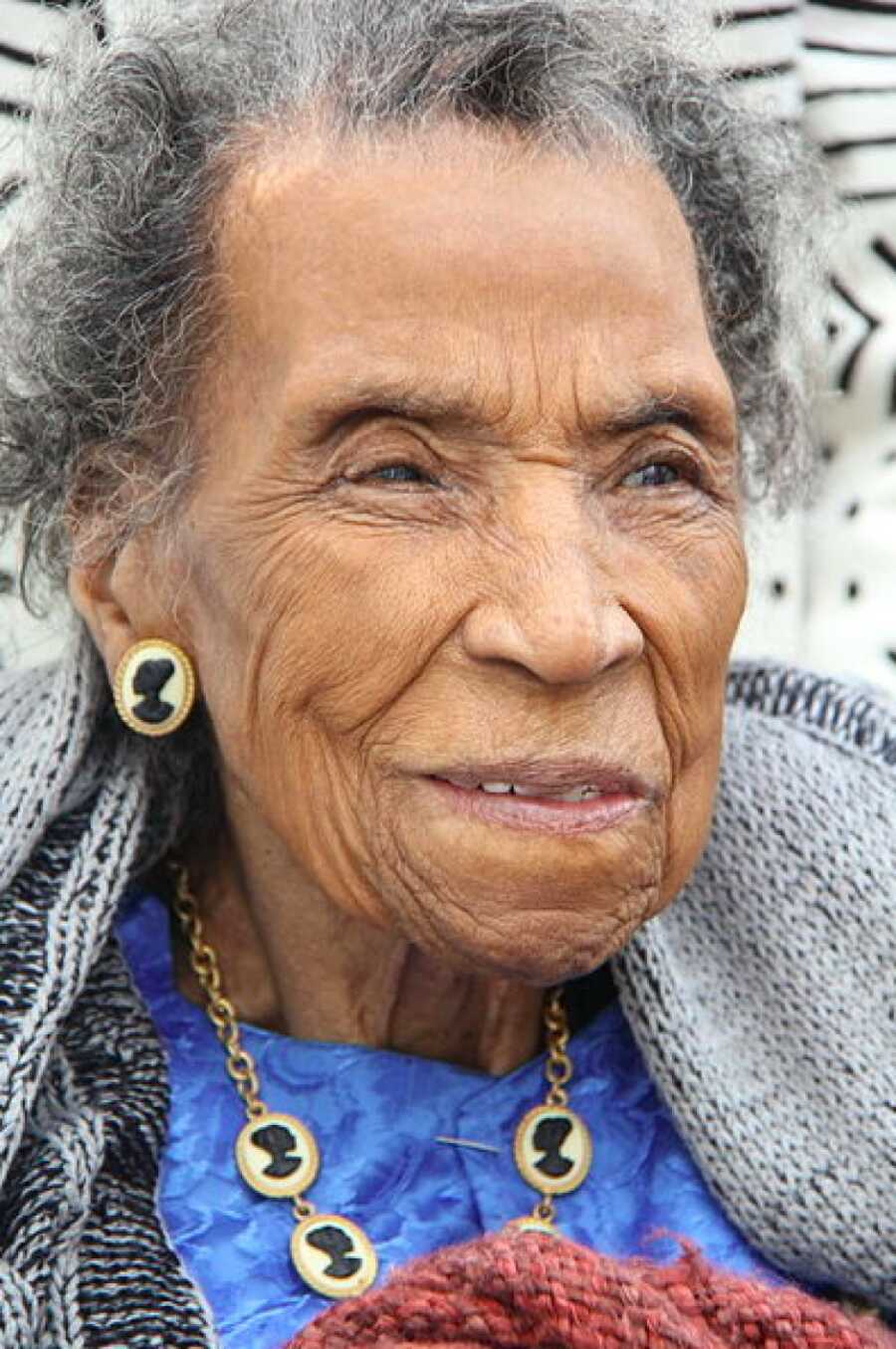 8. Kimberly Bryant, an electrical engineer with an impressive career history, founded Black Girls Code to bring the younger generations into the STEM industry.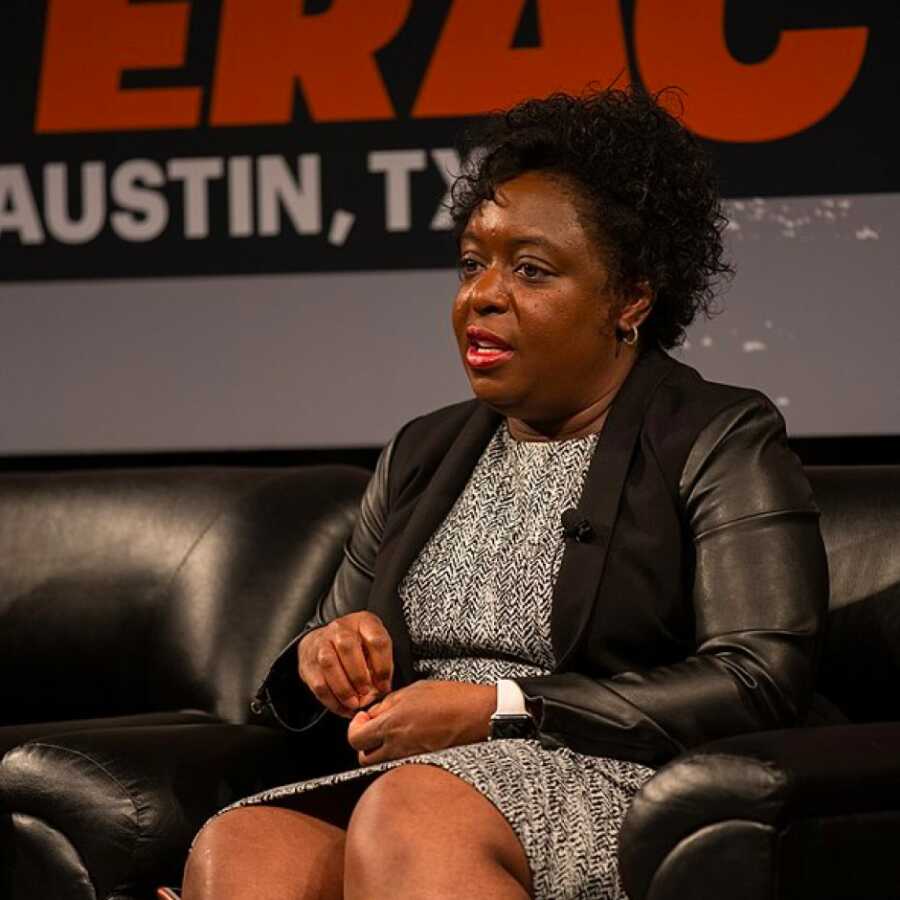 9. Daisy Bates was a fierce civil rights activist who became an escort and advocate for "The Little Rock Nine," a group of Black students who attended an all-white school during Arkansas' early desegregation efforts.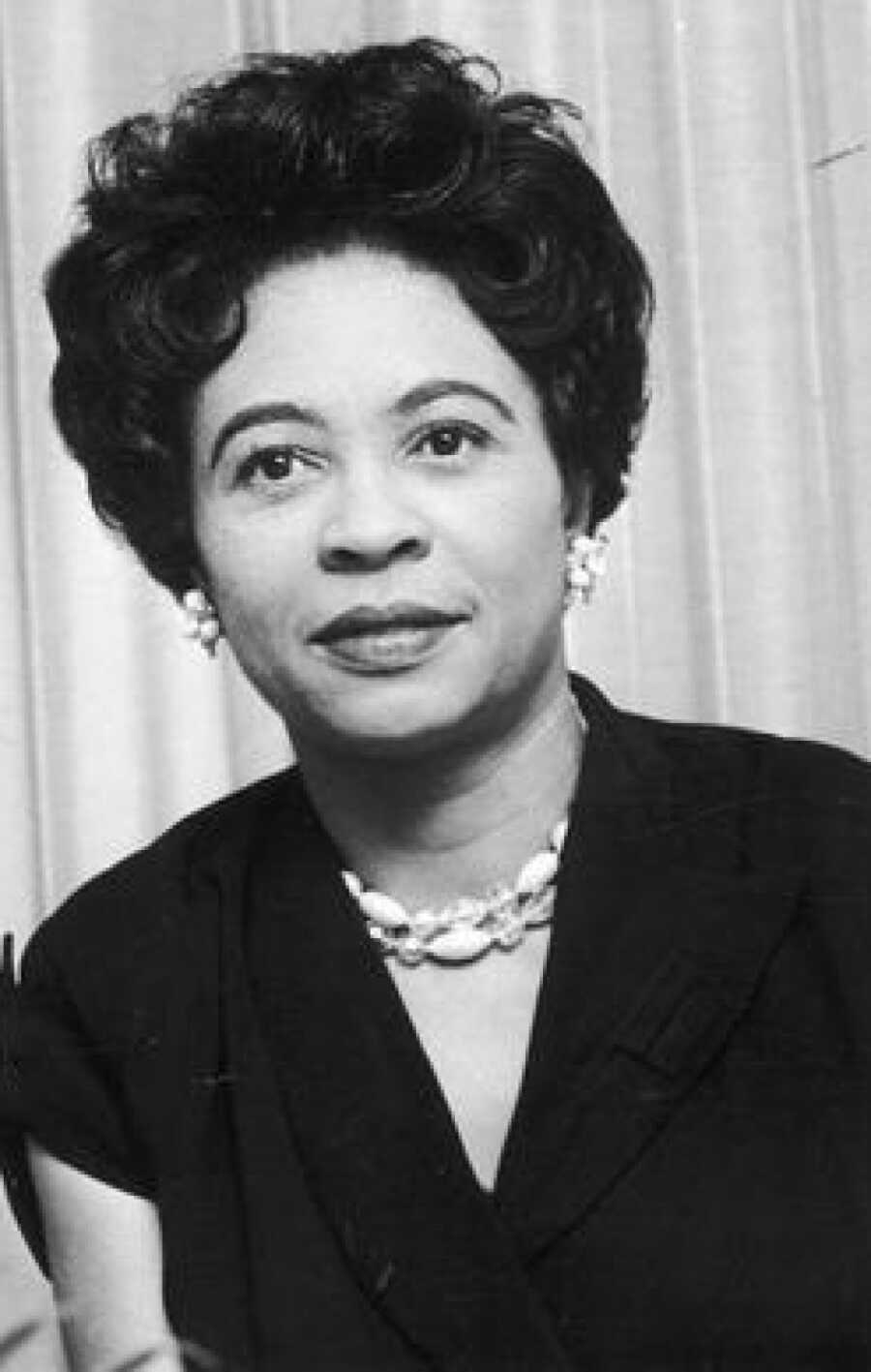 10. Jane Bolin was the first Black woman to attend Yale Law School and subsequently became the first Black female judge in the U.S.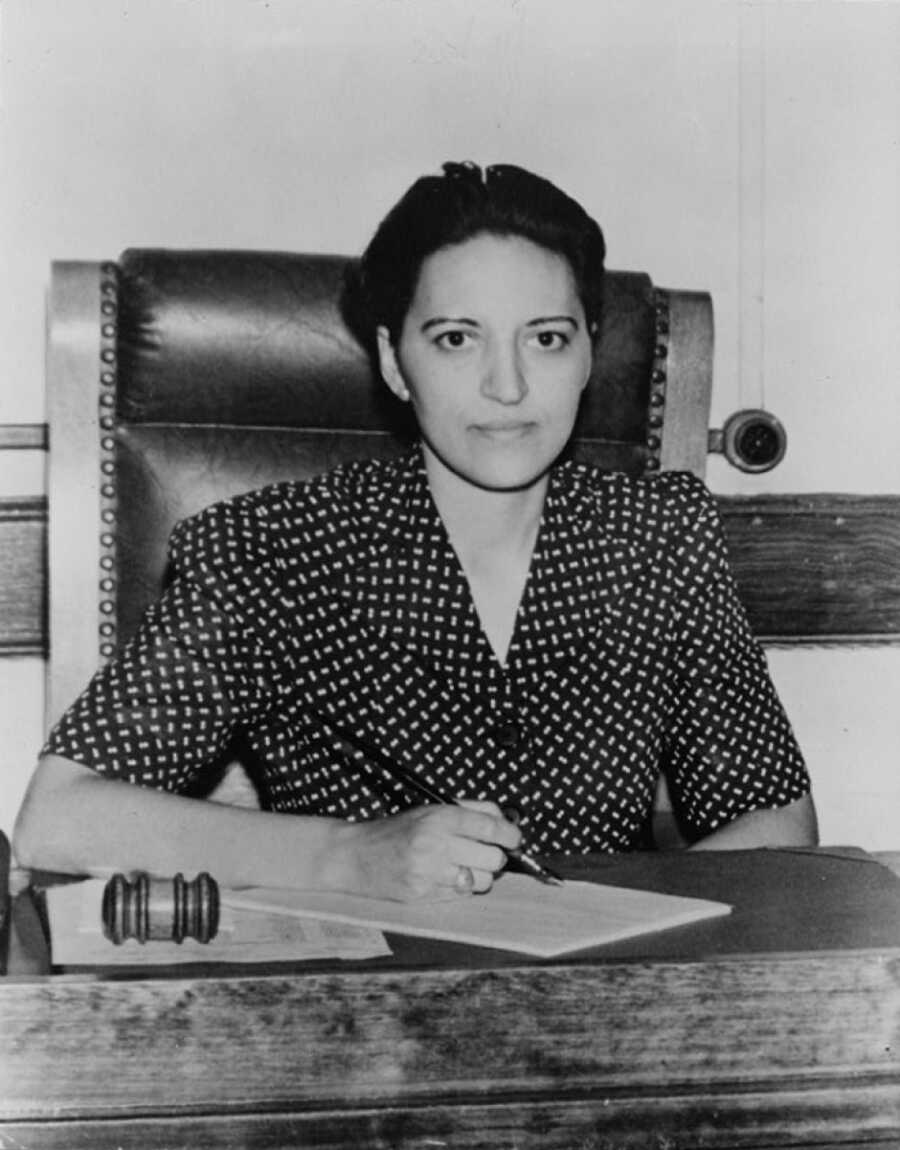 This story originally appeared on InspireMore.
11. George Washington Carver was an agricultural scientist and inventor. He launched the Tuskegee Institute Movable School to introduce farmers to new techniques and advancements, and now there are Movable schools across the country today.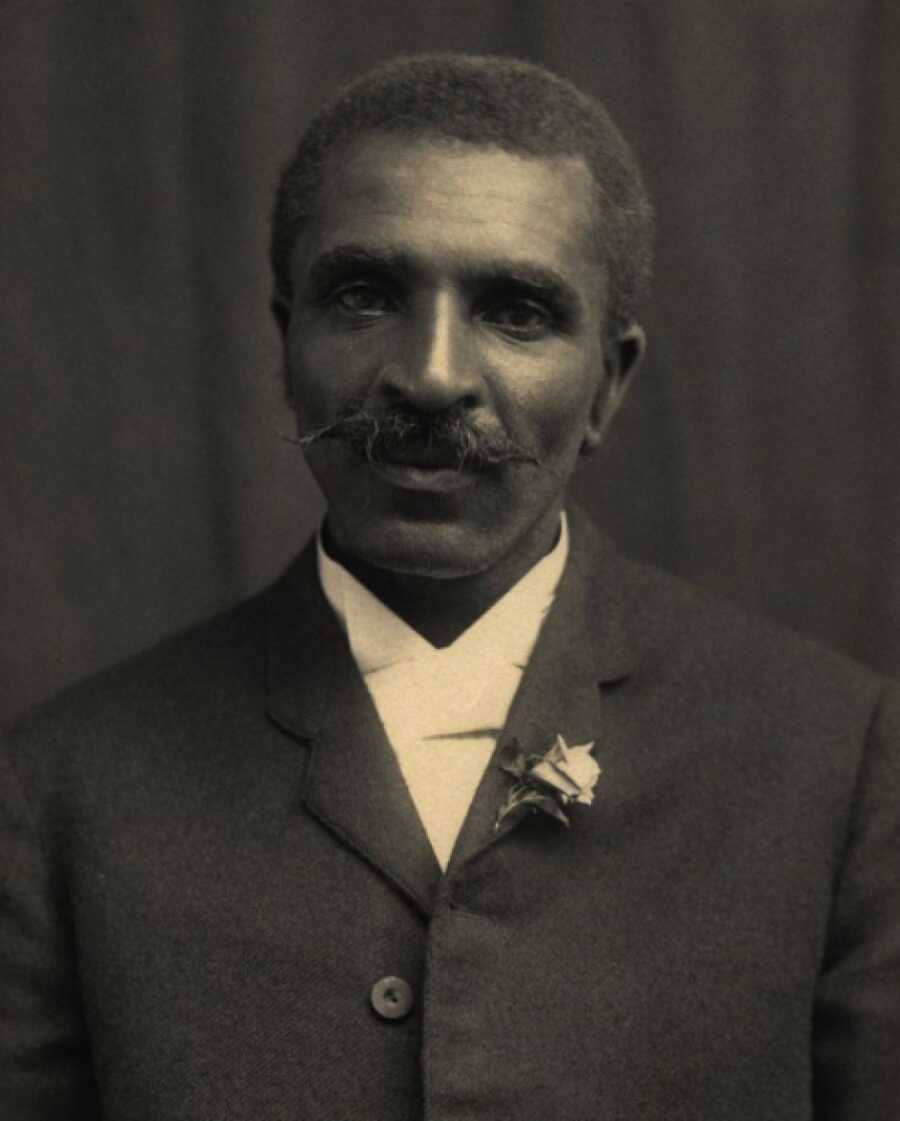 12. Tarana Burke created the social activist group "Me Too," which evolved into the #MeToo movement. It has empowered survivors of abuse to speak about their experiences all over the world.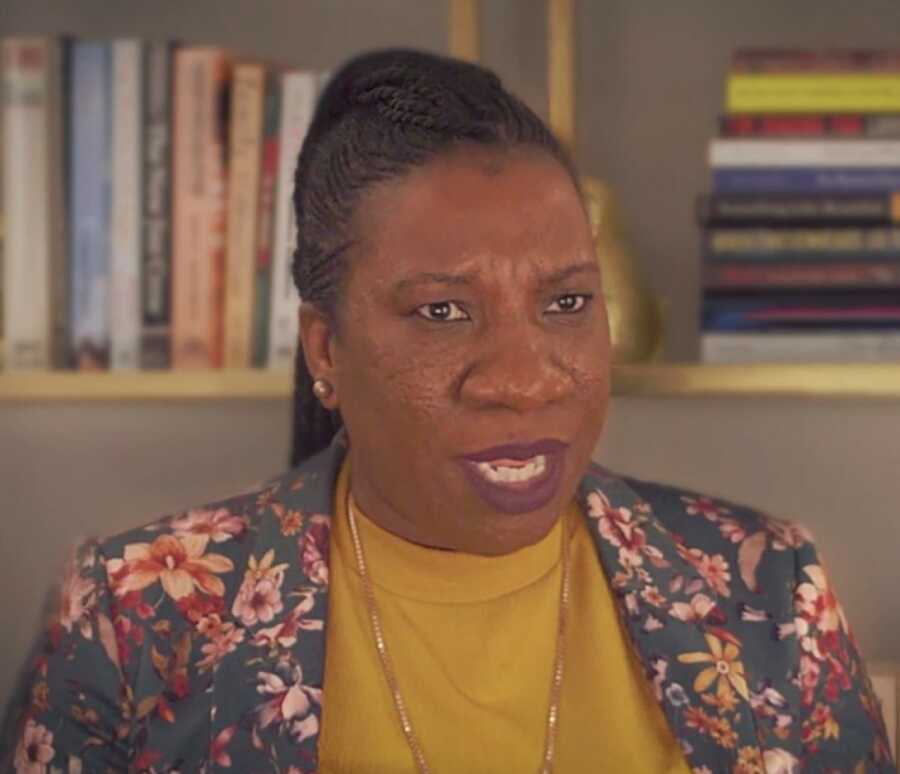 13. Mary Ellen Pleasant was an entrepreneur in the 1800s when slave trading was still legal. She, along with her husband, funded abolitionist organizations and helped Black Americans flee north to escape slavery in the South.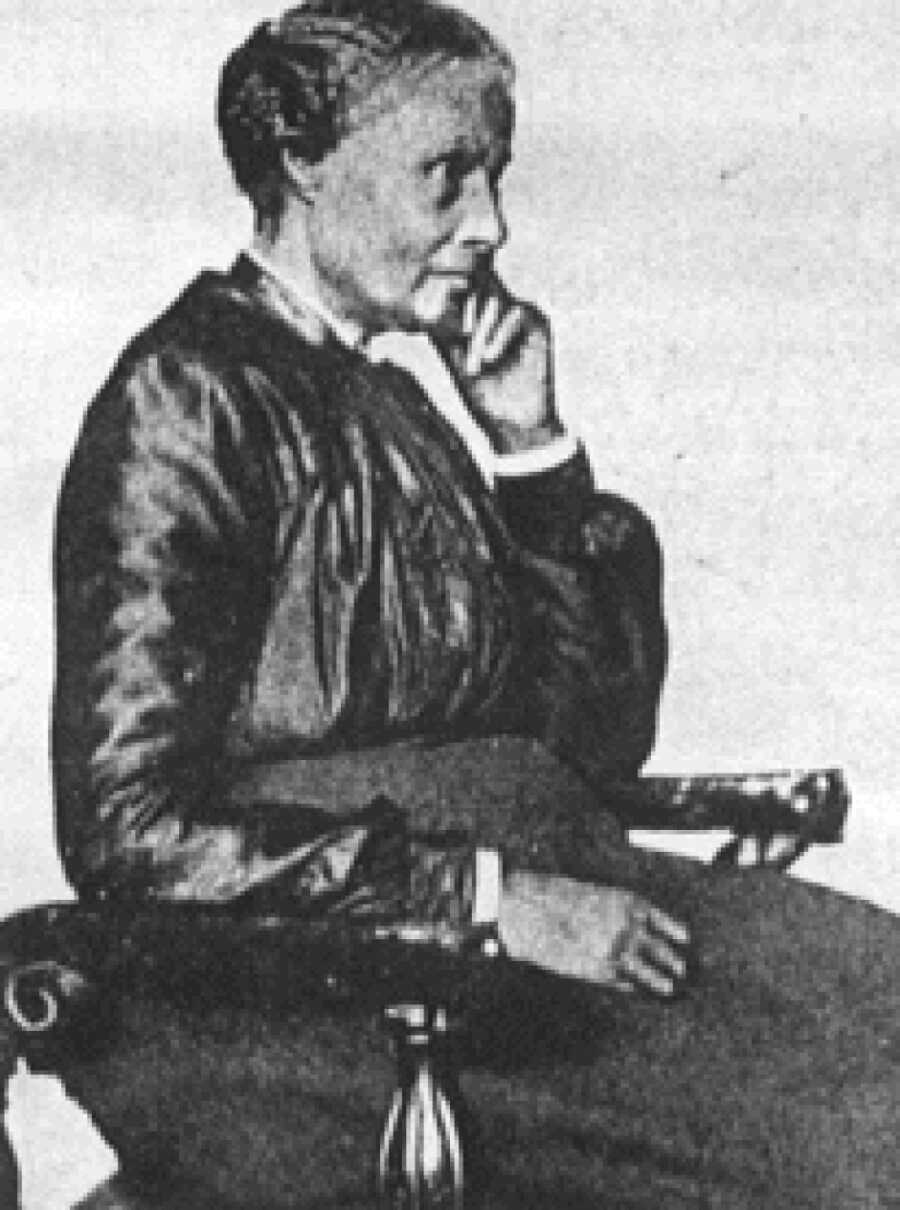 14. Ruby Bridges was the first Black student to attend William Frantz Elementary in Louisiana, which triggered desegregation efforts across the South. She was only 6 years old when she walked into school, escorted by federal marshals for protection.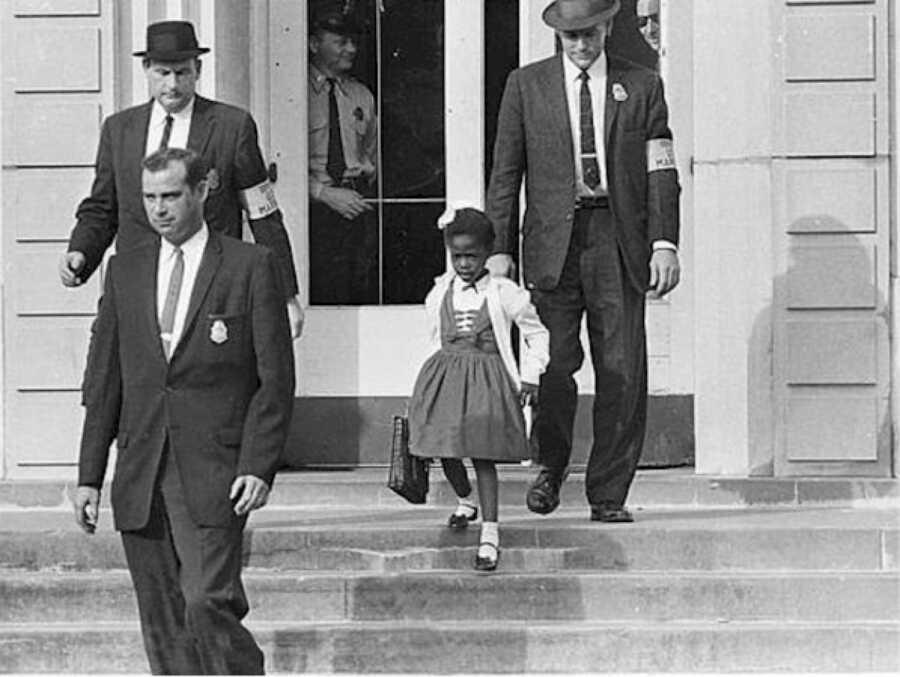 15. Matthew Alexander Henson teamed up with Robert Peary on an expedition to find the North Pole. In 1909, the pair finally reached their destination and became the first people to ever set foot there.
16. Henrietta Lacks didn't know it at the time, but her cervical cancer diagnosis would help drive medical research for decades after her passing. In fact, her cell samples played a huge role in the research and development of the polio vaccine.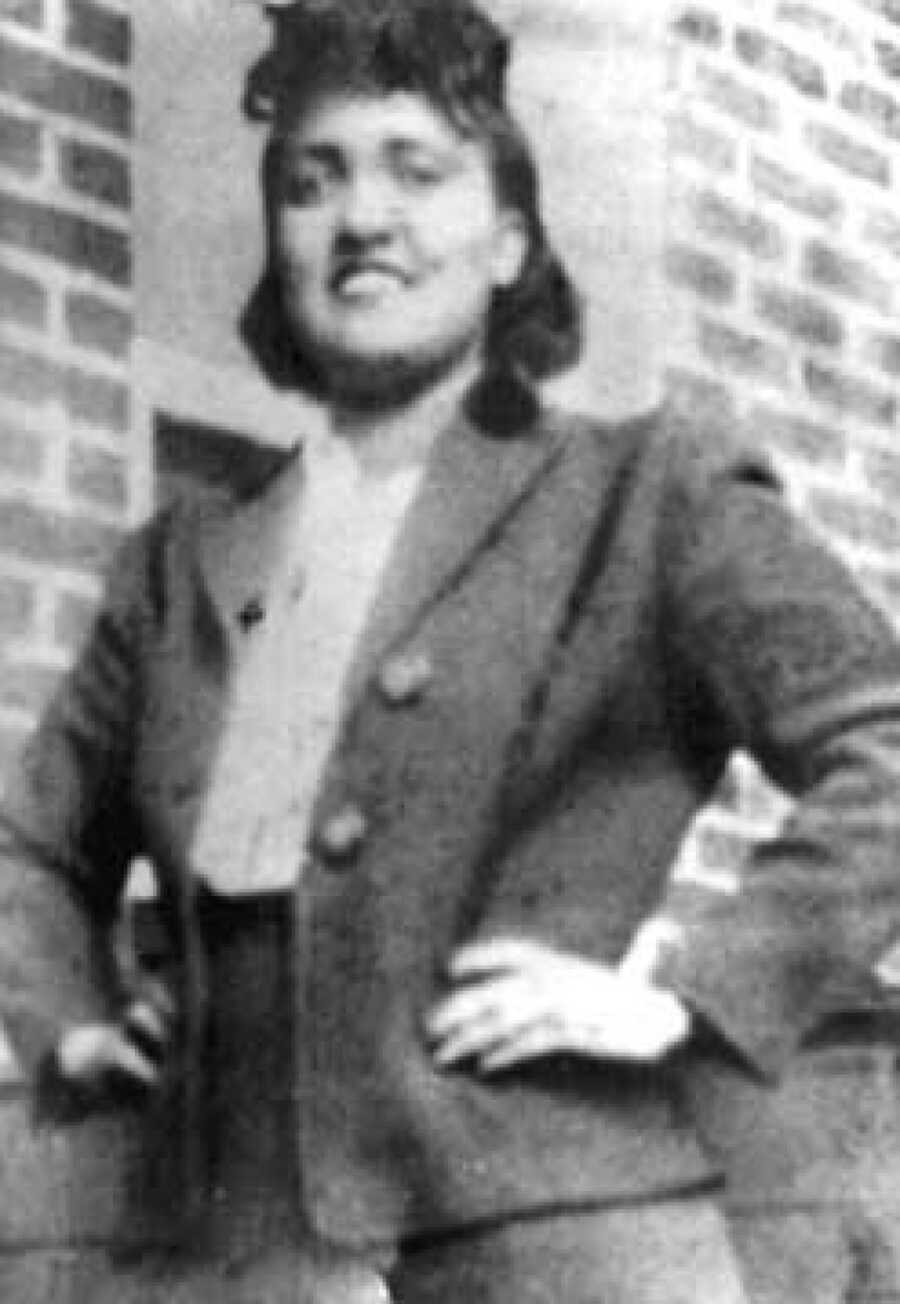 17. Mae C. Jemison rode the Space Shuttle Endeavour to become the first Black woman to orbit in space. Since then, she has worked to promote STEM programs for women of color.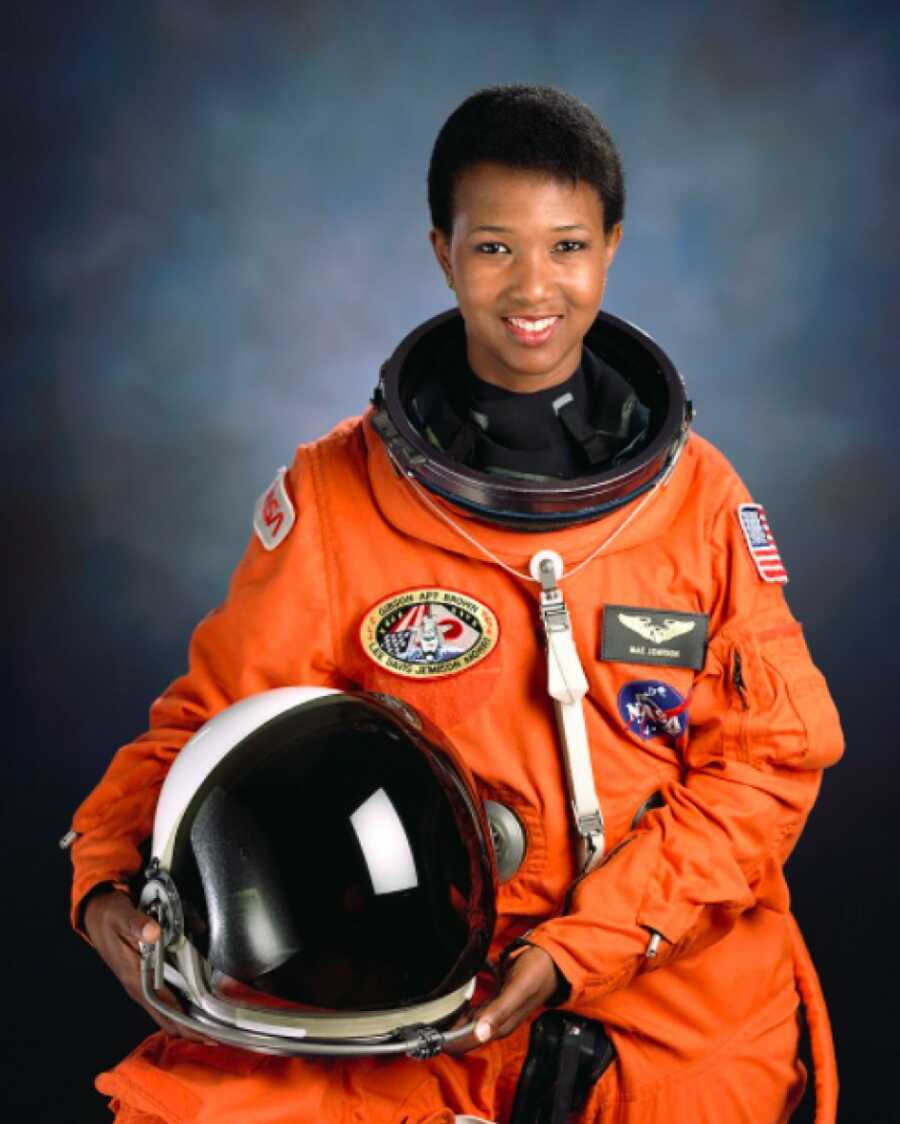 18. Edward Bouchet graduated sixth in his class at Yale University and became the first Black person to earn a Ph.D. in the U.S. He was also the sixth person ever to earn a Ph.D. in physics.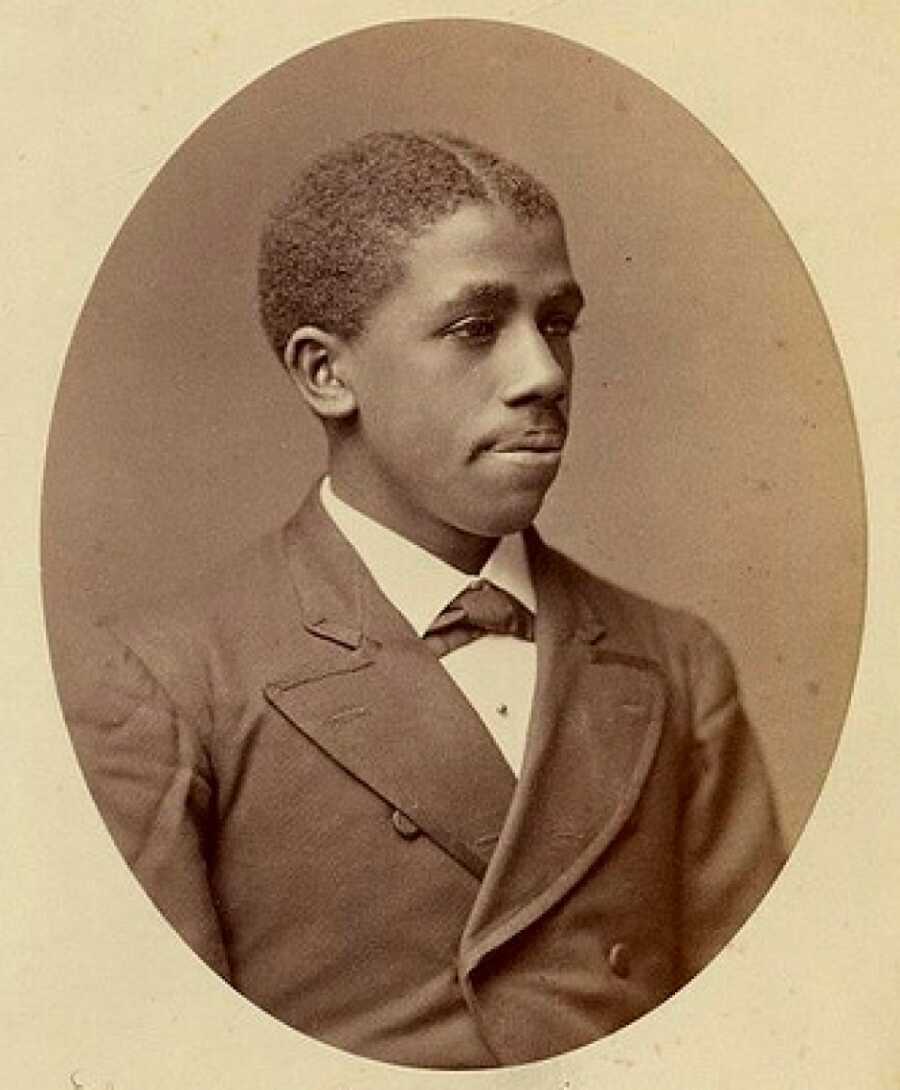 19. Rose Marie McCoy took on the white, male-dominated pop music industry in the 1950s, where she wrote and produced songs for artists like Elvis Presley and Big Joe Turner.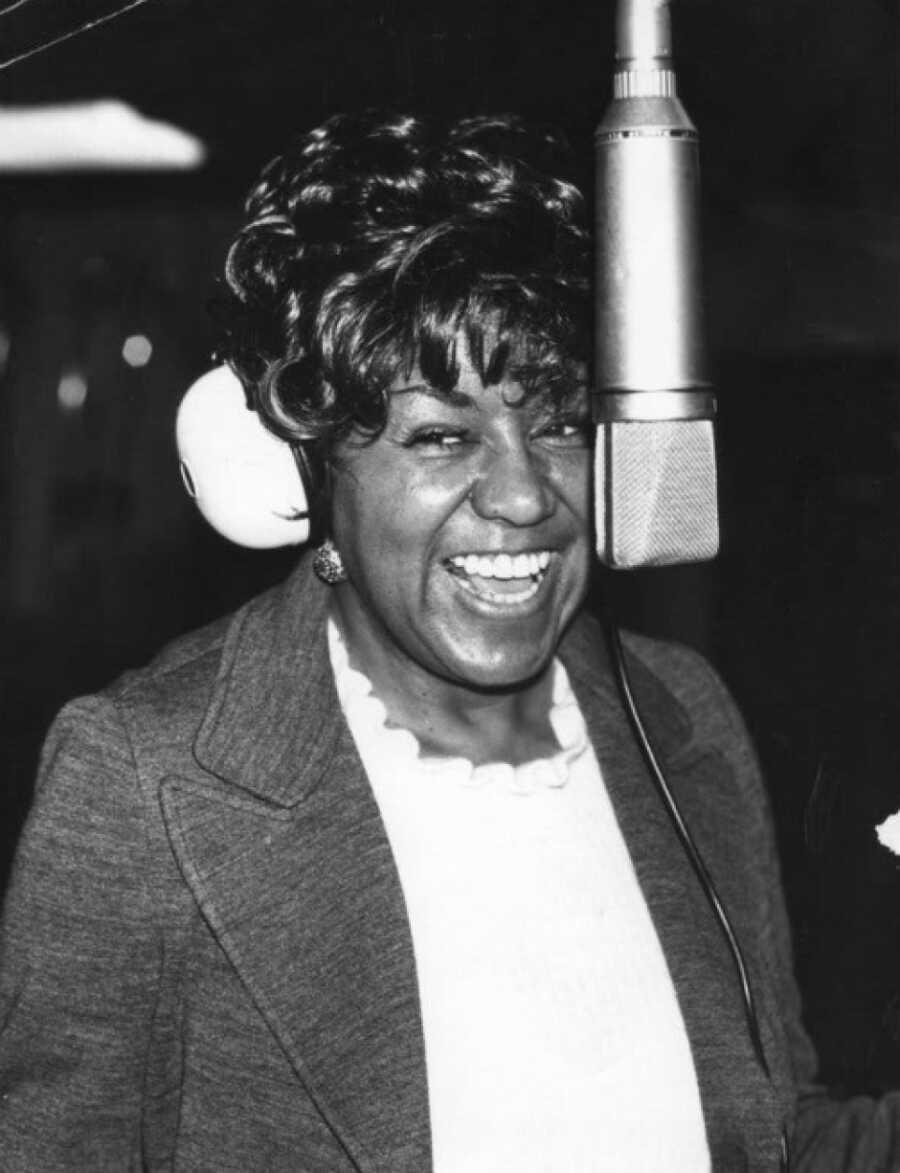 20. Dr. Rebecca Lee Crumpler was the first Black female physician in the U.S. She served as a nurse for several years before pursuing and earning her M.D. in 1864.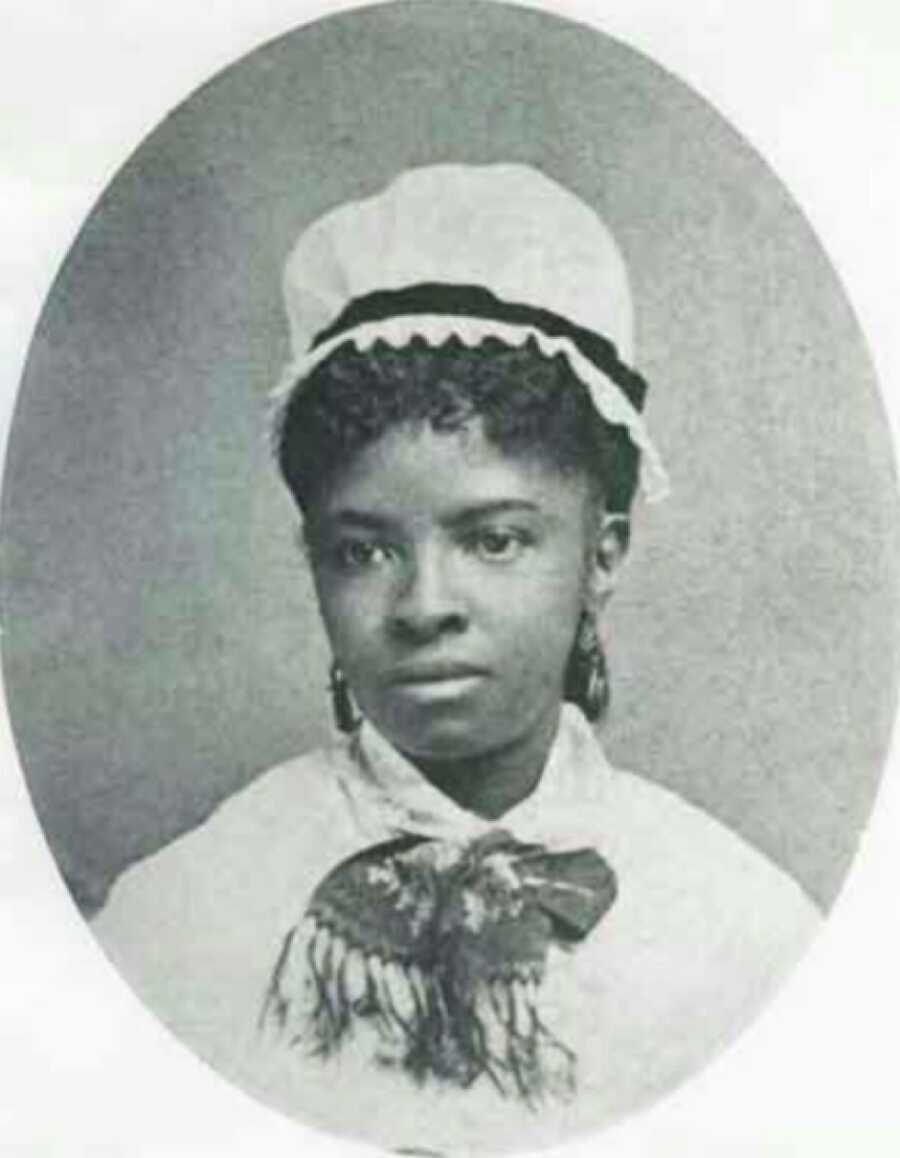 What an incredible group of people. We love hearing about these innovative leaders and role models, and we challenge you to join us in exploring more Black history this month, and every month!
This story originally appeared on InspireMore. Submit your own story  to Love What Matters here, and be sure to subscribe to our free email newsletter for our best stories, and YouTube for our best videos.
Read more stories like this here:
'Why are my black friends convinced it's about race? I have been called a hero, an idiot, and an attention whore.': Ex-Pastor goes viral carrying a TV while running for Ahmaud Arbery
'I am a black man who jogs.': Man urges for compassion in wake of Ahmaud Arbery's death
'Her mother told me she could no longer be friends with me because I was black. We snuck around town, stealing moments of friendship when we could.': Woman says 'you can change the world' in wake of Ahmaud Arbery death
Do you know someone who could benefit from reading this? SHARE this story on Facebook with family and friends.