"I got home late from work the other night. Every door locked twice, every window shut, every blind closed. The porch light was the brightest thing in our whole street. Our house was locked like a fortress and lit up like a prison. She knew I was working on something important but still wanted me home as early as possible.
Last night she made me close the bedroom window even though I sleep on the window side. I wasn't sure why so I asked. There was a home invasion in another town the night before.
She's laboured three times now and given birth to three little boys. I watched her leave that first little boy in the hospital and drive away forever knowing he was with angels. She's the strongest person I have ever met; but she still needs to feel security.
The reason she wanted me home is because I made her feel safe. And that's a pretty big deal to me.
If I can't make her feel safe…. Then who will???
This is my oath:
'I will stand up, speak out and act to prevent men's violence against women.'
Men this is our chance… Tell every other man where you stand. Fear not for embarrassment or ridicule. Most of us are good men.
But the stance needs to come from us to make them feel safe again. Nobody should have to live like that. Especially not the woman you love!"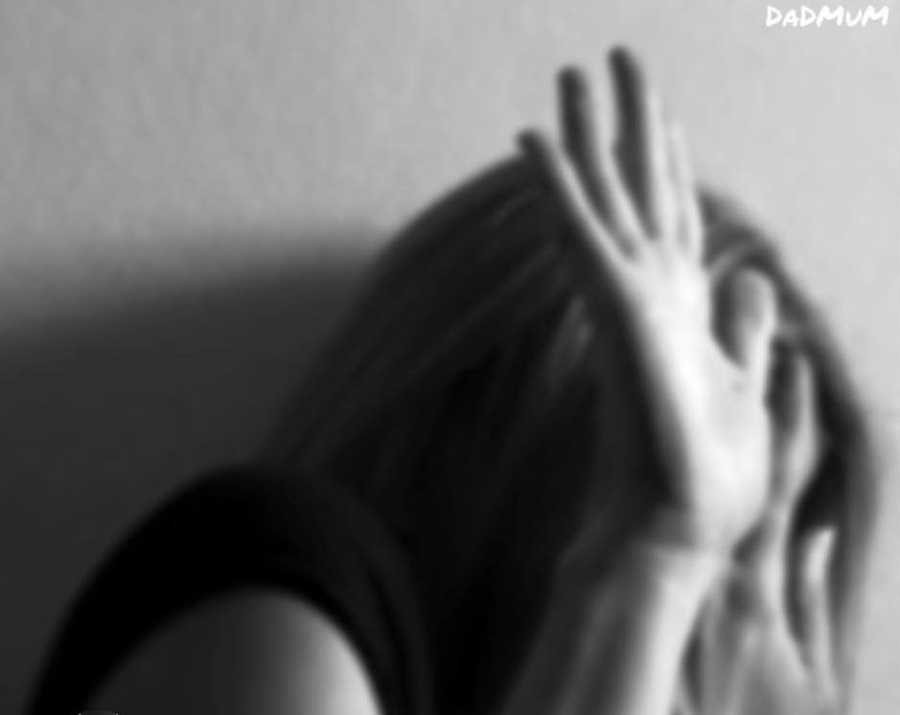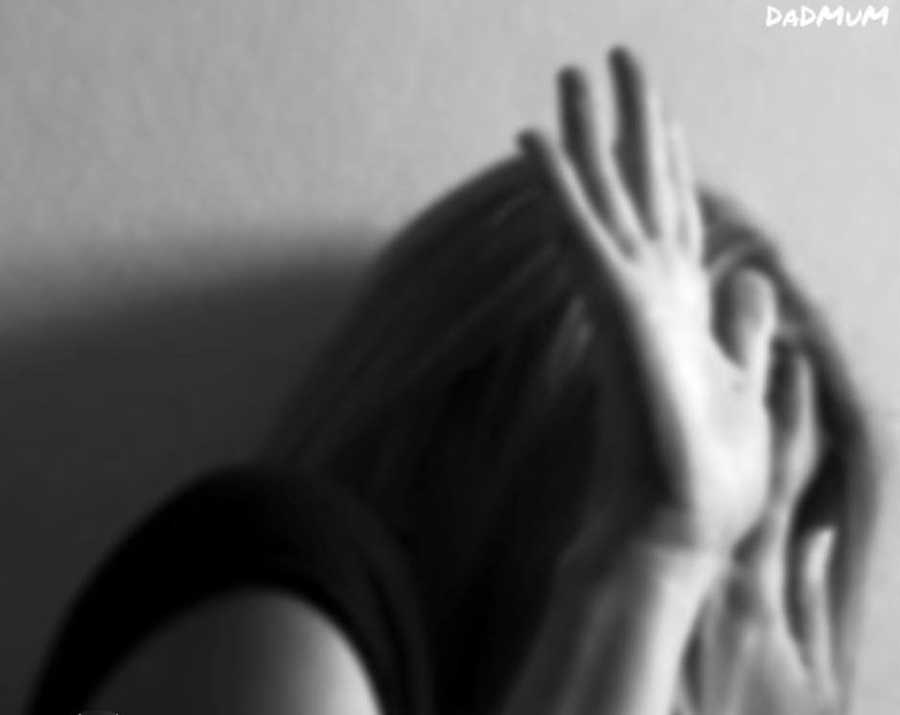 This story was written by Brad Kearns of DaDMum. The article originally appeared here. Submit your story here, and be sure to subscribe to our best love stories here.
Do you know someone who could benefit from this story? Please SHARE on Facebook to make them aware there is a community of support available.