"The year is 2007, and while the students I graduated high school with were planning their college careers and deciding what major they wanted to pursue, I was planning how I would get high that day. I resented their excitement about that final summer before college because I was sitting on the floor in a beat-up crack house. I no longer had any sense of what was important in my life, and I would avoid mirrors because I couldn't stand the person I saw looking back at me.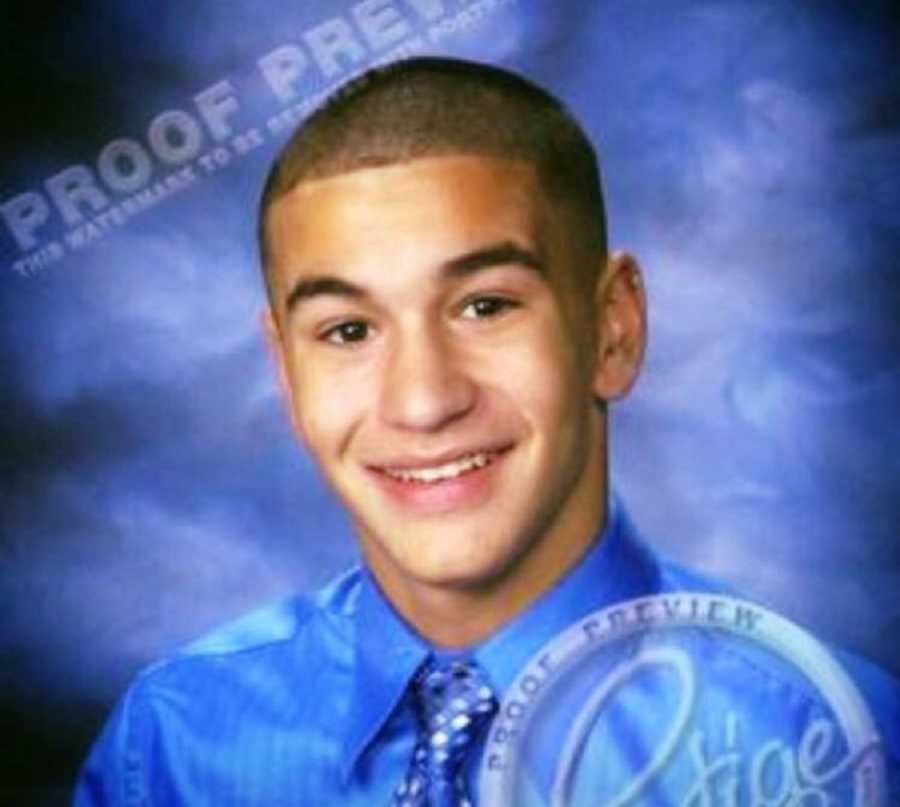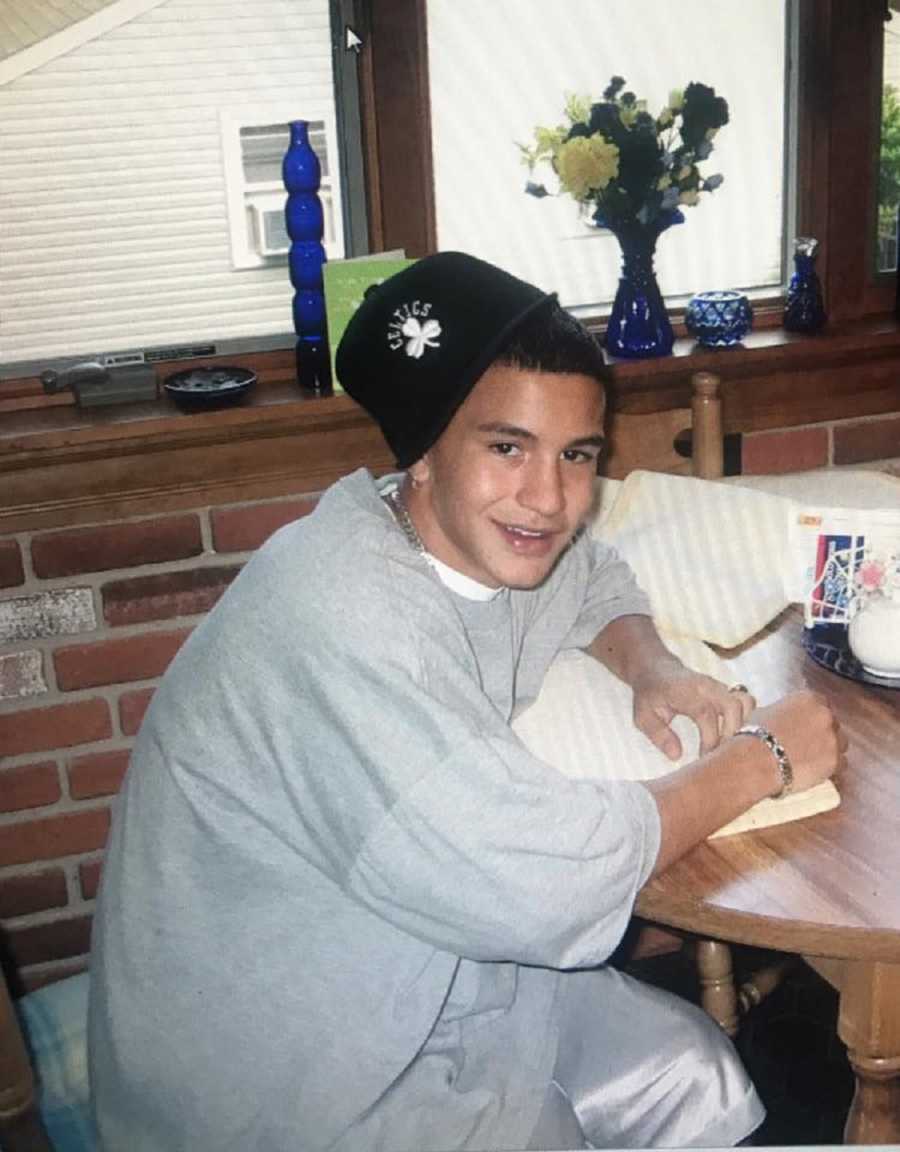 I wasn't even 18 years old, but I felt like life had passed me by. How did this happen? I grew up in a loving home, I was raised to say please and thank you, I played sports, I got good grades in school, I had friends, and I had goals.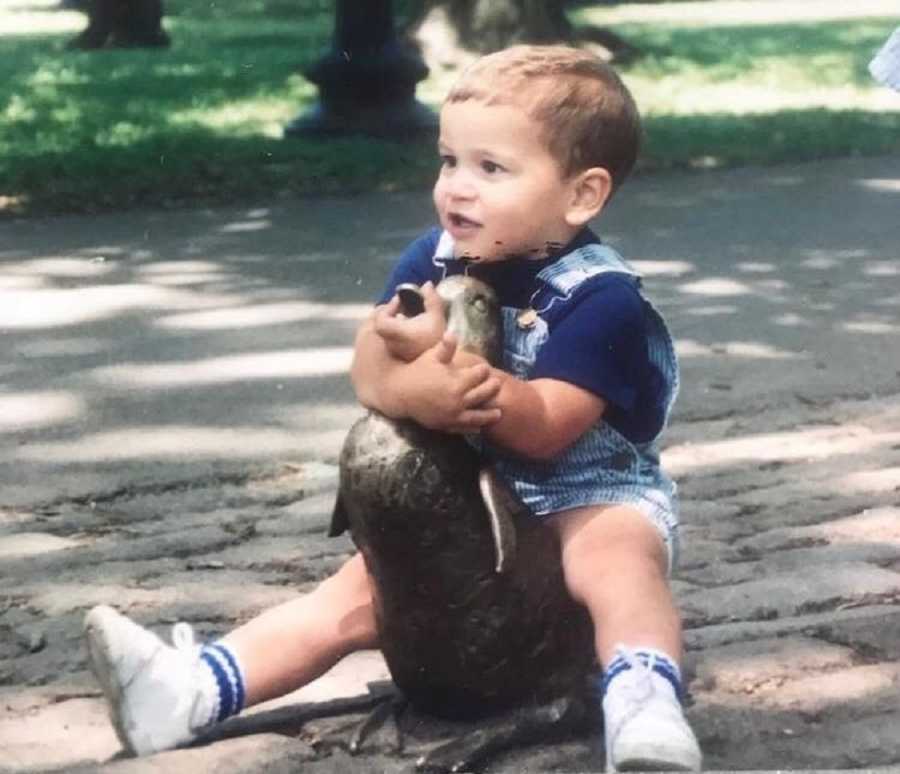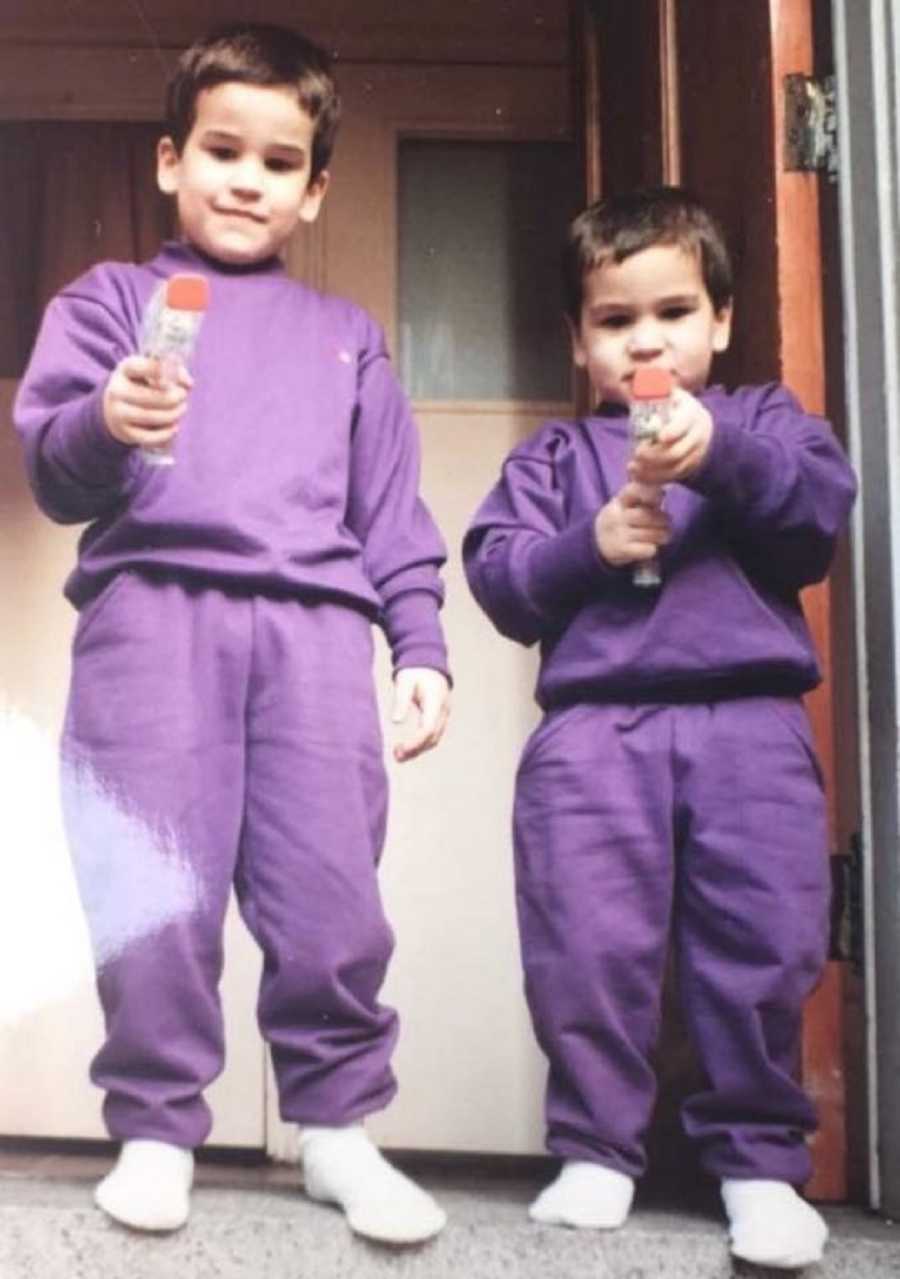 But at some point, the multiple lives I was living were all boiled down into one. They were put into a spoon, drawn back into a syringe, and injected directly into my lost and lonely bloodstream.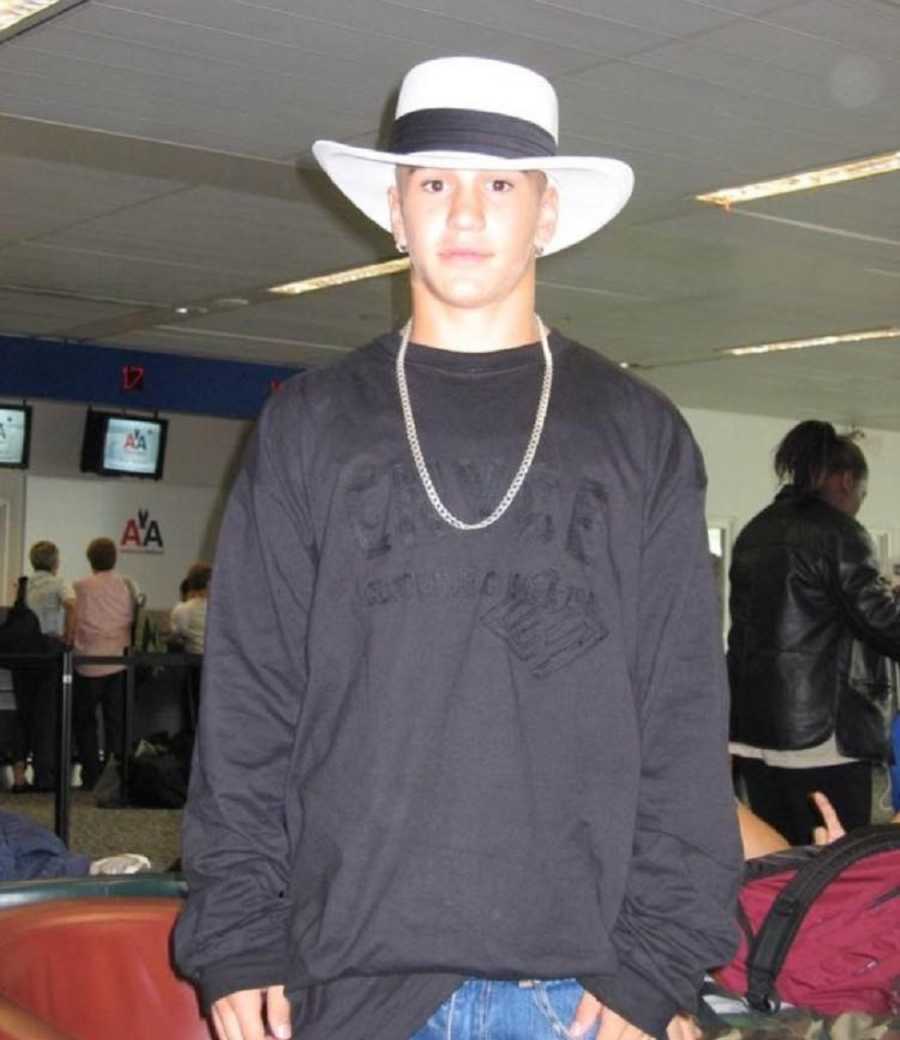 Even though I had been battling drug addiction throughout high school, I still managed to get into some decent colleges due to my academic and athletic body of work. I was done with the idea of Catholic school because I believed if there was a God, he had abandoned me a long time ago. I can remember the impending feeling of doom I had when my father was dropping me off at orientation, and I saw the sign that read, 'Welcome to the University of Massachusetts – Class of 2011!' I had to bring a carton of Marlboro Reds and four grams of heroin just to make it through the weekend.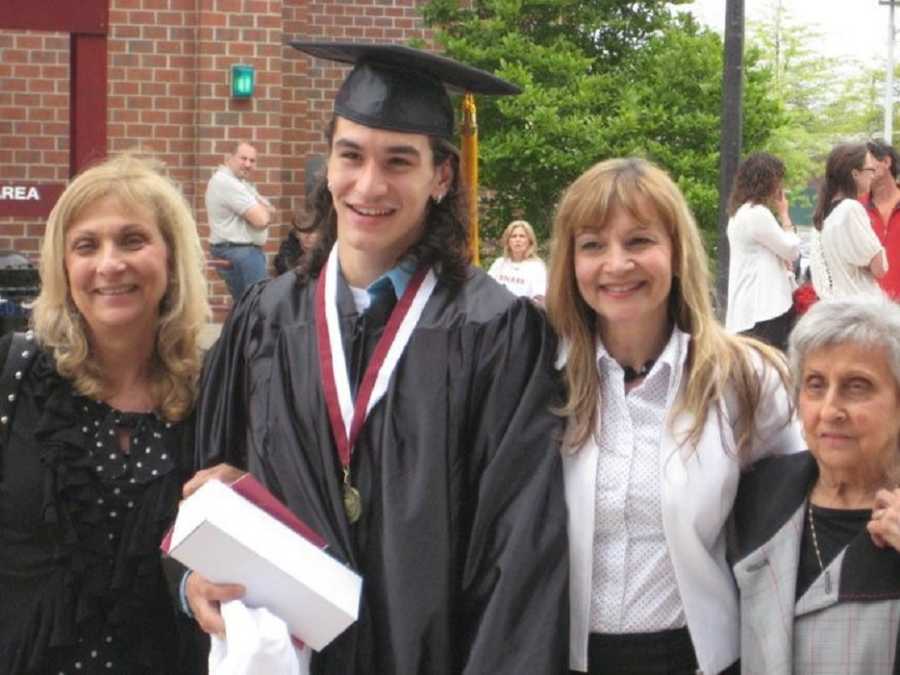 I finished the first semester with a 1.6-grade point average in an undeclared area of study. I was so physically and mentally exhausted from maintaining all my lies that I finally got honest. I told my parents everything, and in between semesters, I attended drug and alcohol treatment. I went to groups for six hours a day and received one-on-one therapy a few times a week. I wanted to go back to school and have some semblance of a life, and I thought this may fix me. I still didn't believe I was a drug addict, because I created this image of drug addicts in my head that lived in train stations, ATM lobbies, and abandoned buildings. That wasn't my truth – not yet anyways.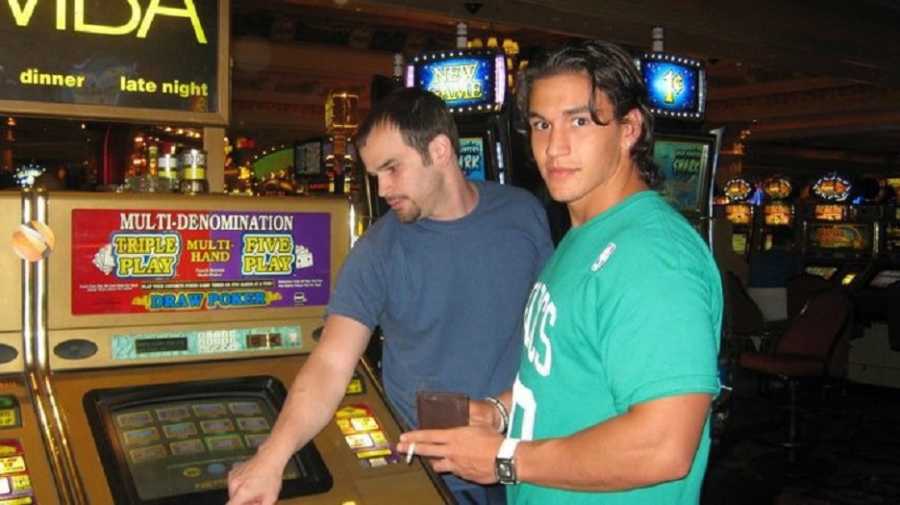 It was a week before Christmas in 2014 – six years later almost to the day – when those things finally became my truth. In those six years, the only time I drew a sober breath was when I was locked away in some treatment facility. I was now a 25-year-old man living at my parent's house, and I was so dope sick that I didn't know how I was going to make it through the next hour of my life. My nose was running, my eyes were watering, my skin was crawling, my legs were restless, and I needed to find a way to get high.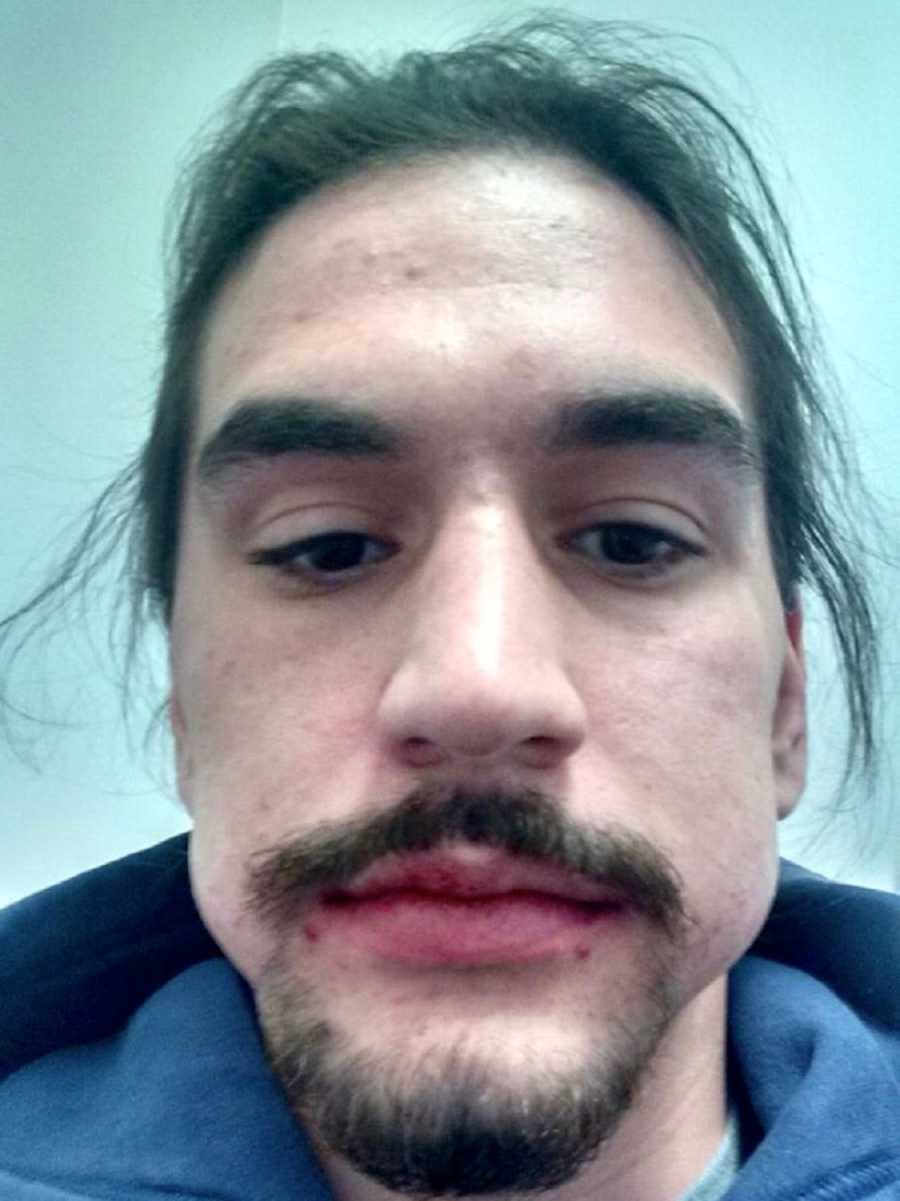 All my bridges were burned, and my family's patience was wearing thin. I took a personal day from my dead-end job and made my way back to my parents' house. My dad came home and went directly upstairs with some cash he had taken out of his bank account for Christmas gifts. I stood perfectly still downstairs listening to the creaky wooden floor while counting his footsteps as he entered his bedroom. At this point, he was hiding anything from me that had any real value. I snuck into his room, retraced his footsteps, found the envelope, and stole most of the money that he was going to use for Christmas that year. I was thrown out of their house and into a treatment center just four days later.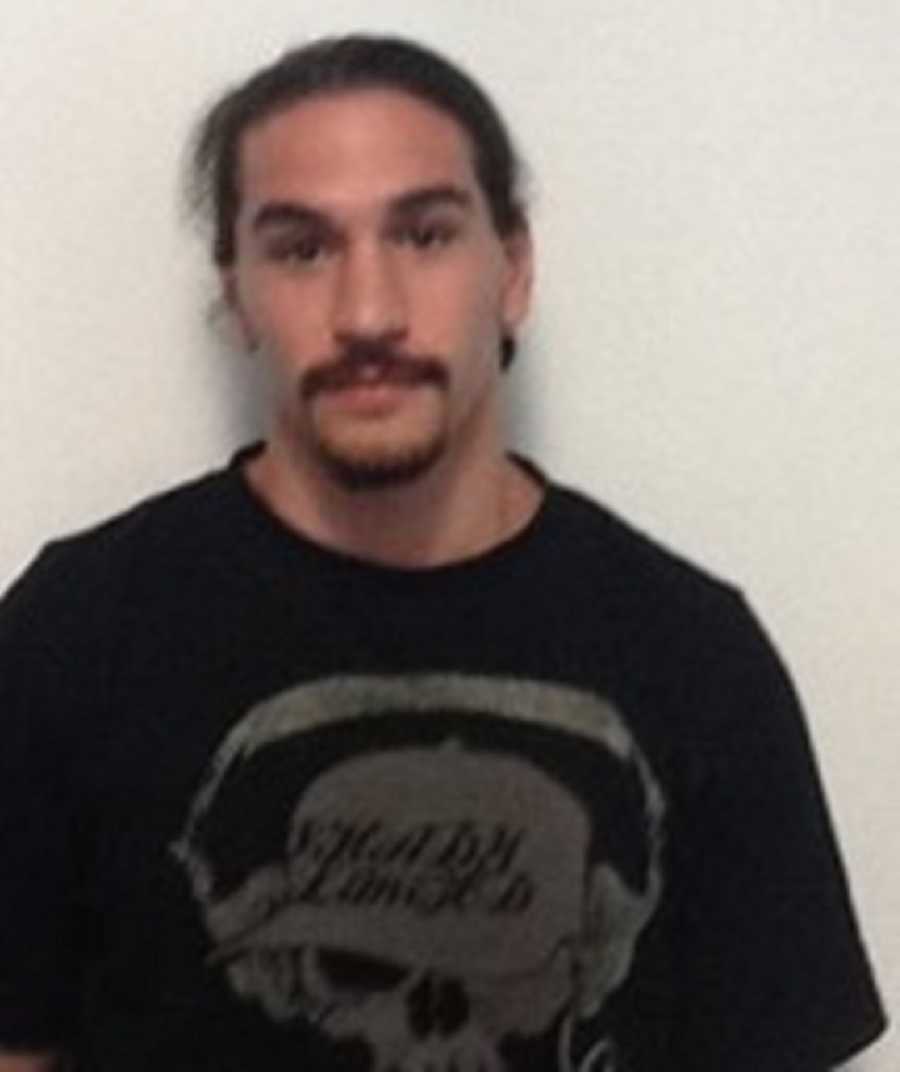 I can vividly remember the group facilitator in that treatment center asking me if I would like to share on anything we were discussing that day. Every day for a week, my response was the same; 'Nope, I'll pass.' Growing up, I was always one of the loudest guys in the room, but somewhere in my addiction, I lost the last few vestiges of myself that made me feel real.
After all, I was the type of person that could go out to a party and feel marooned in a sea full of people. I was the type of person that needed to talk incessantly because if my mouth wasn't moving, I was forced to listen to all the different voices inside my head. I came to the realization that it wasn't me talking, and heroin stole my voice. The next time I was asked if I had anything to share, my response was, 'My name is Nick, and I am an alcoholic and a drug addict.' It was a simple statement of truth, but what it did was take power away from my addiction and give it back to me. By admitting what I was, I was able to see what I wasn't. I wasn't hopeless. I wasn't too lost to be saved. I wasn't all the nasty words the voices in my head told me I was.
From 2007 to 2015, I attempted to get sober dozens of times with professional help and hundreds of times on my own. However, I was always looking for a way to return to my idea of a normal life. I saw people working during the week and going out to bars on the weekends, and that is what I wanted to be able to do. I knew I couldn't use heroin and live a productive life, but I was convinced if I tried hard enough, I could find a way to socialize like a gentleman.
I was so focused on getting my old life back, I missed the whole concept of building a new one. Any time I would use a mood or mind-altering substance, I would be led back to the same desperate situations. I needed to change my idea of normal, and the only way I could do that was by changing my way of thinking. I needed to surround myself with like-minded people who had my best interests in mind. After all, if you surround yourself with clowns, you shouldn't be surprised when your life resembles a circus.
My sobriety journey began on November 20, 2015, and it is still the most important day in my life. If you believe in the power of coincidence, that day just so happened to be my dad's 60th birthday, and he still says my sobriety was the best present I ever gave him.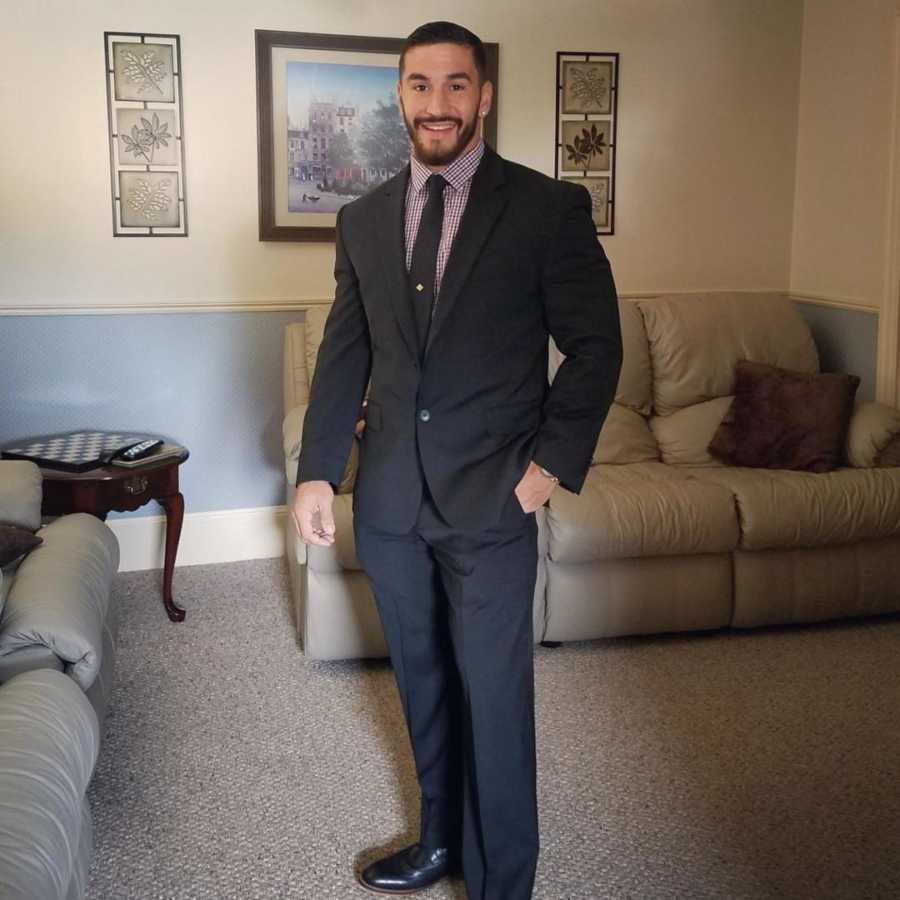 For most of my life, I didn't know what it meant to feel peace, serenity, and contentment. Today, I self-identify as a recovering heroin addict, but looking back on it, I was addicted to anything that would get me out of myself. I used drugs and alcohol to try and escape from what I was feeling on the inside, but my futile attempts only prolonged my discontentment. I used drugs and alcohol to find peace, but all they ended up doing was breaking me into a million little pieces.
So how did I find peace you ask? I had to take all my outward energy and focus it inward. In other words, I had to stop running from myself because, after a decade of trying, I was still stuck on the starting blocks. I had to take a long hard look in the mirror and assume ownership of who I was and who I wanted to become.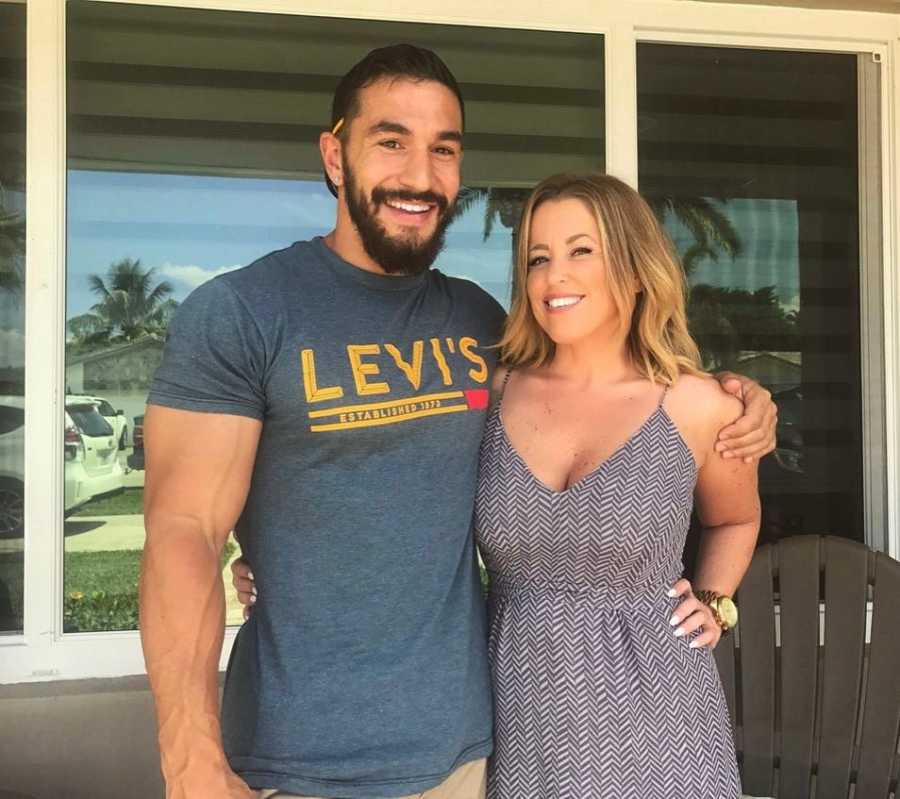 Today, my life is so full. And I don't mean full with material possessions and things you could put a label with a price tag and a barcode. It is full of peace, serenity, and contentment. I am in a relationship with an amazing woman who is celebrating 13 years of sobriety in October. I have two beautiful dogs that have taught me the most genuine meaning of unconditional love. I have fantastic friends who care about my physical, spiritual, and emotional well-being. I am working full time and am also enrolled in college studying to get my Masters in Business Administration (MBA). I am living a life beyond my wildest dreams, and all I needed to do the whole time was get out of my own way and listen to the people around me that had my best interests in mind.
I still have a lot of work to do on myself, but I welcome it with open arms, gratitude in my soul, and love in my heart."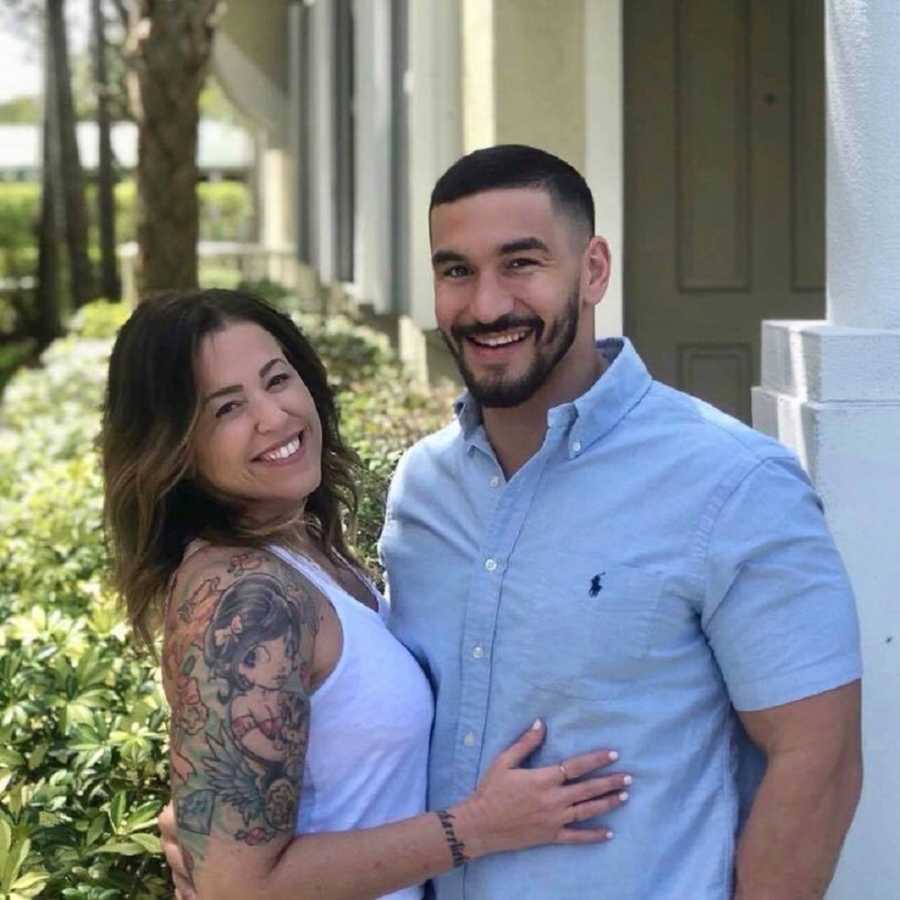 This story was submitted to Love What Matters by Nicholas Bellofatto of Palm Beach County, Florida. You can follow his journey on Instagram and Facebook. Do you have a similar experience? We'd like to hear your important journey. Submit your own story here, and be sure to subscribe to our free email newsletter for our best stories.
Read more inspiring stories of people overcoming their addictions:
'I let a man who I wanted to love me, put a needle full of meth into my arm. Within 6 months, I lost my son.' Woman's journey from 'successful businesswoman' to 'dying drug addict'
'I was sitting in a hotel room. I had on a tight black dress, listening to my client say what 'he wants to do.' My gut was screaming to leave, but if I left, there is no money, and my 'boss' will be upset.'
Provide hope for someone struggling. SHARE this story on Facebook with your friends and family.