"Yesterday I started chatting with a lovely looking man on a dating app. We hit it off great and decided to exchange numbers. Before doing that he wanted to give me a full disclosure. I immediately thought he's married and this is a waste of my time. The next few messages he sent…heartbreaking!
In 2007-08 he was in a severe car accident, which left him badly injured. Shattered bones, punctured lungs and a verdict by the best doctors that he wouldn't be able to walk. He started walking in three months. He was featured in various publications.
While he was telling me all this, I did not understand what was he getting at. All of this did not seem like a problem to me. Then he said he has a limp. And he would understand if I didn't want to pursue this. A limp is what it takes apparently!
Here is a man whose sheer determination and will power is awe inspiring, but women in the past have ignored all of that and focused on his limp! It infuriates me how obsessed we are with physical appearances!
This lovely man, whose story is so inspirational, treks whenever he gets a chance. He is devoted to his family and friends. He is opinionated and respectful. But we have managed to make him conscious of what he is 'lacking.'
How do I know all of this? Because I met him and we spoke till late into the night. And now I'm late for work. And we are meeting tonight 🙂 Have nice day!"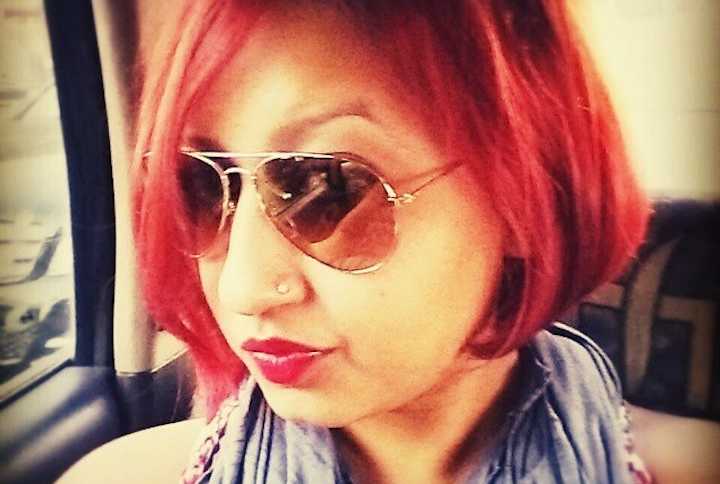 This story was submitted to Love What Matters by Mehak Sabat. Submit your story here, and subscribe to our best love stories here.