"Today is the first day of Childhood Cancer awareness month huh? OK!
I WILL NOT STAY SILENT, SO YOU CAN STAY COMFORTABLE!
(but what does a stairwell have to do with anything?)
Childhood cancer is the #1 disease killer of children in the United States. Research is horribly underfunded, our children, YOUR children are being diagnosed at an increasingly alarming rate. They are dying at an equally alarming rate. So just exactly what happens to a child when they die from cancer?
Well there is this "image" and there are these cliché's that are constantly repeated in the childhood cancer community "She earned her angels wings" -"Fly high sweet angel" and many others, well my personal experience was different. When my daughter died it was not cute, it was not pink, and it was not pretty. I watched her rot away like a piece of fruit. I watched her struggle to walk, and then to move and then to breathe. I watched her die against her will. She was not ready to go, she wanted to live! She was not at peace with it and I am proud to say, in true renegade fashion, that as she took her last breath she grabbed my arm hard and whispered…
"NO, Dad!"….and then she died.
She did not sprout wings and fly through the ceiling of her bedroom on billowy white clouds. She simply stopped breathing and her body began to get stiff and cold as we waited for the funeral home to come and pick up her body.
It was about 4:00 in the morning when they finally arrived. It was January and it was snowing and icy and blisteringly cold. There was some miscommunication the funeral home thought they were coming to pick up a small child. My daughter was a teenager, not a small child, the gurney that they brought was not big enough for her. The only option was to put my daughter in a canvas body bag and carry her up 3 flights of steps leading to the icy parking lot outside.
Sadly though, one of the funeral home workers was a small woman and with the icy conditions she was afraid that she might slip on the stairwell under the weight of my daughter. So, I lifted up the canvas bag with the other funeral home worker and together we managed to get my daughter up the 3 flights of stairs and safely across the icy parking lot into the hearse. My daughter did not earn or sprout angel wings. No sir! I carried her!
NOW YOU ARE AWARE!!
*ADVOCATE* *VOLUNTEER* *DONATE*
Just please do something! -tattootom"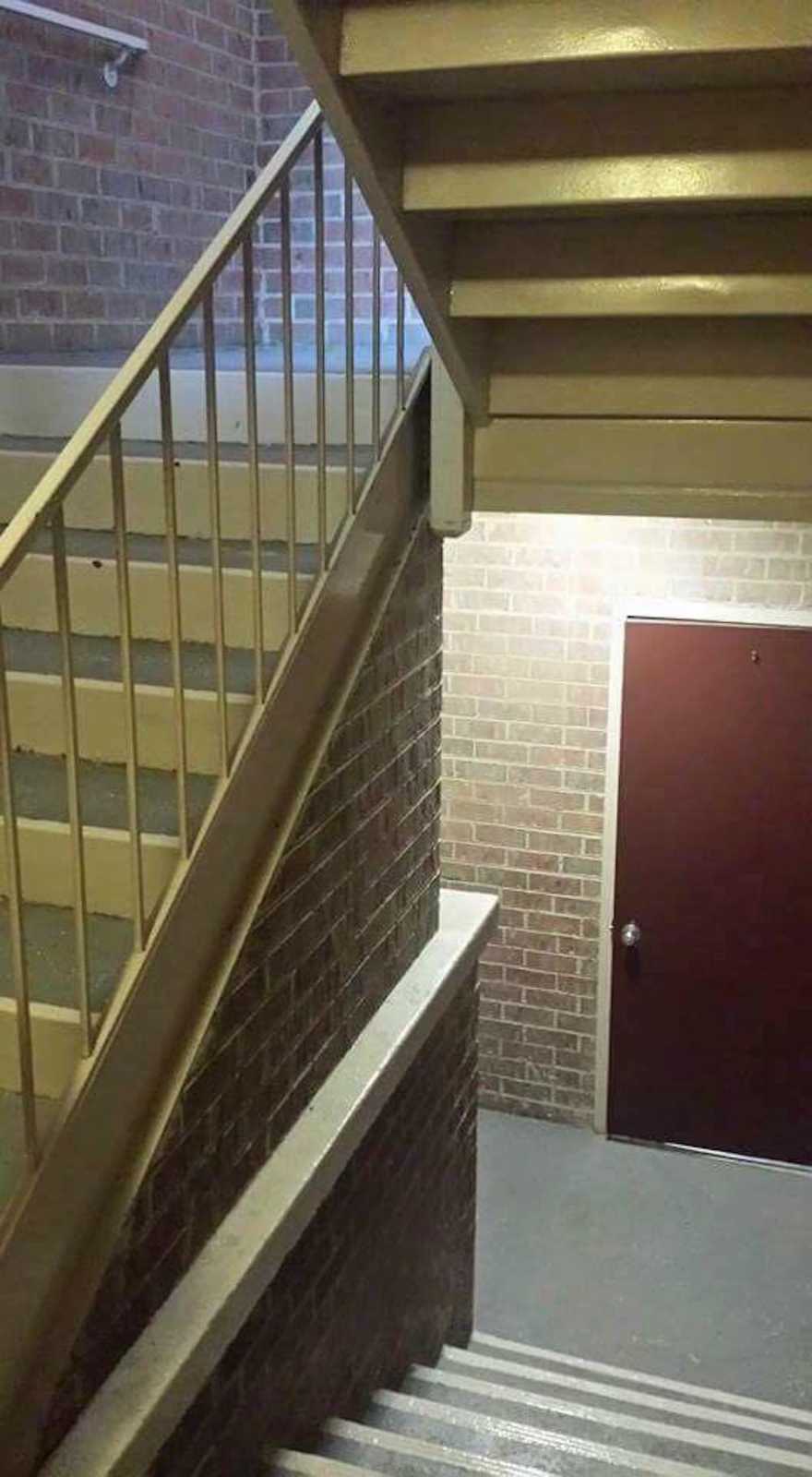 This story was written by Tom Mitchell of stillbrave.org. Submit your story here, and be sure to subscribe to our best love stories here.
Please SHARE this story on Facebook to encourage others to cherish every moment and love what matters most.