"A warning to all Phillips Avent Soothie Pacifier users:
This morning I woke up to my baby, as usual but this time was a little different. My baby had a quarter sized, redened, raised and blistered spot on the left side of his head (the side he was laying on).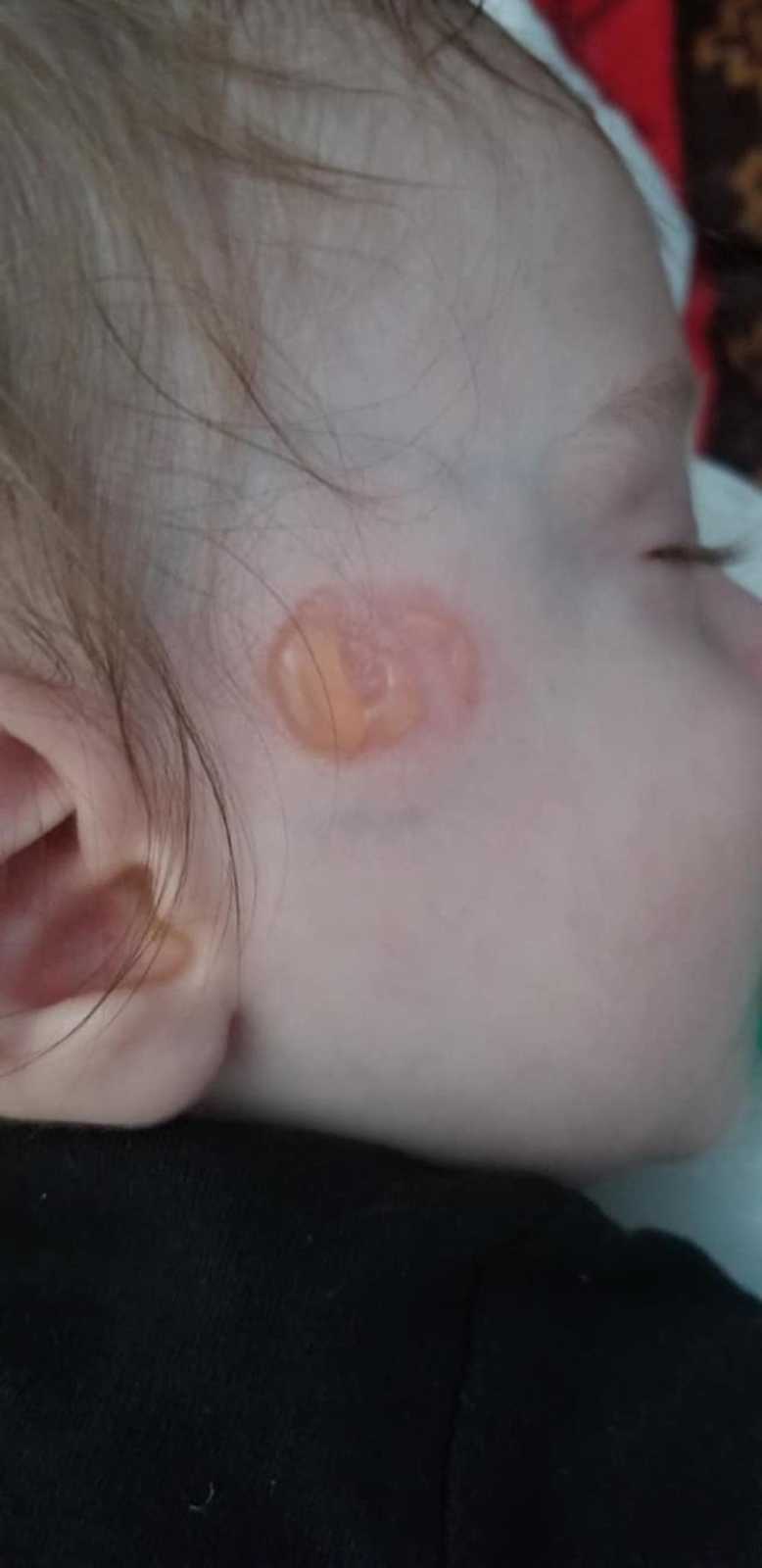 I immediately thought chemical burn! As I grabbed all of his things for an early morning car trip to Helen Devos, I thought 'well maybe it was something in his cosleeper' but that thought quickly flew from my mind because it was just him and his pacifier. None of the things countless safesleep books, ads, commercials or doctors warn you of…
Upon further examinination from one doctor, then another, they determined it was a SUCTION BURN FROM HIS THE SOOTHIE PACIFIER.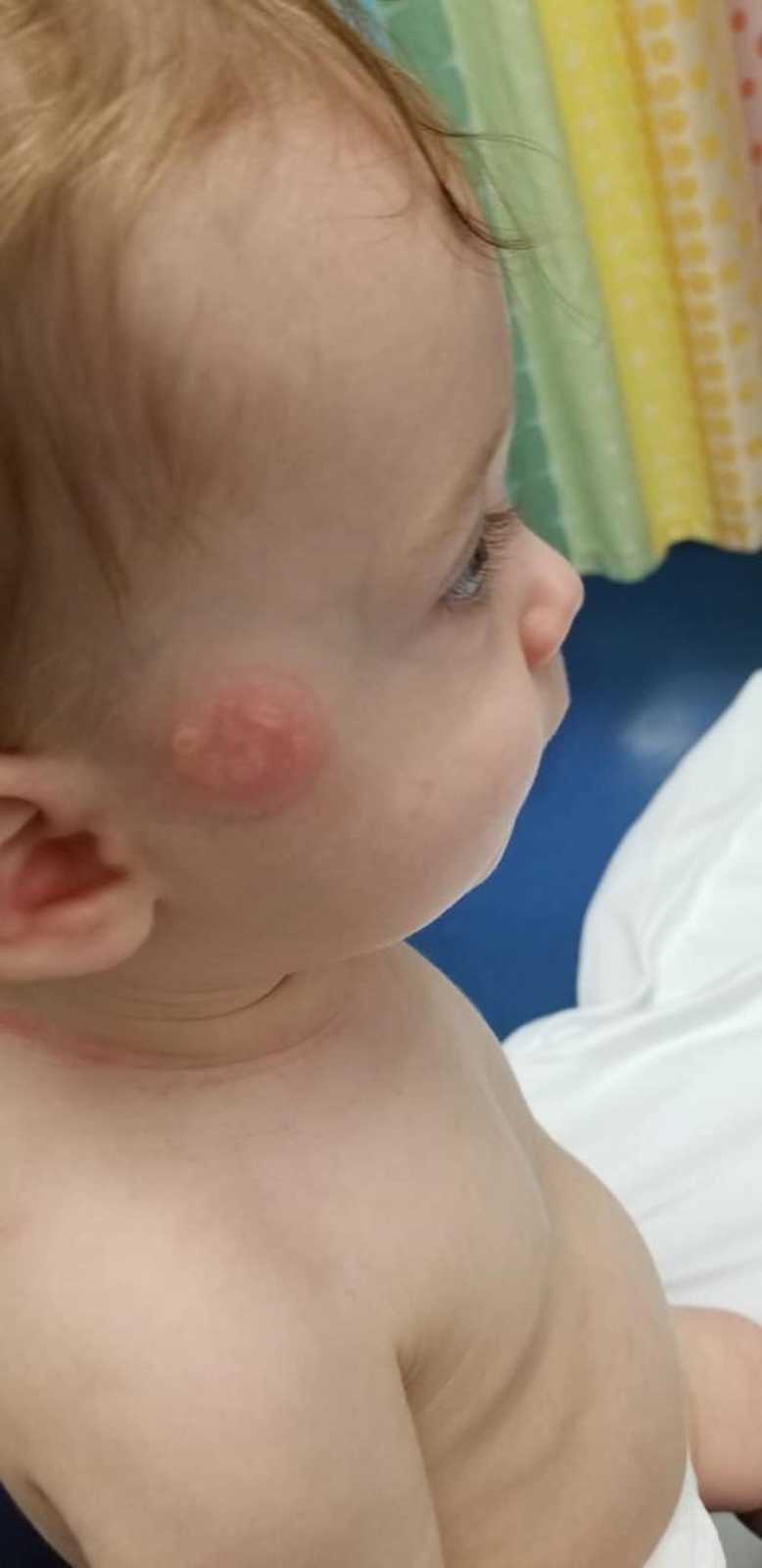 As Jack rolled at night time he happend to have created a suction effect between his left temple and the back of the soothie. The diameter of the wound and the pacifier indentation were an exact match!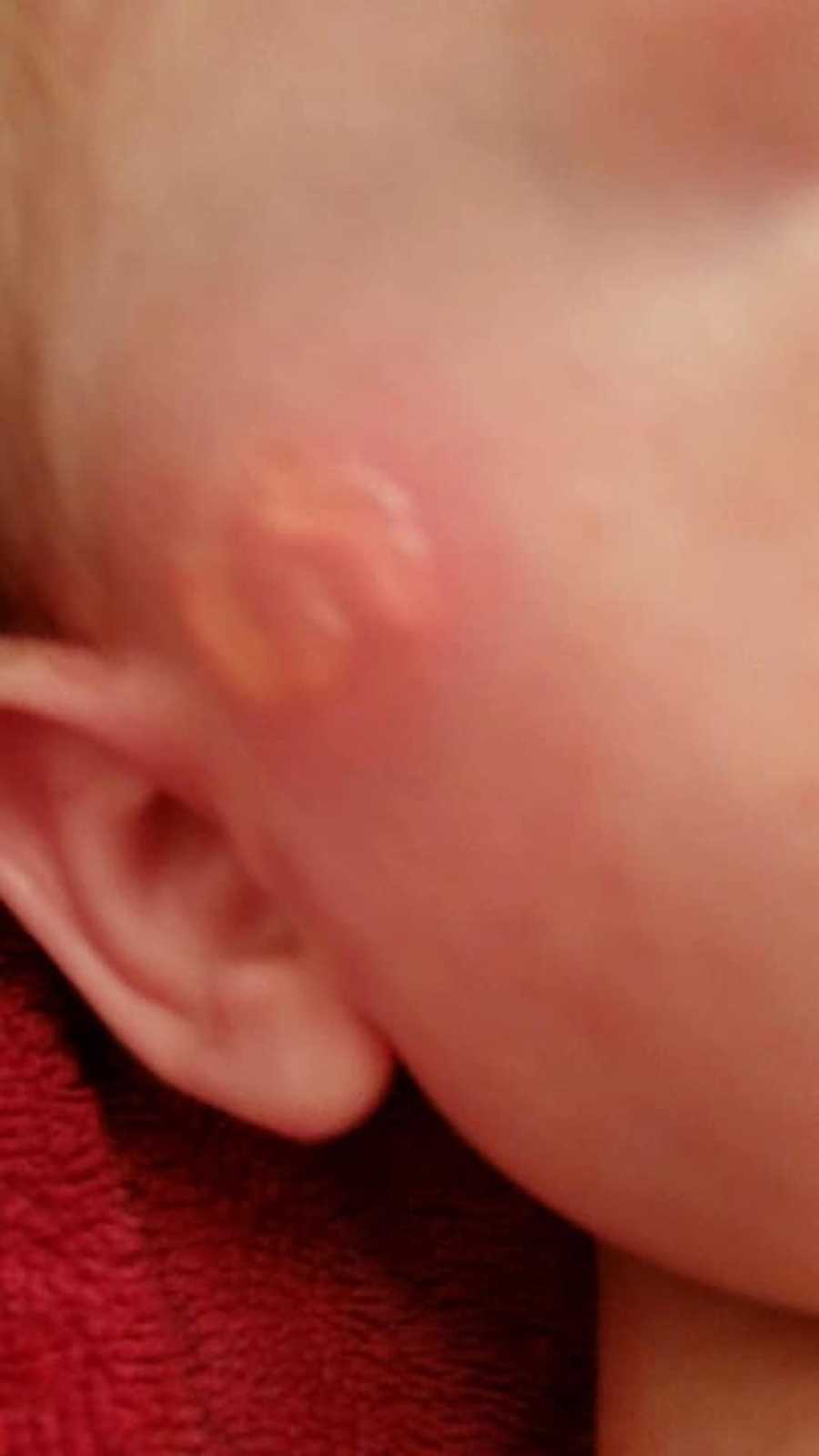 My poor innocent baby, is now injured due to a product that is trusted by millions and was used properly.
I will no longer be using these products once we can find a suitable alternative for him and until then its use will be closely monitored."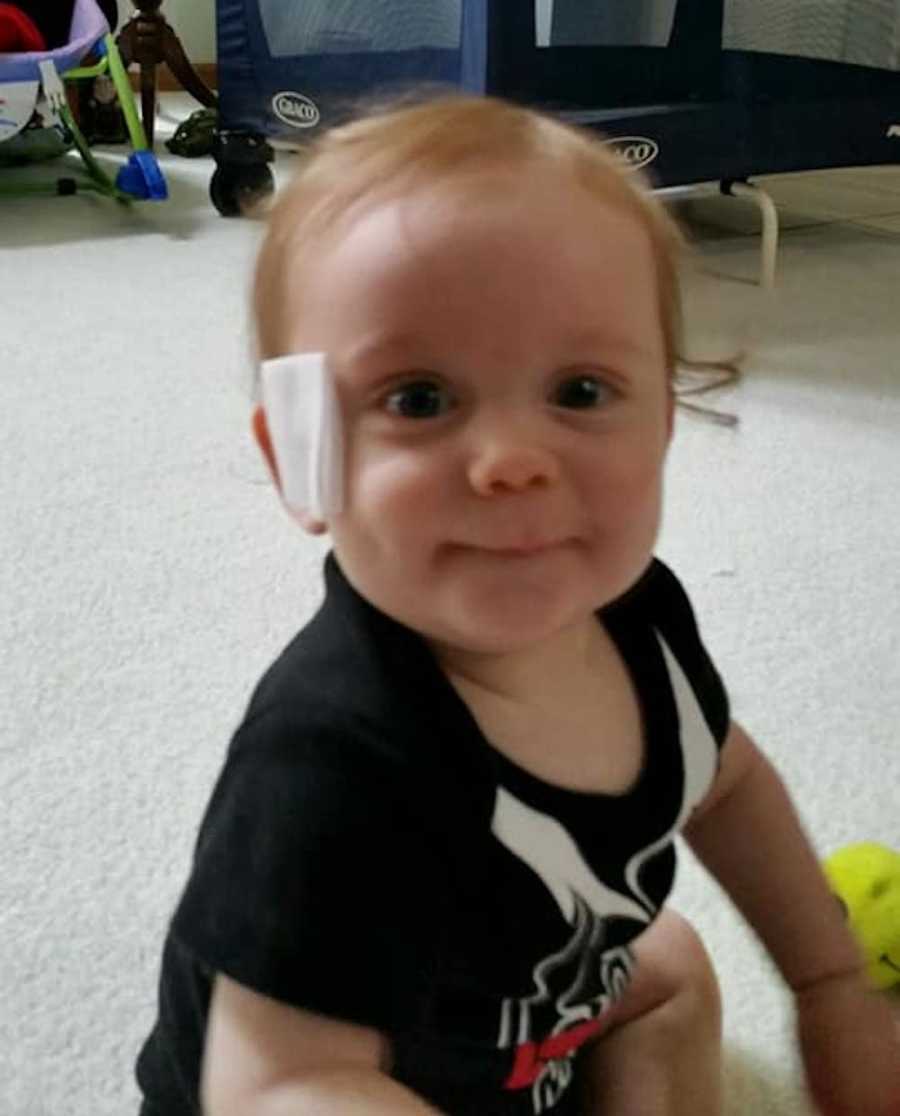 This story was submitted to Love What Matters by Kristen Milhone of  Lowell, Michigan. Submit your own story here, and subscribe to our best stories in our free newsletter here.
SHARE this story on Facebook to keep other parents informed.