"As I enter my 40's I am inclined to look back at the past 10 years.  I won't lie, just like everyone in this world there were a lot of struggles, things that we say 'That could never happen to me' end up happening. As I look back, I see someone who got married, moved to a different city, had a baby, moved back to her hometown, made new friends, lost old ones, and got divorced. In 2015, I was given news that would change my life and my daughter's life and my ex-husbands life forever. She was diagnosed with a rare genetic disorder, and if I tell you, as soon as the doctor told me, it felt as though I was mourning the life, I thought she would have. Turns out, there are tons of challenges, but I wouldn't change it for the world, she is infectious in every meaning of the word.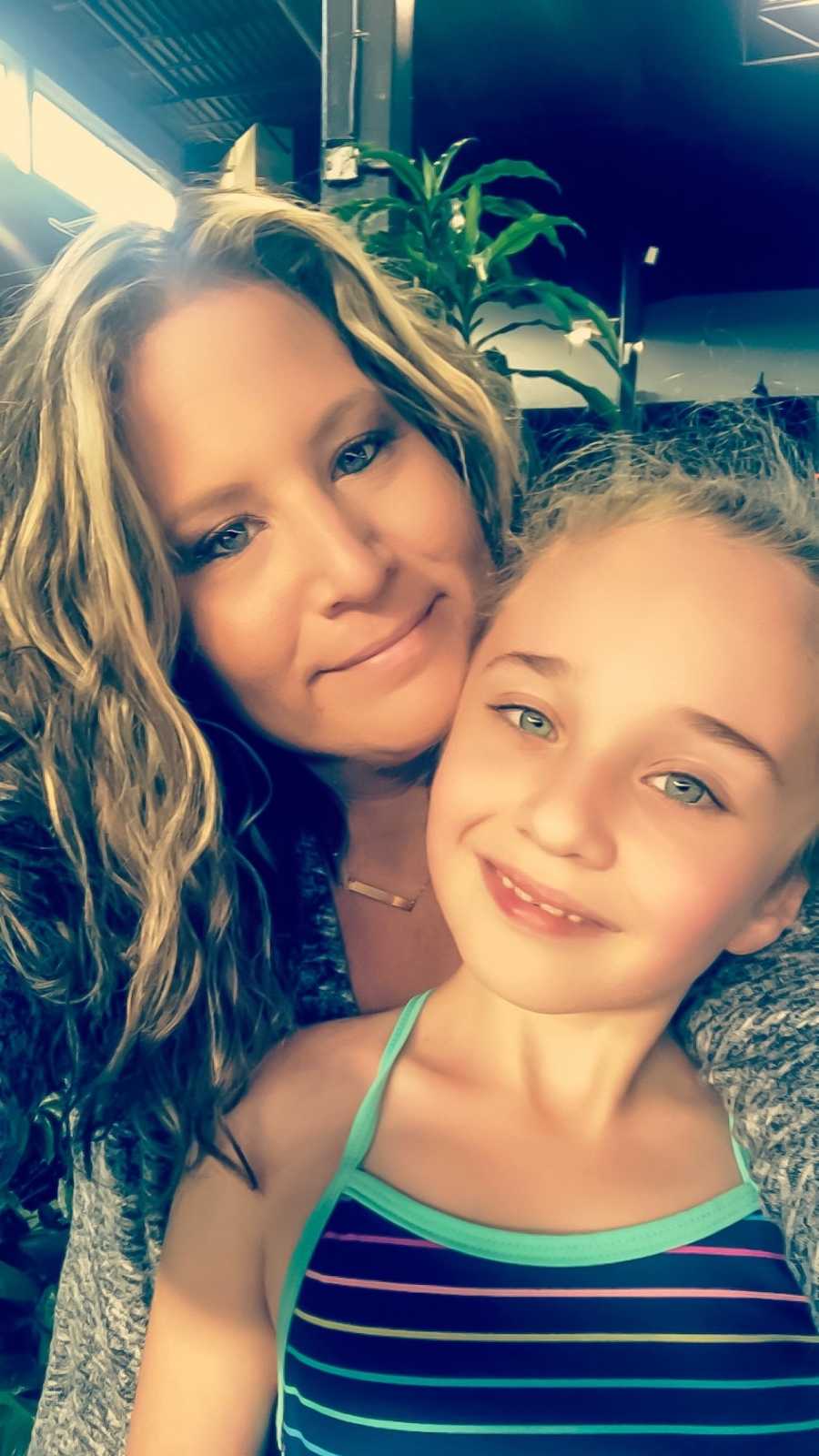 It is true that raising a child with special needs can bring a lot of difficulties in a marriage. Unfortunately, you put your spouse to the side and focus solely on the child's needs, forgetting even your own. The expression 'you need to put your oxygen mask on first' simply does not apply. So, we ended up getting a divorce – if you look up the stats you will see that this is almost normal. My ex and I did not get divorced because of anything malice; it was simply that we grew apart. Was that right? To grow apart? Probably not. I know that now, you need to put yourself, your spouse first, because if you guys are ok, then you are stronger for your child. Thankfully we are great friends now!
As time went on, I got into a relationship with someone else. This time I was determined to put myself first, I was not going to make the same mistakes I did with my husband. But what we often want and what we do are two very separate stories. I put him first, his family, and everything else before myself – I was literally working from an empty cup. The relationship became toxic, beyond toxic and we had to break up. We were not good for each other. It's no surprise I ended up in a toxic relationship, my entire life I was taking care of my mom who was mentally ill, never giving up, trying so hard to get her to see the good, but it was not enough, but I stayed anyway. I could not leave her, she ended up leaving me March 4th, 2005, when she passed away from pneumonia. What I am about to say will shock most of you, but her passing away was the most unselfish thing she could have done for me, she set me free and I was able to start my life now.
However, I'm grateful for that relationship because there was a point where he made me feel more alive than ever, even if it ended. I learned a lot about myself, things that I need to heal before entering my next one. There is always a lesson somewhere, you just need to be quiet enough to hear it.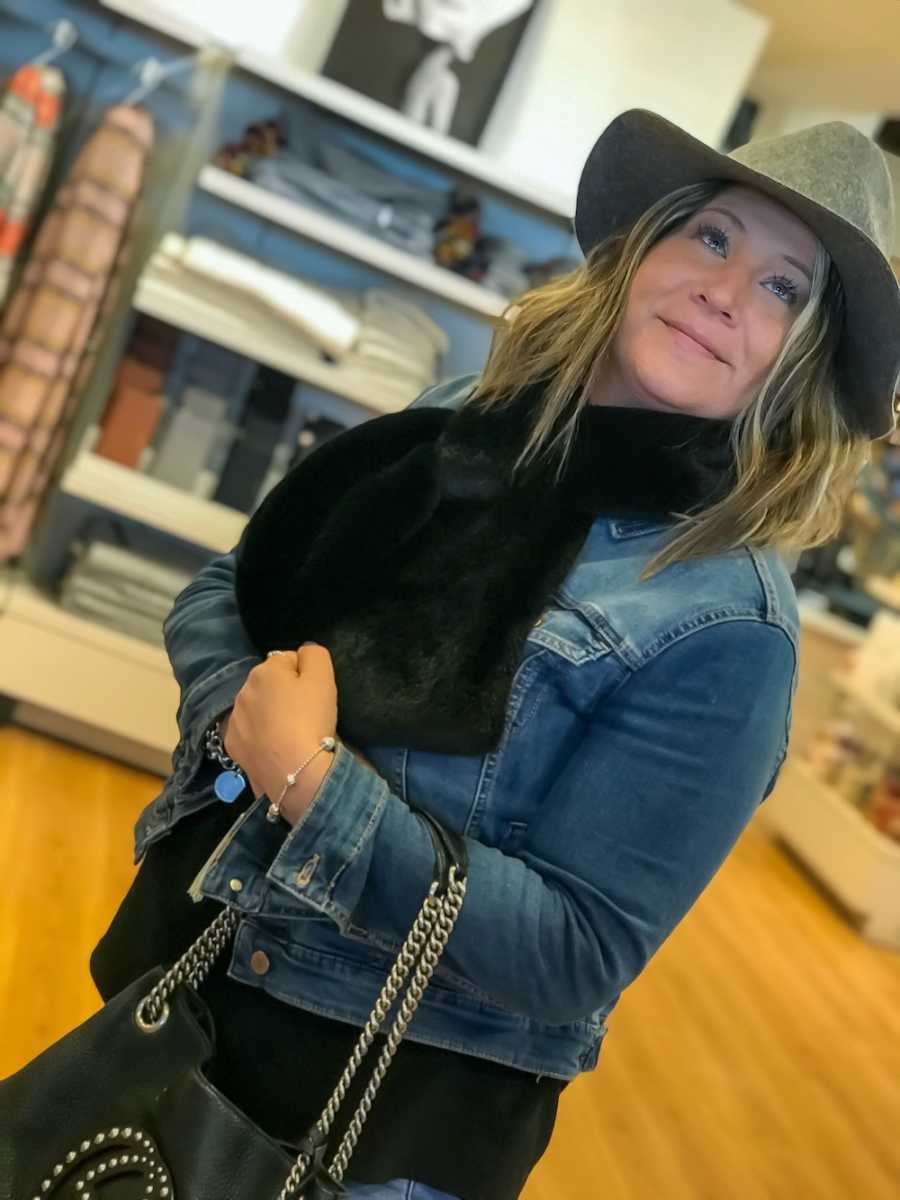 So, here I am, divorced, a failed relationship, my cup is empty, and I still need to keep going, how do I do that? How do I keep going when you feel like everything is just so hard? This is where people say to me 'Jen, you are so strong, I have no idea how you do it, you are an inspiration, your story is someone else's survival guide, You are going through hell, but still manage to be there for everyone else – you are just so brave etc.…' My reply?
It is not because of me, it is because of the people I surround myself with, my best friends who listen to me cry, my colleagues who come and check on me, my boss who gives me space when I need it, my family who supports me, my sister who listens to me on end, my therapist who is there for me around the clock, and my Doctor who keeps an eye on me making sure my mental health is on point with phone calls, and medication. Platforms such as this one, where you do not feel alone, because reading someone else's story gives us hope too.
We are not strong on our own, they say it takes a village to raise a child, I say it takes a village to just live. We are strong because of the people we surround ourselves with, the support we have, the unconditional love, the listening and helping – we are only as strong as them.  It is important to choose your people wisely, get rid of those who are negative, even if it means you have two people in your life – I promise those two people will be your strength. It will never be you on your own.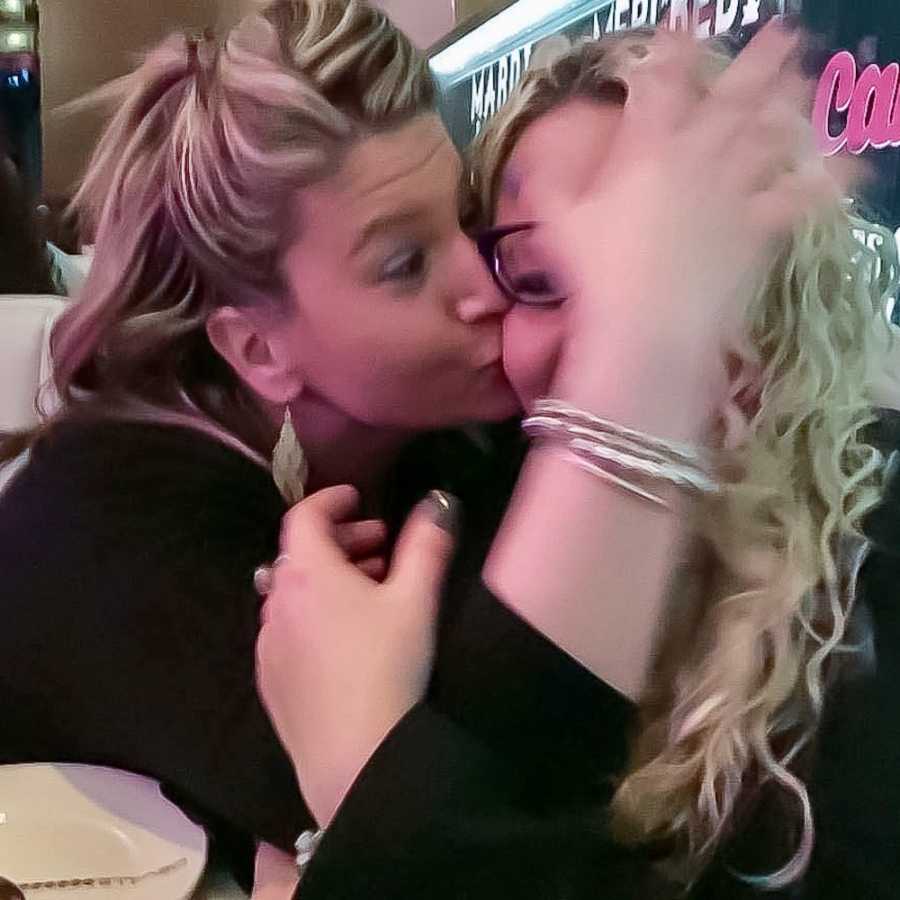 So why am I saying all this? If somehow you feel lost, defeated, like you failed, take a look at the people around you, make sure those people will take care of you when you cannot take care of yourself. Use them, lean on them, don't be afraid they will leave. My strength is not my own, it is a mix of every single person who is in my life, down to the lady at the grocery store who tells me how much she loves my perfume. Don't be afraid to ask for help, I would not be where I am today if it was not for my entourage of people. I am grateful to every single person who has shown up for me.
As I enter my 40's I will enter it with my best foot forward, and I know, if I feel defeated again, because I will, we all will, I know that my strength and bravery and courage will come from those around me, and I will be better off for it. For the record, if any of you are feeling embarrassed to ever ask for help, you can always ask me, and I will be your strength and courage.
I am where I am because of all of you, and I grateful.
Love,
Almost 40."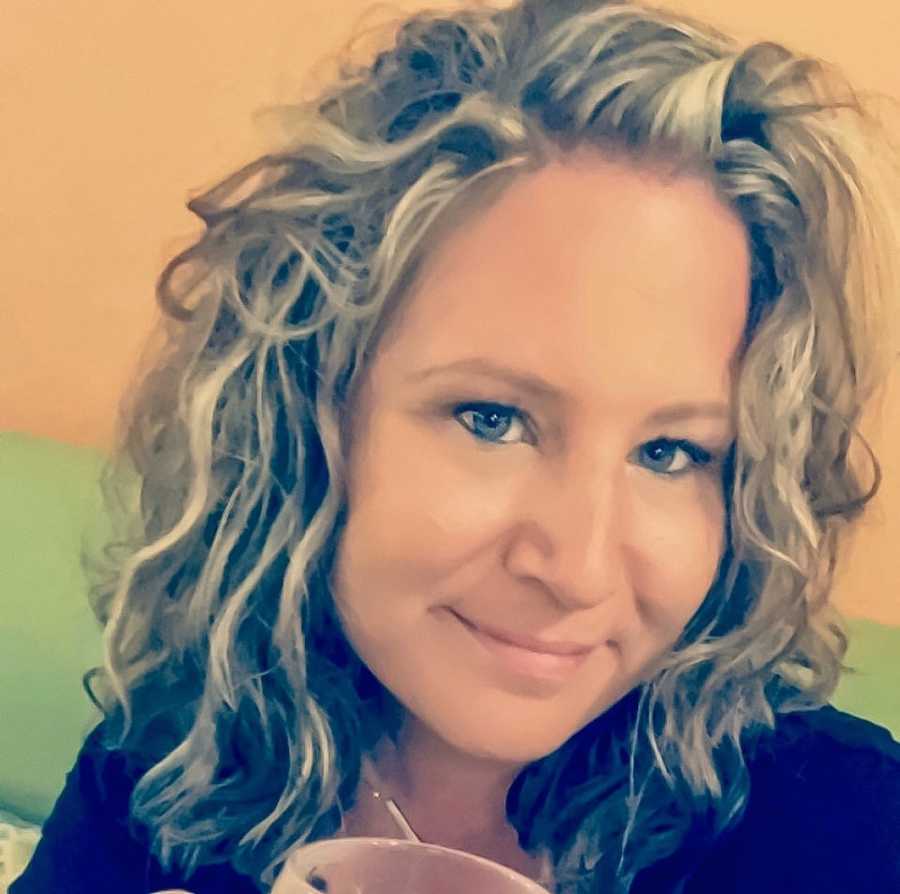 This story was submitted to Love What Matters by Jen Chaitman, 39, of Canda. Follow her on Instagram here. Do you have a similar experience? We'd like to hear your important journey. Submit your own story here. Be sure to subscribe to our free email newsletter for our best stories, and YouTube for our best videos.
Read more stories like this: 
'I got the call at 6 p.m., left my kids with my husband and drove to her house with my socks crammed into my Birkenstocks.': Mom urges others to 'just show up' when friends need you, 'She didn't need Pinterest, she needed me'
'Abby got annoyed with a little boy. She tried to stab him with her pencil. Yup, you heard right.': Mom of special needs child was 'mortified, in shock,' but grateful her school was 'supportive' and 'loves' her daughter
'It was a miracle. I was in my 40s! I completely doubted my chances of getting pregnant. We found out it was triplets. We couldn't believe it.'
Do you know someone who could benefit from reading this? SHARE this story on Facebook with family and friends.