Melanie Darnell, a mother of three and popular mom blogger, recorded a timelapse of herself trying to sleep at night, while also juggling the needs of parenting. It's an all-too-familiar tale for many parents. 
"After 10 months of waking up every morning feeling more tired than when I headed to bed I was curious, what is actually happening," she wrote on her blog. "When I roll over and tell my husband, 'I literally got no sleep last night,' was that actually the truth? No, I'm sure I'm being dramatic, it can't actually be that bad… Even I was shocked with the video I watched the next morning."
"Parenting doesn't end when the sun goes down. I want to parent at night the same way I parent during the day. You have two nighttime parenting goals:
(1) get sufficient rest yourself
(2) meet the nutritional and emotional needs of your child.
It's a tough balance, realizing that the last sweet hours of restful darkness are almost over. The 4 a.m. wake-up call is especially excruciating. Still, we haul ourselves out of bed, and with bleary eyes pull our babies in close.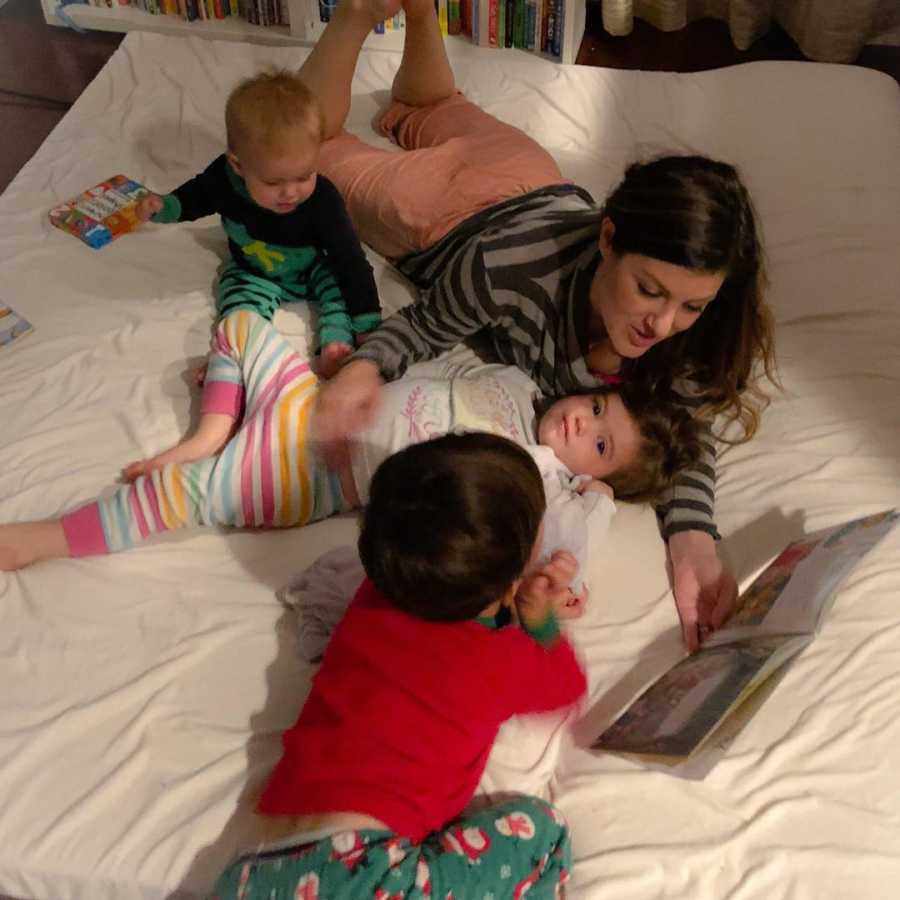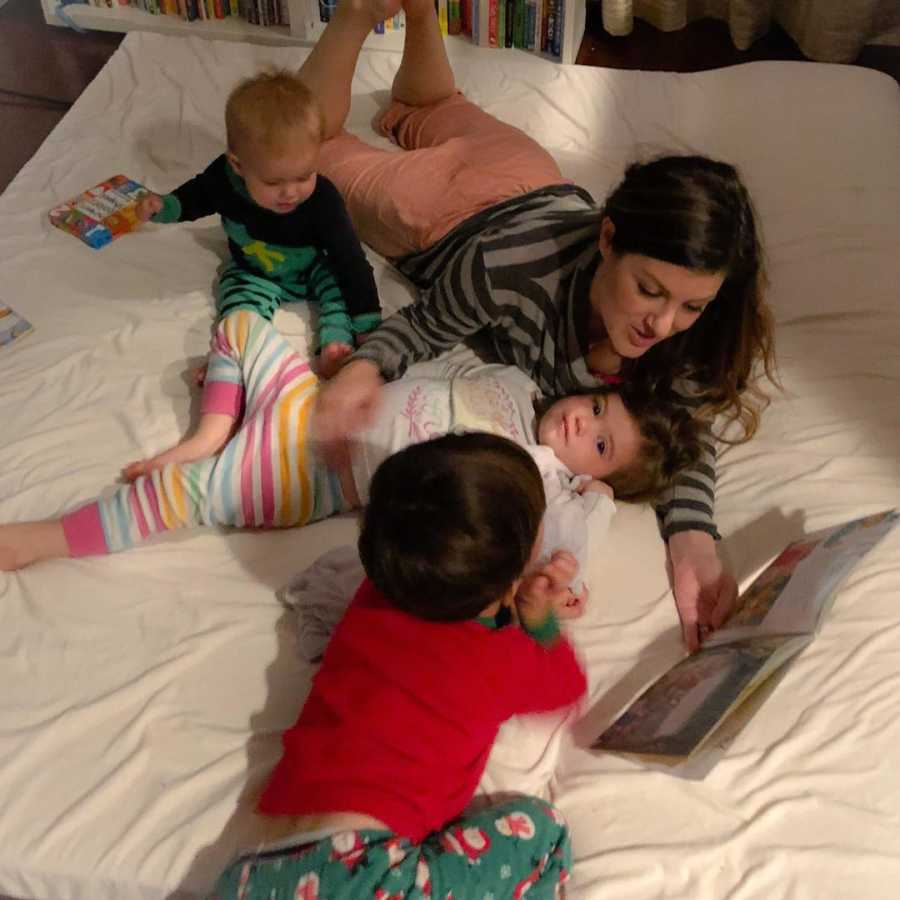 Beautiful mommas, I want you to REMEMBER…
In those quiet, dark hours, the lack of distraction can actually quite calming and refreshing. Baby's needs tend to be simple: to be held and fed. Mothers are experts at both of those things, and the ability to so completely meet the needs of our amazing baby is profoundly satisfying. During these moments let's think of all of the other parents that are up with their babies at the very same middle-of-the night moment, and take comfort in the thought of each of us cradling our babies in the dark of our homes, together in shared experience. Rather than feeling isolated and exhausted, we can feel connected to the other tired mothers that are also awake. #momsunited.
So, to all of the tired mothers out there, breathe in and breathe out. These days are intense but short lived. Both you and baby will be sleeping more soundly before long. For now, cuddle your babies, nurse them and love them no matter what time the clock says. The baby you rock tonight someday may have the opportunity to be gazing at the stars while holding a sweet baby of her own. She will be thinking of, and appreciating, you."
From podcasts to video shows, parenting resources to happy tears – join the Love What Matters community and subscribe on YouTube.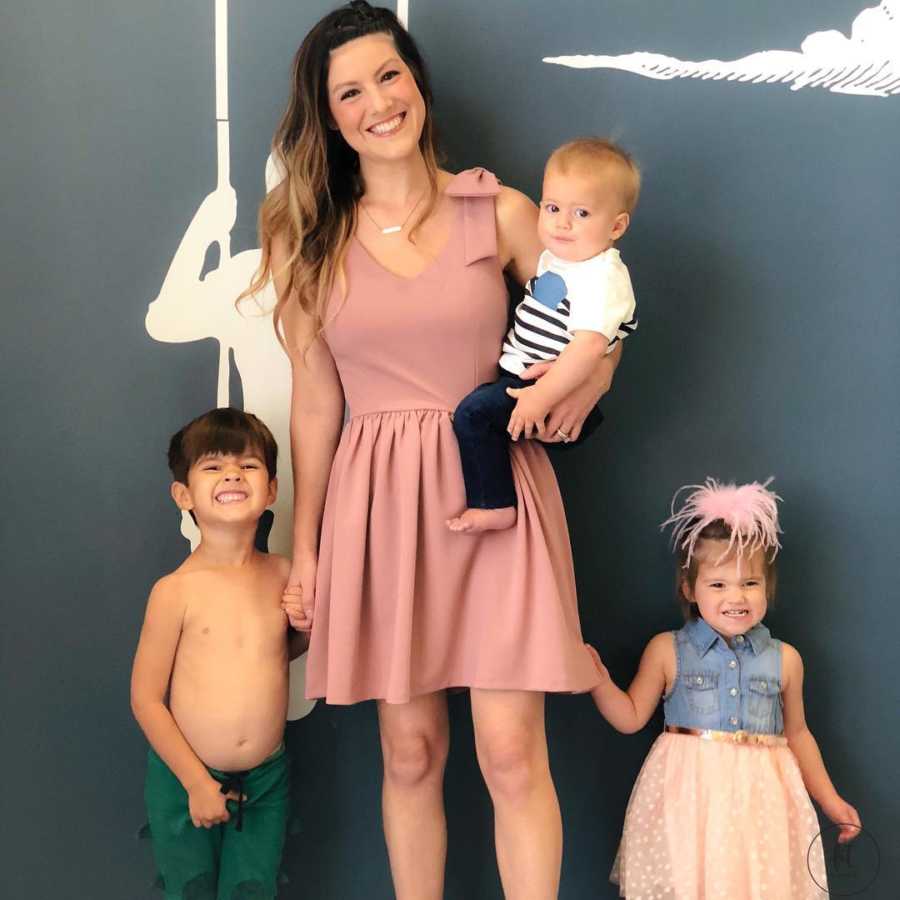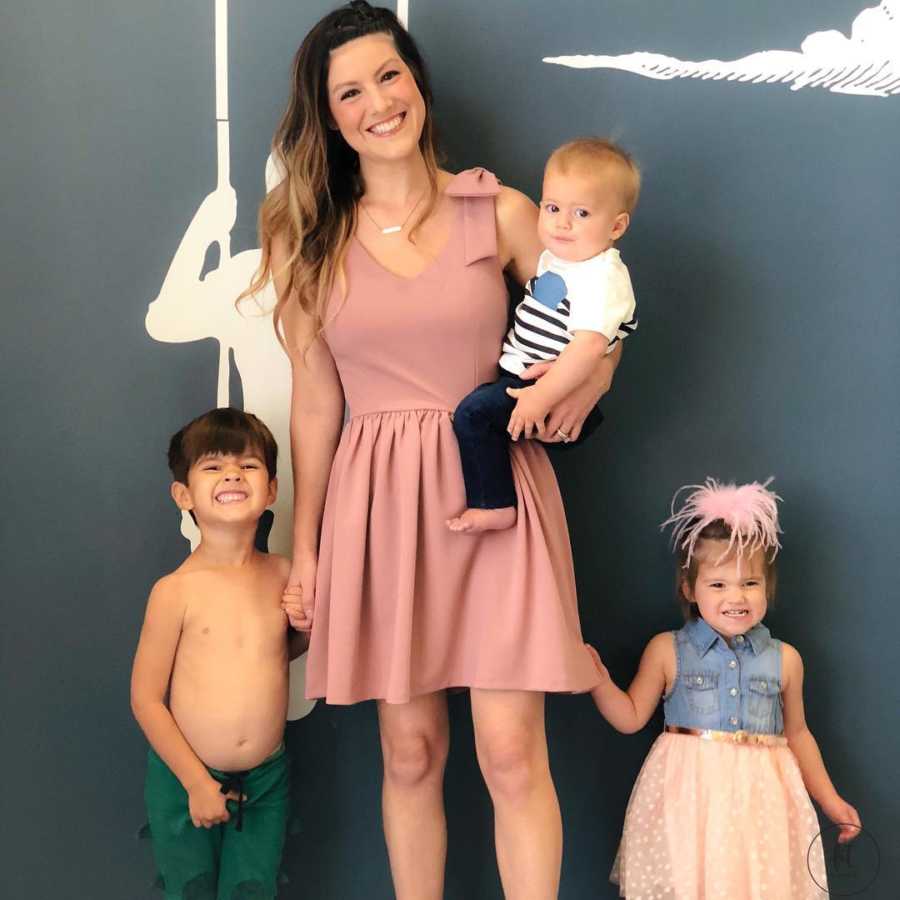 This story was submitted to Love What Matters by Melanie Darnell of FitMomma. You can also follow her on Youtube and her blog. Submit your story here, and subscribe to our best love stories here.
Read more stories like this: 
'Pray for the kind of man that will lay next to your 13-year-old, on the bathroom floor, because she can't keep a drop of water down.': Woman encourages others 'Do. Not. Settle.' when it comes to finding the perfect soulmate
'I make mistakes. I snap when I should be sensitive. I lecture when you needed a hug.': Mom wants kids to know even when she fails, 'you are my treasure, you are my reason'
Please SHARE this story on Facebook to encourage other moms to cherish every moment and love what matters most.