"We were driving home from our family day out and she was going through the photos from park.
She scrutinised every single one as she went. When she finished she said "I'm glad I look pregnant now and not just fat"
It's the fourth pregnancy now and it's been the same thing every time now. She compares herself to the 19 year old her. I think she still believes it's the best version of herself.
Well I just want it to be known;
The 19 year old her was certainly pretty. She was fit. She wore make-up, her hair was always done and regrowth was a cardinal sin. Her manicures up to date and her clothes were the latest season. I have no doubt her Instagram would have been a hit.
Well things have changed now. She's been broken a few times. She's experienced loss in the finest degree and she's regrouped to give me my two precious boys. Life kicks our ass occasionally and the amount of times I've found her by the kids cot in the middle of the night couldn't be counted.
She loves them unconditionally. She keeps our life together and she's always there to support me in everything I do.
I've seen both versions too…
She was certainly pretty then; but I'm sure you'll all agree that she's even more beautiful now."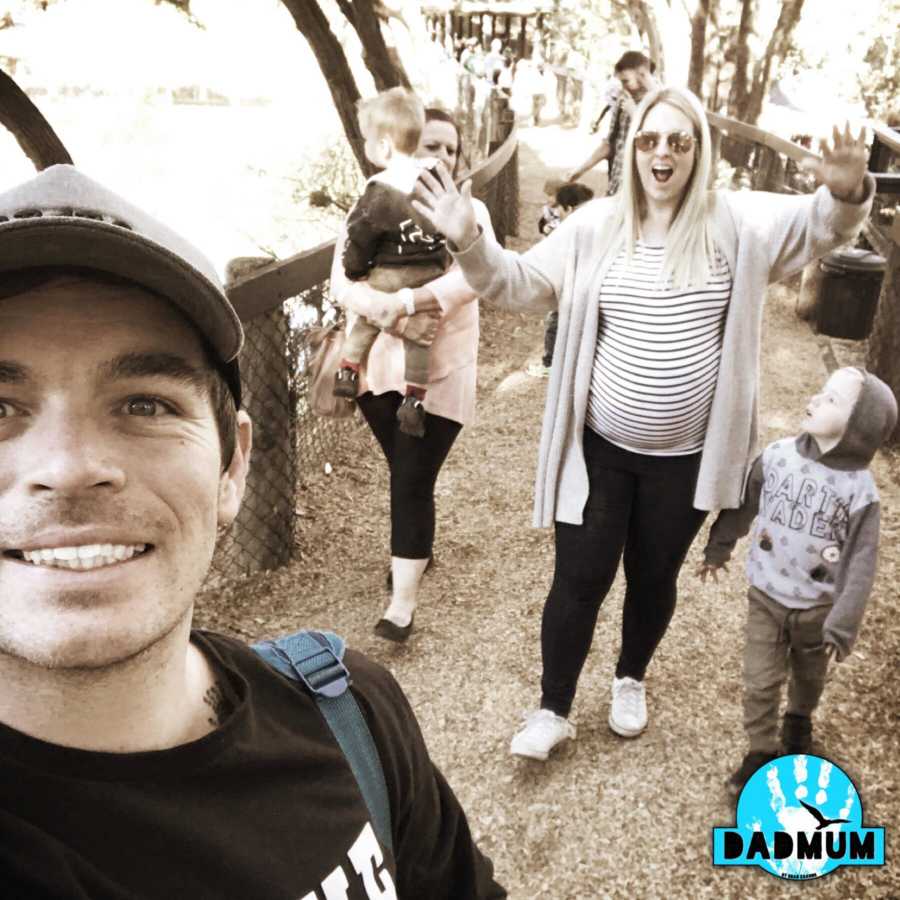 This story was written by Brad Kearns of DaDMum. The article originally appeared here. Submit your story here, and be sure to subscribe to our best love stories here.
Do you know someone who could benefit from this story? SHARE on Facebook or Twitter.