"From the start it was inevitable we both wanted to have a family. We began with our beautiful therapy dog Kiera, a tan Staffy cross. We were and still are totally dedicated to our baby girl. We set up a doggy day care, grooming and training center called Stay N Play Doggy Daycare, a nursery for dogs.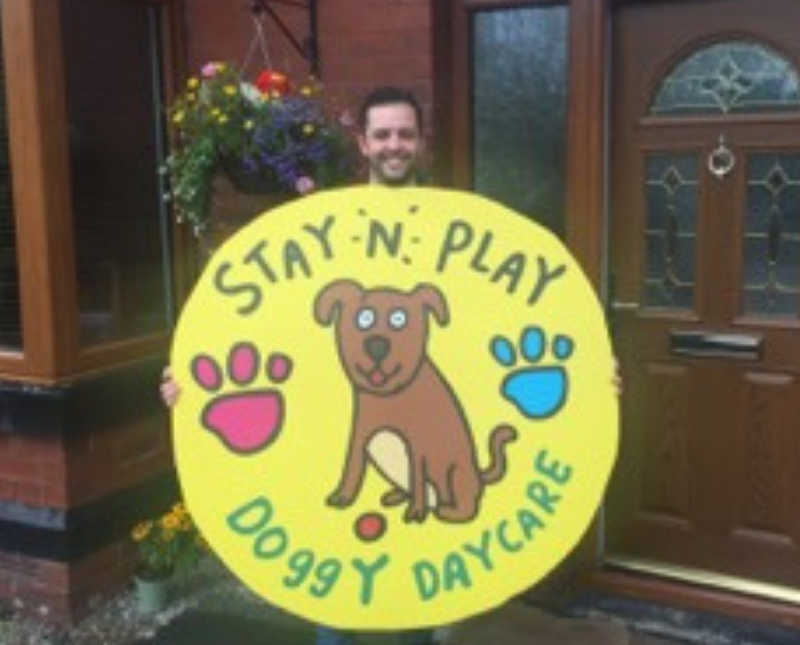 As our business grew and we were starting to get older we knew we wanted to start our family so we were not the old dads in the playground. There were so many things going through our minds about having a baby and we didn't know where to begin. One evening we were flicking through social media and came across a link for adoption. Was this it? The start of our family? Was adoption the answer?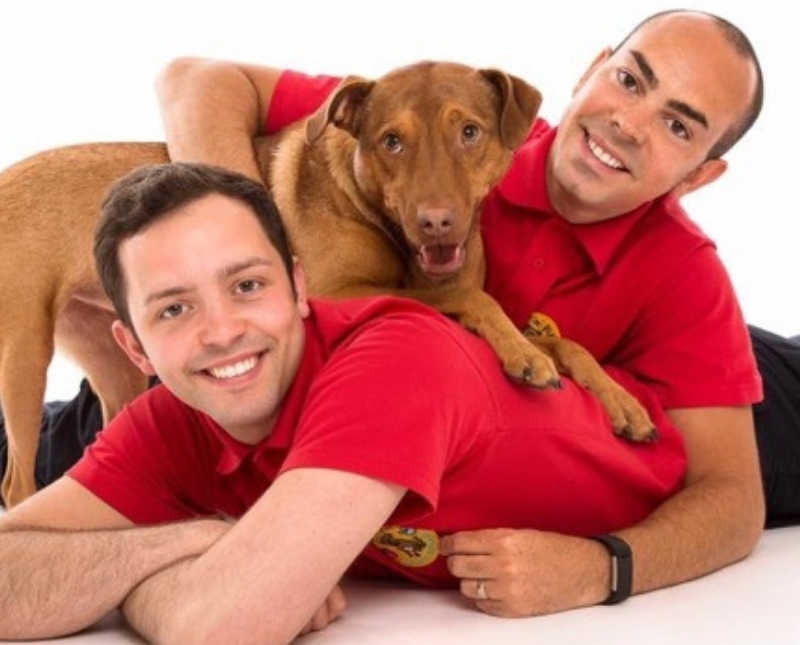 We began by filling in the form to get some additional information regarding adoption and how it all works. We knew several people who had adopted but were hesitant to ask questions at first so as not to intrude in other people's families and so not to make them feel uncomfortable or overwhelmed. We got the call from Adoption Now, a regional adoption agency who was able to give us the information we needed to make the decision about adopting and what we needed to do next.
At first we went into this with our minds open and after carrying out some initial training courses we decided to look at FFA – Fostering for Adoption. After a training session it was clear attachment is a big part of children's lives and forming the correct attachments are crucial for emotional stability. After our training session where a child was passed around 27 times from birth before finding his forever home at the age of 4 -our minds were set we were going to help our child by not making them go through so many different placements before coming to us. We didn't want our child to ask when they were going next and where to. We wanted to nurture them from the start. Our minds were made and our decisions were set!
That's what we thought we'd be saying! However, after additional meetings with our social worker it was clear this wasn't as easy as we'd hoped. Taking a child on a foster placement means there is a chance of not being able to keep that child. And up until 2 weeks after saying we wanted to do FFA our social worker hadn't heard of a child who had been taken off a FFA placement. Then it hit us, would we be able to form an attachment with a child and then be able to give them back should they no longer need foster carer? Probably not! After a long hard think we decided FFA wasn't for us and we wouldn't be able to go ahead with this due to the risk, however low the risk, we didn't know if we would be able to cope with this emotionally.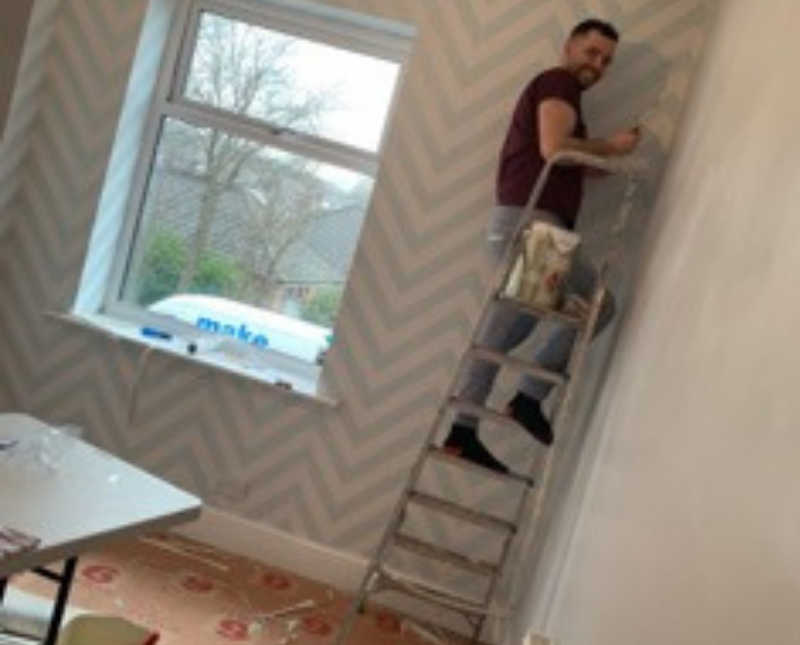 We continued our meetings with our social worker and discussed the many benefits of adopting children who already have placement orders; these had been granted by the court and ready for adoption. This sounded great, the risks were lower and the needs of the children were greater.  We went along to the exchange day to have a look at profiles of prospective adoptive children. The children's profiles were laid out with pictures, descriptions, likes and dislikes. It was a chance for approved adoptive parents to look for children who needed forever homes to give them the best start in life.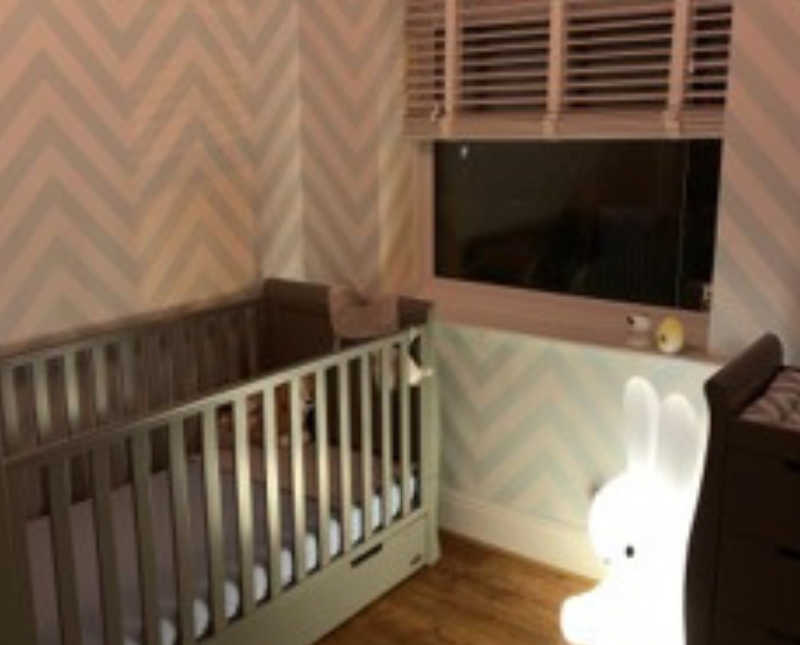 And there he was, the most beautiful baby boy! Our baby boy! Baby M! We kept gravitating to his profile; laying in his pumpkin  at just 14 weeks. We picked up his profile and began to read through it, we wanted to know more. We grabbed our social worker and asked to find out more details. We were given as much detail as his social worker had, there was lots of maternal information but very little if any paternal details. This didn't matter, it was clear we made our minds up this baby needed us to be his forever home and give him the best start possible.
We'd chosen our son, we had several social workers visit to discuss our son with us and tell us all about his background, medical, family, development and so on. Each visit, he sounded more perfect. We got to see plenty of pictures and couldn't believe how fast he was growing and how much of a little happy baby he looked. Unfortunately, we knew it wasn't as easy as finding him and taking him home. There was a lot more work to do.
Matching panel was up on us. We had to sit before 9 professionals along with our social worker, baby's social worker and our family finder to say why we feel we were the perfect match for our son. That's easy isn't it? Not quite; how do you answer the following? Why this baby? Out of all the profiles you've seen what is it about this baby? How do you tell someone you just met why you fell for a baby you have never seen in the flesh, never spoken to him, never touched and so on? It was a difficult question but wasn't one we were going to let get in our way.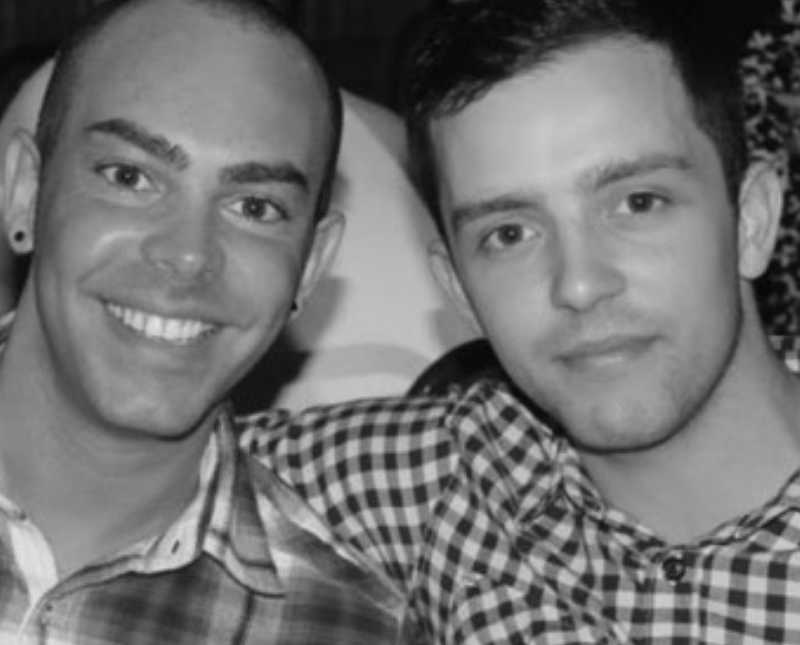 I don't know, I can't answer that question. Why? Because I've never met him. You've probably heard it a million times but there was just an instant connection. One we can't explain because as soon as we needed him it was like a magical moment; we'd claimed him before meeting him. 'Almost like an adoption fairy sprinkled dust over you' she replied. We smiled, she understood us, later we found she had adopted too and understood exactly what we were going through. After leaving we reflected on our panel and about not being able to see our son, yet still having a connection. Well, what about your biological child, were you able to meet them before you chose them? Or did you just feel that instant bond? That maternal or paternal feeling they need or needed you.
We passed the panel with a unanimous verdict, the chair walked in and congratulated us; she said 'you didn't really give us a choice.' It was clear we'd already claimed our son as our own already. And it's true, the emotional attachment formed at the time was so strong its unbearable to think about the chances of us not being approved by the matching panel. The following two weeks were the longest of our lives, awaiting the ADM – Agency Decision Makers letter to confirm, finalize and approve the decision. But it sure was worth it. We got the letter and celebrated in style with our mum's and soon to be nanas!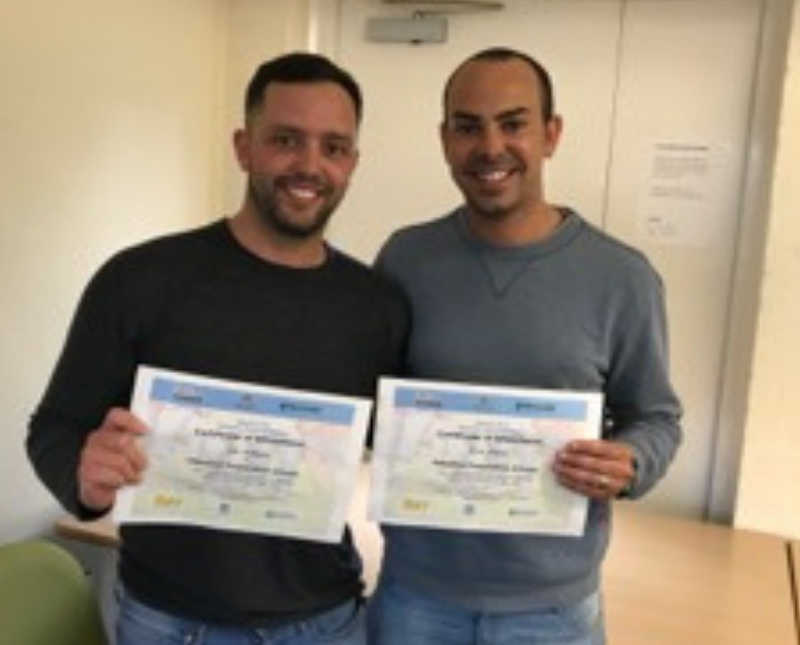 Day one, oh God the time we waited so long for flew by. Is this baby going to like us? Will he approve of us? Will he take to us? The thoughts and questions in our minds were endless. We two grown men were scared of a baby's opinion; what is going on? Get a grip guys, you're going to meet your son for the first time, you should be super excited. We arrived at 10am and he was in bed having a nap. His foster carer brought him down and into the lounge where we were sitting; he looked us both up and down and stared for a short while as if to say 'who are you?' He then gave us the biggest smile we could have asked for. After 10 minutes on the play mat he was eating out of the palm of our hands, he loved us and we loved him. The smiles were endless, the giggles contagious and the cries were few.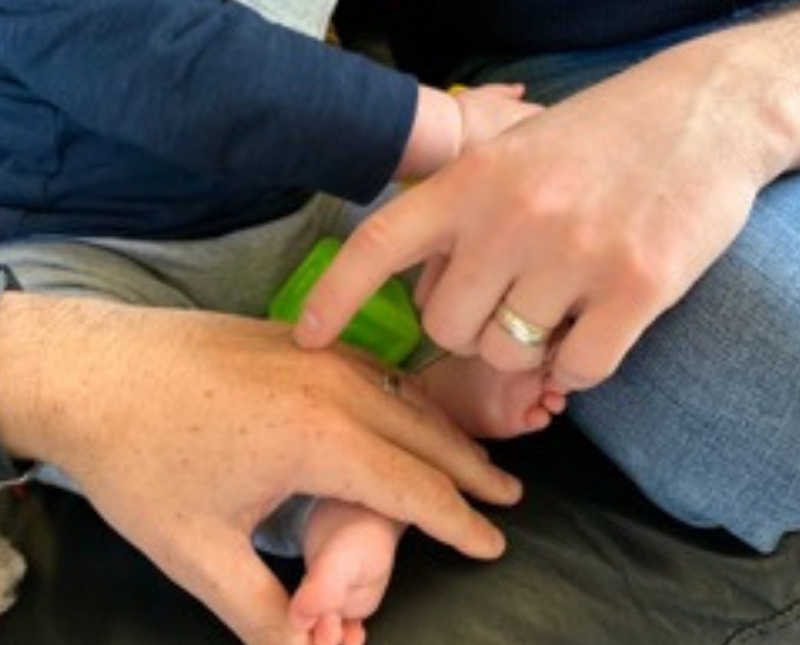 Day two we walked in wondering if he would remember us from yesterday and if he would still come to us or not. We opened the door and were greeted by the biggest smile and open arms to take him out of his activity centre. That was it, everything was going to be fine. By the time this gets published our son will have moved into our home after what has been an almost year long process. It was worth every second as we start day one of the rest of our lives as a family, we hope our journey will inspire others who are considering adoption as a means to start their family. And that it opens people's minds to the fact that every family is different and unique and that's what makes them perfect.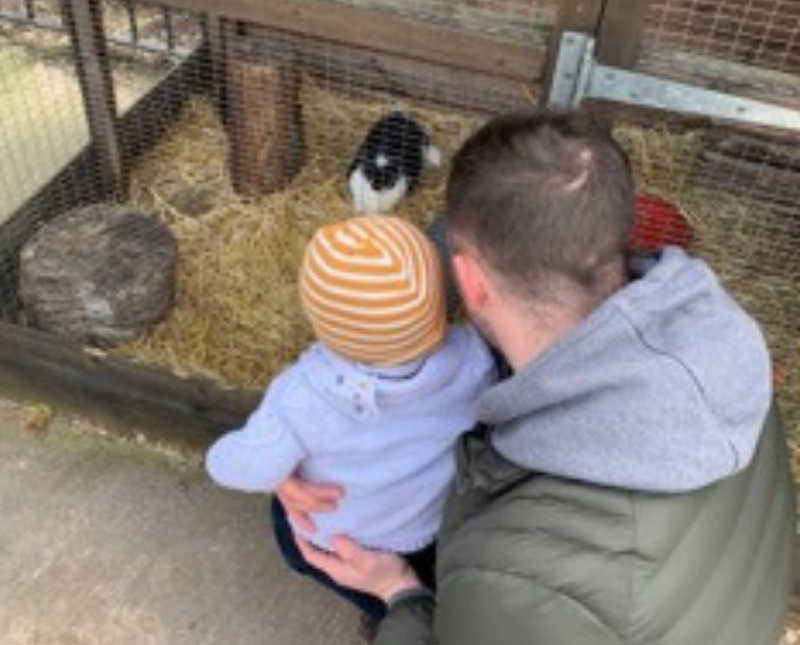 This story was submitted to Love What Matters by Jason and Luke Morgan. Follow their journey here. Submit your story here. For our best stories, subscribe to our free email newsletter.
SHARE this story on Facebook and Twitter to support inclusion and acceptance.