"In November of 2016, I was on vacation with my family and a couple of friends. We embarked on an eight-day cruise, and I remember being so mesmerized and in love with the ocean. Every single day, I would go sit on the balcony just off from my room and stare out for a few moments. I was just so in awe of how long and far it stretched out across the horizon. It looked absolutely heavenly and provided a serene feeling I am still reminded of to this day.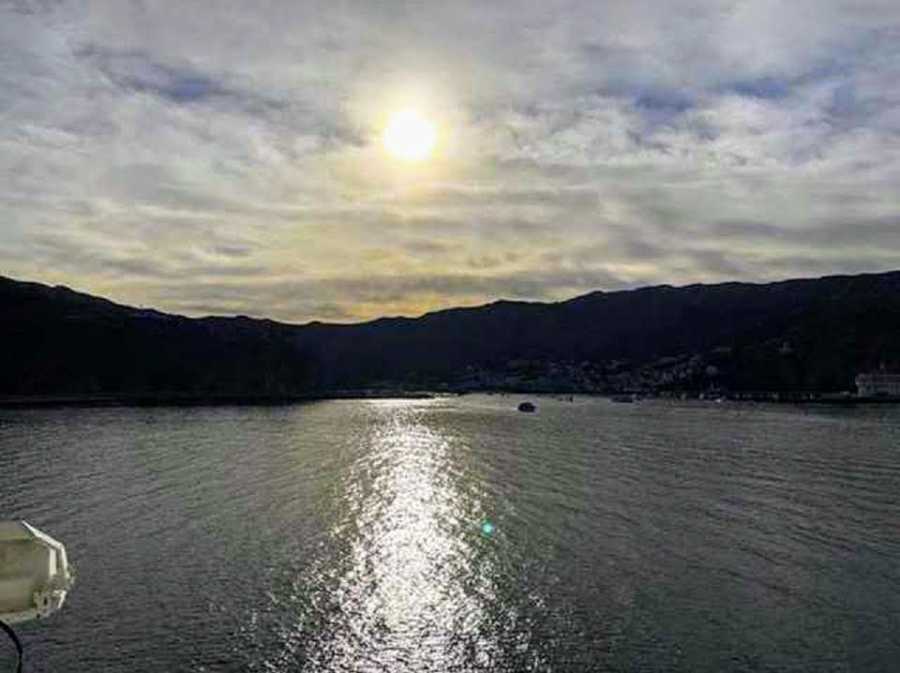 One evening during my cruise vacation, I went back to the balcony and prayed to meet someone that week. I really have no idea why I had this desire. Regardless, I prayed the words that were mysteriously in my heart. I remember saying, 'God, bring me someone I can enjoy life with.' To my surprise, that same week, I met a man named Elijah on the cruise. It felt like my prayer was answered. He spotted my friends and I sitting at a table and walked right over to us. With a warm smile on his face, he asked us, 'Are you enjoying the music?' I remember being so enamored with his charm and light-heartedness. He was so kind, and I immediately fell in love with him. It took no time at all because his heart seemed so pure. He was a genuine guy.
Elijah and I's relationship moved quickly, and my friends and family kept making jokes that I was in a 'whirlwind romance.' From the moment we met, we were talking about our goals for the future, what we wanted our family to look like, and how we saw the other person being a part of that vision. Just 5 months after meeting Elijah, he flew down to my home in Canada and proposed to me in the city of Toronto. We were in a long-distance relationship because he was still living in the United States at the time, working on cruise ships.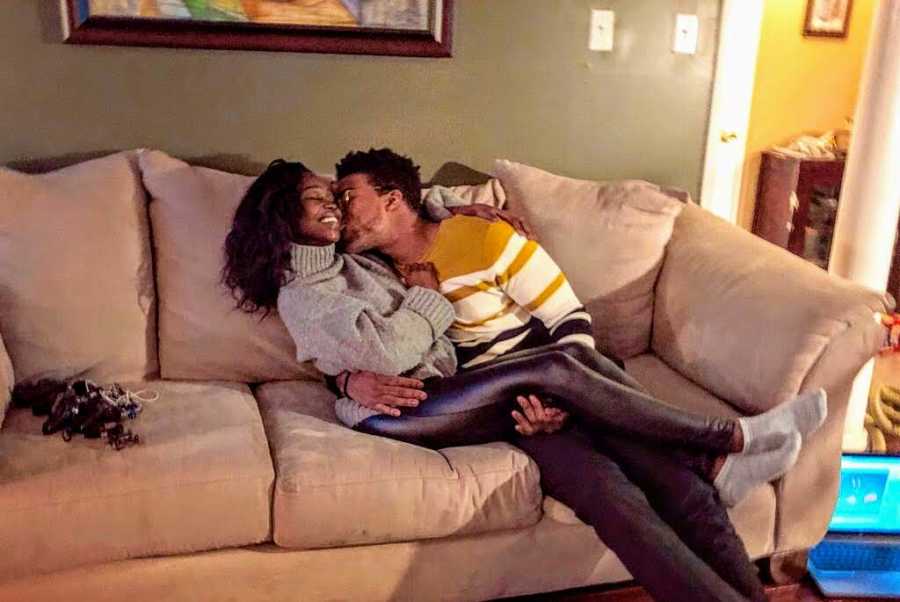 We decided we wanted to get married and start our life together, so 6 months later, we got married and I became Mrs. Avrielle Muse. I was so excited and happy. I felt like I was living in a fairytale. Not only had I met the man of my dreams, but I was also lucky enough to marry him. A few months later, I got hired to work for the same company as my husband, which allowed us to work together while travelling the world side by side. I honestly felt like things were aligning so perfectly.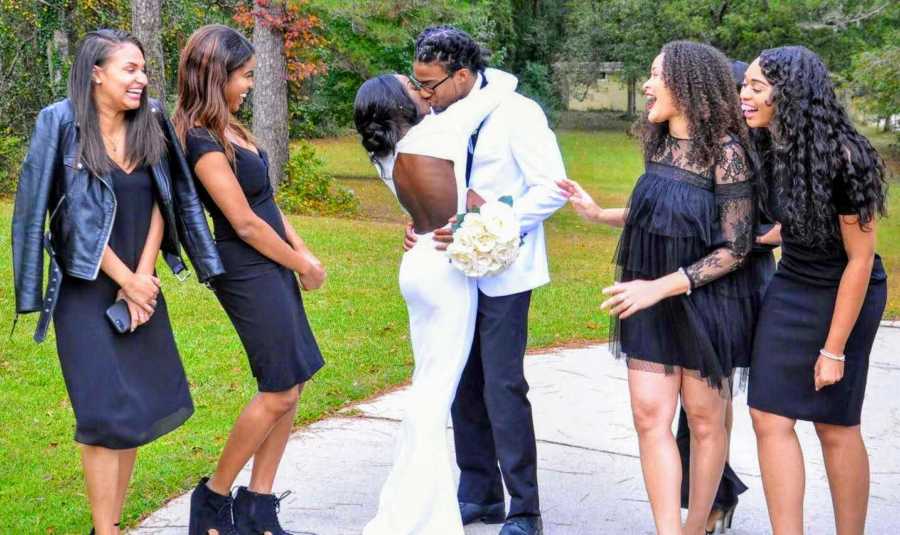 But, in February of 2018, my fairytale turned into a nightmare.
About a month after working on the cruise ship with my husband, I received news that delivered the most devastating blow to what I otherwise thought was a perfect marriage. 'Your husband has been unfaithful to you,' I was informed. I was in complete shock. I thought about how I could have missed the signs leading up to this moment. I felt like a fool!
All I wanted to do was run as far away from my husband as I possibly could. I could not believe the man I married was capable of doing this to me. At the time, my anger trumped the feeling of sadness and I lost the parts of me that were spontaneous and fun. I became extremely reserved, pensive, and heavy-hearted. I felt as if divorce was the only option.
I called my mom with tears streaming down my face. She cried with me and responded, 'Avrielle, come home.' I already knew that was what I was going to do. I flew back home to Canada immediately, thinking I was just going to have to start over WITHOUT a husband. 'Mama didn't raise a fool,' I said to myself. But, my husband immediately quit his job and followed after me.
With hope in his heart, he arrived, ready to fight for our marriage. So, I took him back, hesitant. Every day since then, there has been battles. I have had many moments where I was unkind, resentful, bitter, unloving, impatient, completely full of regret, and God knows that else. I remember telling him, 'This marriage was a mistake.' I told him I didn't want a child with him because he was a bad example of a man. But through it all, he took my heartbreak and negativity willingly. Just weeks later, I found out I was pregnant.
I decided to stick it through because I saw how hard my husband had been fighting for us. He had left his job with no direction planned out for him. He had no friends in Canada. No job and no family. Every day, he told me how much he loved me and he would do whatever it took to fight for me. I sincerely began to believe his heart was pure and worth fighting for. 'What he did does not entirely define who he is,' I told myself.
This journey of healing has been hard, but with lots of hard work, my marriage is growing into something absolutely wonderful. Counseling has been a heart, and marriage, saver. While our story is still a work in progress, I am encouraged to believe the best is still yet to come. Many people believe the wounds caused by infidelity will never heal. For the longest time, I thought that too. But I am living and learning every day that this is far from the truth. In the beginning, I genuinely thought divorce was the only route I wanted to take. It was much easier to leave then to stay and fight with my husband for our marriage. I was so consumed with anger and resentment that even looking him in the eyes was hard to do.
Infidelity is only a chapter in our story because we did not allow it to have the final say. This story of love that is being written gets more and more beautiful each day. Today, we are blessed with a gorgeous baby boy who has brought about so much joy and light into our lives. My husband is an amazing father.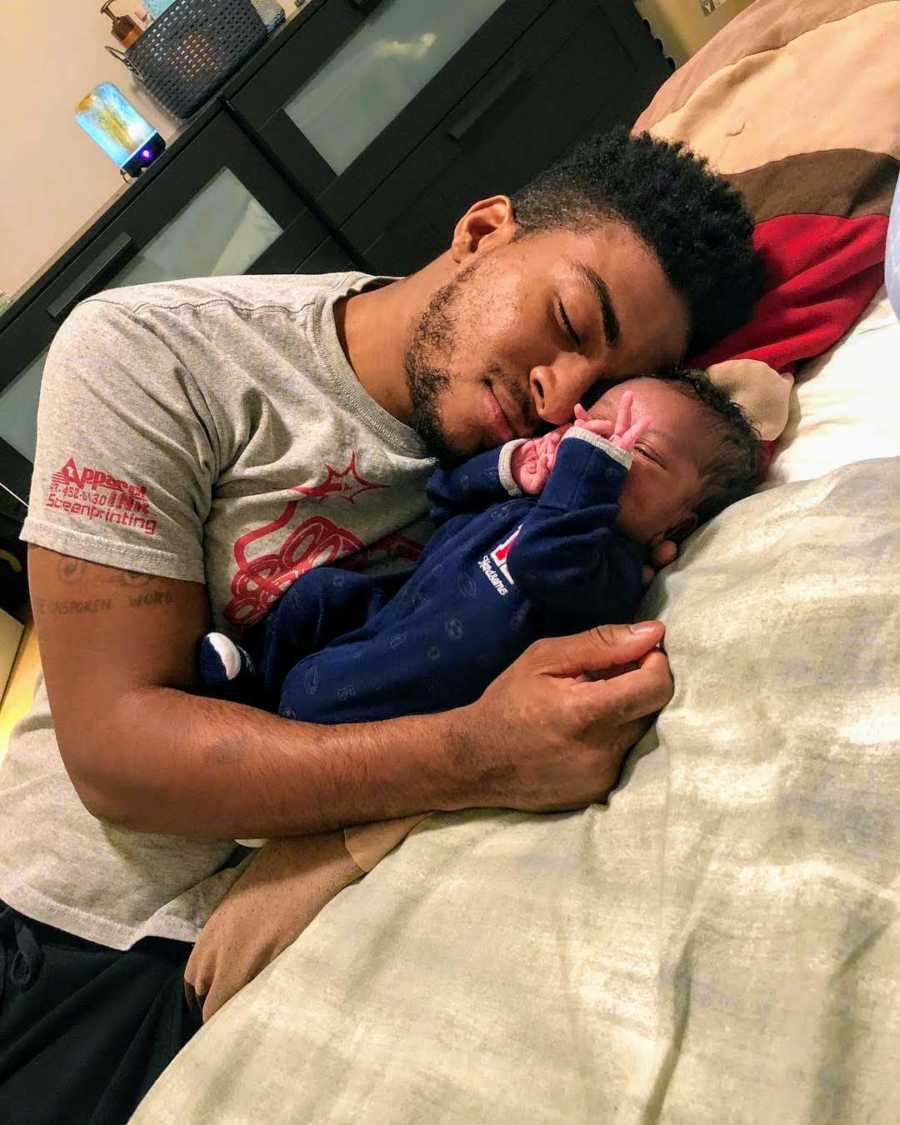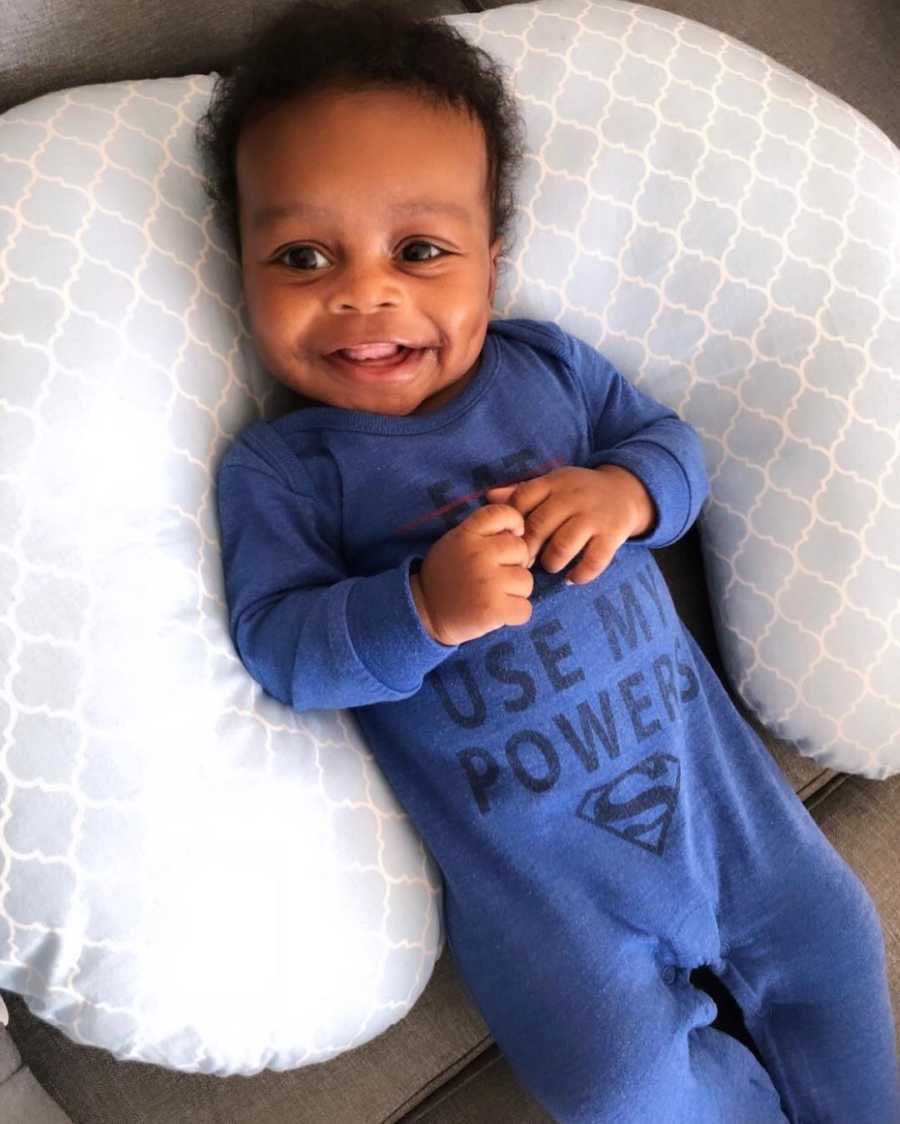 My hope is that our story helps others know they are not alone in their struggles. Infidelity does not always have to mark the end of a marriage. There is always hope to overcome."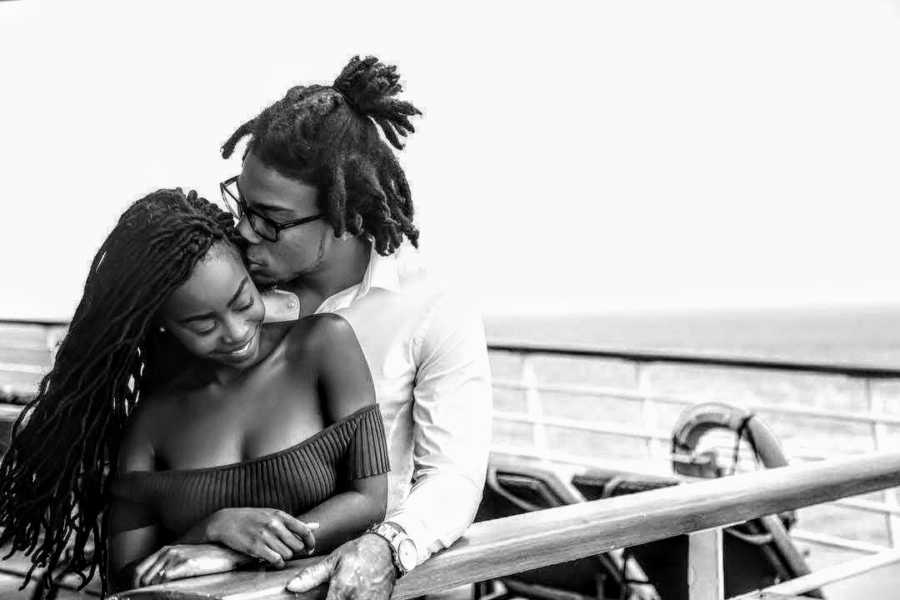 This story was submitted to Love What Matters by Avrielle Muse of Ontario, Canada. You can follow her journey on YouTube here and Instagram here. Do you have a similar experience? For advice, visit her website here. Submit your own story here, and be sure to subscribe to our free email newsletter for our best stories.
Read more stories like this:
'I'm done talking. I'm turning off my phone for a few days. Bye.' Josh had broken the covenant. I would wait it out.': Wife says she and husband are 'closer than we've ever been' after his infidelity
'In just a matter of minutes—everything was gone. How did I get played like this? I felt like a complete fool. I was so humiliated.': Woman reflects on her husband's infidelity and sex addiction and how they overcame these trials.
'I don't want to live with a liar.' I told him, 'It's up to you to figure out how to save this marriage now if you still want it.': Woman strives to save marriage despite affair
Provide hope for someone struggling. SHARE this story on Facebook with friends and family.