OUR STORY
A resident of New York, Colin Balfe founded Love What Matters back in 2015 after his mother passed from ovarian cancer. Knowing he would have a difficult time with her death, his mother prompted him to find a way to use his grief, creativity, and sensitivity to create something beautiful to bring to the world.
Amid his personal journey with grief, Colin developed a new perspective on life and found he was not alone in his feelings of grief, loss, and heartache, or in his search for meaning. What started as just a Facebook page with extraordinary stories, Love What Matters grew into a destination media platform. We now operate across multiple platforms, site, newsletter, YouTube, podcast, print, and so much more.
---
OUR MISSION
Here at Love What Matters, our mission is simple: to spread real stories by real people just like you far and wide that celebrate the love, compassion, kindness, and overcoming. In doing so, we hope to remind others that these things do not happen by default; they're a daily choice.
These stories are bigger than any one of us, yet they represent every one of us. Our vulnerabilities. Our pain. Weaknesses. Successes. Flaws. Generosity. And, of course, our hopes and dreams about who we aspire to be.
One of the first of its kind, we are a positive news movement that yearns to be the much-needed bright spot on your feed or device, balancing out the seemingly inescapable dark and heavy news we are struck with in our everyday lives.
With our new and improved newsletter, Living Better, which has amassed over 210,000 readers to date, we aim to provide evidence-backed advice, actionable steps, and moving stories to inspire and rally you to live your most fulfilling life.
---
OUR ACHIEVEMENTS
In 2018, Love What Matters had two articles make the Chartbeat List of Most Engaging Stories, despite it being the website's launch year! Our amazing readers spent a total of 15,889,037 minutes, or 30 years, engaging with these stories and set the bar for our achievements to come.
Since then, the Love What Matters website has reached up to 20 million readers per month. We have grown an audience of 8 million followers on Facebook, 500,000 on Instagram, 450,000 on LinkedIn, and 150,000 on YouTube.
Our greatest achievement, however, is truly making everyday readers smile, laugh, or feel less alone in the world. 
---
OUR TEAM
COLIN BALFE, Founder & Chief Content Operator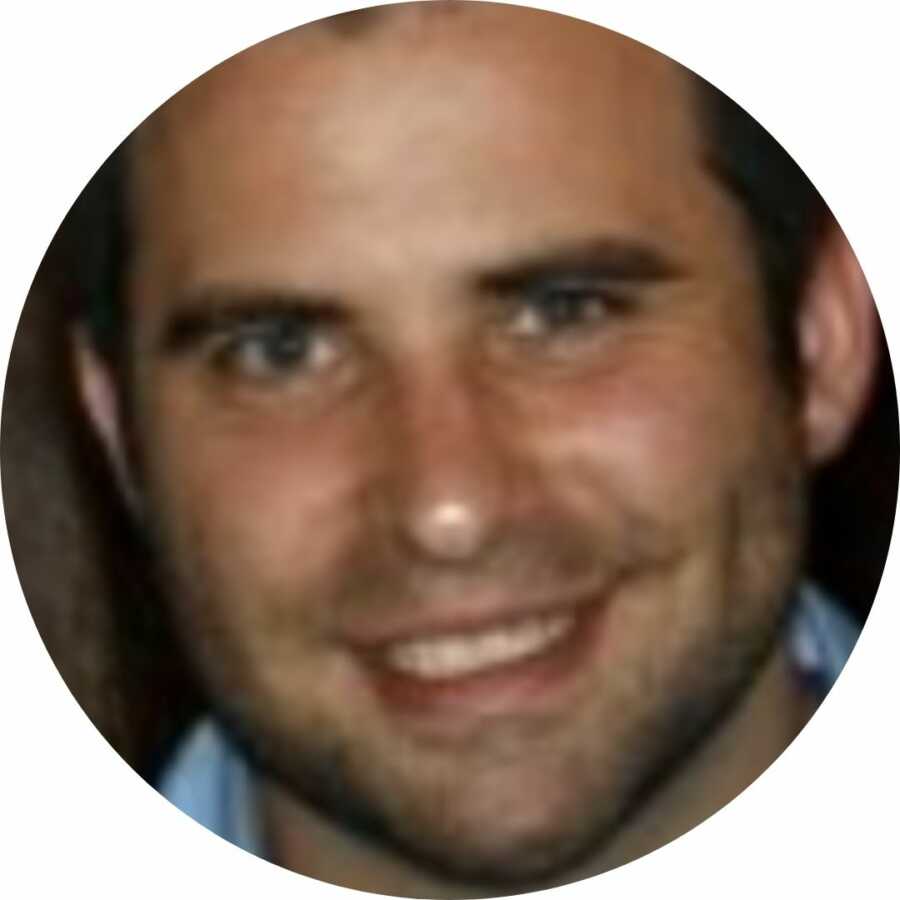 Colin was inspired to start Love What Matters after his mother passed from ovarian cancer. Through his grieving process, he saw the need to connect a like-minded community around a deeply personal storytelling platform. He is proudest of the communities within Love What Matters, including strangers united by powerful and impactful experiences, underserved people connecting around mutual challenges, hopes and dreams. These communities include adoption, mental health, infertility, addiction, grief, special needs parenting, LGBTQ+ and many more.
SOPHIA SAN FILIPPO, Managing Editor & SEO Lead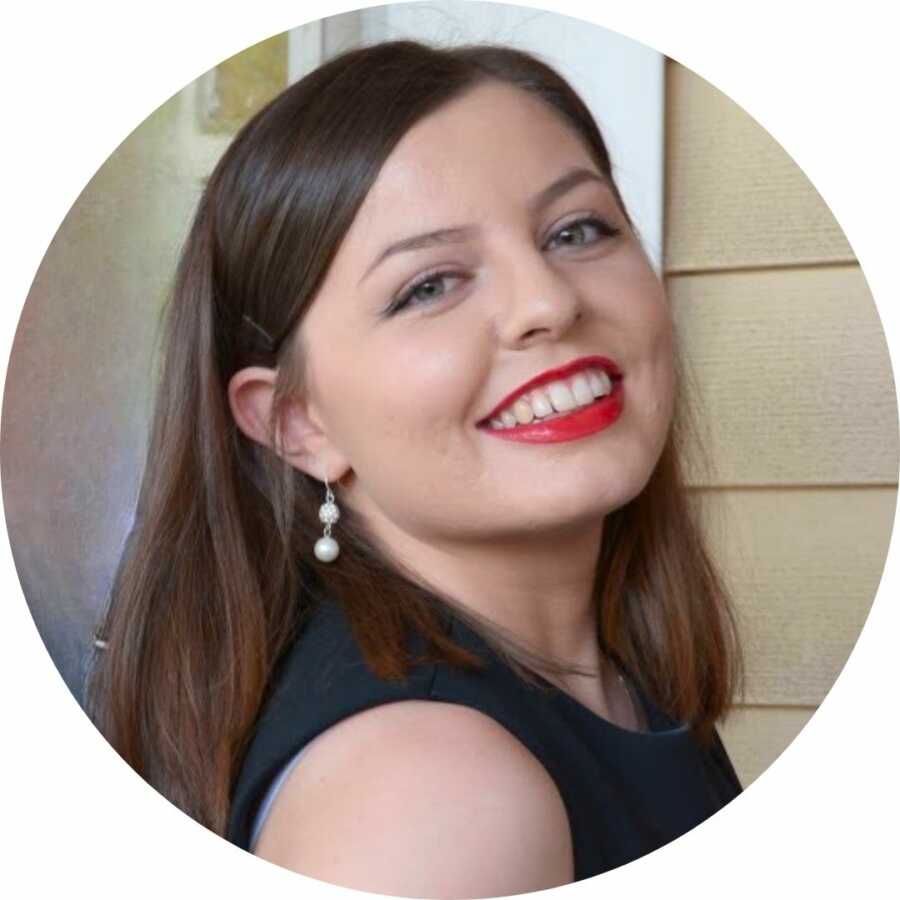 Based in New York City, Sophia San Filippo began working with Love What Matters as a lead editor and content curator in January of 2019. She was promoted to Managing Editor and has been working as such since January of 2021. She is a Summa Cum Laude graduate of Binghamton University who holds a Bachelor of Arts in English Literature, Creative Writing, and Women, Gender, & Sexuality Studies. She is passionate about personal storytelling and creating a positive space in media to better the lives of others. On a typical day, you can find her at a local concert venue, admiring nature, or baking her latest kitchen experiment. You can follow her journey on Instagram @sophiasanfilippo
KATE FANN, Content Writer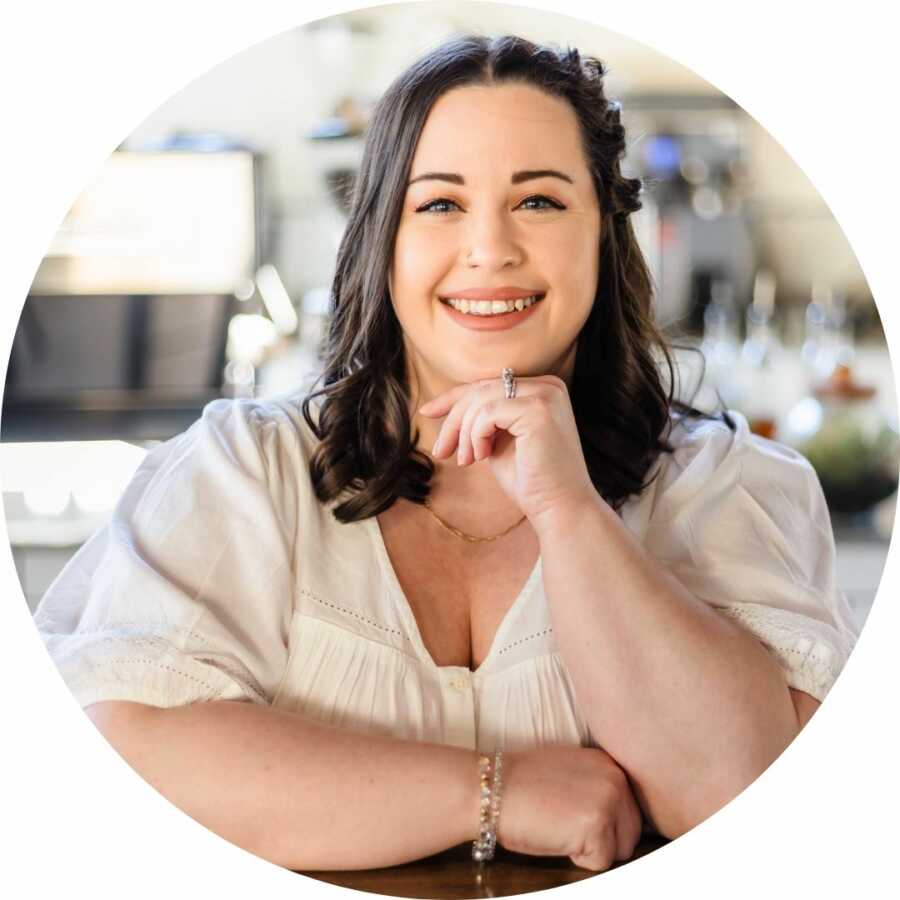 Kate Fann is a well-established content writer with over 10 years of experience. With a strong focus on writing SEO content, Kate's forte is in crafting lifestyle topics from home design to entertainment to real estate and more. She has had a passion for writing since she was a child growing up in Connecticut and utilizes her degree in Marketing from Southern New Hampshire University to help create captivating content for brands online. Kate currently resides in East Tennessee with her family and enjoys reading, hiking, and baking. You can follow her journey on Instagram @authorkatefann
ANNIE HARLEY, Content Assistant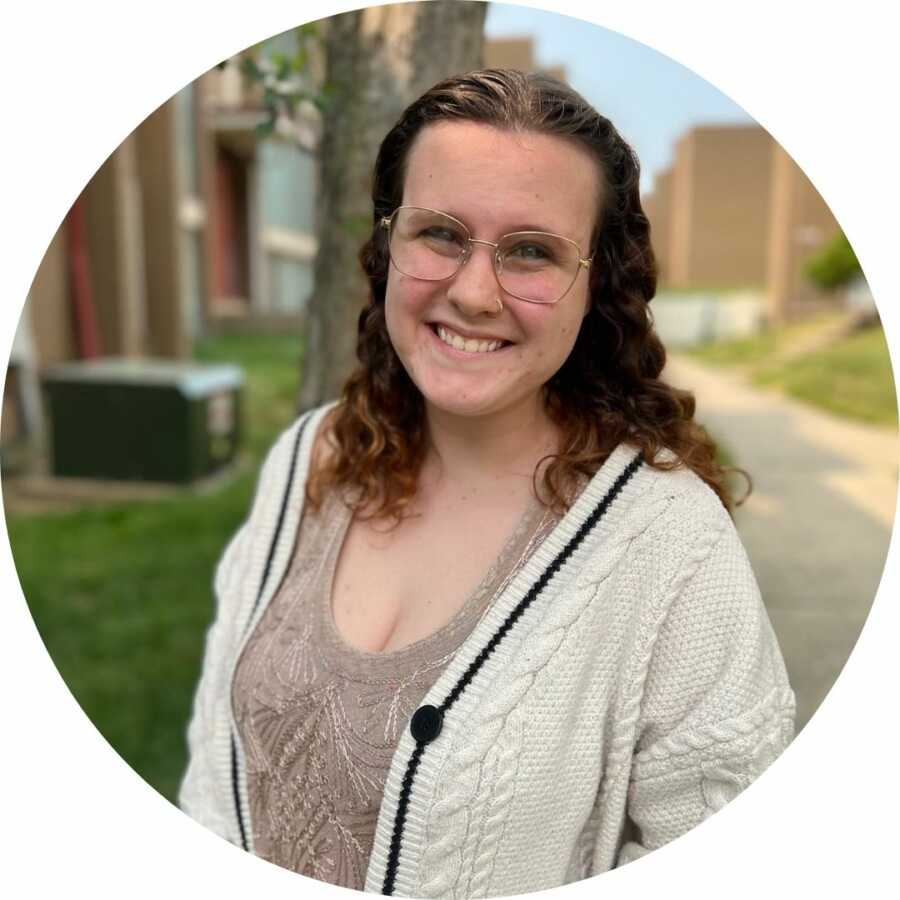 Annie Harley is a Content Assistant for Love What Matters. In college, she was a member of Lambda Pi Eta, a Communication Honors Society. She graduated magna cum laude with a BA in Communication Studies with Social Media track from Youngstown State University. In her free time, she loves reading books, making art, and playing the ukulele. You can follow her journey on Instagram @anniekharley or LinkedIn @anniekharley
KELSIE RADZISKI, Email Marketing Intern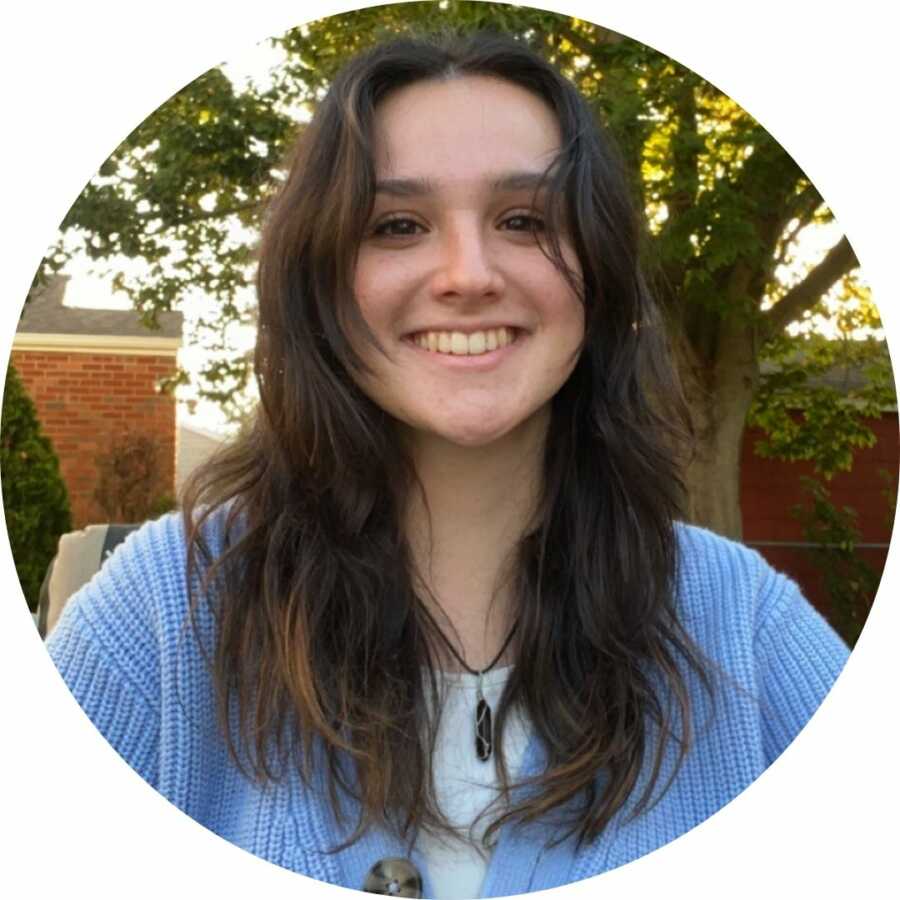 Kelsie Radziski is an email marketing intern at Love What Matters and a community journalist who feels passionately for highlighting the good in the world. She has a bachelor's degree in Education from Long Island University Post and is working on her master's in Journalism from Stony Brook University, and she constantly uses the tools and skills she's learned in her profession. When Kelsie is not working, you can find her reading the newest mystery or romance novel, attending street fairs and festivals, or spending time with her family.
---
OUR EDITORIAL PROCESS
Subject matter
Whether first-person stories or highly-researched articles, we cover a range of topics including love and relationships, kindness, grief healing, family, and parenting, all with one common denominator: to remind you what matters most in life. 
How we publish content
At Love What Matters, you are our top priority. We want our editorial process and standards to be clear and transparent, so here are some important highlights on how it all works:
Small but mighty, our highly-skilled editorial team discovers, curates, edits, and publishes compelling first-person stories from first-time or recurring contributors, making sure they are grammatically sound, accurate, and up-to-date before our cursors hit the publish button. 
In addition to first-person stories, our outstanding and seasoned freelance team crafts articles that provide highly-researched and accurate tips, advice, and information pertaining to our audience-favorite topics.
Submissions process
In addition to the hidden gem stories our editorial team discovers, we accept first-person story submissions through our website's submission portal for publishing consideration and development, no matter what stage you are in your draft.
Once you submit your story to our submissions portal, our editorial team will get back to you as soon as possible via the email address you've provided with requests for additional details, photos, or crediting information as needed.
Once all the necessary materials are obtained, we will begin building your story behind-the-scenes until it is fully edited, polished, and ready to go live on our site.
We cordially invite domain experts and individuals with a powerful story to share to submit any time.
Diversity pledge
As an editorial team who specializes in publishing first-person storytelling, inclusivity is extremely important to us. We believe in the value and importance of sharing stories from all walks of life, and the power it has to foster a more empathetic and kind world.
For this reason, we are deeply committed to elevating stories, voices, and perspectives from individuals across all races, sexes, gender identities, sexual orientations, religions, ages, body types, cultures, abilities, and experiences.
---
HAVE FEEDBACK?
We would love to hear from you! If you have a comment, suggestion, or question, please feel free to contact us any time at love@lovewhatmatters.com. We will get back to you as soon as possible.
SaveSave