Fair warning, if you don't currently have a baby of your own to dress up this Halloween, these adorable costumes are sure to cause a serious case of baby fever! And if you do have a little tot at home, you better not miss your yearly opportunity to tote them around in the cutest costume you can find, because it won't be like this for long.
This site contains affiliate links to products. We may receive a commission for purchases made through these links, at no additional cost to you.
#1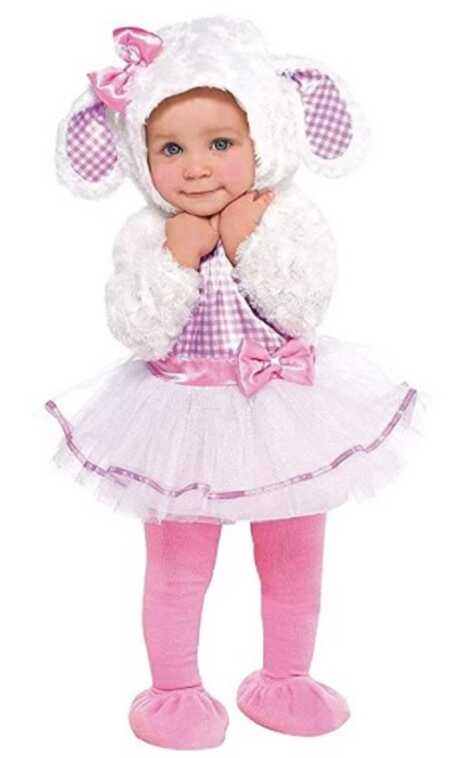 #2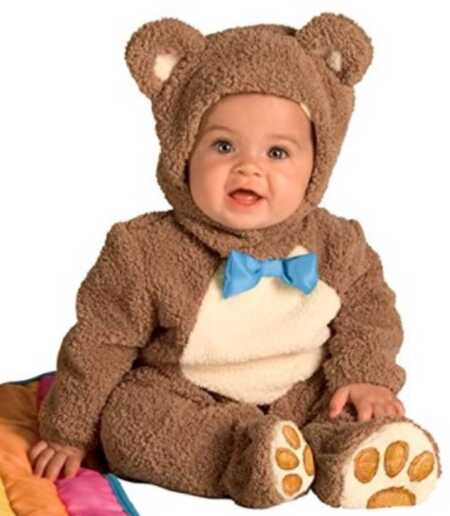 #3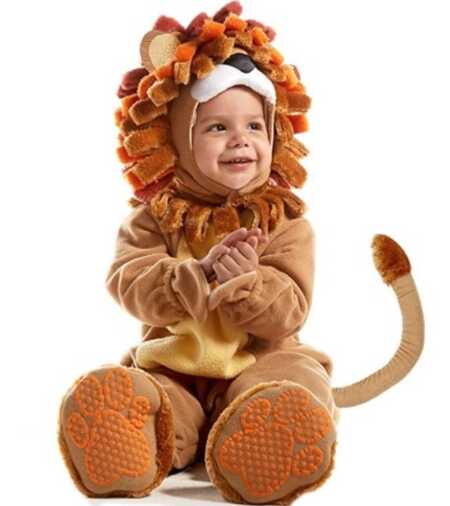 #4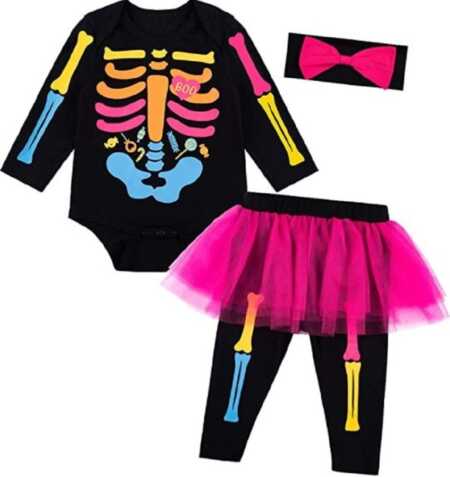 #5
#6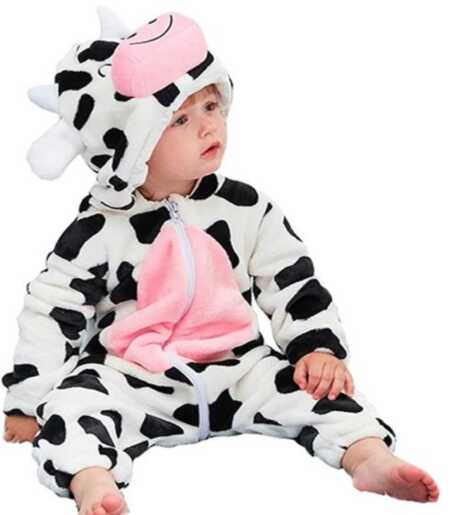 #7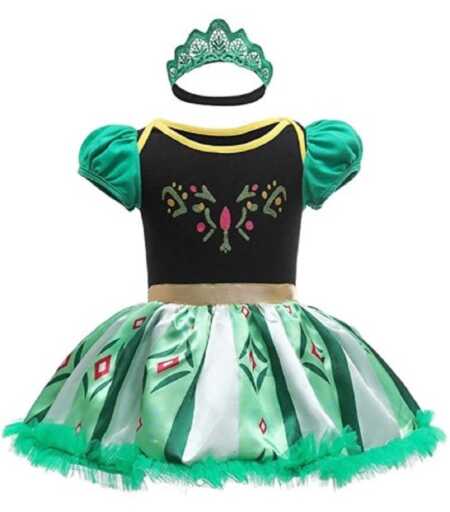 #8
#9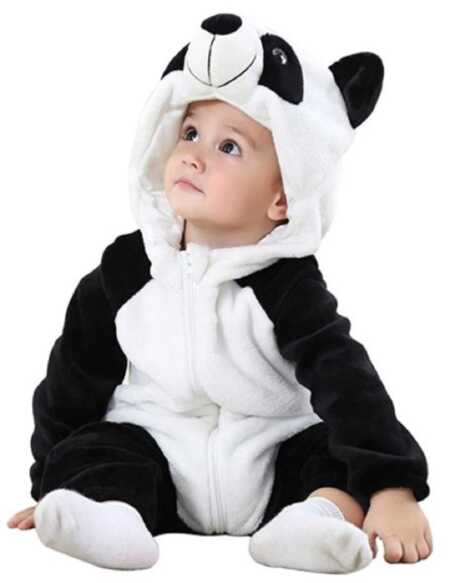 #10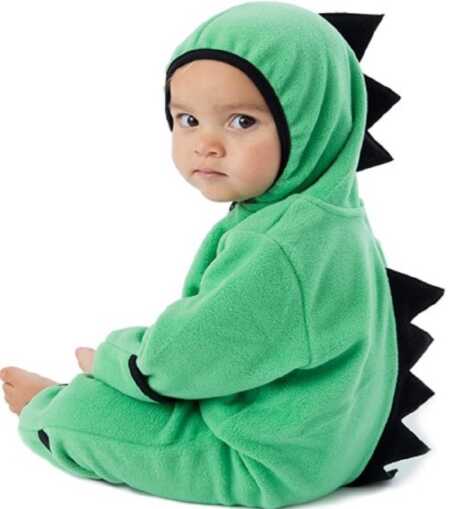 #11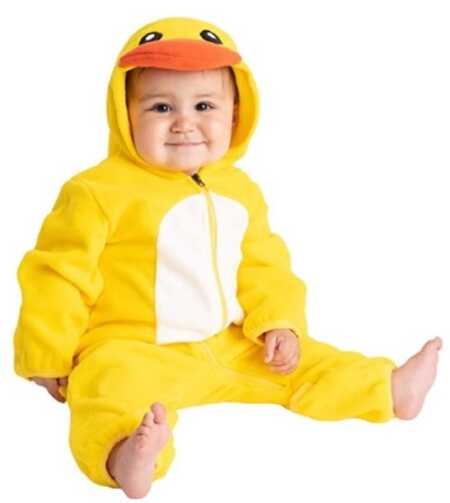 #12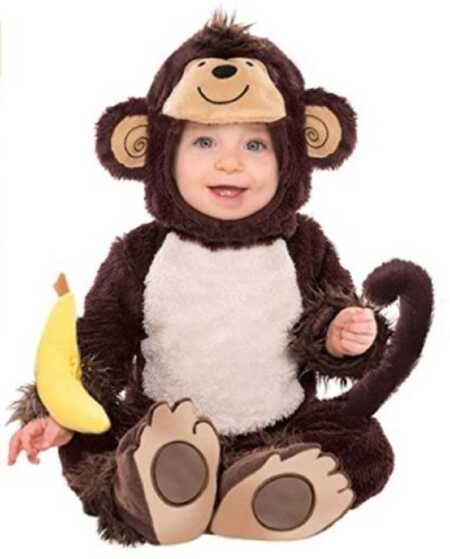 #13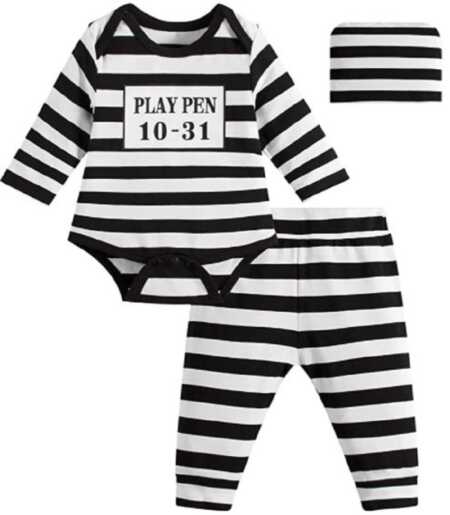 #14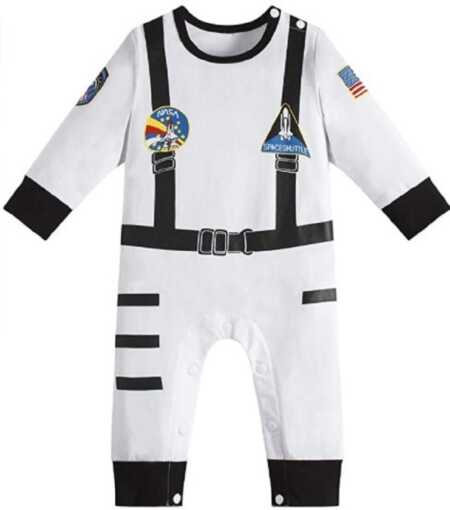 #15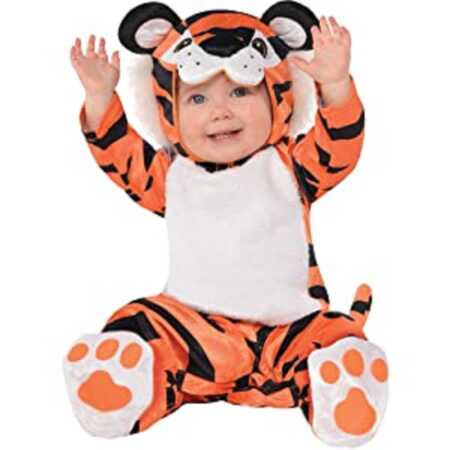 #16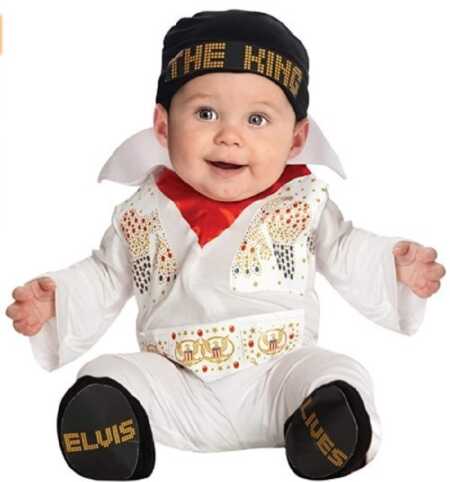 #17
#18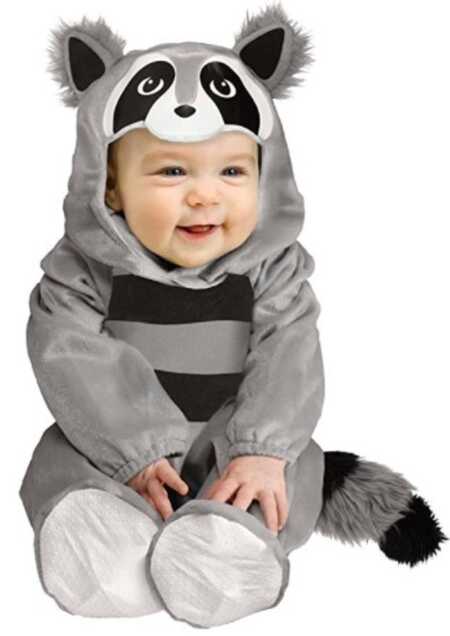 #19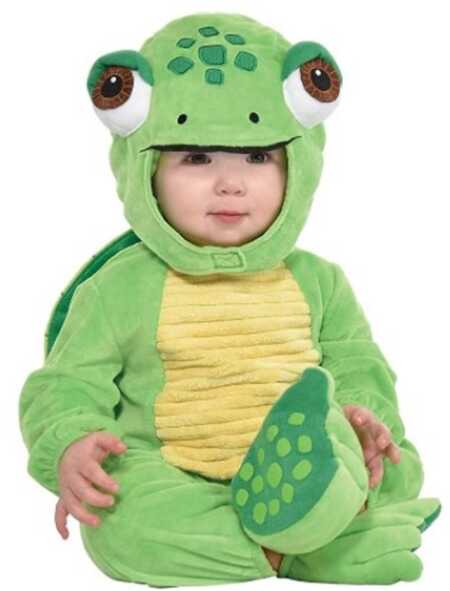 #20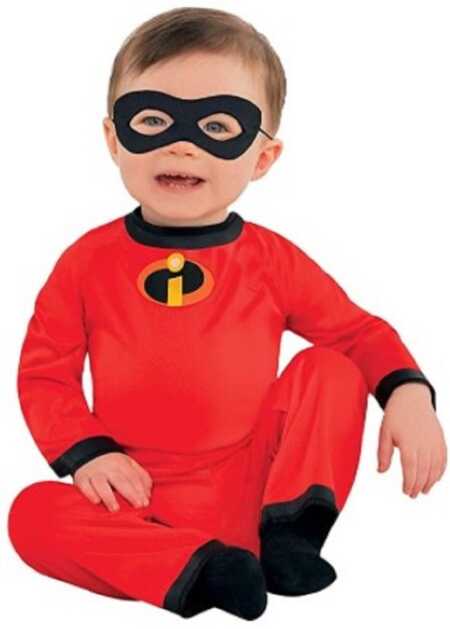 Read more Halloween stories here:
Our Top 20 Picks For Best Pet Costumes This Halloween
This Year's Best Collection Of Family Halloween Costumes
Special Needs Mom Shares Tips For Creating A More Inclusive Halloween For All
'My neighbors change these skeletons every day for Halloween. I think I finally need to share them.': Woman documents neighbors' amazing Halloween efforts
SHARE this article with friends and family on Facebook.