In the midst of all your Halloween planning, don't forget to snag a costume for your furry family member! We've saved you the search and rounded up 20 of the most popular pet costumes — an equal mix of hilarious and adorable. Your friends and family will love seeing your pet dressed up in one of these awesome Halloween costumes!
This site contains affiliate links to products. We may receive a commission for purchases made through these links, at no additional cost to you.
#1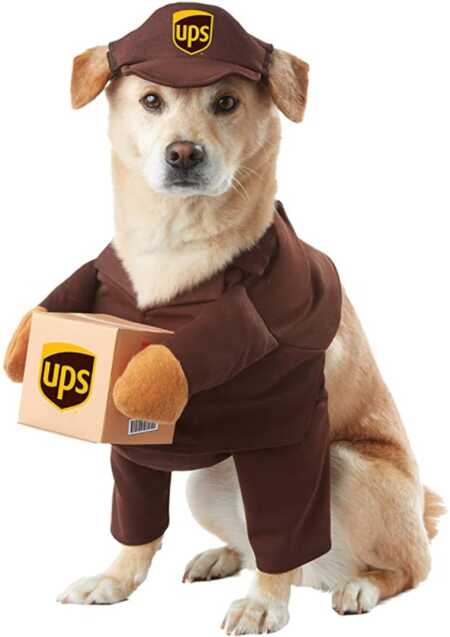 #2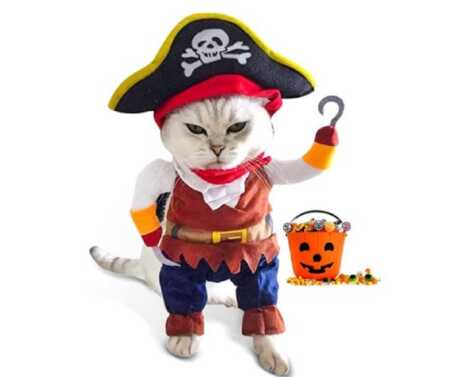 #3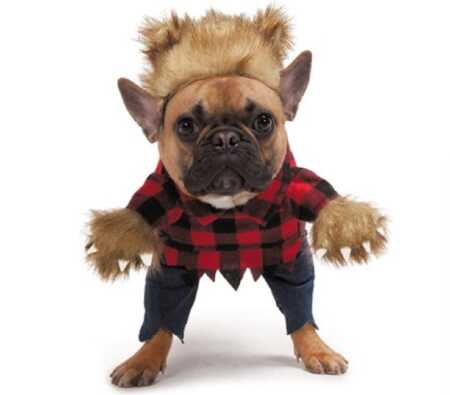 #4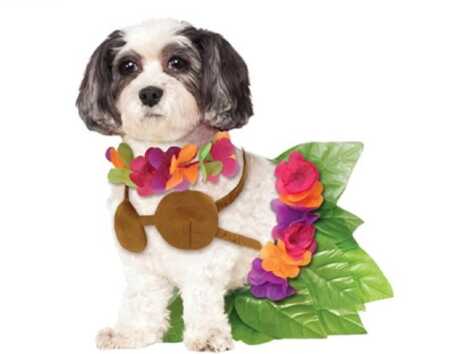 #5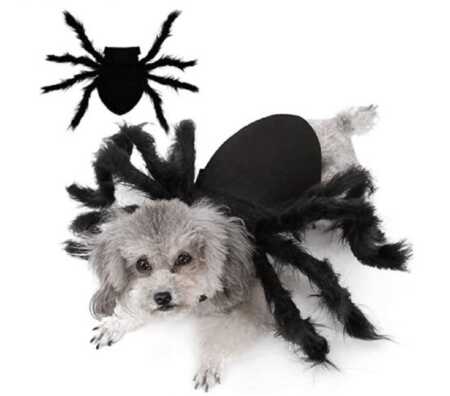 #6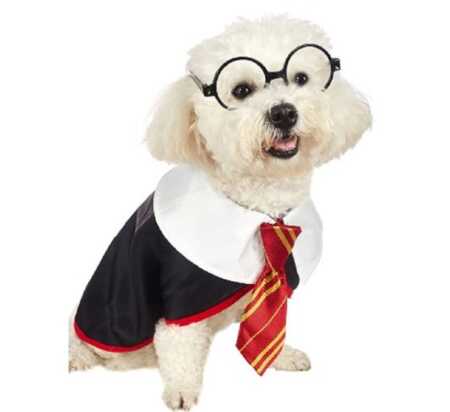 #7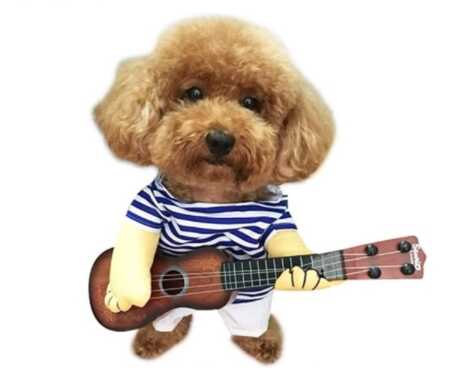 #8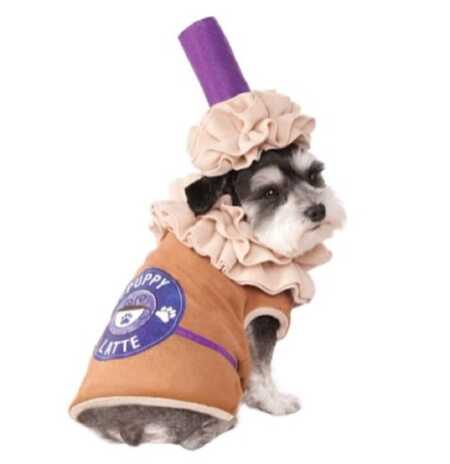 #9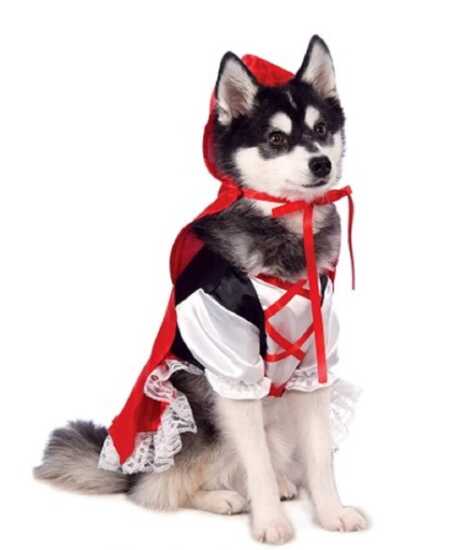 #10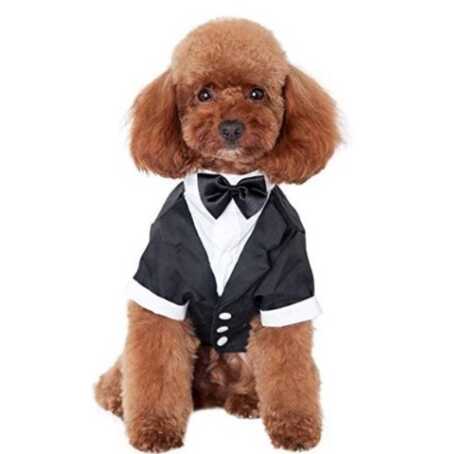 #11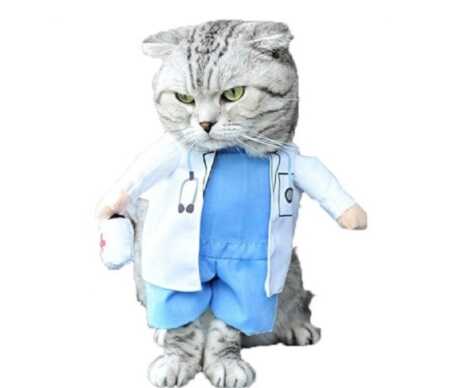 #12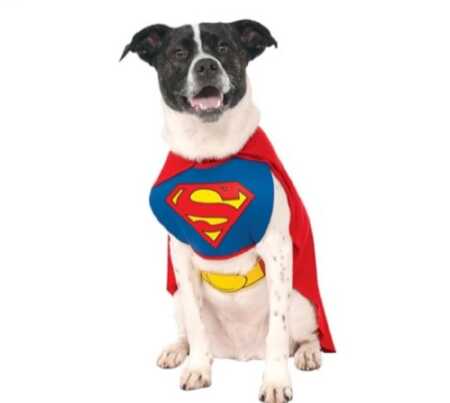 #13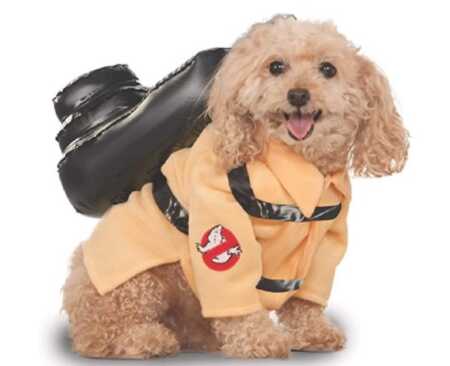 #14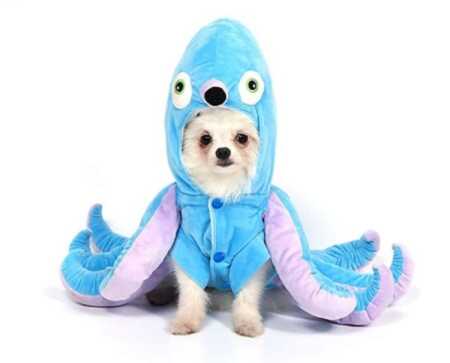 #15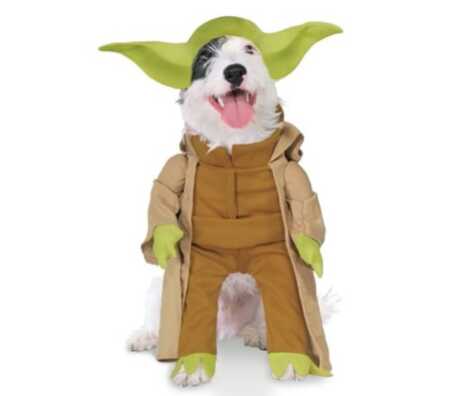 #16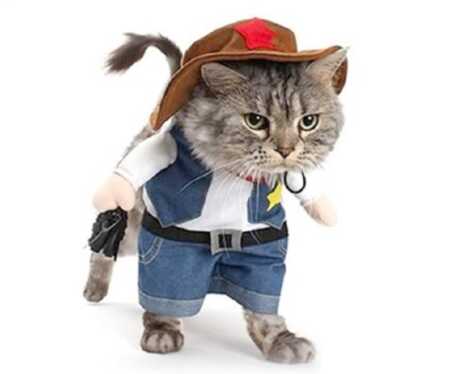 #17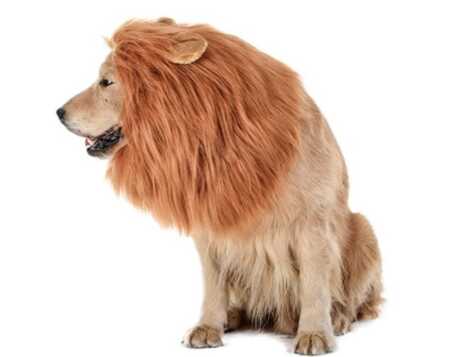 #18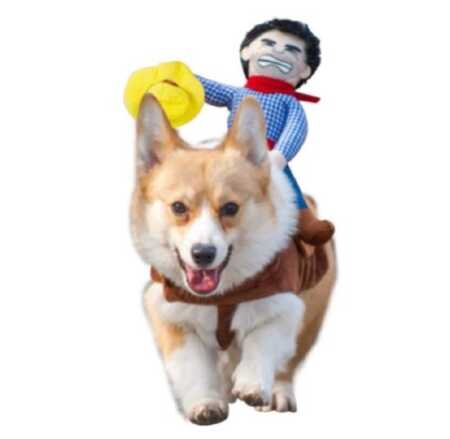 #19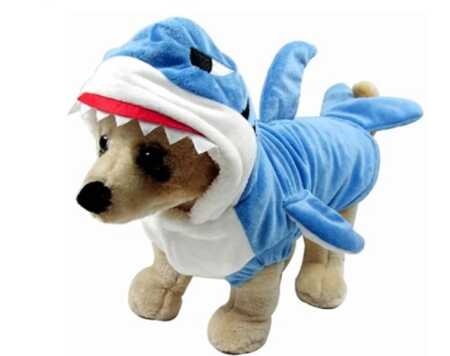 #20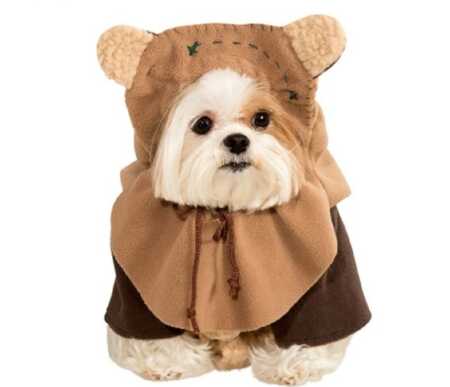 Read more Halloween stories here:
Special Needs Mom Shares Tips For Creating A More Inclusive Halloween For All
'I want to be Tiana for Halloween!' he screamed. I stopped listening to others and listened to my kid.': Mom shares gender fluid parenting journey, 'Every kid deserves happiness'
'My husband makes a hideous woman. His big breasts were funny! But, some people HATED it.': Mom shocked by adult strangers' rude comments towards husband's Halloween costume, 'It costs absolutely nothing to be kind'
'My neighbors change these skeletons every day for Halloween. I think I finally need to share them.': Woman documents neighbors' amazing Halloween efforts
SHARE this article with your pet parent friends and family on Facebook.