"'Emotional' little girls become women who challenge others to do better, to be better; to show empathy and feel big feelings. They love fiercely, without reservation. There is never any question where they stand or what they are feeling; a single glance in their direction discloses their mood. They approach the world around them with a strong sense of compassion and understanding. They get loud in the face of injustice.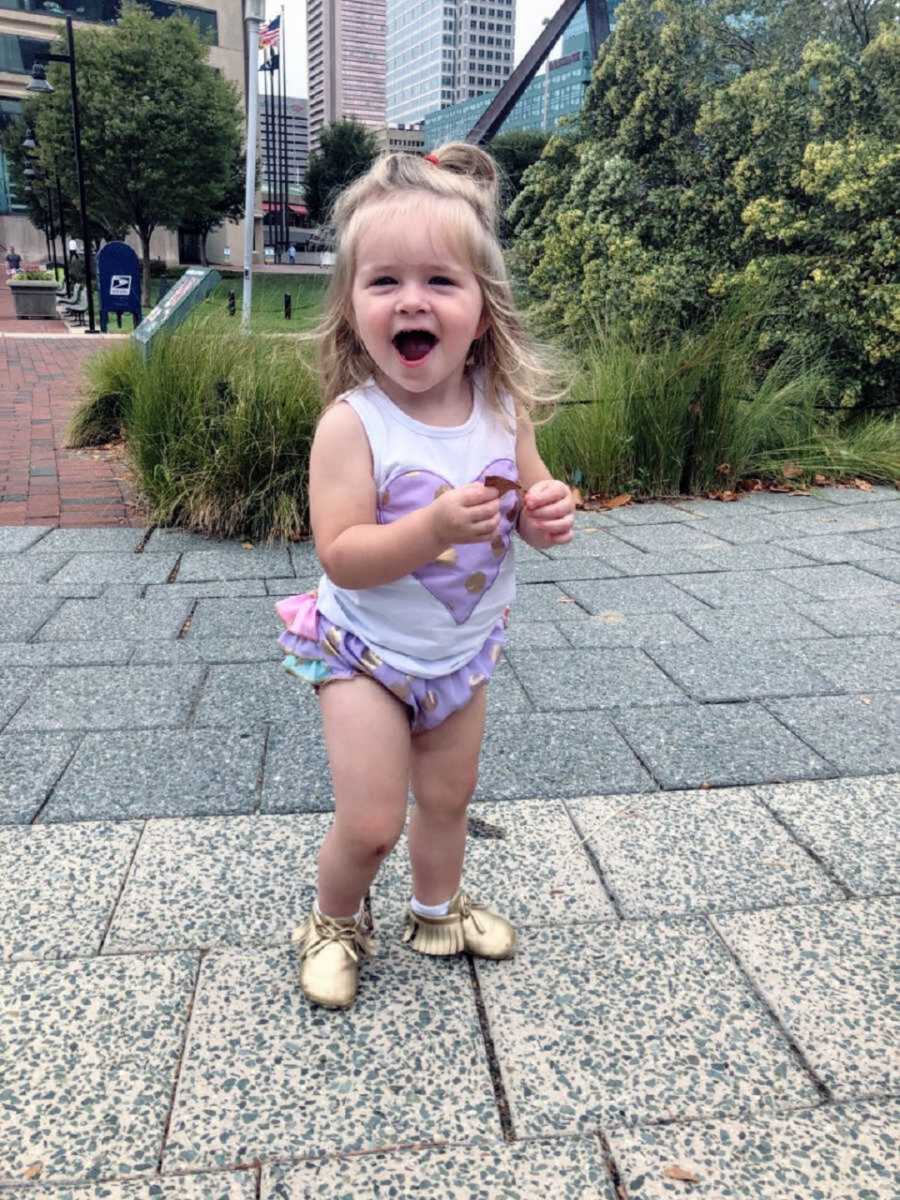 'Difficult' little girls grow up to be tenacious women, never giving up on what they believe in. They hear, 'It can't be done,' and give their usual response of, 'Yes, it can.' They have a fierceness in their hearts and strong opinions on their tongues. They are game changers, path finders, trail blazers.
'Bossy' little girls grow up to be assertive women who challenge the world to step it up and won't back down until it does. They are on the forefront for change, showing others the way. They are leaders, CEOs; they run companies, households, and organizations.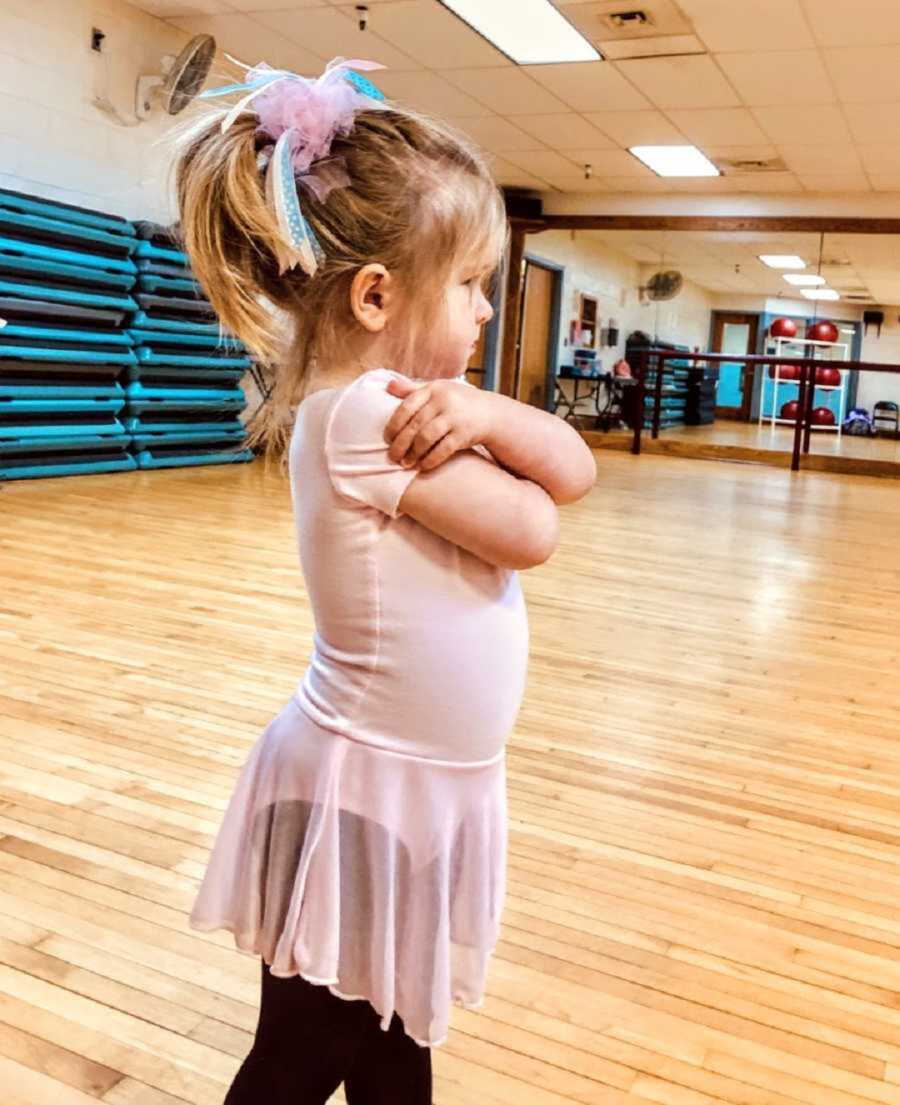 'Sassy' little girls grow up to be bold, audacious women. They assert themselves in the face of intimidation. They exude confidence in themselves, in their dreams, and in everything in between. Time and time again they defy the odds, the standard, and adversity. They are authentically themselves, living the truth even when it is hard.
'Wild' little girls become women who take risks. They have a passion for life that is unrivaled. They are free in a way most people long for but never truly find. They are fearless, fierce, untamed, and unapologetically themselves.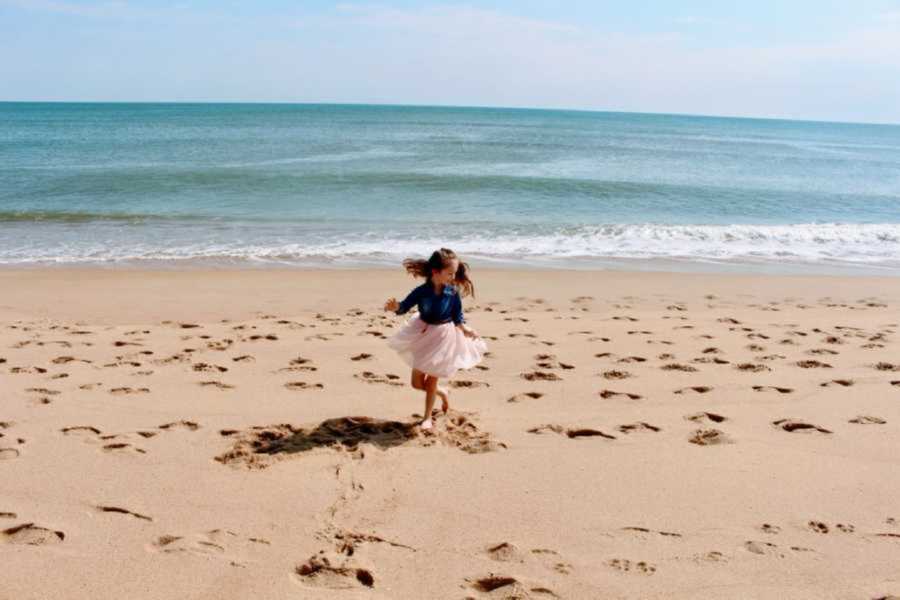 These emotional, difficult, bossy, sassy, wild little girls push; they push our limits, they push our patience, they push every button we have, and then circle around and start over again. They push and push and push. But this persistence is the same thing that enables them to push the norm, push against bias, push against confrontation.
They leave you exhausted to your core, and at the same time, astounded at how such a little body can hold so much might. They leave you frustrated at their stubbornness and awestruck by their impact. They leave you swelling with pride as you watch them grow into the women that do big things, because let's face it, they were never one to play it small.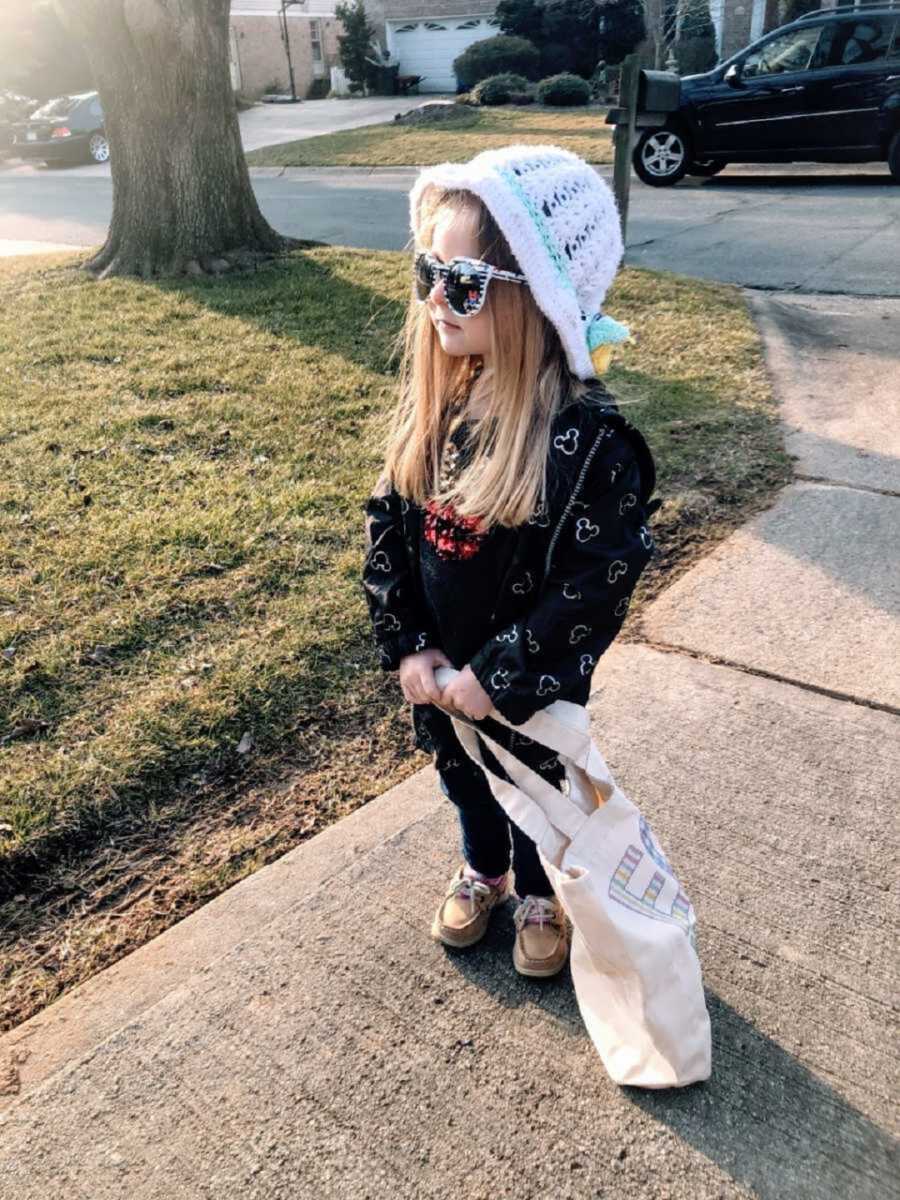 The very characteristics that society tells them to hide is what gives them the power to blaze their own paths. It empowers them to generate change, in others, in the narrative, in society. It is what makes them exactly who they were always meant to be.
So let them be challenging. Let them be strong-willed. Let them be bold and a little unruly. For strong little girls grow up to be strong women. Brave little girls become brave women. Incredible little girls become incredible women, changing the world along the way."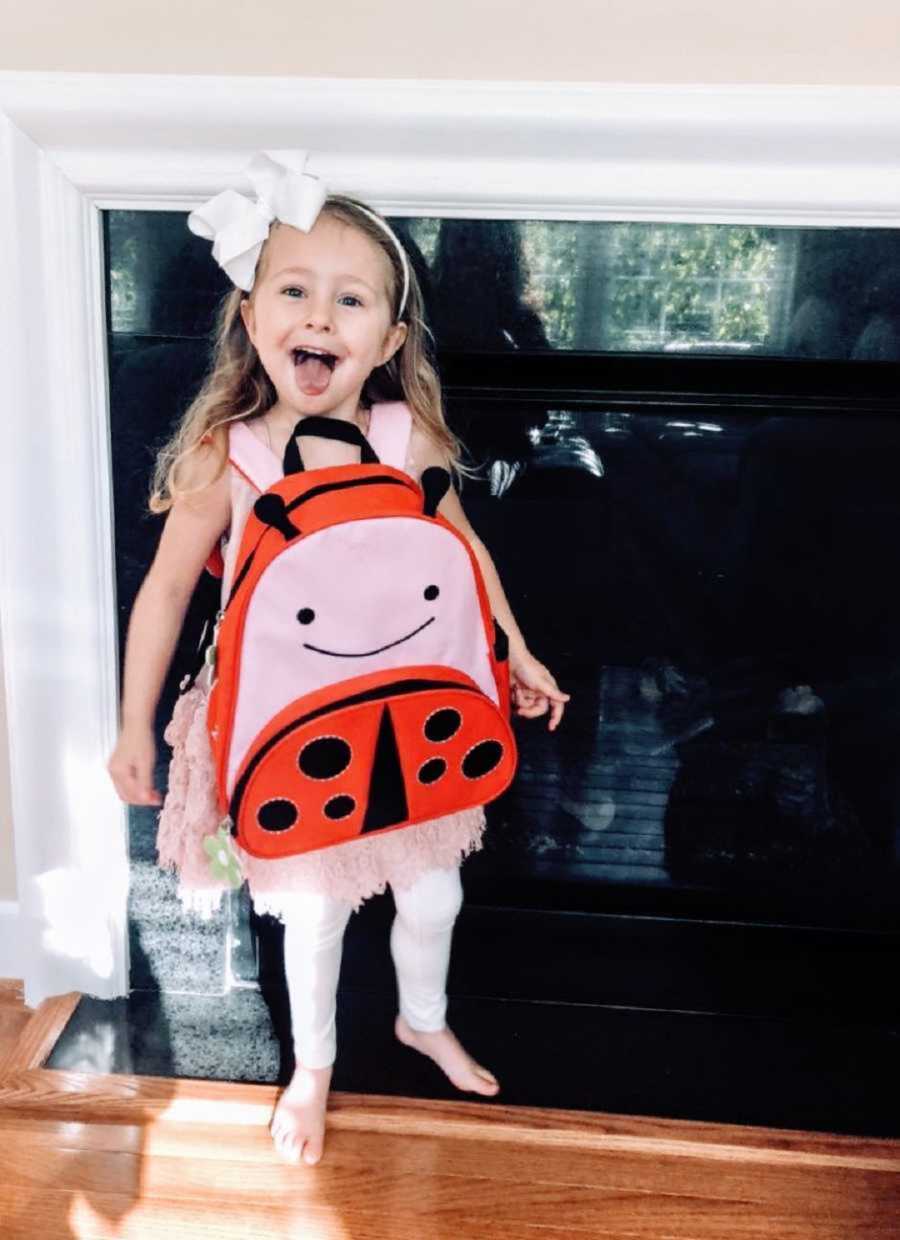 This story was submitted to Love What Matters by Tiffany Yoder. You can follow their journey on Instagram and Facebook. Join the Love What Matters family and subscribe to our newsletter.
Read more stories like this:
'She is smart and sassy. She's fierce and always ten steps ahead. You pray she will one day know her worth.': Girl mom says 'what a privilege it is to raise a little girl'
'To the woman in the trenches, still clawing gracefully at the sides – be proud, you are doing it.': Woman pens appreciation letter on International Women's Day
Do you know someone who could benefit from reading this? SHARE this story on Facebook with family and friends.