Benjamin Hulleberg's birth mother, Holly Shearer, made the selfless decision at the tender age of 15 to give her baby boy up for adoption, a decision Benjamin has desperately wanted to thank her for these many years later.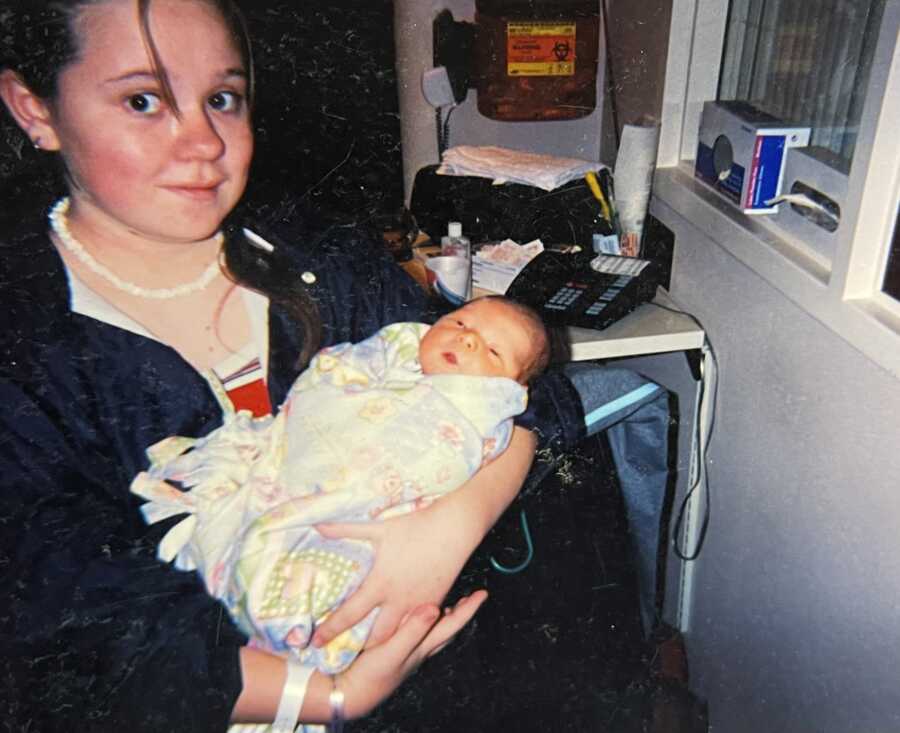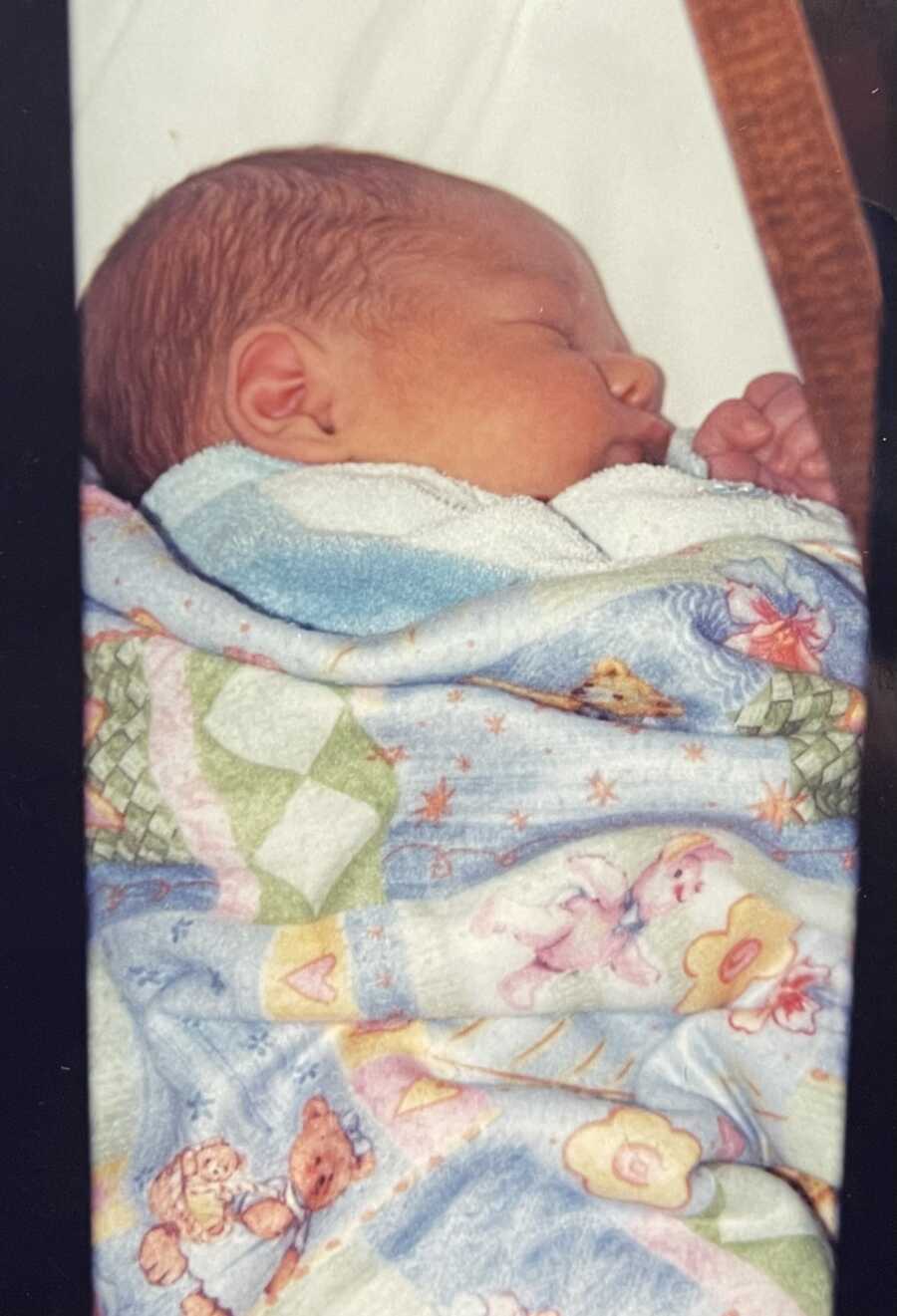 But despite his best efforts, Hulleberg was unable to locate his biological mother… until he received a message from a complete stranger on his 20th birthday.
"I received a message request in my messenger app wishing me a happy birthday," Benjamin writes on Facebook. "I inquired about how I knew this person the day after, and I received one of the most important messages I have ever gotten in my life."
The message read, "You don't know me. Which is weird to have a stranger message you. 20 years ago I made the hardest decision of my life and placed my beautiful little baby up for adoption with a beautiful family. I have no intention on flipping your life upside down. I have thought about you every day and finally had the courage to send you a message wishing you a happy birthday."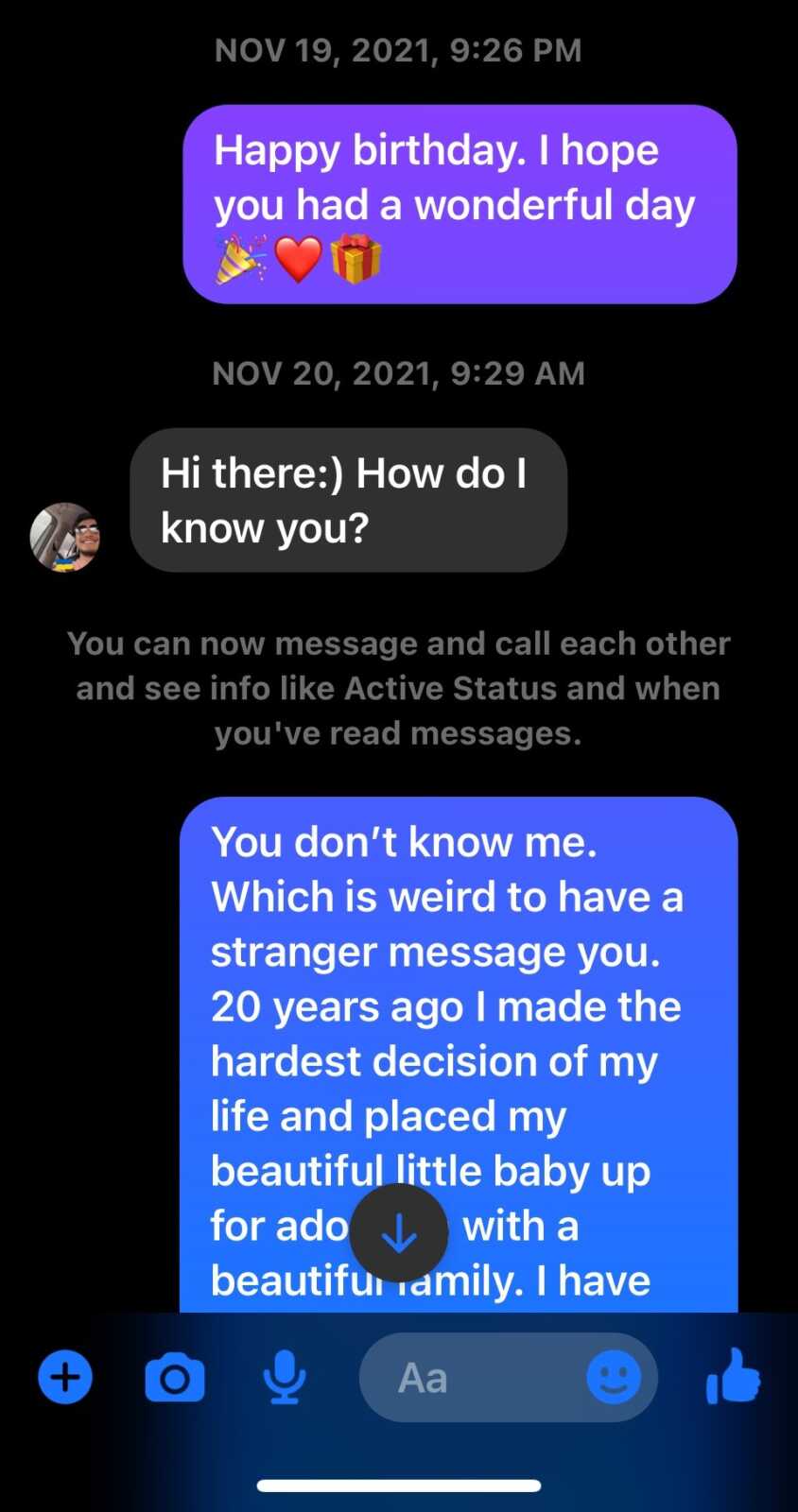 Upon receiving this message, Hulleberg hastily replied, overjoyed to finally connect with the woman he had only ever known as "Holly." He immediately begged to meet her, something he had longed to do for some time now, and inquired as to whether or not he had other siblings.
Not only was the young man reunited with his birth mother, but he also learned he has two half siblings, with whom he is incredibly excited to build relationships with.
"It means more friends, more people to talk to, and more people to protect and love," Benjamin tells Love What Matters. "I have always prized loving people above being loved and so, when I figured out I had more people to love and care for, it made my day."
Another incredible detail to add to this already amazing story… Benjamin received this life changing message on National Adoption Day!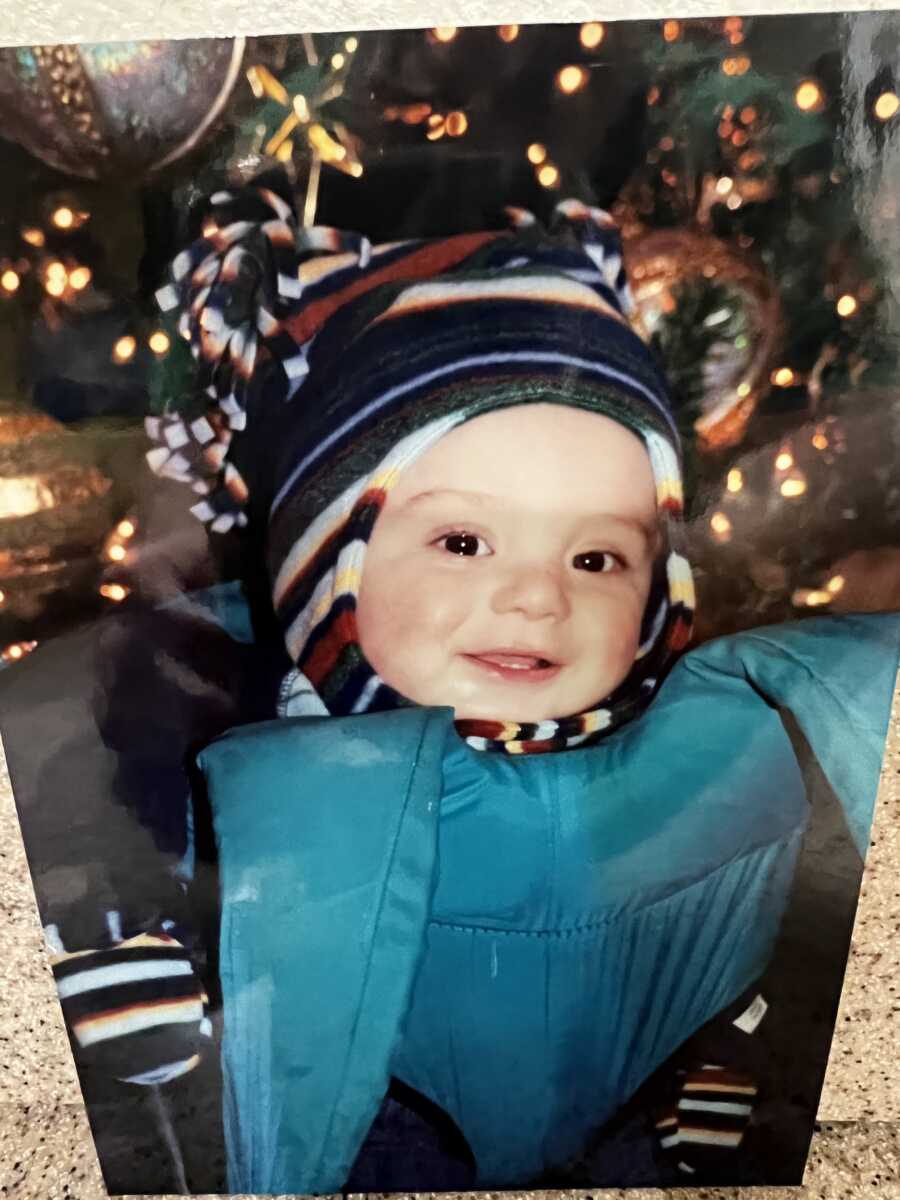 "I broke down. It was a moment of immense happiness that I had been waiting for for so many years, and it came at me when I was least expecting it," Hulleberg tells Love What Matters. "The emotions were so strong I couldn't help but to bawl my eyes out. It was like finally reaching the end of a hard thing in your life."
"I have always had a deep desire to meet my birth mother, simply for the opportunity to thank her for the selfless decision she made those many years back. I have searched, written letters to adoption agencies of Utah, done DNA testing, registered with the adoption registry. Nothing," Benjamin shared on Facebook.
After a long, difficult search and years of hopeful longing, this reunion was all the sweeter. Surely, this had to be the best birthday gift Benjamin has ever received.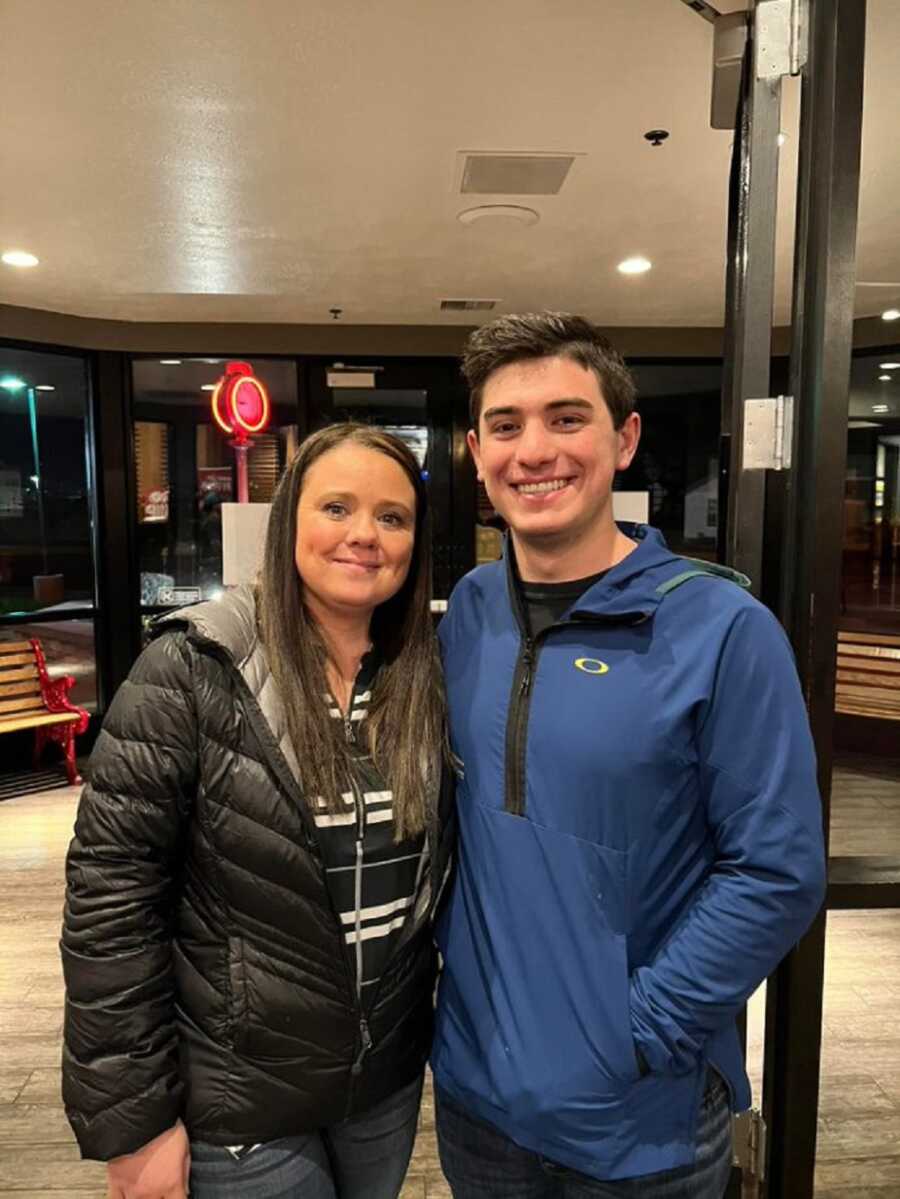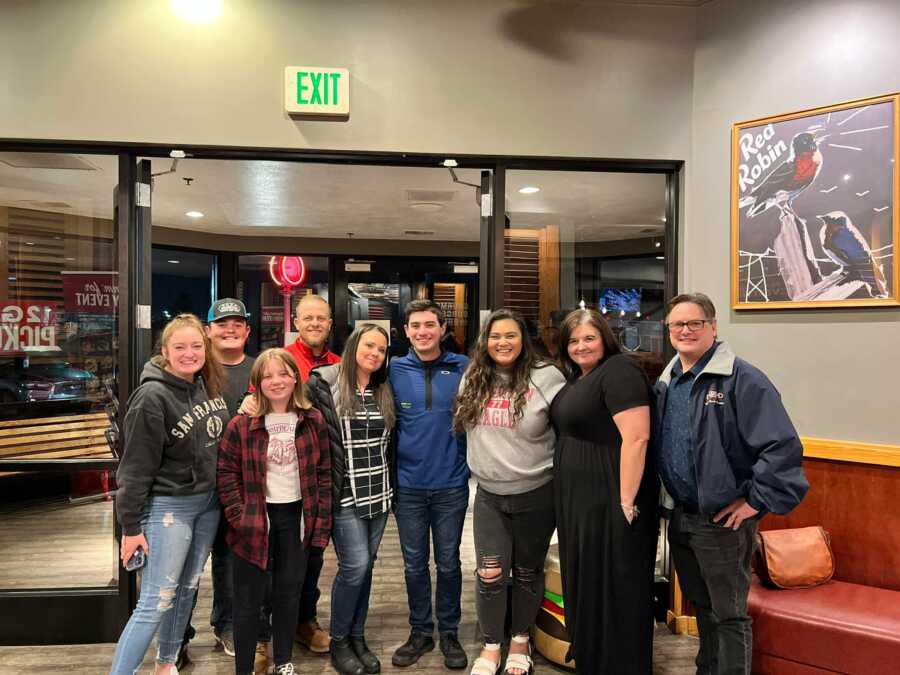 Be sure to subscribe to our free email newsletter for our best stories.
Read more stories like this here:
'What will everyone think of me?' I was a naïve 16-year-old, browsing 'symptoms of pregnancy.' I knew the only option was adoption.': Teen mom details pregnancy and adoption journey, reunites with daughter 20 years later
'The nurse came in and said, 'Her new parents are ready for her.' Only 15, I kissed her soft baby cheek, and placed her into the arms of her mama.': Teen mom embarks on 'beautiful' open adoption journey, 'I couldn't have picked better parents'
Are you or someone you know looking to adopt? Please SHARE on Facebook to make them aware there is a community of support available.