"I met Scott while playing cards around a coffee table at a house party.
Sitting on the couch to my left, he had the most beautiful side profile I'd ever seen. I shifted my eyes from studying this profile. Gluing them to my playing cards, trying my best to study those instead, I couldn't read the suit nor the numbers. I forgot how to play Euchre all of a sudden, and my friends had to re-teach me. Their voices became white noise, as I stole glances at the guy next to me. His lips were soft and full, and they were distracting me from my game.
'Did you want to call trump?' My friend asked with a giggle. I bumbled a bit, and they all poked fun at my cluelessness. I laughed with them and demanded they cut me some slack.
'Anybody who needs a refresher…You got a problem,' The handsome man to my left said. He flashed a smile my way, revealing his dimples.
'Hush, you!' I retorted in jest.
His eyes caught mine, 'What's your name?' He asked.
'Megan.' I smiled, my eyes trailing down to his lips again. We sat in a half a moment of silence, when I realized he's probably waiting for me to ask for his name.
'My name is Scott.' He took the initiative to say.
The game ended, and Scott and I sat there talking on the couch. We talked about college, relationships, family, and life in general. It was refreshing to meet someone who had shared common values with me. One of these values was our desire to be a parent.
While discussing with him my excitement to be a mom someday, my ears perked up to the song that was playing. It was Michael Jackson, and just like any other time, I couldn't help but shimmy my shoulders a little. I am a 'dance regardless of who's watching' type of person, and this evening was no exception. I sat there on the couch, bobbing my head and waving my arms with a smirk on my face.
Scott started to move with me. Both of us were still seated but moving our upper bodies to the music in fun. Finally, Scott stood up and started swaying his hips a bit. Without skipping a beat, I stood up and interpretively moved my arms around his body to the melody, swaying my hips as well. Entertaining our friends, many hooped and hollered as though I was hitting on him, but I was just happy to have someone in that moment who dropped everything to dance. We continued like this until the song ended. He looked into my eyes, and we laughed. He drew me closer to him for a hug. I didn't realize it then, but his chest felt like home. I was home.
Two years later, Scott proposed to me. He got down on one knee; I said 'yes', and we slowed danced in the kitchen. A year after that, we were married and at the reception, the DJ called a third jockey in to witness how packed our dance floor was.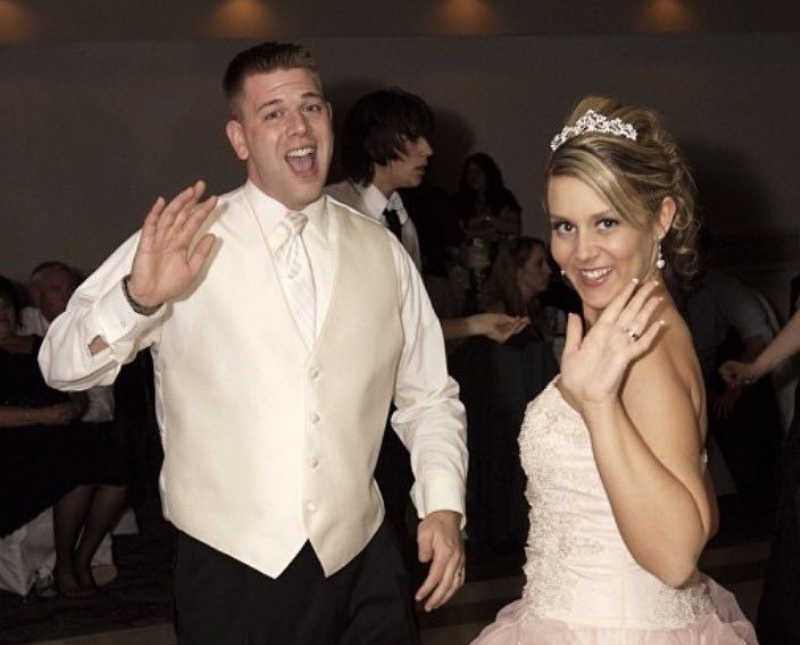 Seven years after our wedding, we were expecting our third child together, and my oh-so pregnant self was 'dropping it like it's hot' in an attempt to induce labor, while he encouraged me.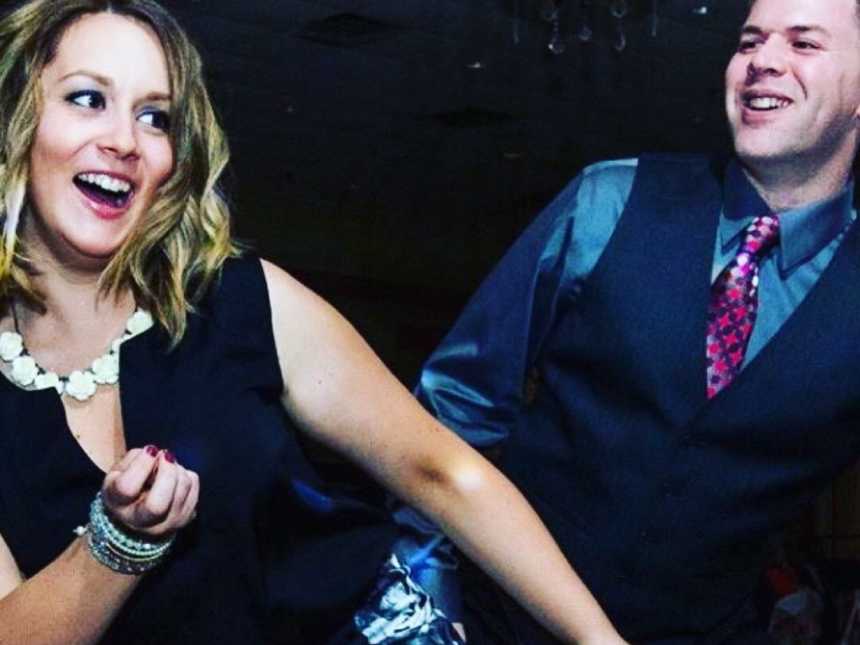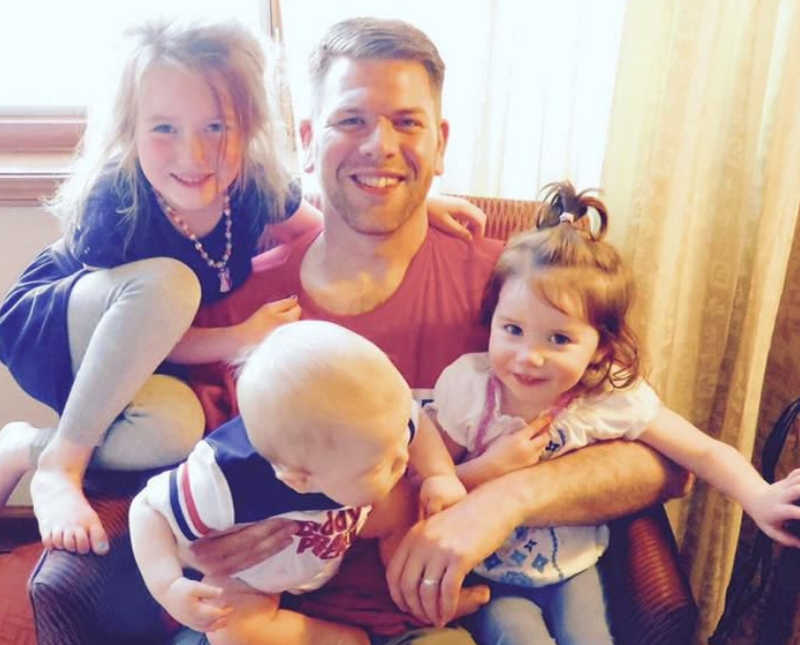 Two years later, after almost twelve years of impromptu family kitchen dancing, on a perfectly ordinary September afternoon, Scott was killed in a car wreck on his way home from work.
All dancing ceased.
When a police officer approaches your house and tells you that everything that could be done was done, but unfortunately, your husband was 'killed on impact'… all earthly desires circle the drain at supernatural speeds. Feeling my own pupils shrink, I robotically choked out a 'thank you' to the policeman and waited for him and my parents (who were at my side) to leave. Then, I collapsed in the middle of the backyard. My face buried in the grass, which Scott took so much pride in maintaining, everything on me curled up. Every muscle contracted. My eyes, fists, and heart closed. I clawed the ground. Silent screams. Purging the pain that bubbled up from my insides, I pleaded for death. I just wanted to be with my Scott.
Black.
Blank.
Nothing.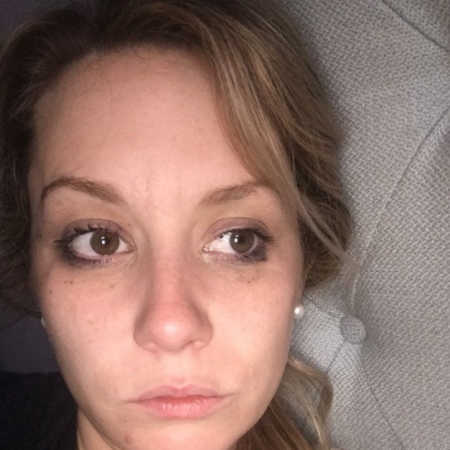 Then. Something.
A single thought floated to my mind:
Our kids.
And I stood up.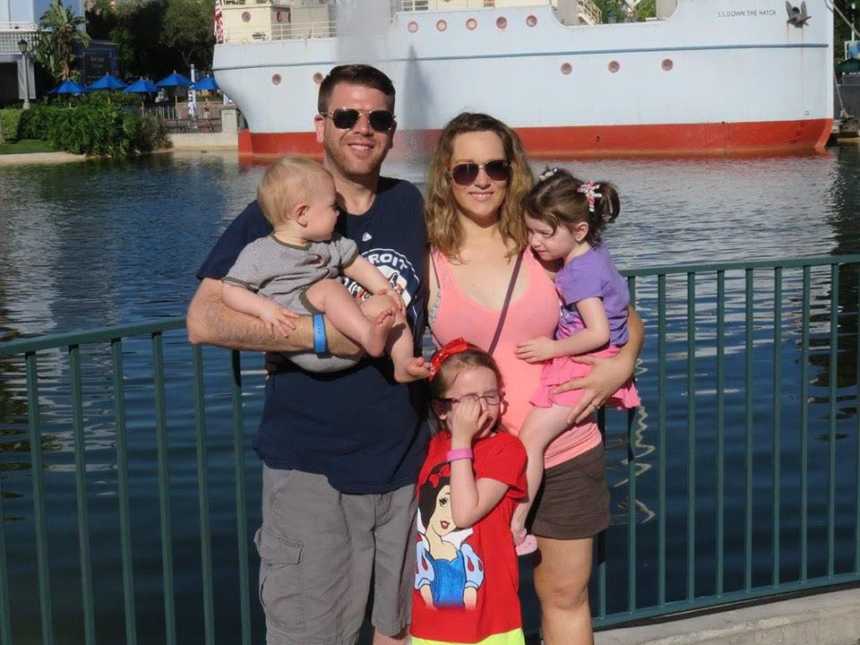 I went through the motions. I made a ton of mistakes. I had many, many bad days. Days spent in bed, staring at a wall. Nights where I would awake from a dead sleep, lunging at the other side of the bed where he once slept. There are times that even those closest to me won't ever know. They are moments that are between God and myself, which I will carry as a close reminder to how low it could be. And each time, I've cried, clawed, and silent screamed. But always, when it was over, I stood up.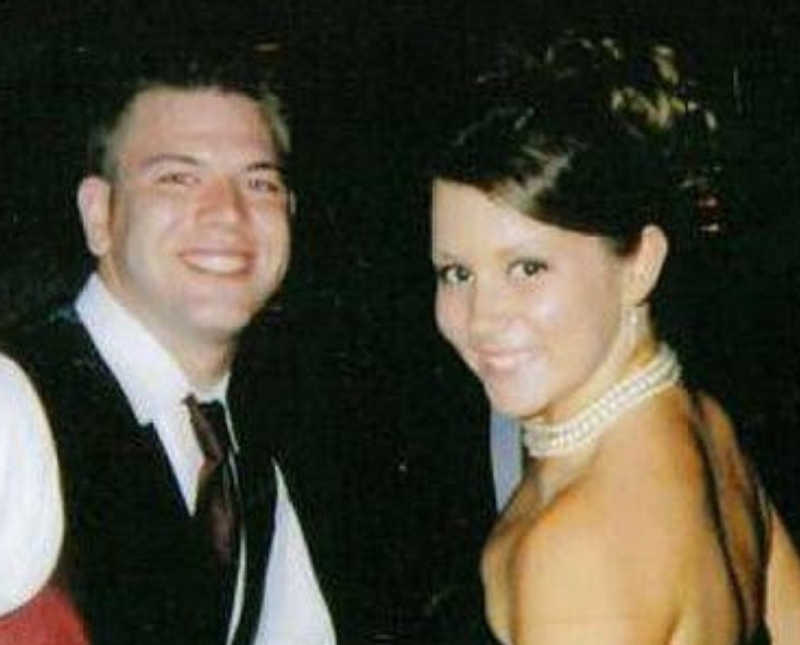 See, my sweet children still had me, and I was going to do everything in my power to become the person who is strong enough to withstand this pain and raise babies who flourish despite loss. Therefore, I couldn't die. I couldn't break. I couldn't even close my heart off. Every time I felt as though I would, I had to honor my husband and stand up.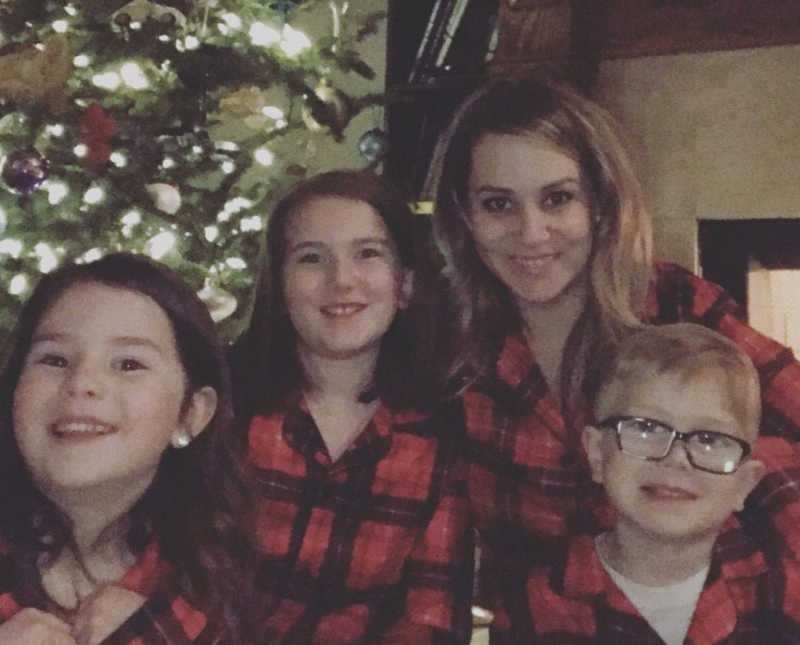 In time, going through the motions became finding satisfaction. I ferociously wrote. I became a realtor. I joined a gym. My faith strengthened, and as a result, I grew stronger too. Soon, satisfaction became enjoyment. The pain hasn't gone away, nor do I expect it to. I will love Scott for the rest of my life, and because of this, I must learn to enjoy what I have left. Pain is no excuse to stop seeking joy. First, I stood. Then, I walked. Today, I'm happy to say that, with our kids, I'm dancing again."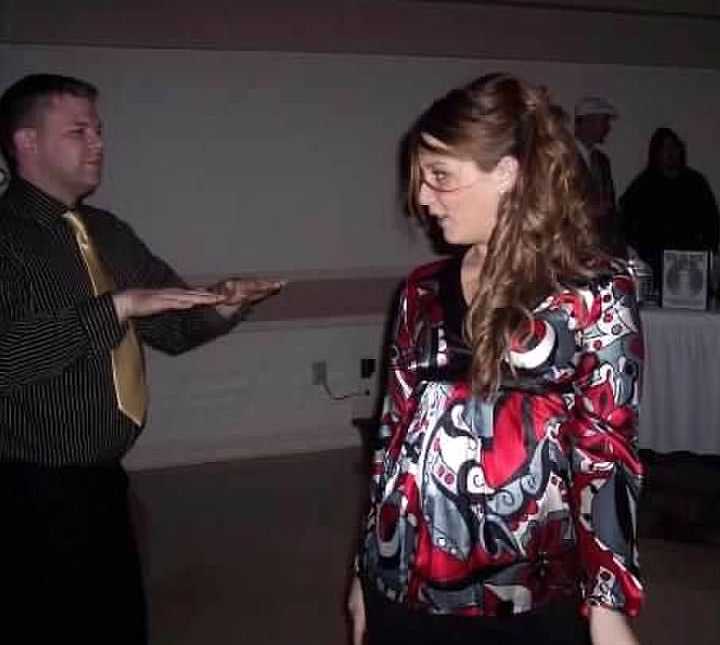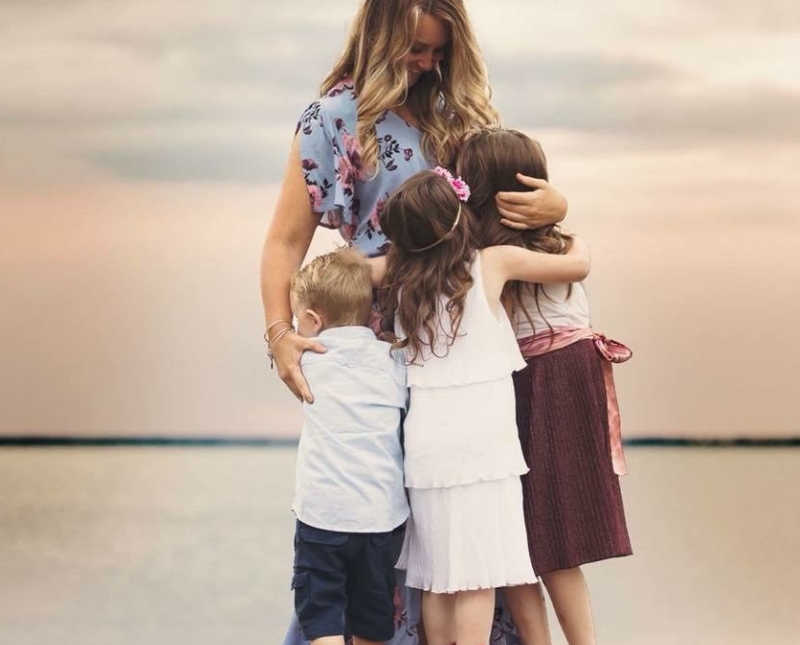 This story was submitted to Love What Matters by Megan Bajorek. Follow her journey here. Submit your story here. For our best love stories, subscribe to our free email newsletter.
Read more stories like this: 
'7 years ago, Chase was taken from this Earth too early in a tragic car accident. Charlie was just 9 months old when his Daddy became an angel. I drove away crying. I couldn't understand it.'
'Get me off speaker now!' She hangs up. 'We have to go, something happened.' I see ambulances at the river.': Woman loses husband in boating accident right after micropreemie daughter regains health, family 'starting to live again'
'Zac isn't here. I'm going to look for him. To check the ditches.' My heart stopped as I let those words ring in my ear.': 20-year-old widow loses husband in motorcycle accident only 11 months after marriage
SHARE this story on Facebook or Twitter to support those battling grief and loss.