Women's History Month and International Women's Day are just around the corner, making this the perfect occasion to remember important women in history. If you're looking for inspiration in your life, want to recognize the accomplishments of women before you, or wondering who is the most important women in history, read on for 10 women you need to know more about.
Important Female Historical Figures
1. Jane Austen (December 16, 1775 – July 18, 1817)
Novelist Jane Austen is one of the most famous writers in literature, but her works were originally published anonymously. At the time, women were expected to marry well and maintain a household, not pursue a career. It is thought that another reason for her anonymity was to avoid criticism of her work.
Austen is considered an early feminist and her books looked closely at the flaws in societal norms of the time. She was one of the first writers to consistently use free indirect discourse and style, which is known as the third-person perspective, in her writing. Her books are still highly regarded today because of her skilled and keen look at societal issues that are still relevant today.  
2. Marie Curie (November 7, 1867 – July 4, 1934)
Marie Curie was a physicist and chemist who was a trailblazer in radioactivity research. She discovered radium and polonium. Because of her work, she changed the fundamental understanding of radioactivity and championed the use of radiation for medicinal purposes.
For her work with radiation, she won two Nobel Peace Prizes, becoming the first woman to receive the honor as well as the first person and only woman to win a Nobel Prize twice. Curie is also the only person to win a Nobel Prize in two scientific fields. She remains only one of two people to receive the Nobel Prize twice. 
3. Madam C.J. Walker (December 23, 1867 – May 15, 1919)
Madam C.J. Walker, who was born Sarah Breedlove, was a black entrepreneur and philanthropist and is the first female self-made millionaire in America recorded in the Guinness Book of World Records. The African-American woman earned her fortune with a beauty care line and is specifically famed for her homemade line of hair care products for Black women. Her products still exist today.
In addition to her business, Walker was an advocate for the economic independence of black women. She created training programs for her national network of licensed sales agents who earned well-deserved commissions. Walker employed over 40,000 African-American women and men in the United States, Central America, and the Caribbean.
4. Jeanette Rankin (June 11, 1880 – May 18, 1973)
Four years before the 19th Amendment was signed into law on August 26, 1920, Jeanette Rankin became one of the most important women in American history when she was the first woman elected to Congress. Rankin served two nonconsecutive terms in the House, both of which coincided with World War I and World War II.
Prior to becoming elected, Rankin began her political career as a student volunteer while fighting for women's suffrage in Washington State. She prepared a referendum on voting rights and Washington became the fifth state to adopt women's suffrage in 1910. Rankin remained an activist for women's voting rights while in office and also fought to improve health care for women and infants and ensure better working conditions for laborers across the United States.
5. Laura Cornelius Kellogg (September 10, 1880 – 1947)
Laura Cornelius Kellogg is an Oneida woman who became a global Indigenous activist. Kellogg was a founding member of the Society of American Indians, a group that pioneered twentieth-century Pan-Indianism. The movement promoted unity among American Indians regardless of tribal affiliation. While The Society was disbanded after 10 years due to diminished participation, it was a forerunner of modern organizations such as the National Congress of American Indians. 
Kellogg advocated for the renaissance and sovereignty of the Six Nations of the Iroquois. She fought for communal tribal lands, tribal autonomy, and self-government. Through her work, she assisted in the return of 6 million acres of Haudenosaunee lands, which as valued at $2 billion.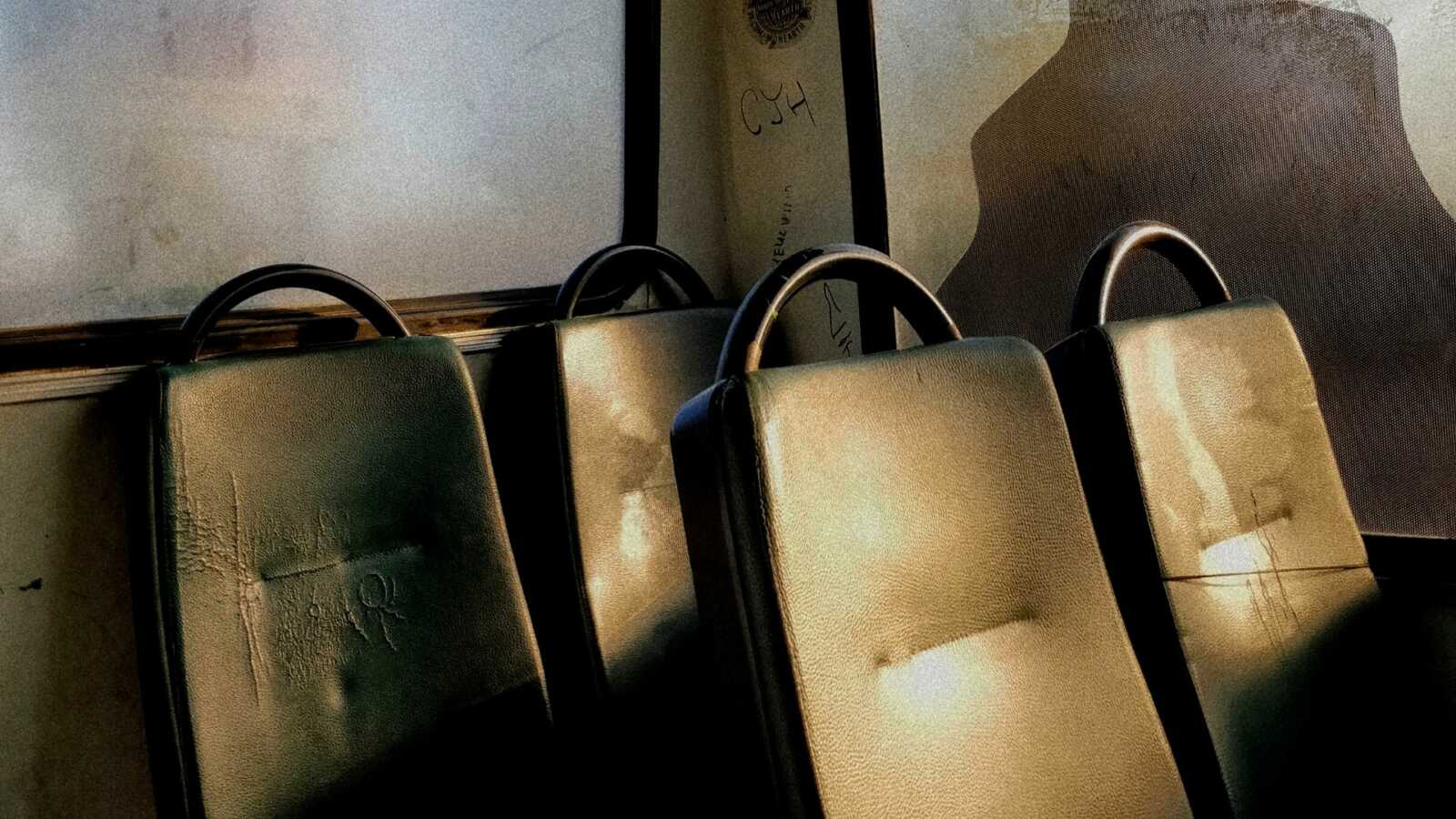 6. Rosa Parks (February 4, 1913 – October 24, 2005)
Rosa Parks is one of the most well-known important women in history for helping initiate the Civil Rights Movement in the United States. In 1955 in Alabama, when African-American people were expected to sit in the back of city buses, Parks refused to give up her front seat to a white man. Her strong choice inspired leaders of local black communities to organize the Montgomery Bus Boycott. The  Supreme Court later ruled that bus segregation was unconstitutional.
Parks earned numerous awards for her hand in the Civil Rights Movement. In 1996, President Bill Clinton presented her with the Presidential Medal of Freedom, the highest honor that can be bestowed upon a civilian by the United States Government. She also earned two awards from the NAACP, the Spingarn Medal in 1979 (their highest honor) and the Martin Luther King Jr. Award in 1980.
7. Ruth Bader Ginsburg (March 15, 1933 – September 18, 2020)
In 1993, Ruth Bader Ginsburg was appointed to the United States Supreme court at 60 years old, making her the second woman and the first Jewish woman ever appointed to the high court. Prior to her appointment, Ginsburg was a champion of women's rights. She became the first female law professor at Rutgers, co-founded the first women's rights law journal, and co-founded the Women's Rights Project at ACLU.
A pop culture icon and one of the most influential women, Ginsburg was well-known for fighting for marginalized groups, including members of the LGBTQ+ community, the poor, and, of course, women's rights. She frequently voted in favor of gender equality, the rights of workers, and the separation of church and state.
8. Margaret Hamilton (August 17, 1936 – Present)
Not just one of the most important women in American history but in history as a whole, Margaret Hamilton is responsible for developing the onboard flight software for NASA's Apollo program. Hamilton is even responsible for coining the term "software engineer" to describe the work she did as a computer scientist, systems engineer, and computer programmer.
Hamilton received many awards for her work, including NASA's Exceptional Space Act Award in 2003 and the Presidential Medal of Freedom, awarded by President Barack Obama, in 2016.
9. Claudette Colvin (September 9, 1939 – Present)
While Rosa Parks' story is infamous when discussing important women in history, another black woman named Claudette Colvin refused to give up her seat to a white woman in Montgomery, Alabama nine months before Parks. At the time, Colvin was only 15 years old and pregnant. The reason Colvin's actions did not receive the same attention as Parks' is because of the desire to maintain a certain appearance within the Civil Rights Movement. Colvin was not fair-skinned and did not have what was considered good hair. 
Colvin's defiance, though not considered as big of a story as Parks, was still impactful to the Civil Rights Movement. She maintained her activism in Alabama before moving to New York with her son a year later in 1956. She has said that she was "disappointed" in not receiving much recognition at the time for her part in the movement.
10. Dr. Sally Kristen Ride (May 26, 1951 – July 23, 2012)
Astronaut and physicist, Dr. Sally Kristen Ride made history on June 18, 1983, when she became the first American woman in space. At the time, she was also the youngest person in space. 
Ride had a passion for inspiring women and girls to take an interest in science as well as working to improve science education in schools. She founded the education company Imaginary Lines, which continues to support young girls interested in STEM. Ride also wrote children's books with space exploration themes to capture science interest for young minds. 
11. Kamala Harris (October 20, 1964 – Present)
When Kamala Harris was sworn in as Vice President of the United States on January 20, 2021, she broke more than one barrier. Harris is the highest-ranking female elected official in United States history, the first female vice president, and the first African-American and first Asian-American vice president. She is only the second person of color to hold the position and the third person of non-European ancestry to reach one of the highest offices in the executive branch.
Harris has had a strong political career, working as the Attorney General in California from 2011 to 2017 and serving as a Senator in California from 2017 to 2021. She also made a run for President during the primaries in 2020. Harris is a champion for women's rights, gender equity, and climate change among many other causes. 
While these women have major, world-renowned accomplishments to their name, anyone can have an impact no matter how small their community is. Don't let anything discourage you from working towards becoming an inspirational person in your own life and for those around you. If reading about important women in history inspires you to tackle any challenge and break through barriers, bookmark this post to read whenever you need a healthy dose of motivation.
This article was written exclusively for Love What Matters by Kate Fann. Be sure to subscribe to our free email newsletter for our best stories.
Read more stories like this:
To My Daughter On International Women's Day
This International Women's Day, I Want To Celebrate Every Special Needs Mother
Do you know someone who could benefit from reading this? SHARE this story on social media with family and friends.