"As a multi passionate person, I always have something going on. I have four kids under 6, four dogs, and two cats. I own a business and I admin several online communities. Coupled with a busy travel schedule, my life is anything but calm. I am always packing, unpacking, planning, strategizing and thinking.
Enter Kate Spade. Her clean lines and high contrast designs somehow calm me down. The black and white stripes and polka dots act like a constant in my life, allowing me to stop and decompress, to focus and to get myself back to the place where I can think again. As silly as it sounds, my happy place is polka dots, stripes and florals. The chaos seeps in around the edges, but the pattern is still holding strong to let me know that support is unwavering.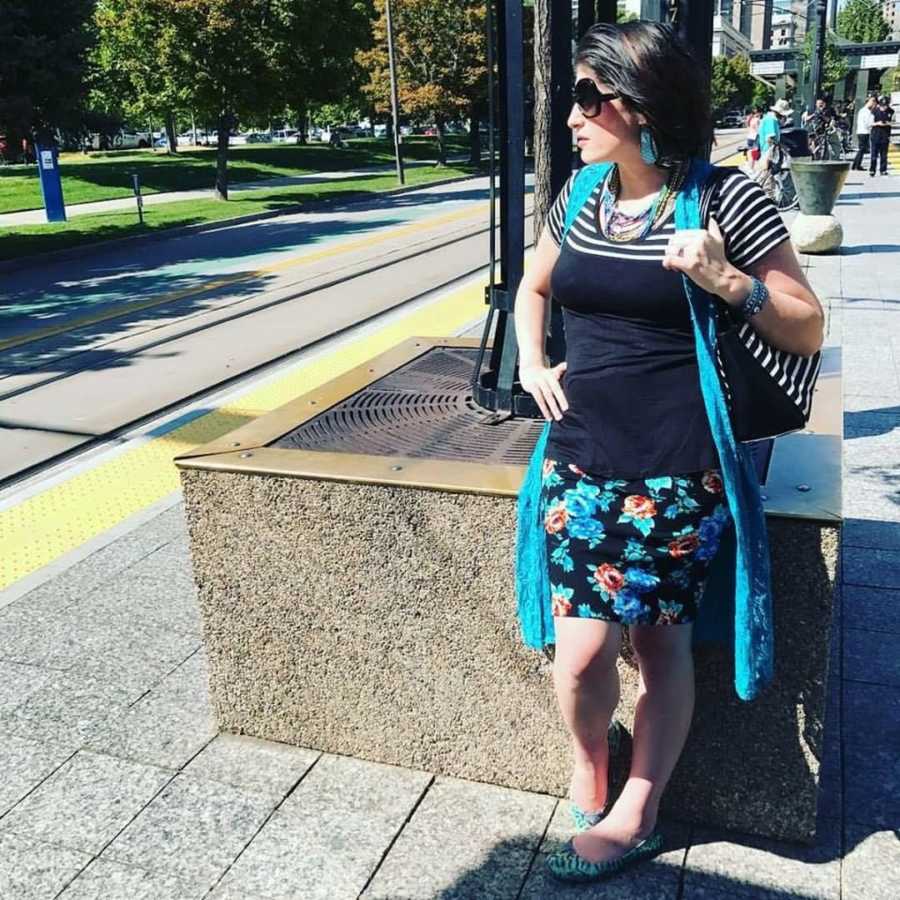 When I heard about her untimely death I was shocked first and then realized I was crying.
I don't know why it affected me so viscerally except to say that she was a person who I felt understood me and what I was all about. She lived a crazy chaotic life and made it all manageable on her terms. It was about control, about direction. And I need that. To find out that something in her life was not quite right, enough that she felt she had to take her life, solidified for me my desire to carry on her legacy of managing the chaos, with a small addition. It is my firm belief that my role in life is to help others not just achieve success but get to a place where they believe they DESERVE it, that they are worthy of all of the blessings of life. Somewhere deep inside I think that is what Kate would have wanted.
Even though the brand lives on and there will be many more Kate Spade styles and items, yesterday the heart of the brand left us. As I carry my trusty handbag around filled with tissues, pacifiers, date books, and all the other trappings of my chaotic life, I will remember the life and the passion of a person who knew there was power in harnessing the monotonous and making it beautiful, who found solace in the constant of stripes and polka dots, and who left the world with a lot more class and a little more peace, a peace she so deeply deserved for herself.
Love you Kate, thank you for sharing your gifts with us."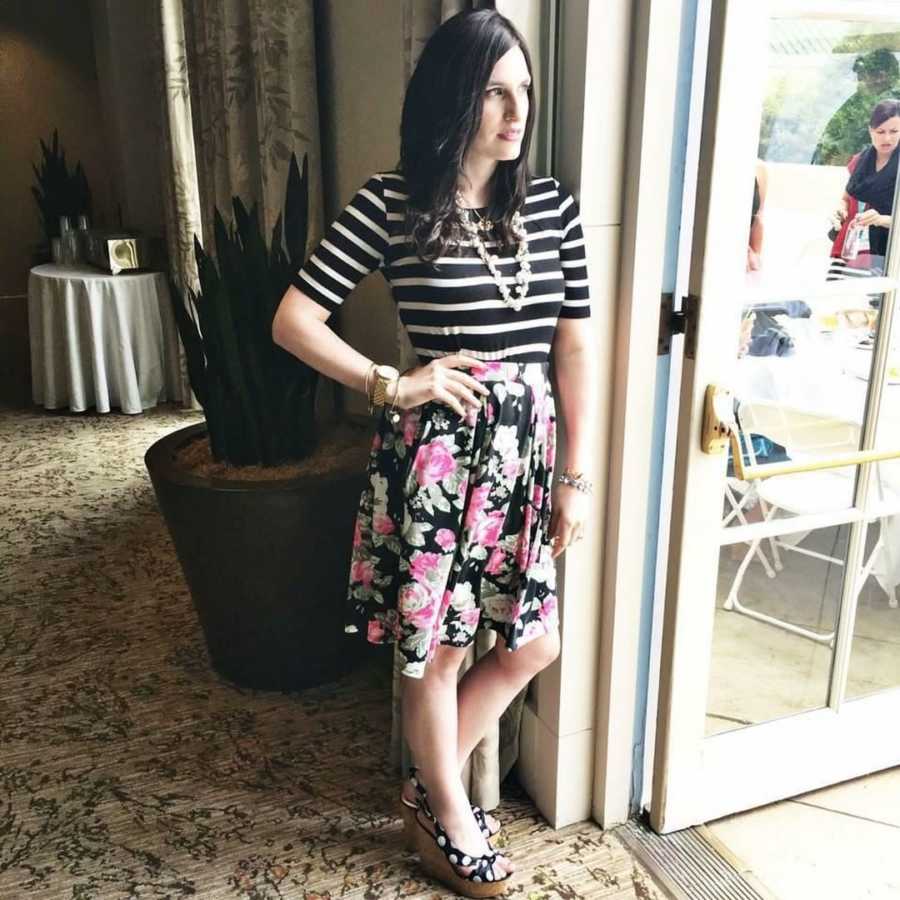 This story was submitted to Love What Matters by Amy Lee Westervelt, 35, of Savannah, Georgia. Submit your own story here, and subscribe to our best stories in our free newsletter here.
Do you know someone that can relate to this touching tribute? SHARE this story on Facebook and Twitter with your friends and family.