"Seventy five years. Seventy five years is how long these two lovebirds have been married. Within those 75 years there have been many heartaches, as well as laughs and good times. They are a Godly couple through and through. They raised three strong boys and were always at church every Sunday.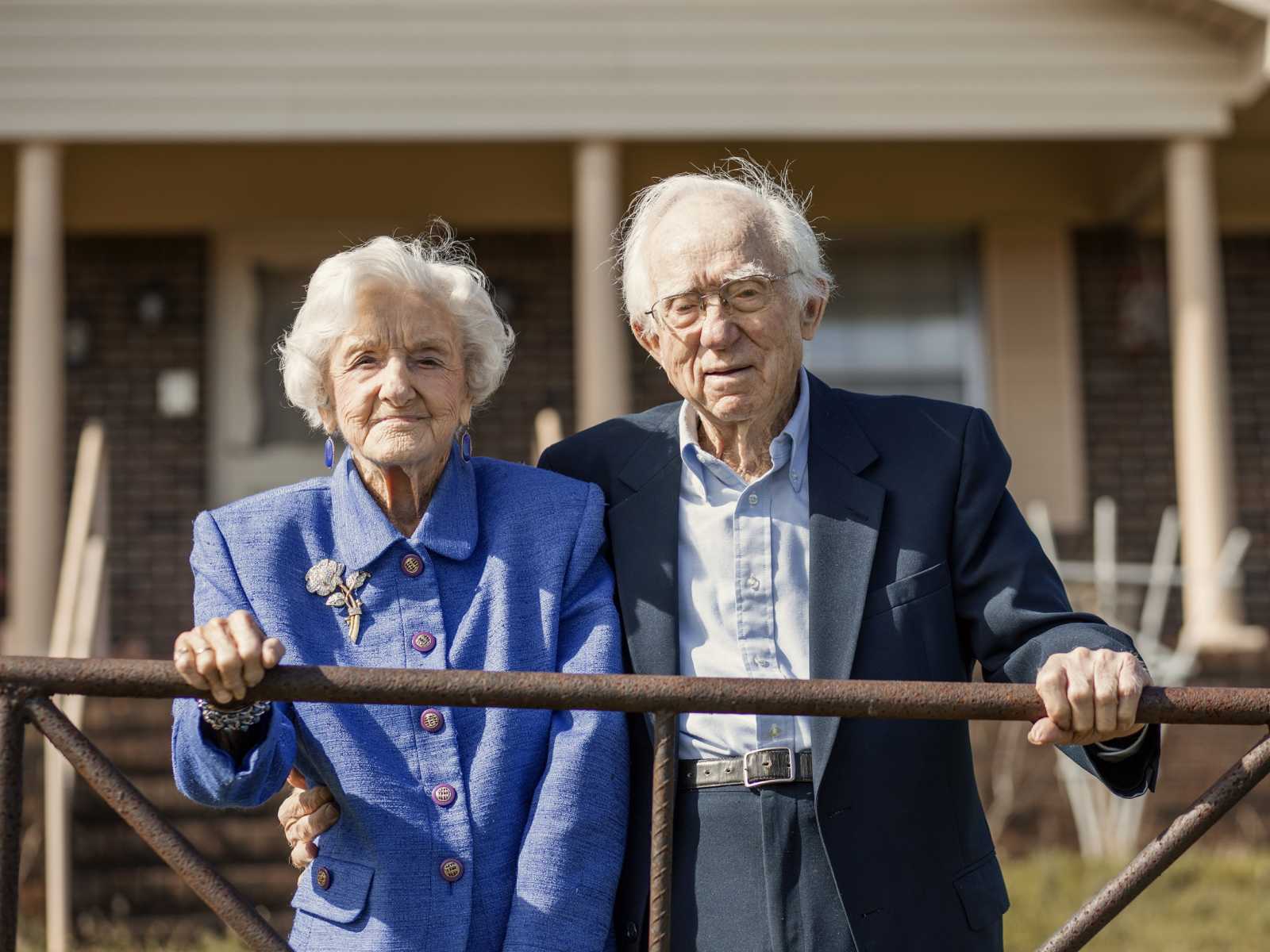 Great-granddaddy served in WWII and lives by the motto, 'Work every day or you'll be shorted one.' This man is blind and has lost 90% of his hearing, and still works a log slitter and feeds the fish in their pond on his 85-acre land.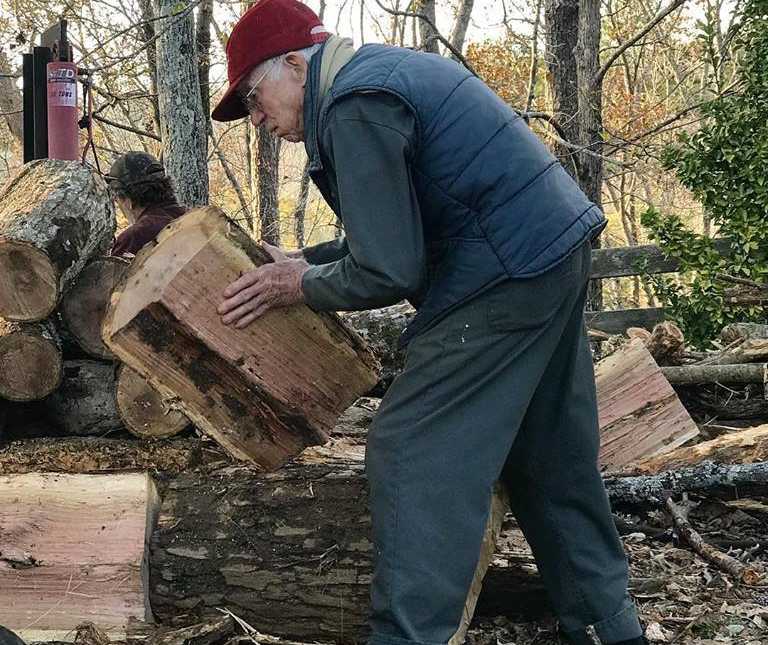 However, when my 92-year-old great-grandmother was told nine weeks ago that she would only have three weeks left to live, it stopped the whole world from spinning. My great-grandmother's care doctor told her sons that judging by her vitals, she wasn't doing very well. She was showing signs of renal failure.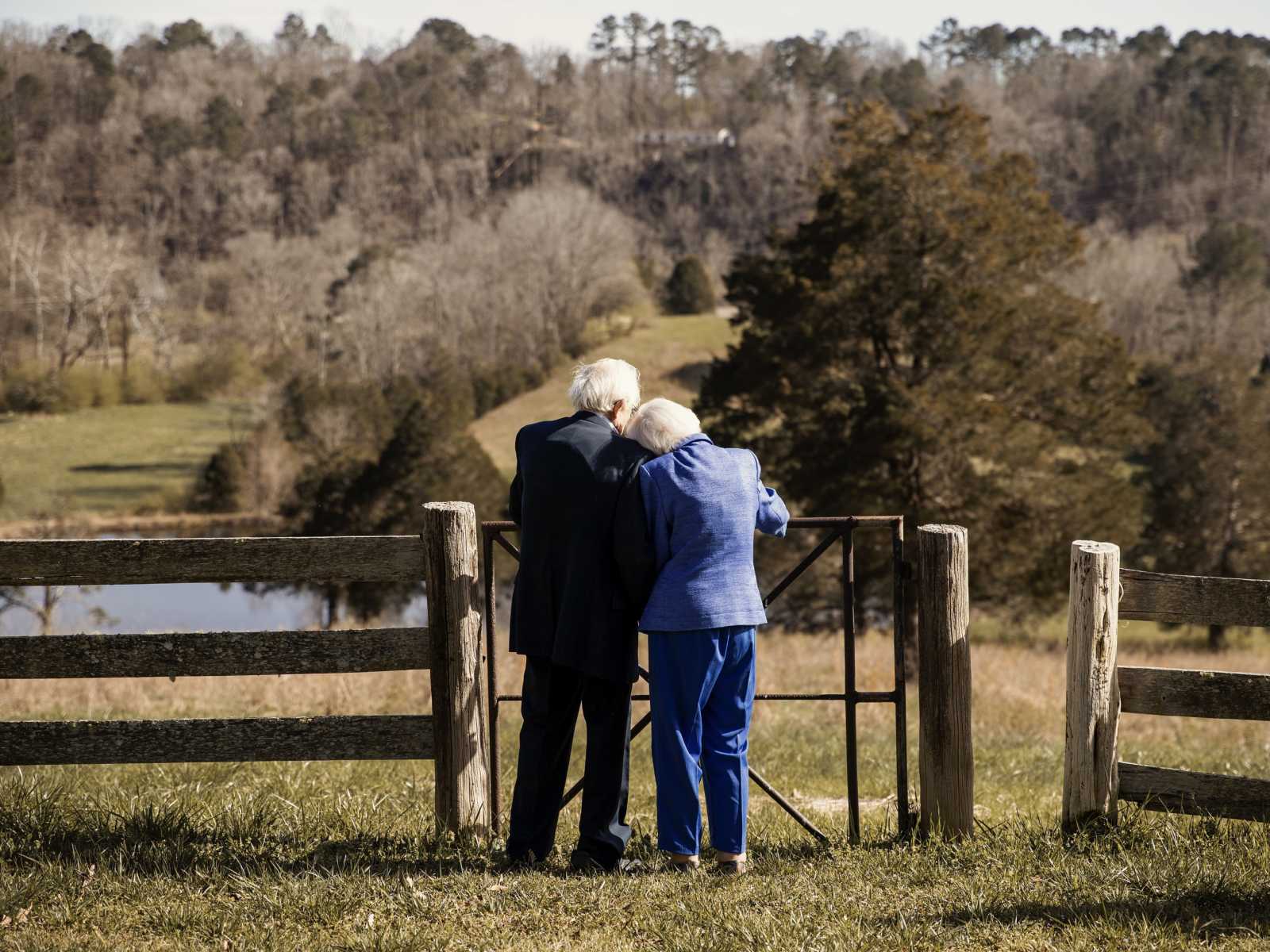 When my family heard this, we prayed harder than we ever have before. A week or so passed and my sister decided she would quit her job to take care of my great-grandmother. My sister was also pregnant at the time. She cared for our great-grandmother as long as she could before she went into labor at 36 weeks. My great-grandmother would tell her, 'I just want to live long enough to see that baby girl.' The day Magnolia Jean arrived, my great-grandmother was so excited! Especially since Magnolia is named after her, Jean Roper.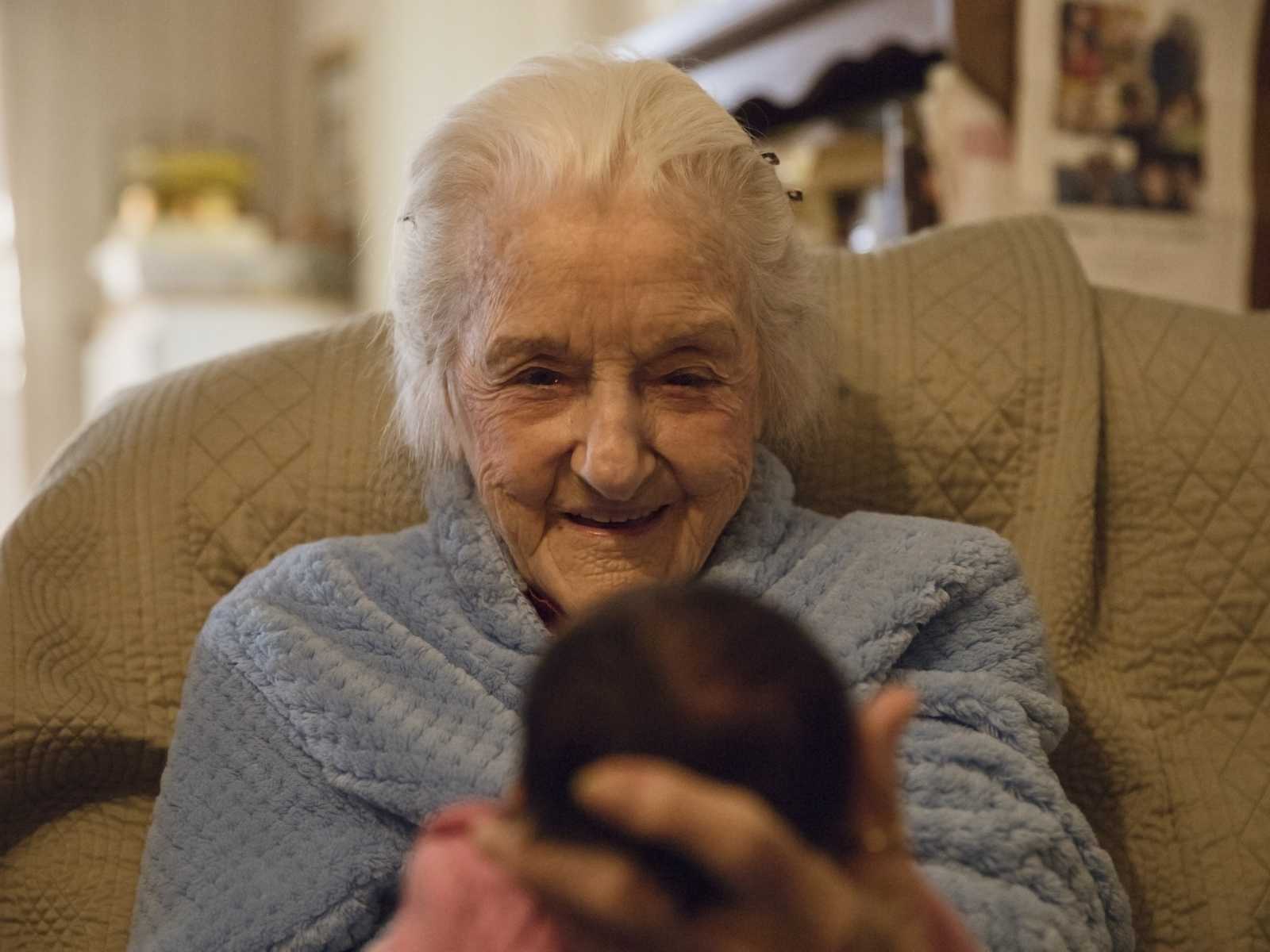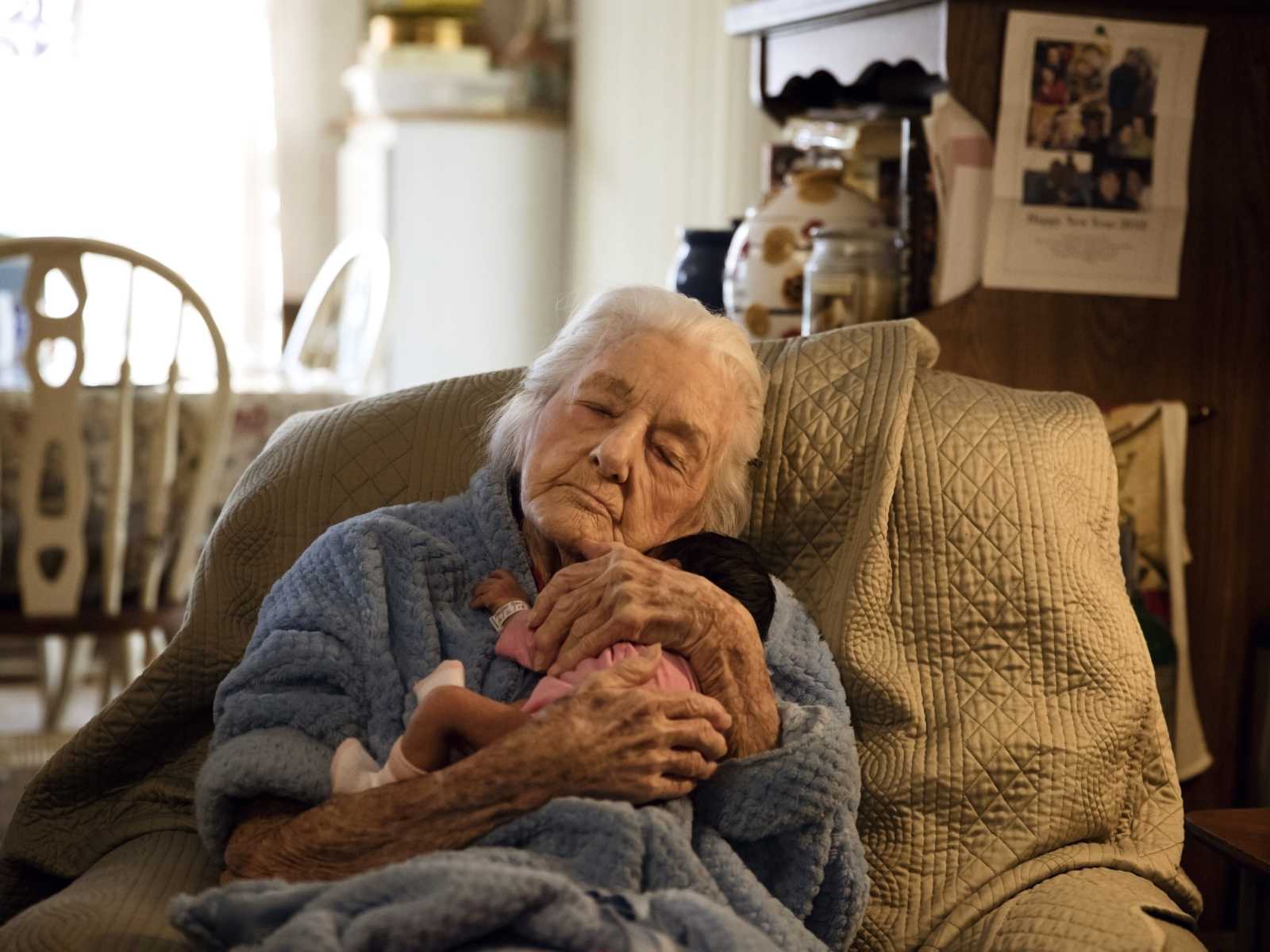 From that day on, my great-grandmother completely flipped. She was getting up on her own, fixing her and my great-grandfather breakfast, even doing chores around the house. She couldn't wait until my sister came by with her brand new baby. Of course I showed up to document this moment as well. Since then, my great-grandmother has been doing very well! It's been nine weeks passed the date she was given!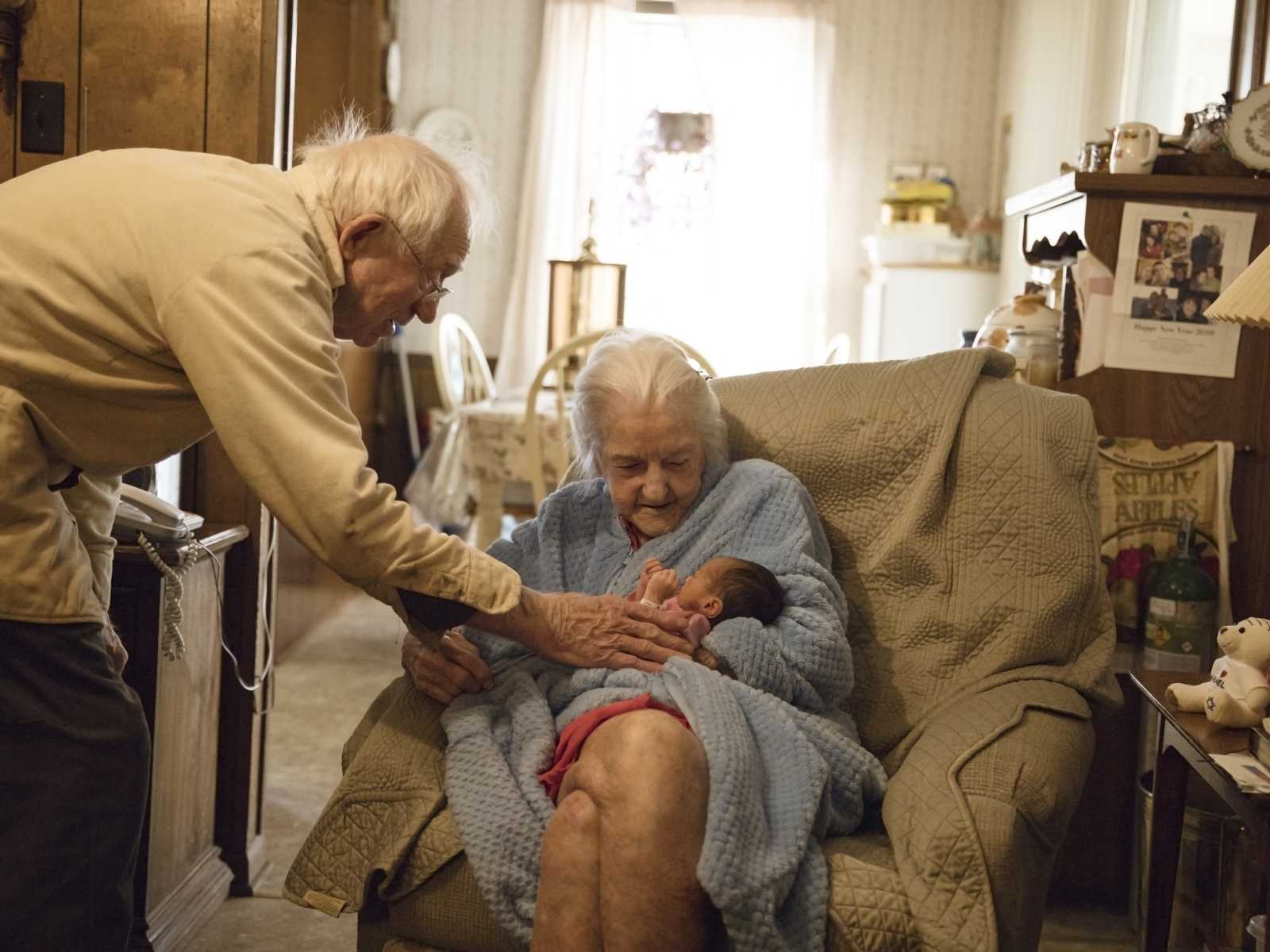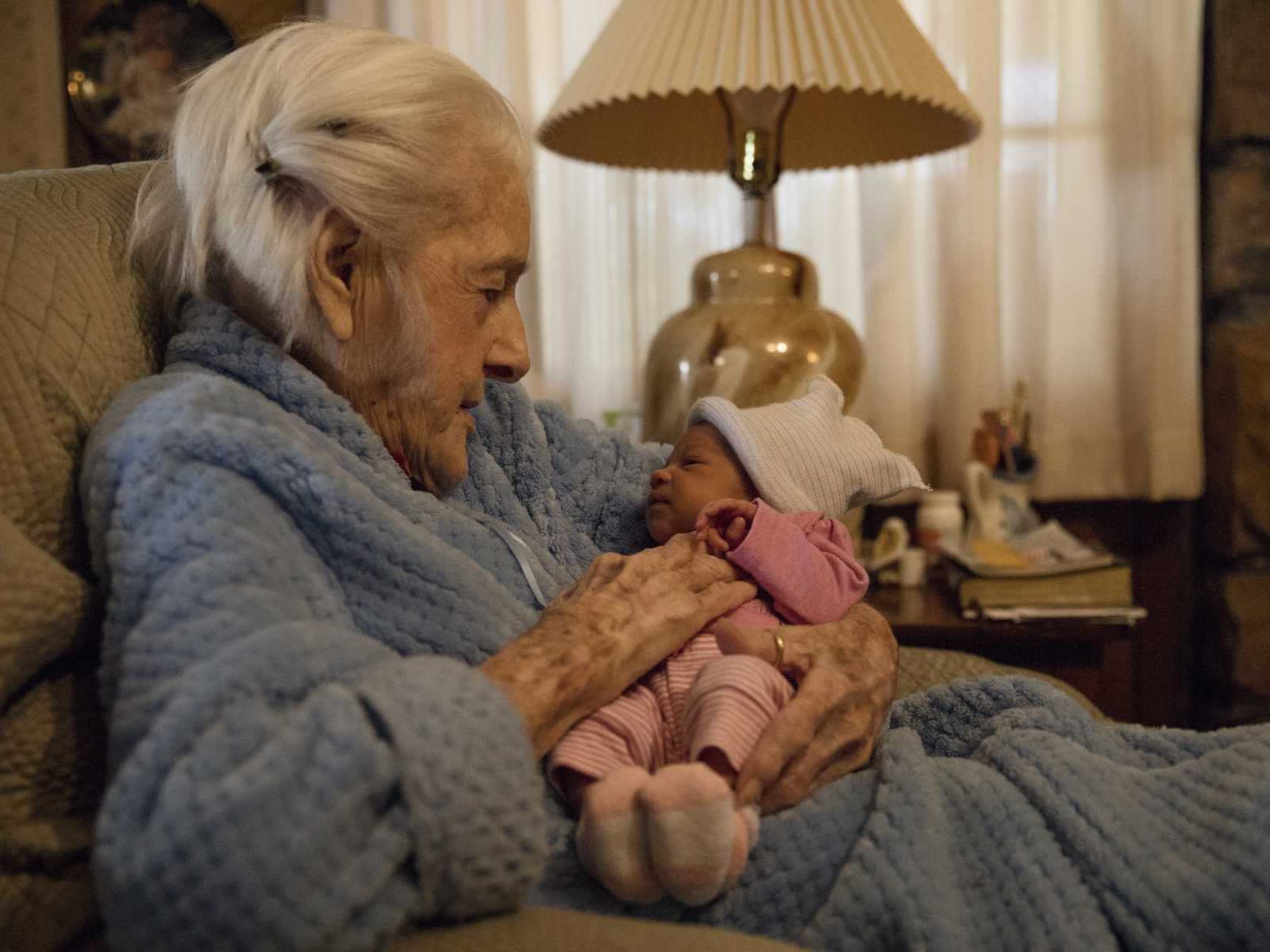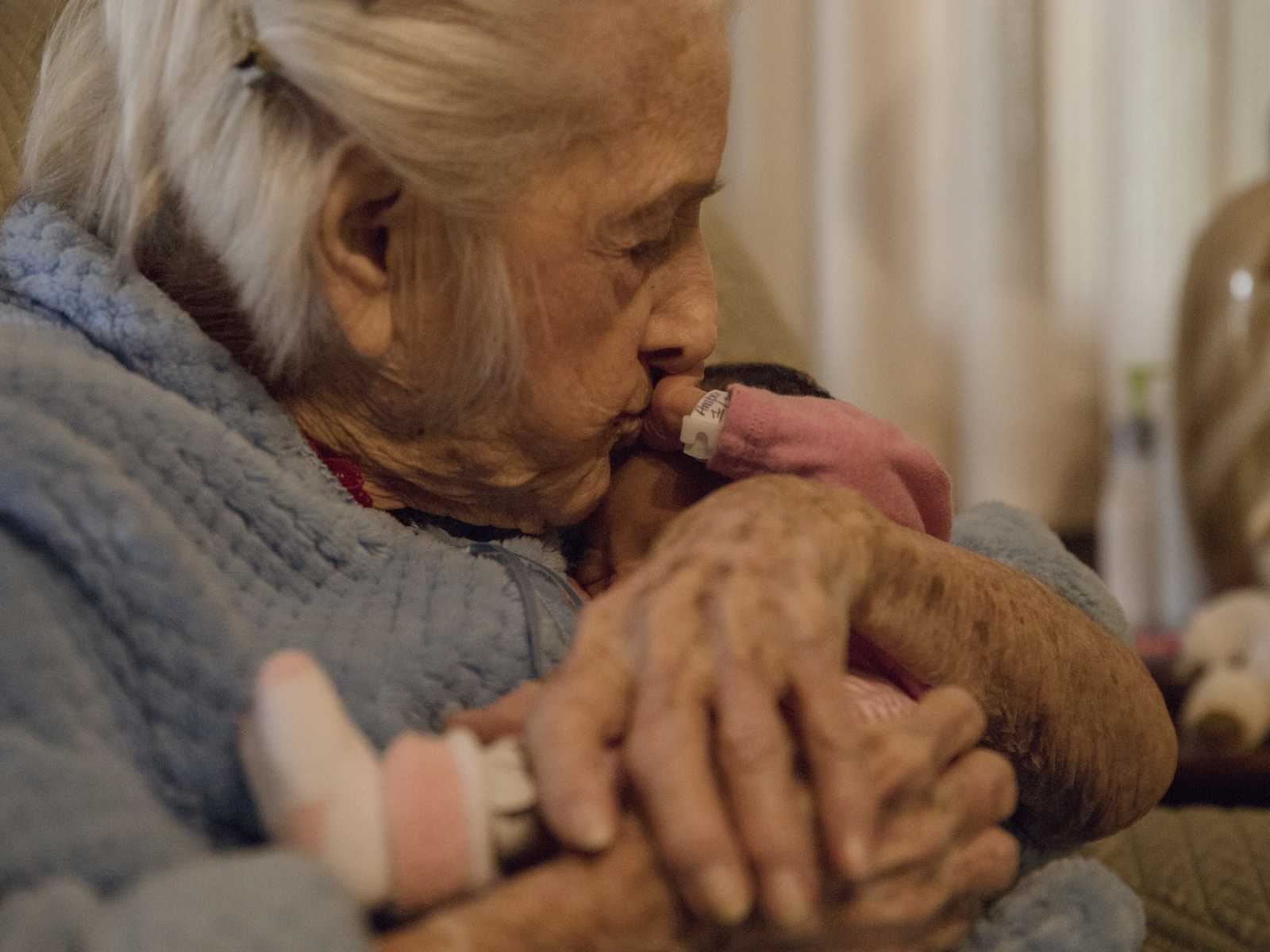 She is now celebrating her and my great-grandfather's 75th wedding anniversary on March 5, 2018. On Sunday, they chose to celebrate early with lunch at Cracker Barrel. Then they met up with me to take their photos on their beautiful 85 acres.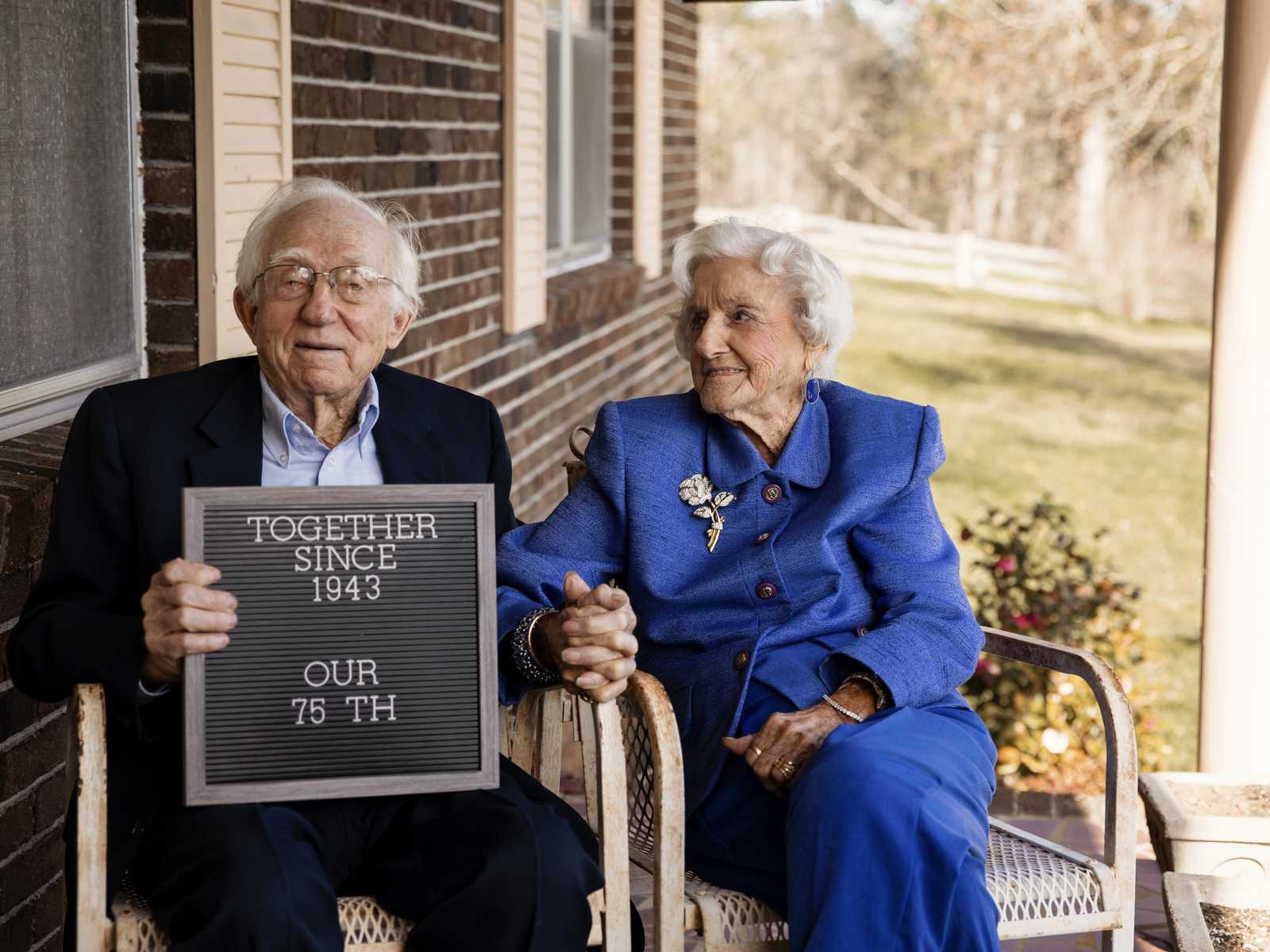 After being on bed rest from her diagnosis, great-grandmother didn't feel beautiful any longer, even though we all told her how beautiful she still looked. The day I took these anniversary photos of them, I told her I was going to meet them at their home after they ate lunch so they were still dressed to the nines and she couldn't say no!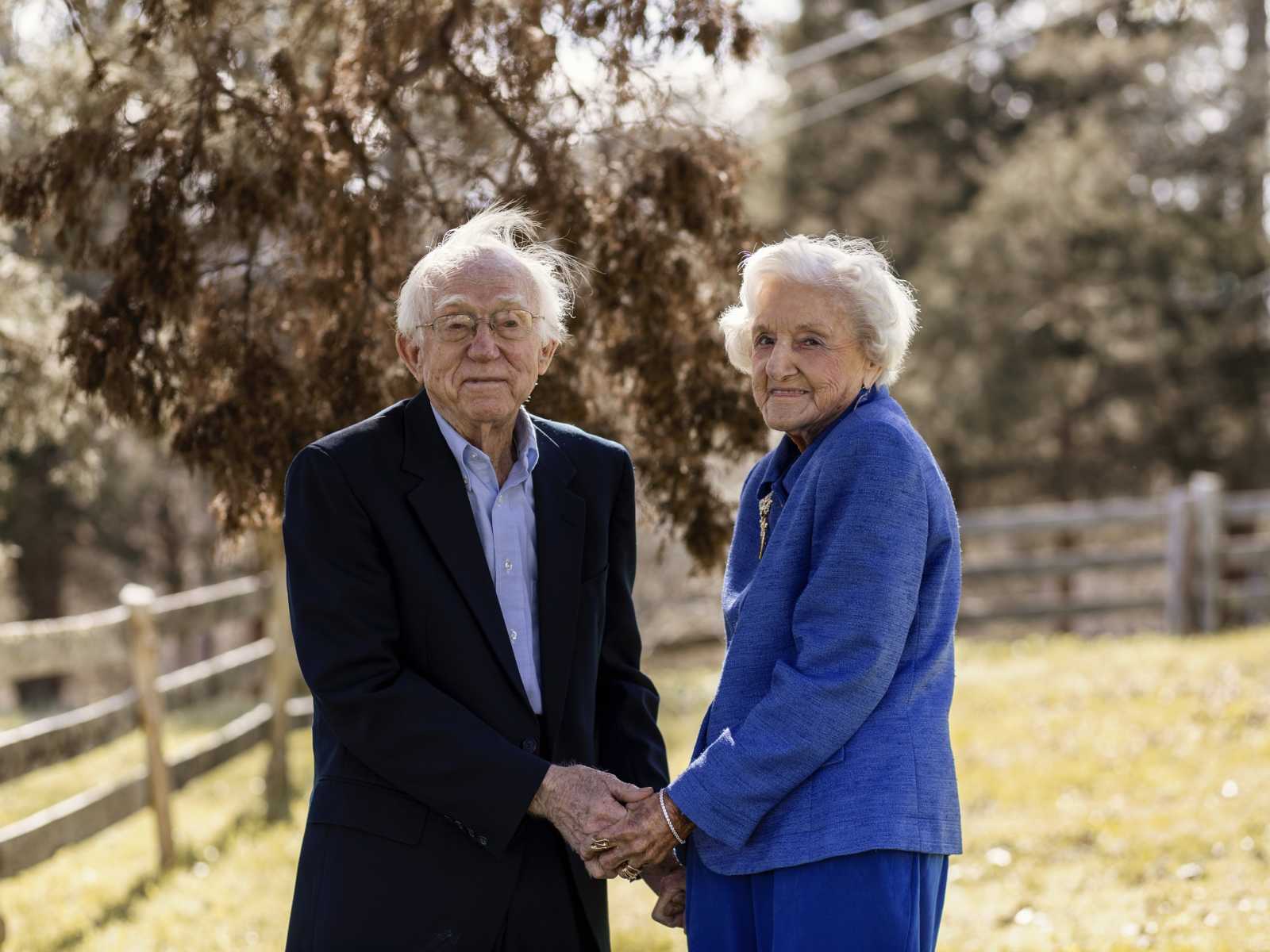 When they got out of their car, I could tell she felt beautiful! She was fluffing her hair constantly and asking me if her makeup looked good! I told her, 'You look beautiful, you are beaming with love.' She replied, 'That's good, I'm glad I'm still beaming with love after 75 years.'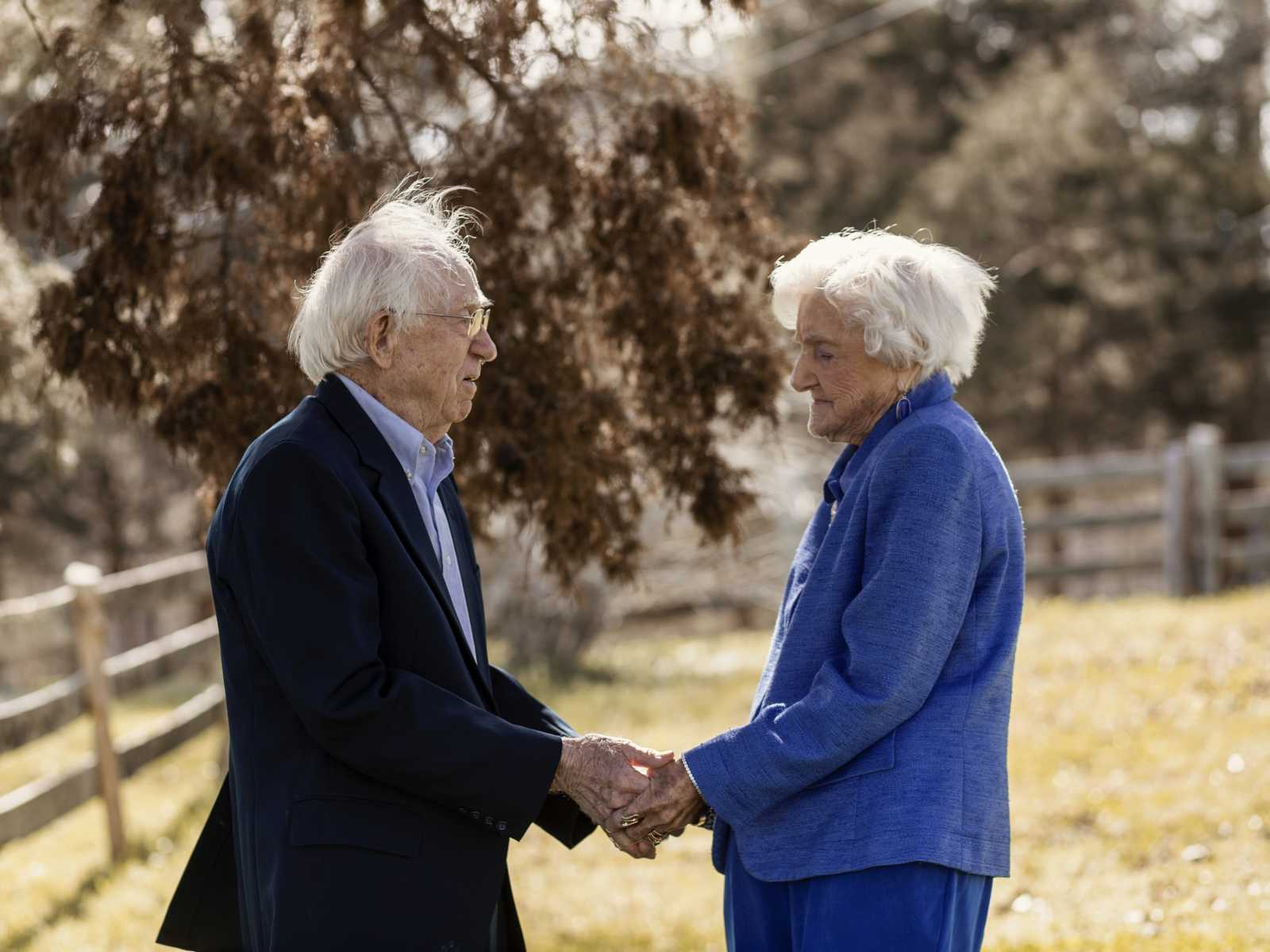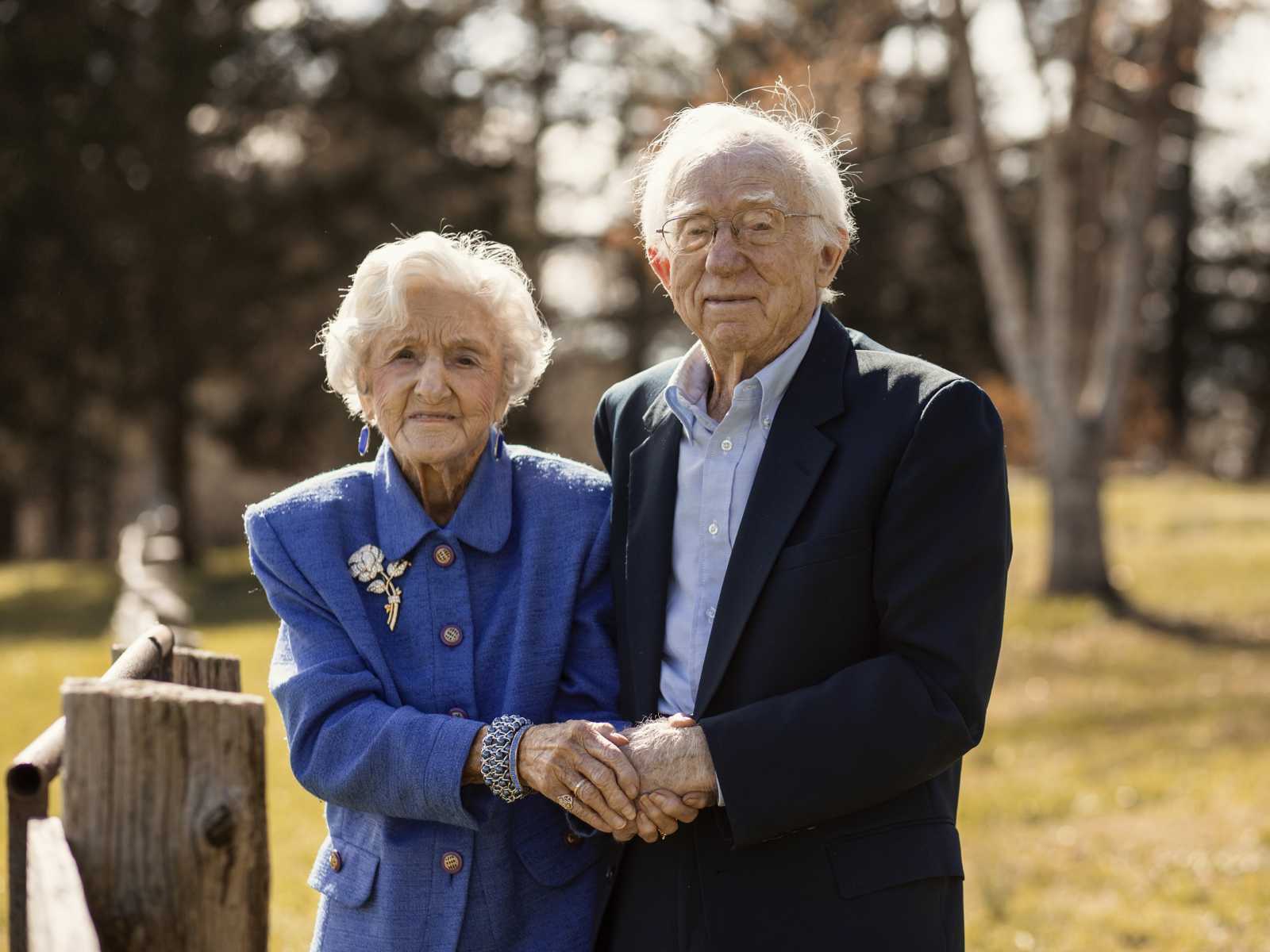 I asked her to kiss my great-grandfather so I could get that sweet photo, but instead she looked at me and gave me this huge smile and just blushed. I said, 'Alright, I won't look!' However, she still wasn't going to. Instead I asked her to kiss his cheek. Glad I at least got that perfect shot!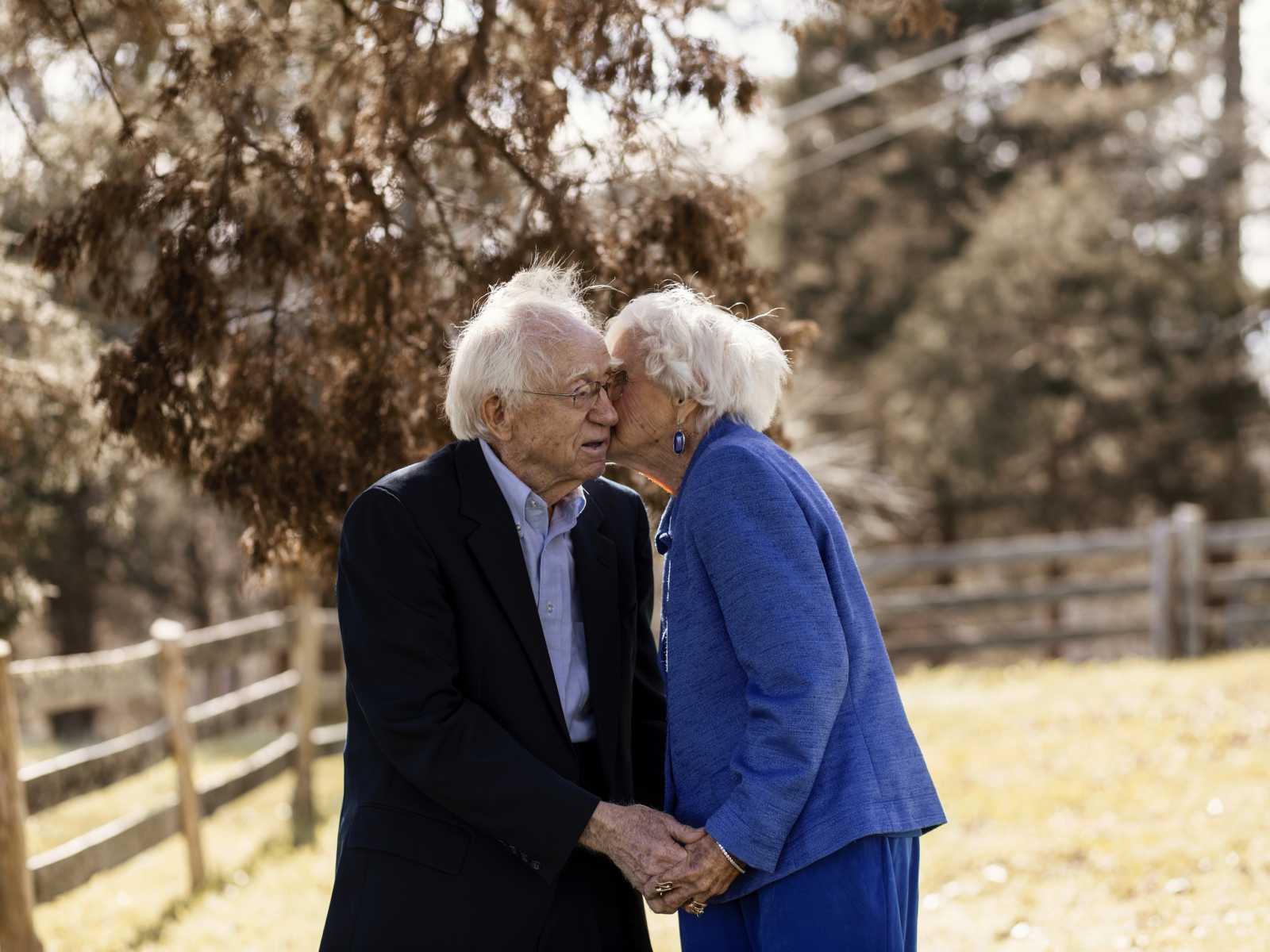 My grandparents have created a huge family. They have seven great-grandchildren, 11 great-great grandchildren and one on the way. We all have grown up so close.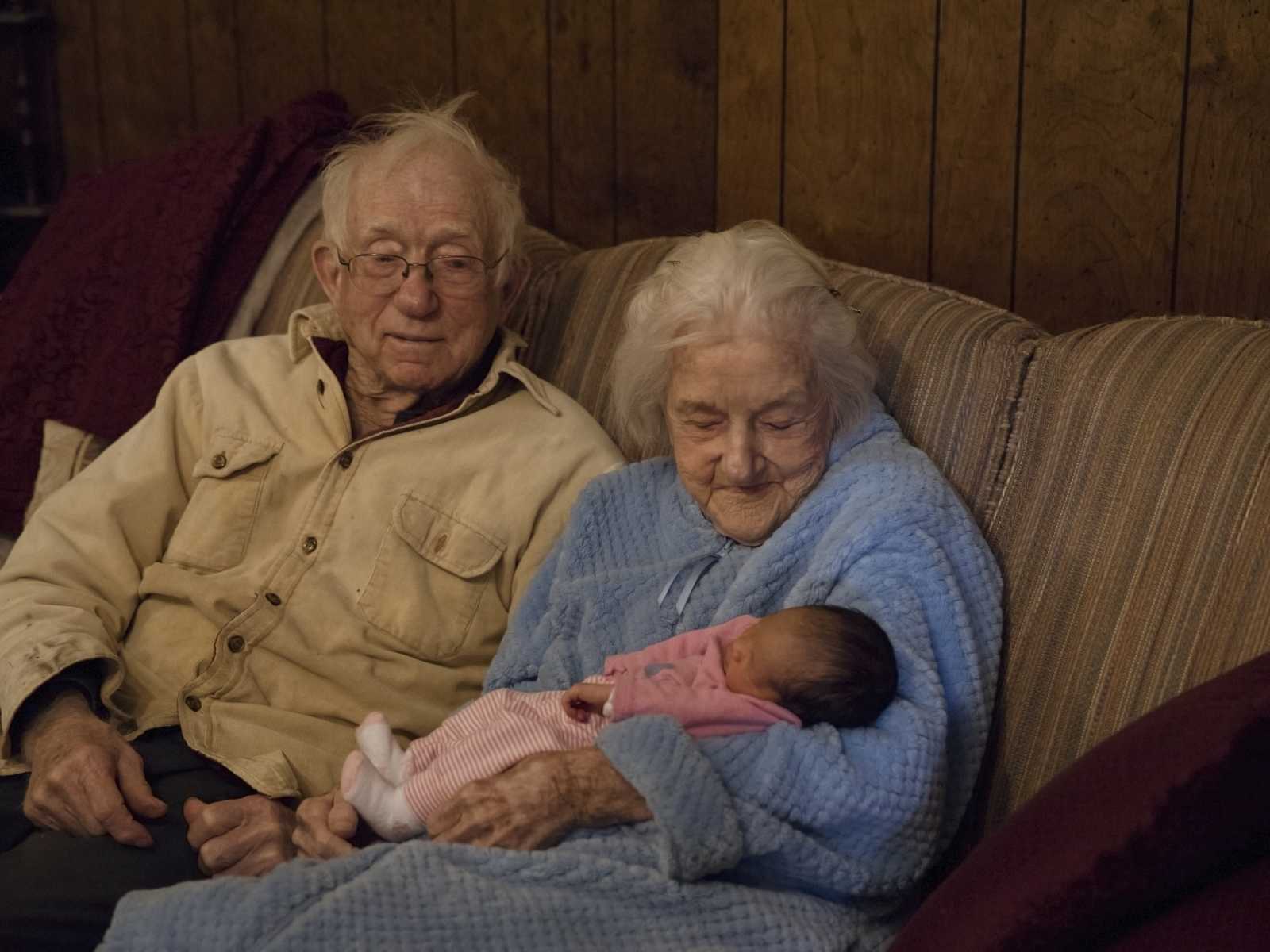 Since they have a pond on their land, we would all go fishing together. One time while fishing, my great-grandmother caught two catfish on one line! Then after a full day of fishing we would go back up their house, get cleaned up and eat an ice cream cone. One of my fondest moments spent with her has to be either listening to her play her organ, which she also played at our local Baptist church, or helping her jar pear preserves.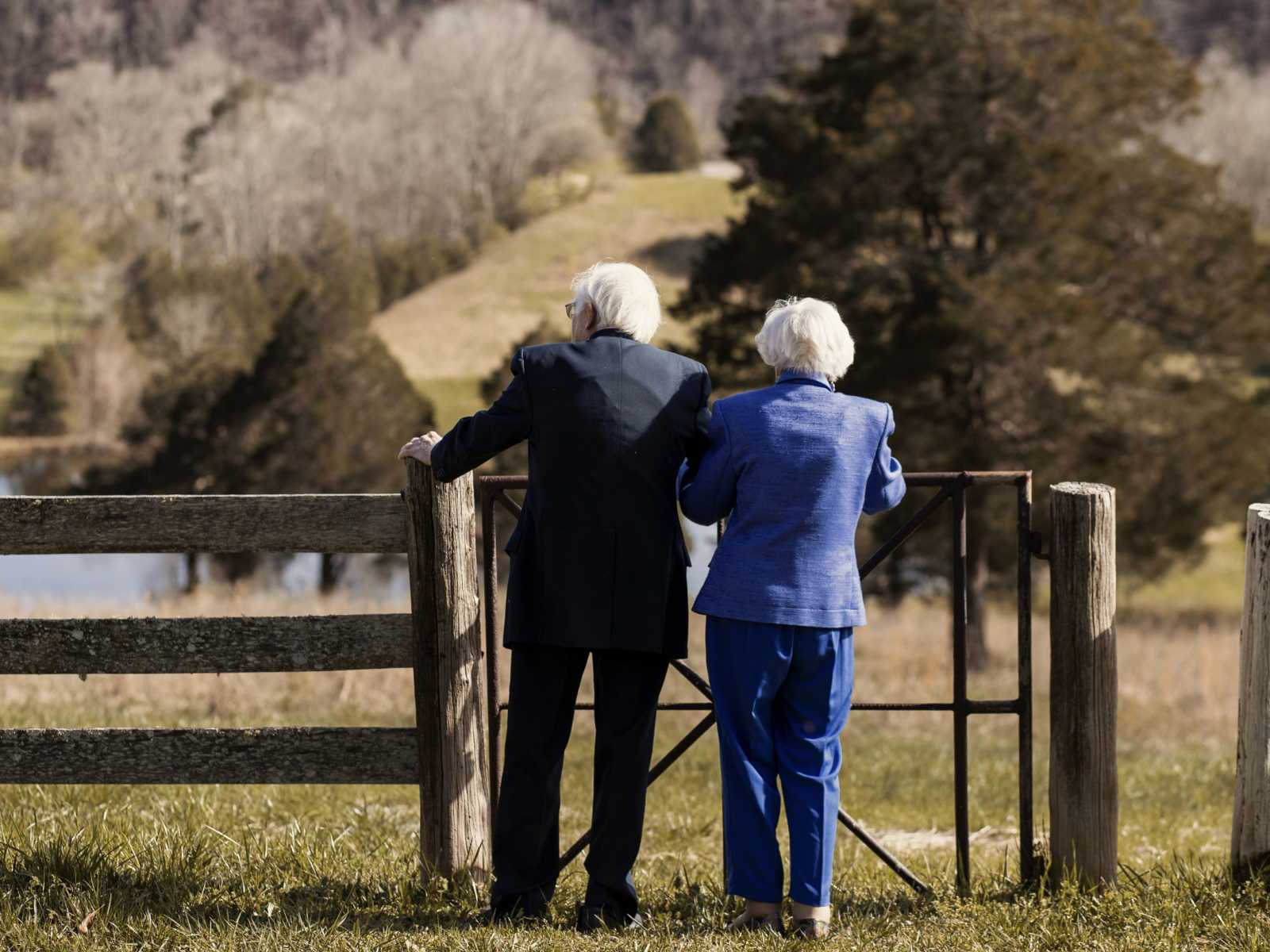 Taking these photos is one of the many reasons I became a photographer. To be able to pause these moments for my family and for them, means everything to me. I enjoy photographing them every second I get. I am so blessed to have been able to capture such true love. Such a love I can only hope for with my husband. I want everyone to see these photos and know, true love is real."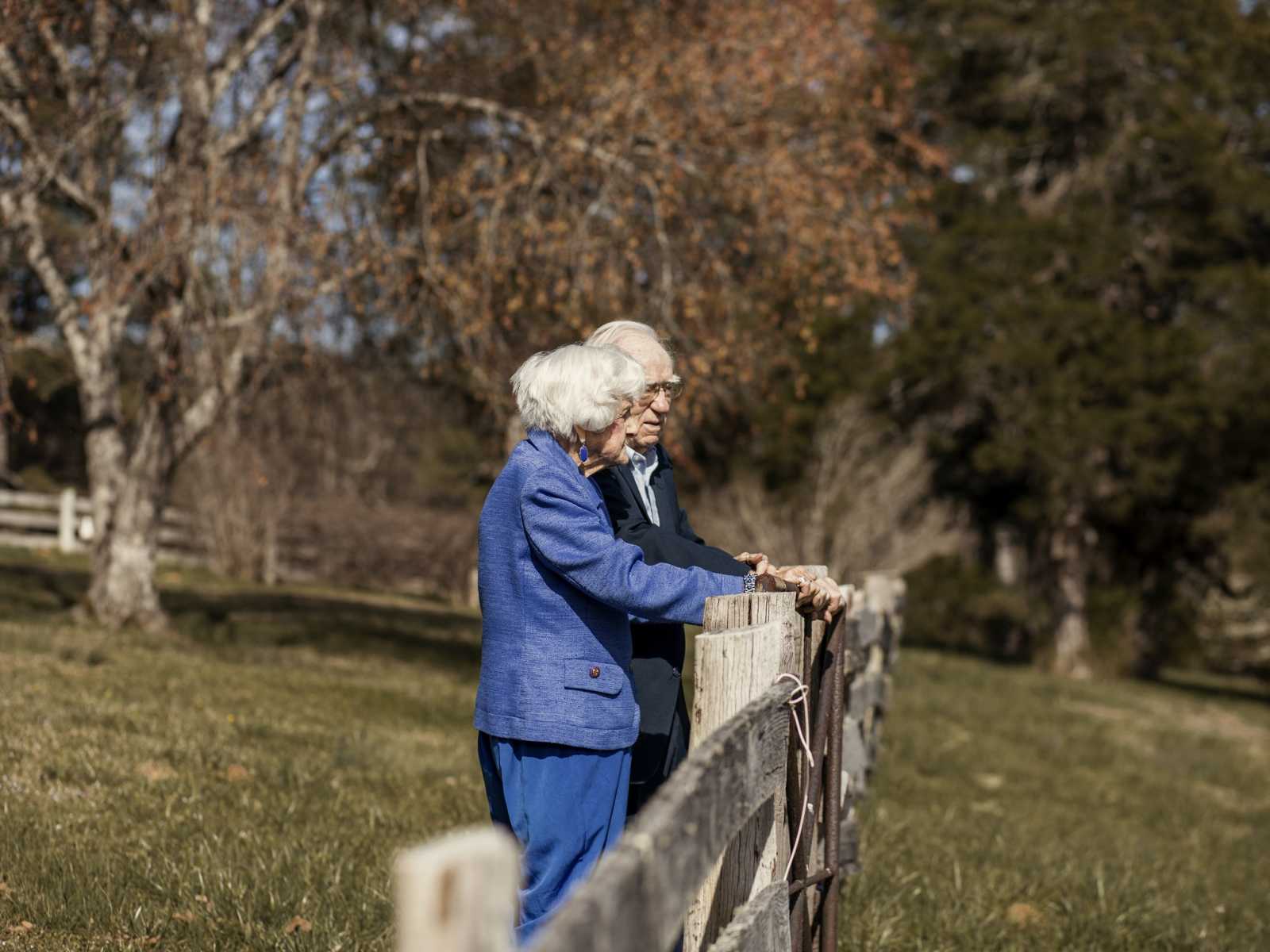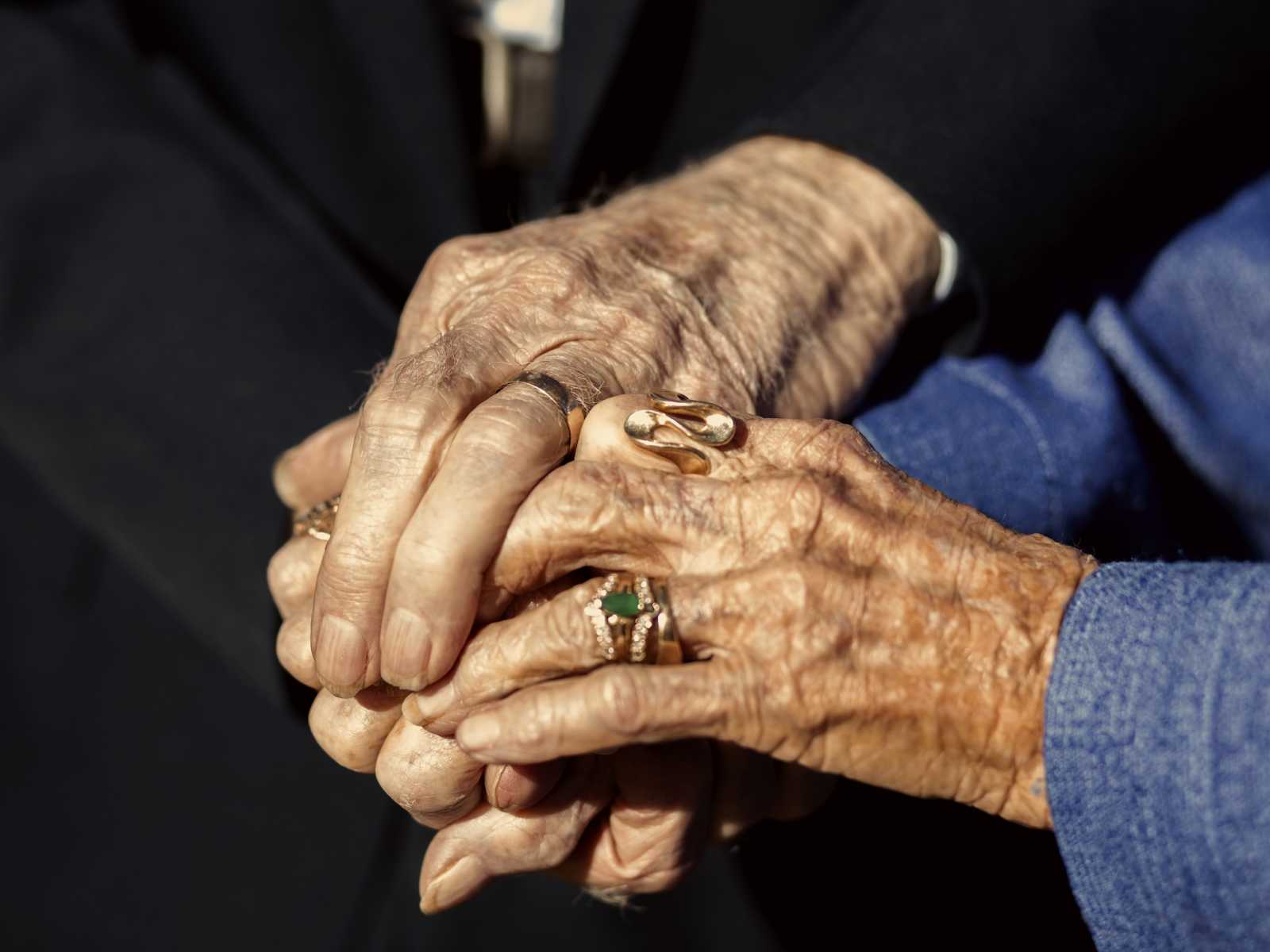 This story was submitted to Love What Matters by Kayla Tracy of Kayla Tracy Photography in Trussville, Alabama. Submit your own story here, and subscribe to our best love stories here.
Read more like this:
'Just leave it all, sweetie. Leave the mess. It means you were around today, and a little piece of you is still here.': Grandma shares sweet reminder to 'never take life for granted'
'People stood to see what was wrong with the screaming kid in the back of the plane. 'Call me Grandma Jackie.': Mom praises flight attendant's kindness, 'She went above and beyond'
SHARE this story on Facebook if you believe in the celebration of true love.