Twin toddlers Delilah and Caroline had a far from fairy tale upbringing in their first few months of life, reportedly being severely abused and admitted to Wolfson Children's Hospital in Jacksonville, Florida, for a non-accidental trauma.
But that's where nurse Jess Hamm stepped in, telling local affiliate Action News Jax it was love at first sight when she first met little "lifeless" Delilah  in the the pediatric intensive care unit.
"My heart was broken. I don't want to cry," Hamm told the station while fighting back tears. "She was just so lifeless, but she still held onto my finger. I was like, 'Oh my gosh, I'm going to take her home.'"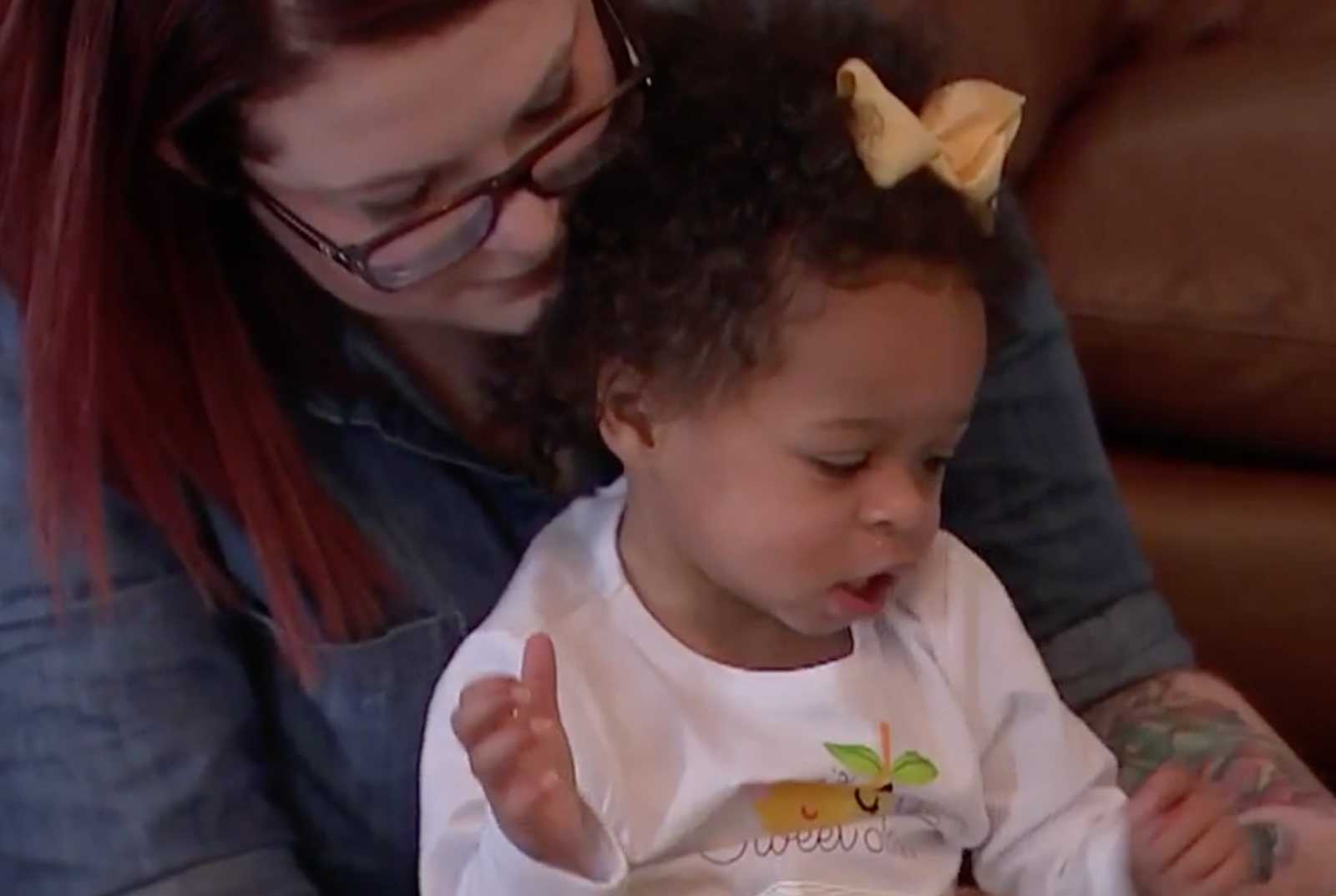 At only 14-months-old, Delilah reportedly suffered from broken bones and a skull fracture, was severely malnourished, and couldn't hold a bottle or sit up on her own due to her weakened state.
"She was just so lifeless – but she still held onto my finger." The decision a nurse made that changed the lives of two toddlers forever – Today at 5 p.m. on CBS47 pic.twitter.com/Jy83h6CAbN

— ActionNewsJax (@ActionNewsJax) February 28, 2018
Hamm worked with the Florida Department of Children and Families to adopt Delilah, but in the process, learned some big news – Delilah had a twin sister, Caroline, who was also in the hospital. She has now adopted both girls.
"They've been through so much, and they're completely different kids," said Hamm. "If you had met them when I met them, you would be amazed."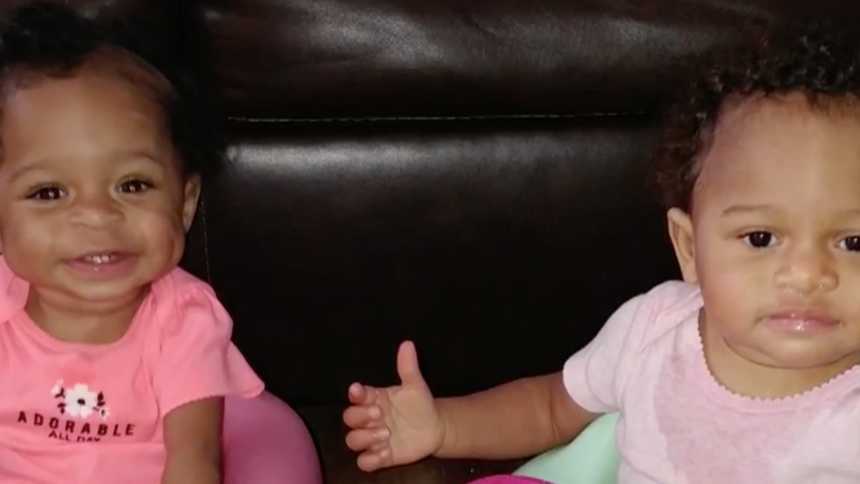 "I hope when people hear my story it opens them up to the possibilities of adopting," Hamm said.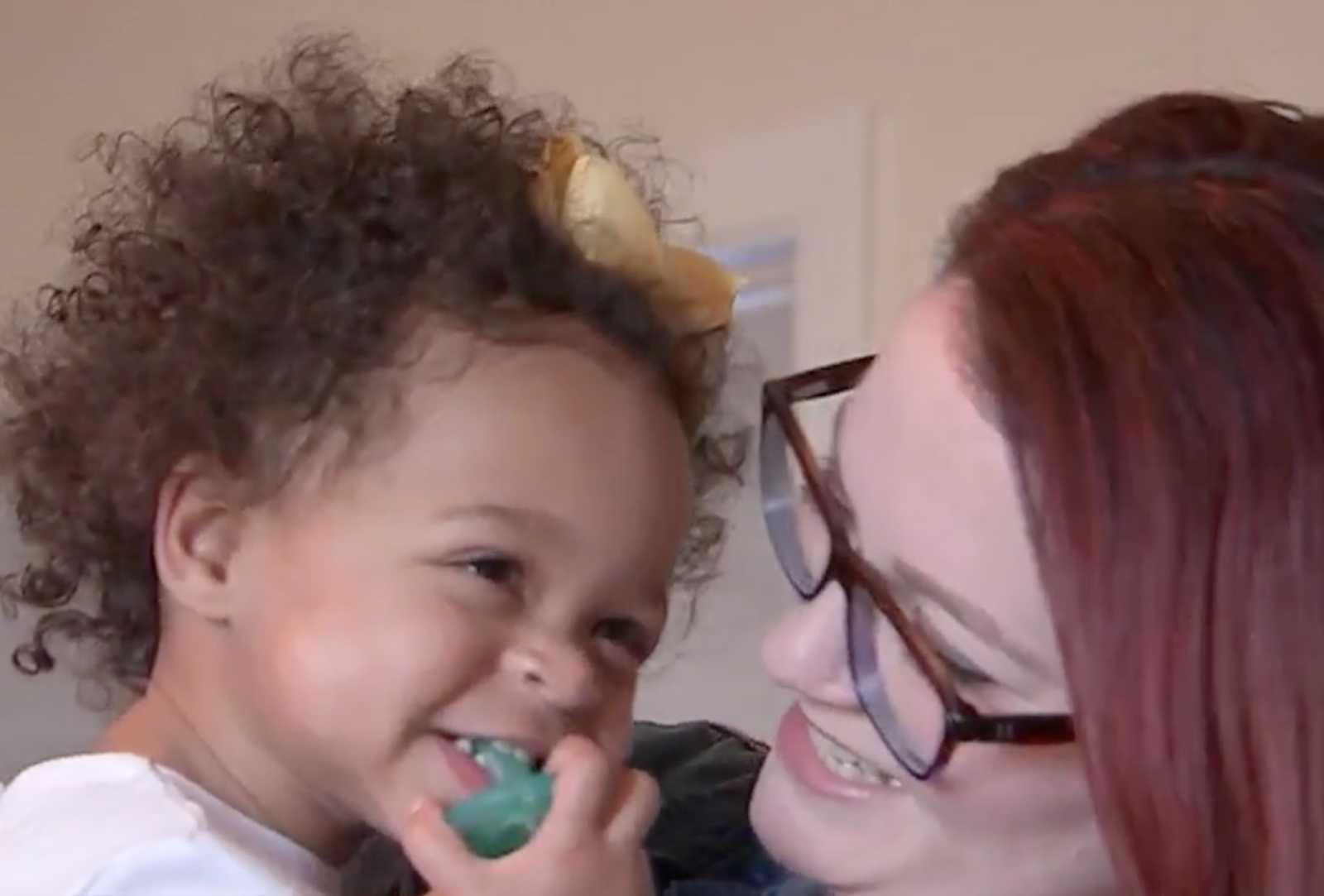 The new mom told Action News Jax she had always wanted to be a mother, but never considered adoption until these two special girls came into her life.
Read more stories like this:
'Are you ready to meet him?' He was born addicted to methadone. I didn't know what to expect. The moment I saw him, I knew he was my son.': Couple battling infertility for 7 years share adoption journey
'My cousin is pregnant and incarcerated.' Could it be real? I told him, 'This MIGHT be the answer to our prayers.': Couple pens emotional adoption journey, 'She WILL know where she came from'