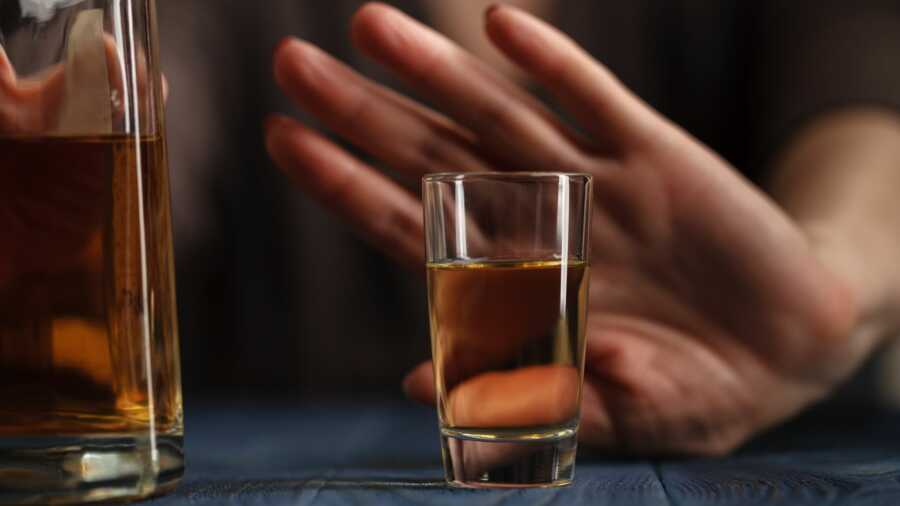 Signs You Need To Get Sober
Alcohol addiction (or any addiction for that matter!) can be hard to recognize in yourself because it often happens gradually, and your brain and body are altered over the course of your drug use. Even when you begin to recognize you might have a problem, it's hard to admit to yourself you are actually addicted and need help. So we've put together a list of signs you need to get sober. If ANY of these apply to you, please know you are not alone, sobriety is possible, and life will be so much better when you're addiction free.
You can't stop at just one drink.
You've drunk until you blacked out.
You feel like you can't socialize without alcohol.
Your drinking is affecting your relationships, work performance/schooling, or ability to parent.
Your hangovers are severe enough they interfere with your daily life.
You feel the need to hide or lie about your alcohol consumption.
You've driven while under the influence.
You've gotten in trouble with the law, or have the potential to (DUI's, theft, CPS, etc.).
You experience alcohol withdrawals.
You have friends and family members asking you to get sober.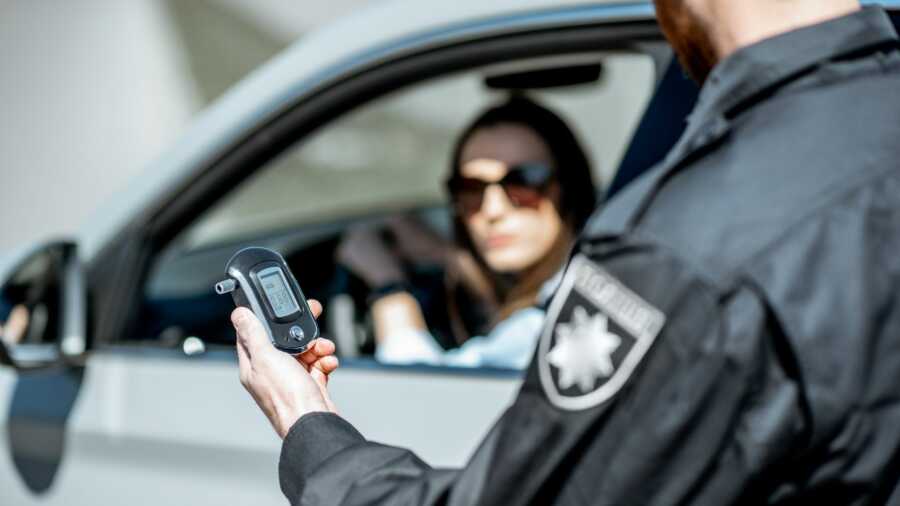 Benefits of Sobriety
Sobriety truly has so many benefits. You'll find your life doesn't end when you put down the bottle, but actually begins. Your social interactions will become more genuine and meaningful and you will experience greater trust and connection in your relationships. The path to sobriety will lead you to greater self awareness, provoke personal growth and development, and inspire an inner strength and confidence. Anxiety and depression will decrease over time and you'll find yourself feeling happier. In addition to improved mental and emotional well-being (and lots of saved money!), sobriety has many physical health benefits, including:
Weight loss
Improved memory
Healthier heart and liver
Lower blood pressure
Better sleep
More energy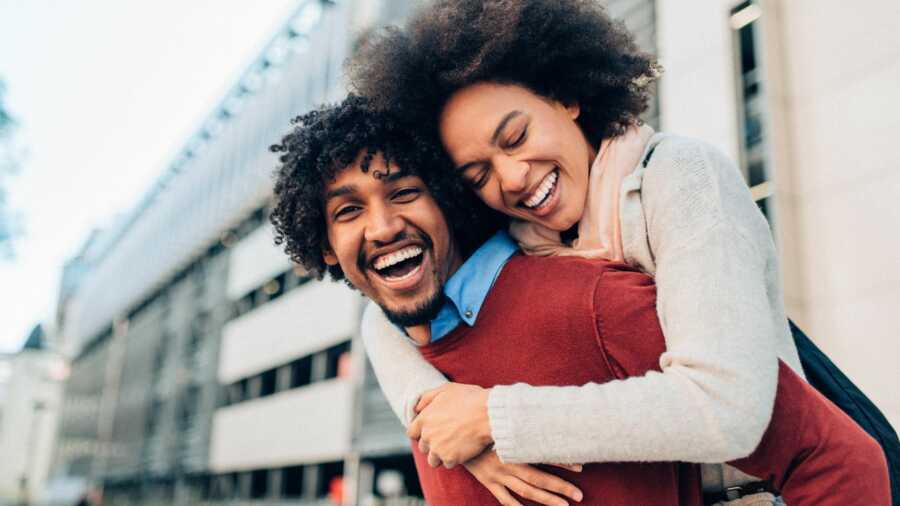 Sobriety Resources
Providing free resources and practical tools to help people overcome any type of addiction, SMART Recovery (which stands for Self Management and Recovery Training) believes in helping individuals formulate their own recovery plan. They have accessible programs designed for individuals struggling with addiction, as well as their family and friends. Their site is filled with reading material, videos, podcasts, and webinars; contains a tool to help you locate treatment programs and providers near you; connects you with an online community; and provides you with information about local community events. As an added bonus, they also have a mobile app!
Aiming to connect, support, and empower women seeking or in addiction recovery, She Recovers is a global grassroots movement and non-profit public charity. They're all about reducing the stigma often associated with addiction and provide plenty of free social media downloads to help you do so. One awesome feature is their trauma informed membership program as part of your journey to wholeness — taking care of the body, mind, emotions, and spirit. Other resources include a personal recovery plan, podcast, blog, local community groups, online workshops, and in-person/virtual events. They also have a coach directory and list of trusted treatment professionals.
Connecting people online with 130 free weekly meetings, In The Rooms is a great resource for those seeking immediate help for addiction, their supporting loved ones, and those in recovery. In addition to their live video meetings and direct messaging, they can help you find specialized treatment professionals in your area, and provide learning resources through their blog and published guides.
Growing from a small Facebook group to a global movement, Club Soda helps people be more mindful about their drinking — whether that be better moderating or quitting altogether. Using behavior change science, they strive to help those in their community change their drinking habits by connecting with others and finding alcohol-free drink alternatives. They have free short courses, longer paid courses, and drink guides as well as a blog and podcast. You can also check out their list of events and their Mindful Drinking Festival.
Supporting women seeking sobriety, Women For Sobriety encourages mindful living and promotes core values of compassion, connection, empowerment, love, and respect. Founded in 1975, the organization targets the unique psychological needs of women in recovery through their self-help programs. They also have a peer support forum and chat room to connect woman seeking sobriety.
Based on Buddhist principles, Refuge Recovery takes more of a spiritual approach to addiction recovery, focusing on the root cause of suffering: "uncontrollable thirst or repetitive craving." They offer a variety of free audio meditations and meditation scripts. They also have meeting resources for download and instructions to find a meeting or to start your own. Additionally, silent retreats are available as part of their recovery process.
Founded in 1985 by James Christopher, a sober alcoholic, Secular Organizations for Sobriety offers downloadable literature and online meetings for individuals wanting to overcome alcohol and drug addiction. Christopher has written a couple of books, "SOS Sobriety" and "Unhooked: Staying Sober and Drug-Free," and the organization boasts an award-winning short documentary.
This article was written exclusively for Love What Matters by Elizabeth Grow. Submit your story here and be sure to subscribe to our free email newsletter for our best stories, and YouTube for our best videos. 
Read about others' addiction recovery journeys here:
'She put her drink in my face. 'Have a sip!' I was risking my life.': Woman recounts alcohol recovery journey, 'It's the hardest thing I've ever done'

'I had no money to my name, I broke into my daughter's piggy bank to buy a bottle of wine.': Mom of 4 details alcoholism journey leading to recovery
'I convinced myself, 'I'm not an alcoholic.' Every time I had a drink, it led to a blackout. I was a sick person.': Woman shares addiction recovery journey, 'I love my life today'
'I wasn't ready to live a sober lifestyle. I was trying to stop drinking for someone other than myself.': Recovered alcoholic shares prolonged journey to sobriety
Do you know somebody who could benefit from reading this? SHARE on Facebook with your friends and family.