"Here I am, seated in an immaculate dining area in the breathtaking 5-star Address Hotel in Dubai. There is a pot of perfectly spiced tea steaming in front of me alongside a tray of delicate sweets. Dubai is unparalleled with its population of inspiring people who can make even the largest dreams feel incredibly small but, more importantly, attainable. The world's tallest building, The Burj Khalifa, is sparkling through the night as I meet with numerous other social entrepreneurs to discuss the vision for our global movement of non-profit hospitals.
Pause the story. 'Wait, WHAT?!' I imagine my former self, even 3 years ago, reading those sentences above and spitting a just-sipped-beverage clear across a room in a classic spit-take maneuver. I can't be clear enough in saying this was NOT the life I had anticipated, or even would have necessarily chosen for myself, when I began this journey. I never would have wanted to be seen anywhere so exuberant. Not to mention, 'attainable' had not yet become a part of my vocabulary regarding my establishment of a medical facility for orphans in sub-Saharan Africa. Okay, resume the story.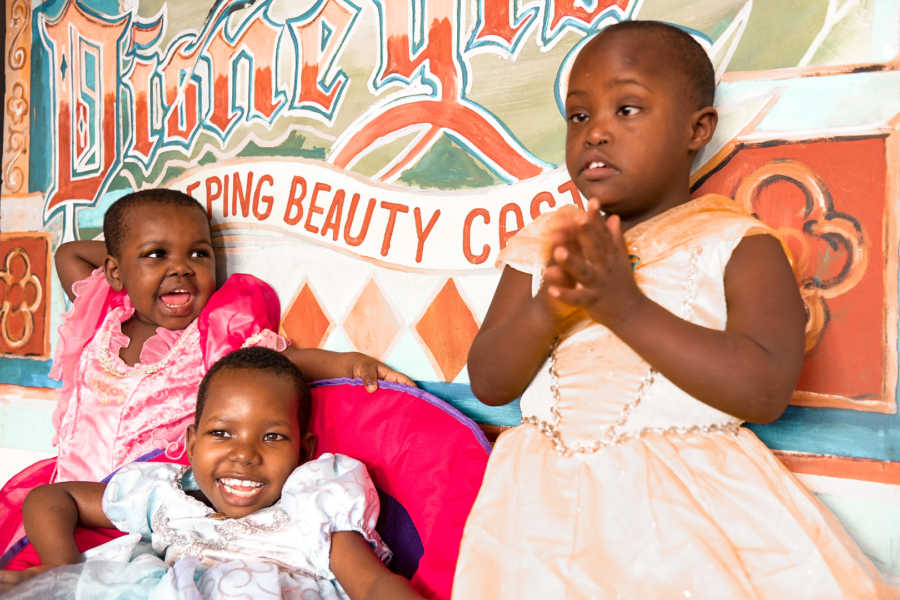 A business executive enters the dining room and snaps for a coffee. He adjusts the button on his three-piece suit and takes his seat, directly across from me. After asking the nearby violinist to relocate, he turns to face me and meets my eyes. It isn't hard to read his expression, as it is one I have grown familiar to. 'I hope you know I am not here to help another white girl save Africa,' he said directly. I nodded.
'No, sir,' I replied. 'You are here to meet me, a hospital development strategist and founder at OVI Healthcare. I have created a modern medical facility with a staff of nearly 60 Kenyan clinicians and supportive care providers. They are saving the lives of their own children. I am consistently working to perfect a modularized plan for the implementation of this same system for hundreds of socially and medically vulnerable populations globally.'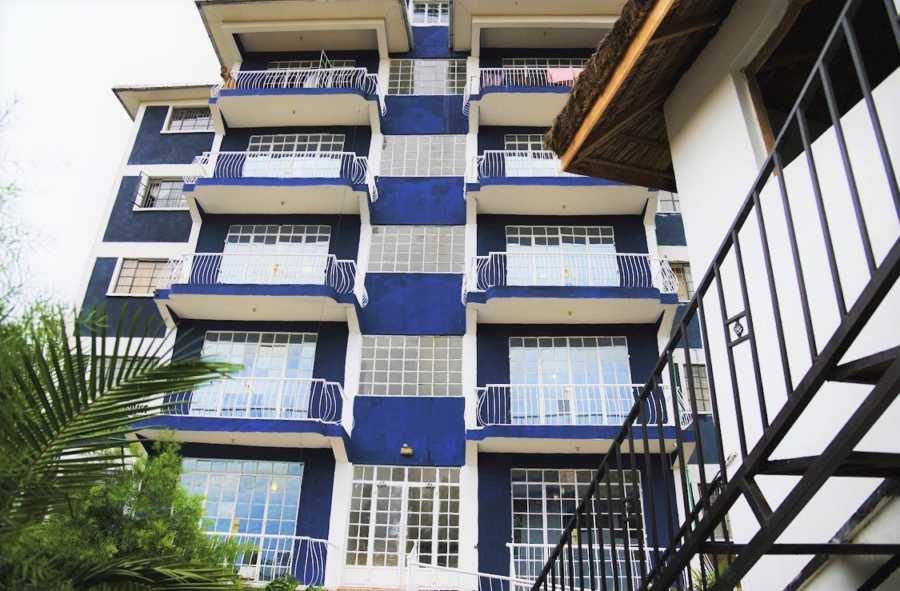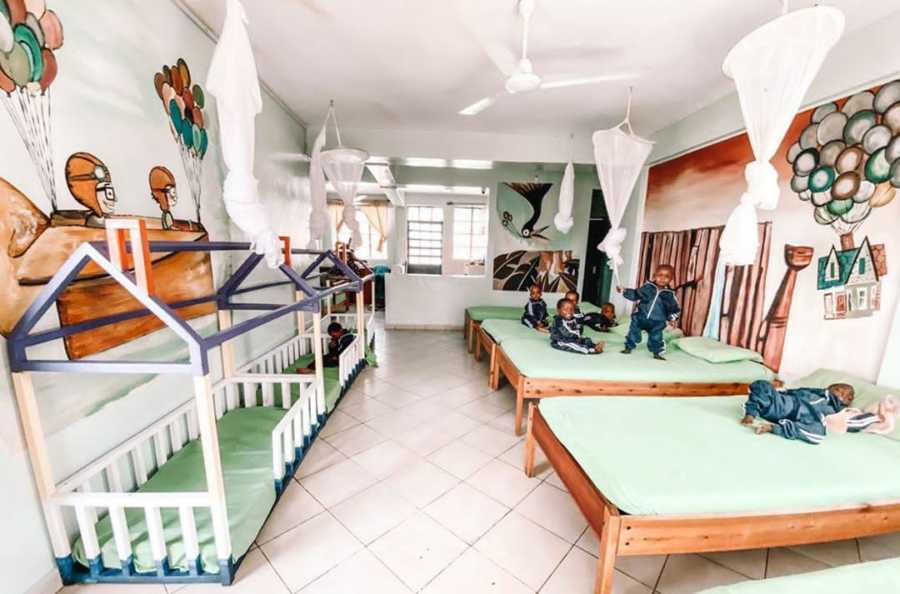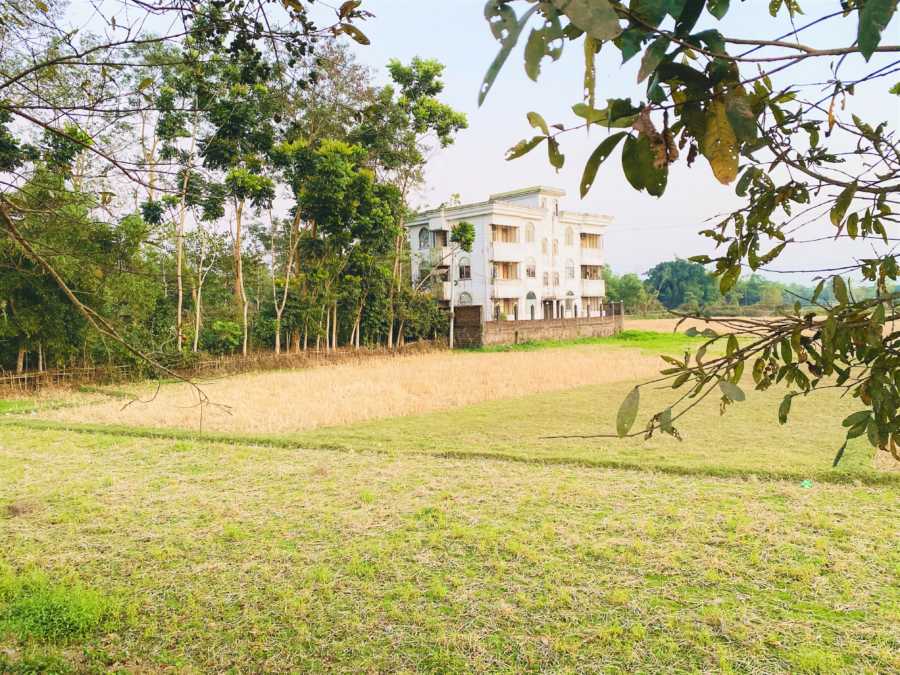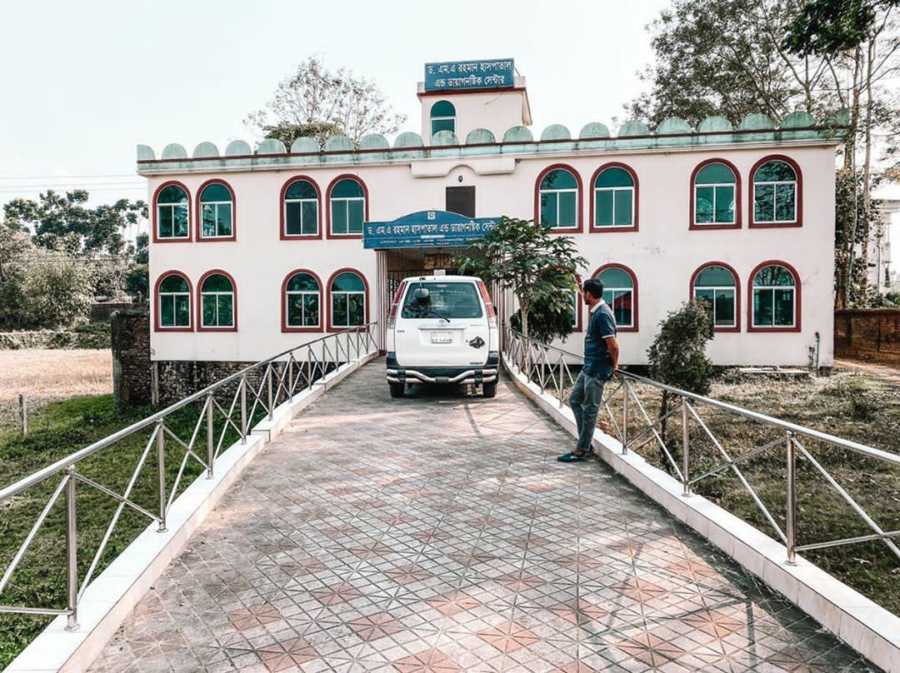 He extends his arm to offer the greeting we had yet to exchange. 'In that case,' he said with a shift in demeanor, 'you have my attention.'
How did I get here? Where did I get this confidence or ability to articulate the significance of our vision? I'll assure you, I was not born with it. In fact, I spent the majority of my life bound by my insecurities. I was constantly failing in my effort to prove my worth or my ability to add something, ANYTHING, of value to this planet. I experienced rejection after rejection along with many sleepless nights, trying to prove my abilities. I wanted to do my part to help alleviate the extreme devastation and loss I'd witnessed in the developing world, all due to a lack of access to healthcare. And frankly, at times, I felt like my efforts were hopeless.
But there was a definite shift. It didn't come with my certification as a U.S. physician assistant, or by becoming a licensed clinical officer in Kenya. It didn't come with my marriage to my life-long companion, Rob, and his most brilliant medical expertise. Or even with the unfathomable love and purpose we found in our precious daughter, Lily. No, that redefined worth and assurance came only from my faith in God, and the realization the weight of this calling did not rest on my shoulders alone. It came with the knowledge this vision would come to fruition by His faithfulness to His creation and by the hands of countless leaders He would raise up, hand-in-hand, for this movement.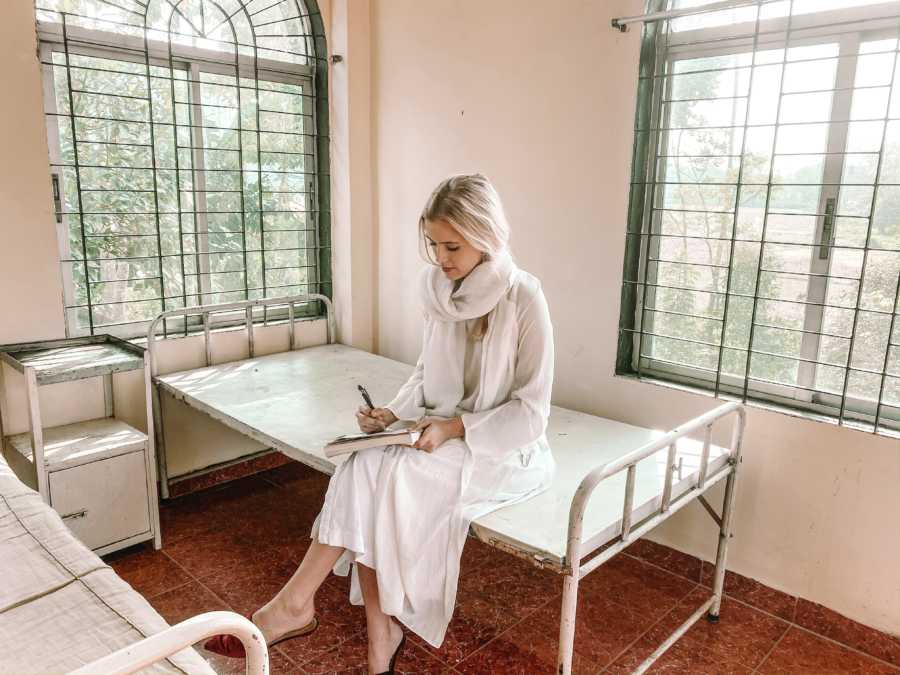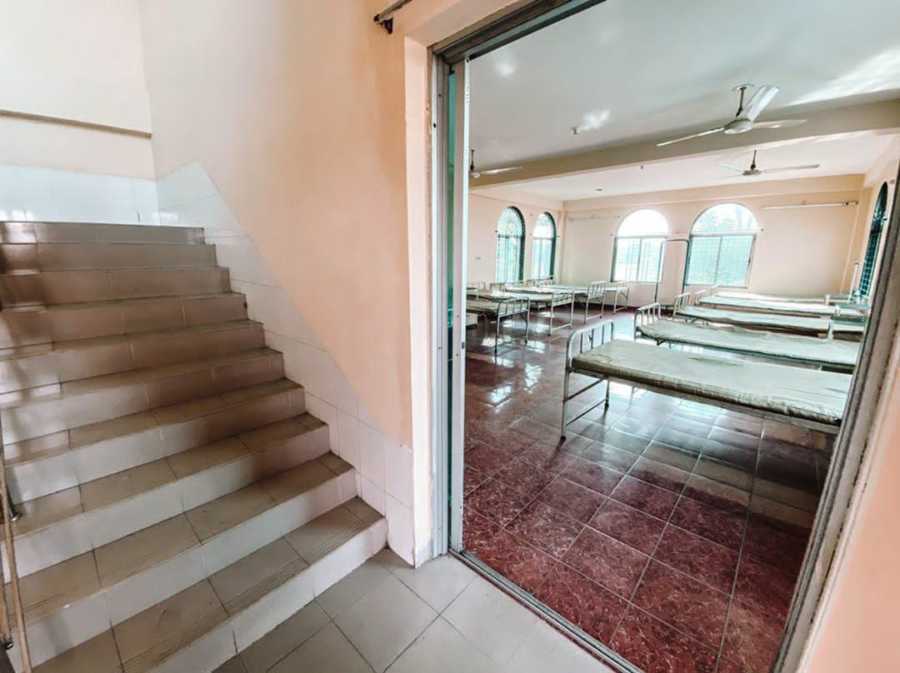 By minimizing my reliance on my own abilities and realizing the power of global effort, something incredible happened. The once overwhelming call to develop one hospital for orphans with critical illnesses grew into a vision for eight hospitals for orphaned and vulnerable children. But we could not stop there. Every step of this journey was exposing us to more devastation and suffering across the world. We knew it would take something massive to transform this crisis. That is why we made the plan to develop 888 life-changing medical facilities to innovate healthcare for the most vulnerable populations globally.
Are you hanging in there? It's always intriguing to imagine the trusting nods, raised eyebrows, and even the rolled eyes that come in response to our proclamation of that expansive number. We too have experienced all of those emotions firsthand at some stage throughout this process. But our passion is for sharing our truth with complete trust and vulnerability. We want to speak with confidence so we may inspire you to challenge your own goals.
Our source of validation? Witnessing a total orphan, who we found in a diabetic coma, now thriving and building his plans for publishing articles about protecting our wildlife and natural resources. The 6-year-old, who was severely emaciated, weighing only 9 pounds, fully recovered and walking. A patient battling lymphoma, sharing his dreams of 'curing children' by becoming a researcher and an oncologist. A boy who was born without any limb function, learn to stand and to draw masterpieces with his mouth.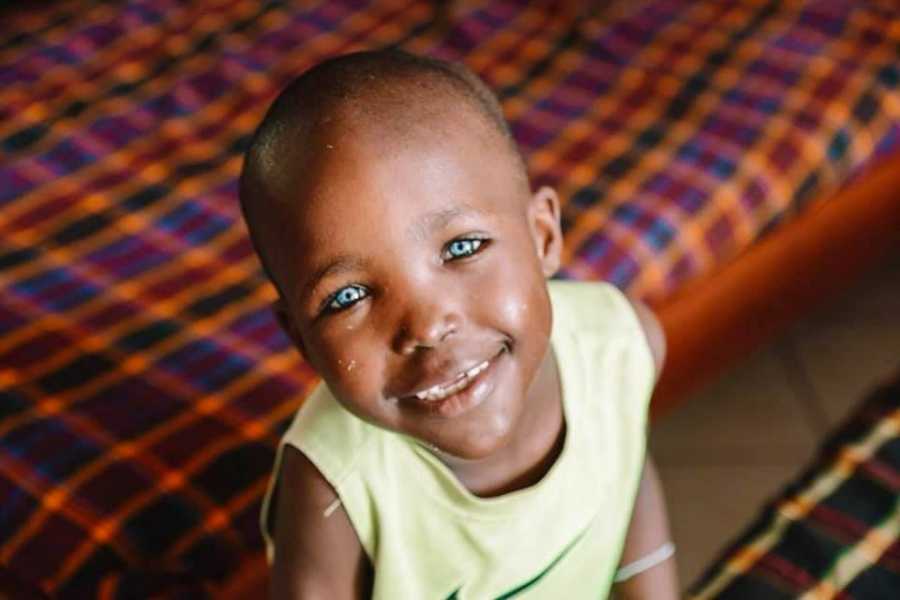 Although I loved being front-line in the miraculous transformations of these children, and using my degree as a clinician at OVI, God started aligning me with others who helped me to identify my deepest convictions. It was beyond my wildest dreams to meet with world leaders who inspired me to prioritize empowerment and sustainability. With their encouragement and guidance, we are developing a holistic healthcare system that not only provides medical care, but also enables the vulnerable to realize their dreams for the world.
The demands of developing such a complex movement significantly reduced the time I was able to spend at our medical outreach camps and daily ward rounds. I will admit, at first, this was quite an identity crisis. There I was, living full-time in Kenya, at the hospital I had spent years developing, only to feel trapped behind a computer screen. It was difficult, walking up to the bedside of a child and not yet knowing their story or having experienced their admission. Before, so much of my drive was generated from those daily experiences. But mourning this change in my direction was a valuable part of the journey. Without that struggle, I would not have developed as deep of a passion, drive, and the appreciation I have for my work today.
In time, I became captivated by the change unveiling before my eyes. It's true, I would no longer get to spend as many hours comforting children or personally administering medical care. But I would get to walk around OVI's neonatal unit and see dozens of smiling infants, cooing and adoring the hospital caregivers they know as 'mamas.' I would hear stories of widows on our staff, who had previously been separated from their children because of poverty, now reunited with their family because of their new source of income. I would see thousands of lives saved and changed forever by the skill and dedication of our local healthcare teams.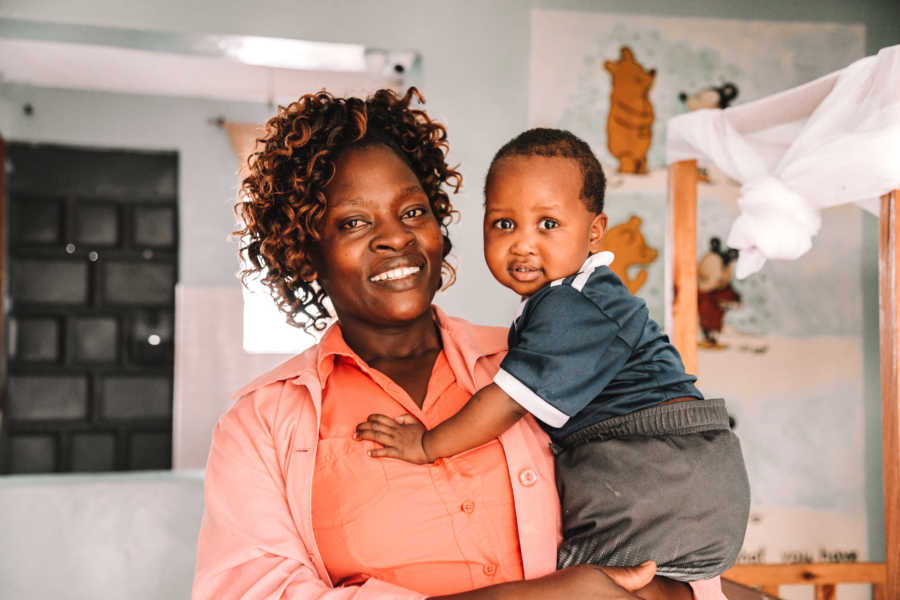 After shifting my responsibilities and hearing these stories, I realized something. Our network, ability to travel, and realm of connection and influence on the internet are blessings, and not something to be wasted. I saw that our impact could be multiplied by creating international collaborations and local leadership within the organization. I recognized the difference we were making didn't end at a healed body. It lives on in every contribution our patients make in the world, and in the generations to follow them. I learned no one could ever build this effort on their own, and the unmatchable gift of linking arms with inspiring, supportive individuals across the world.
Where are we now? We see a growing movement of passionate individuals who are committed to protecting and uplifting the vulnerable. And that massive dream for expansion? We are seeing it come to life with the upcoming launches of our 2nd, 3rd, and 4th hospitals! The OVI-Salam Hospital, The OVI-Khan Hospital, and the OVI Children's Hospital are all stunning medical facilities that have been selflessly entrusted to our organization by local families who are committed to providing hope to the socially and medically vulnerable populations throughout rural Bangladesh!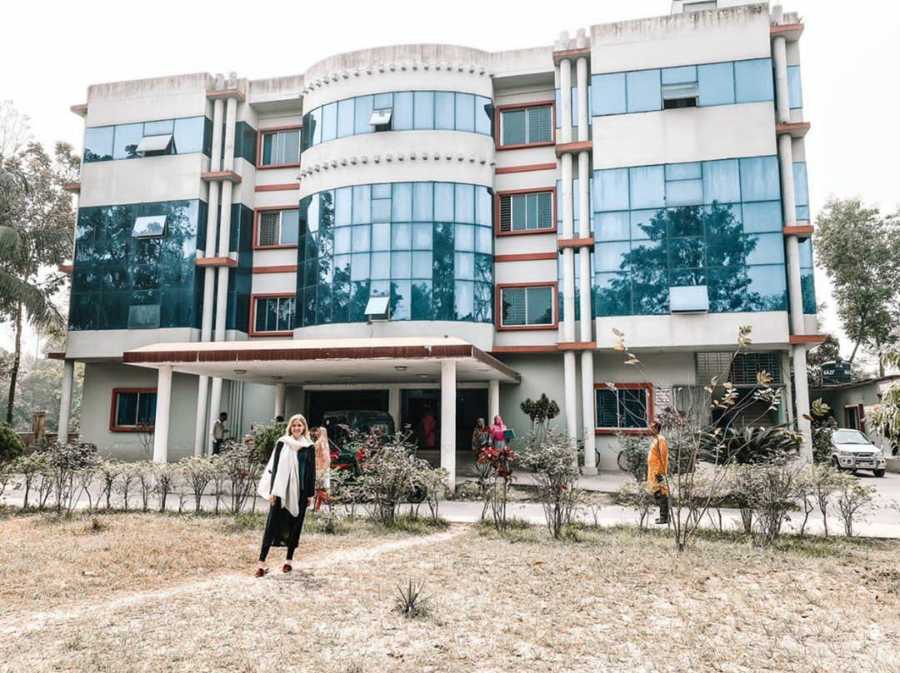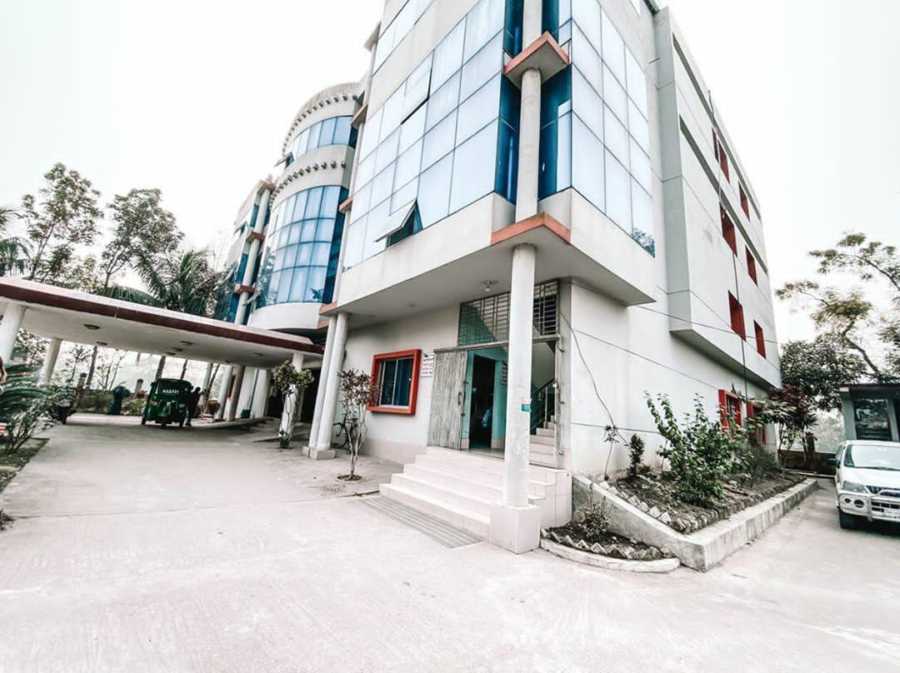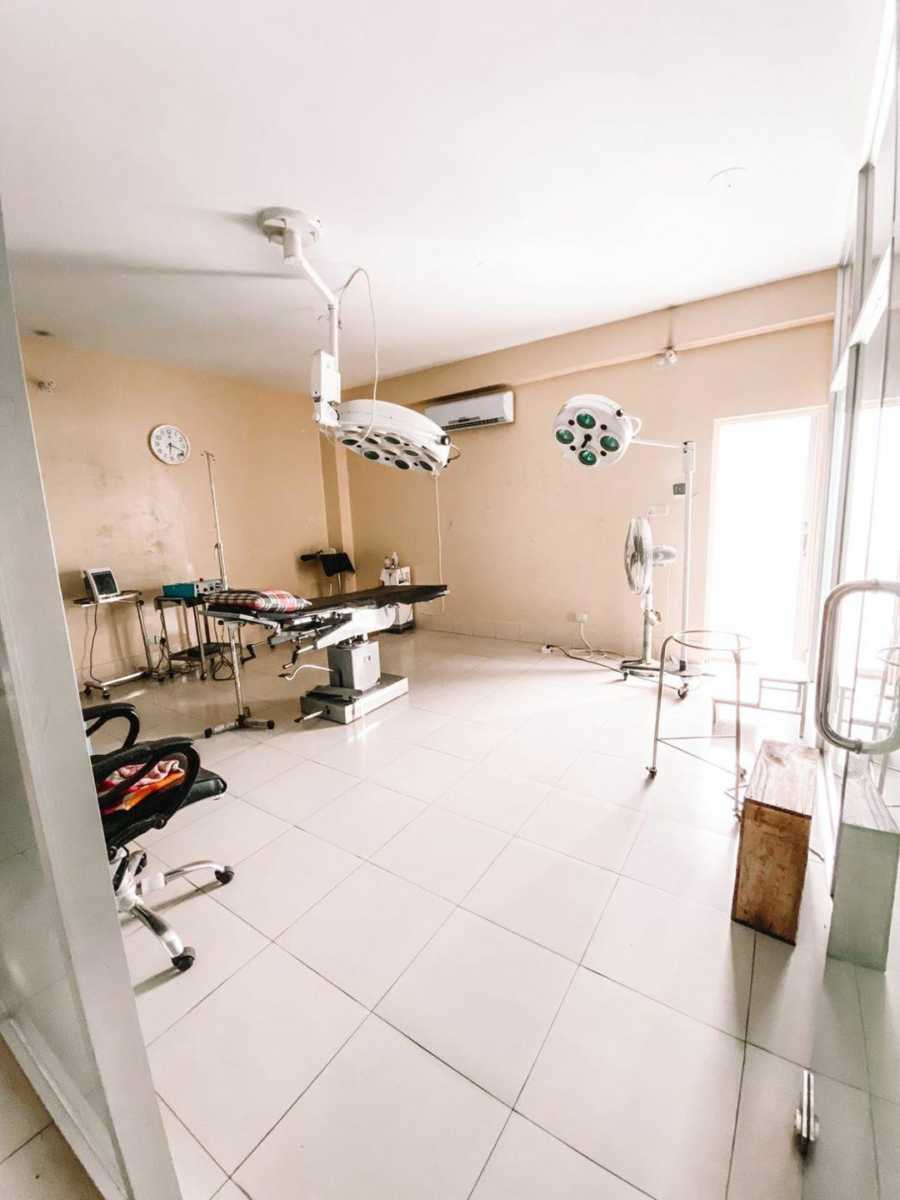 So, no, this is not the life I originally envisioned. And not every encounter with this testimony is met with a handshake, to say the very least. But I do know with absolute certainty, this is the life I was meant to lead. I could only see the path ahead after I had chosen a direction. My old direction was outlined by what I thought was possible. This path is blazed and secured by leaders all across the world, raising up together to provide the sick and vulnerable with access to life-saving treatment."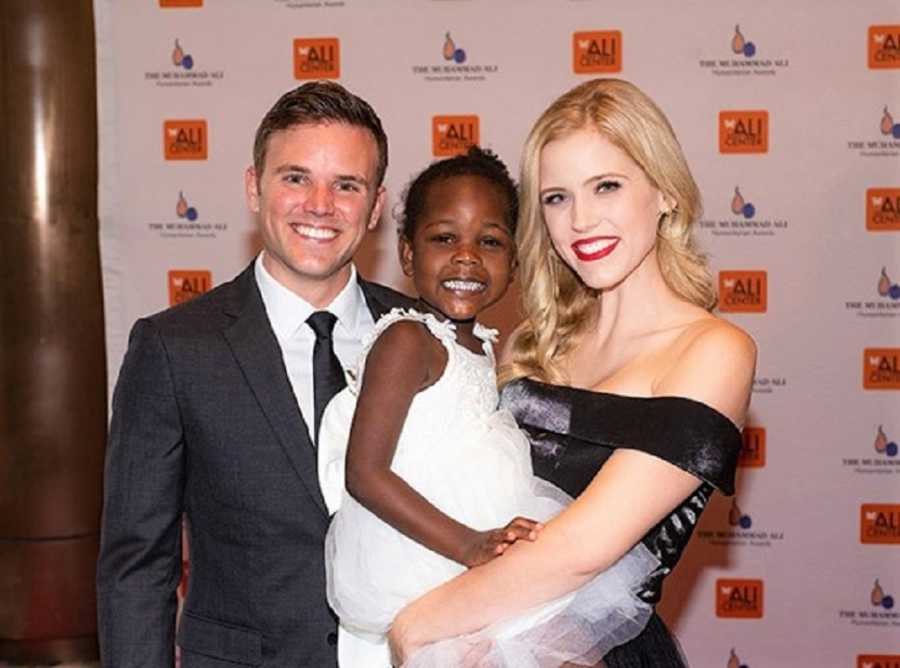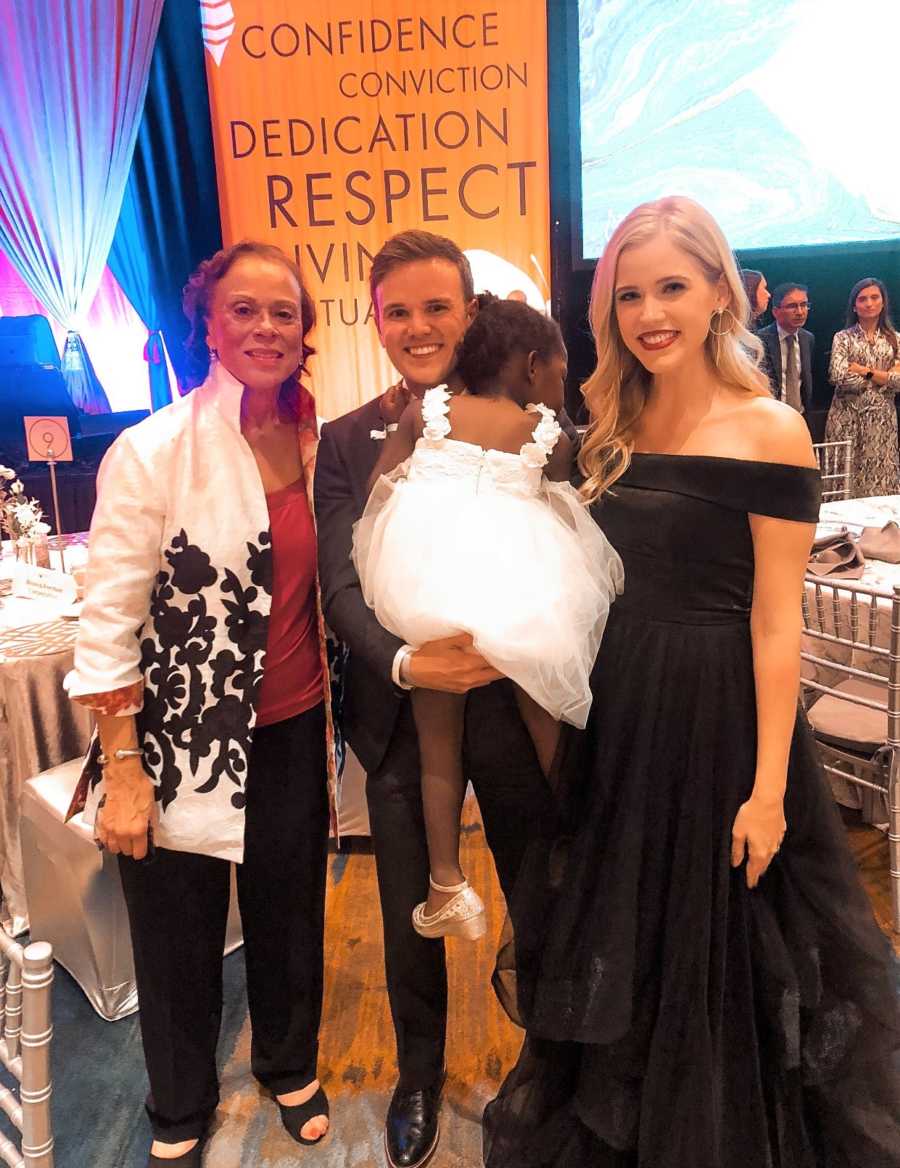 This story was submitted to Love What Matters by Amy Hehre, 28, of OVI Healthcare. Follow the Hehre's journey on Instagram. Be sure to subscribe to our free email newsletter for our best stories.
Read more inspiring stories like this:
'The mother just left them like this. I didn't know what I could do.' Our 3-year-old Lily looks up at me longingly. 'Mommy, can baby stay?': Family founds children's hospital to help orphans
'I fell to my knees crying. 'Mrs. Marlowe, when do you want her?' I was determined to give little Teeba a home.': Mom adopts little girl in wake of bombing, 'I just couldn't take no for an answer'
SHARE this story on Facebook or Twitter to raise awareness for child welfare.