"My daughter Evie is almost six years old. Her birthday is less than two weeks away. She's autistic, and birthdays, along with other big days like the recent Halloween, used to be a source of stress for me.
I know I'm not alone in this. Holidays are stressful for many parents raising kids with autism because, for our children, sources of joy and excitement often go hand-in-hand with anxiety.
Things like changes to regular routines, new and different sensory input, and unusual vibes and energy in the air can be overwhelming – and holidays inevitably bring all of this and more to the table. I used to worry I wasn't putting in a big enough effort to do traditional 'holiday things' with Evie. I worried I was failing her and she was missing out on the magic of childhood.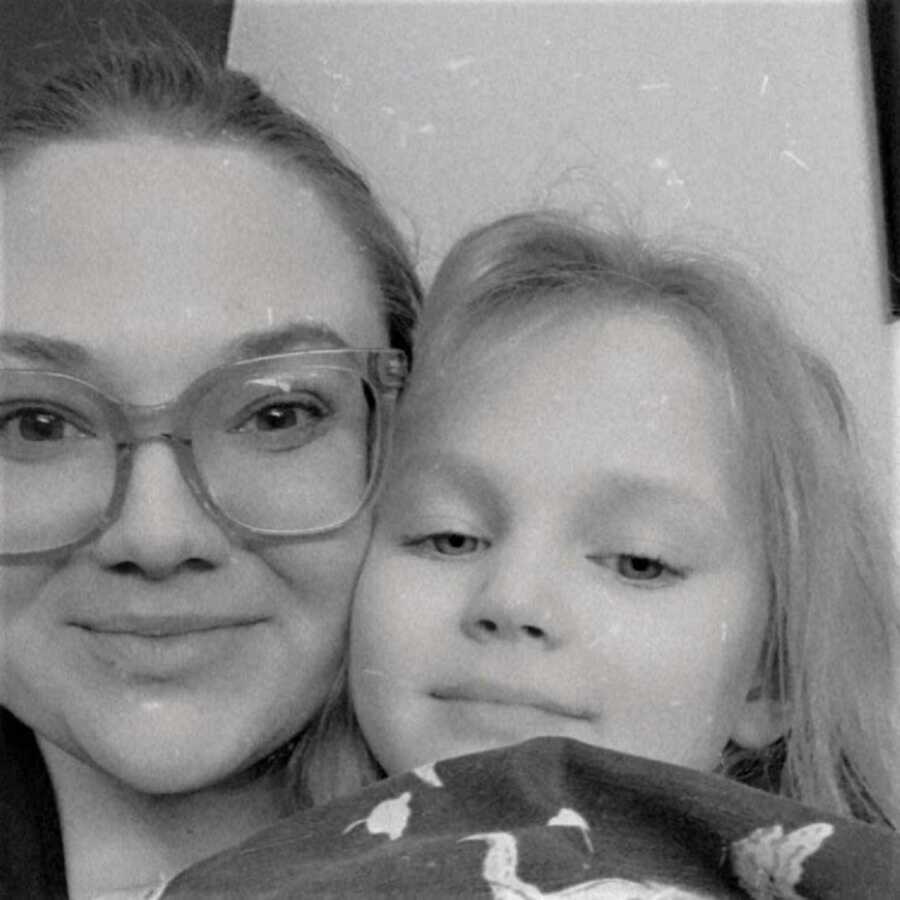 I'm talking about things like carving pumpkins and trick-or-treating at Halloween, elf on the shelf and pictures with Santa at Christmas, and planning elaborate parties for her birthdays. I don't stress about these things anymore.
It took me a few years to see these worries stemmed from the notion of trying to fit our family experiences into a box that just isn't our size.
The magic of holidays isn't lost to Evie because we celebrate differently and make up our own traditions as we go. We celebrate the magic of special days in our house all year long.
Feliz Navidad is a song Evie sings often, regardless of the season. She wishes me a Happy Mother's Day year-round. I dare the calendar to try and tell Evie what to celebrate when.
She does things in her own space and time, and I feel like it's more important for me to honor that than to force a pre-conceived holiday norm on her. I don't wait for holidays to provide us with those ever sought after magical moments anymore.
Evie's shown me we can make our own magic any ol' time by seizing the day (any ol' day) as an opportunity to cherish a moment or celebrate in our own time and way."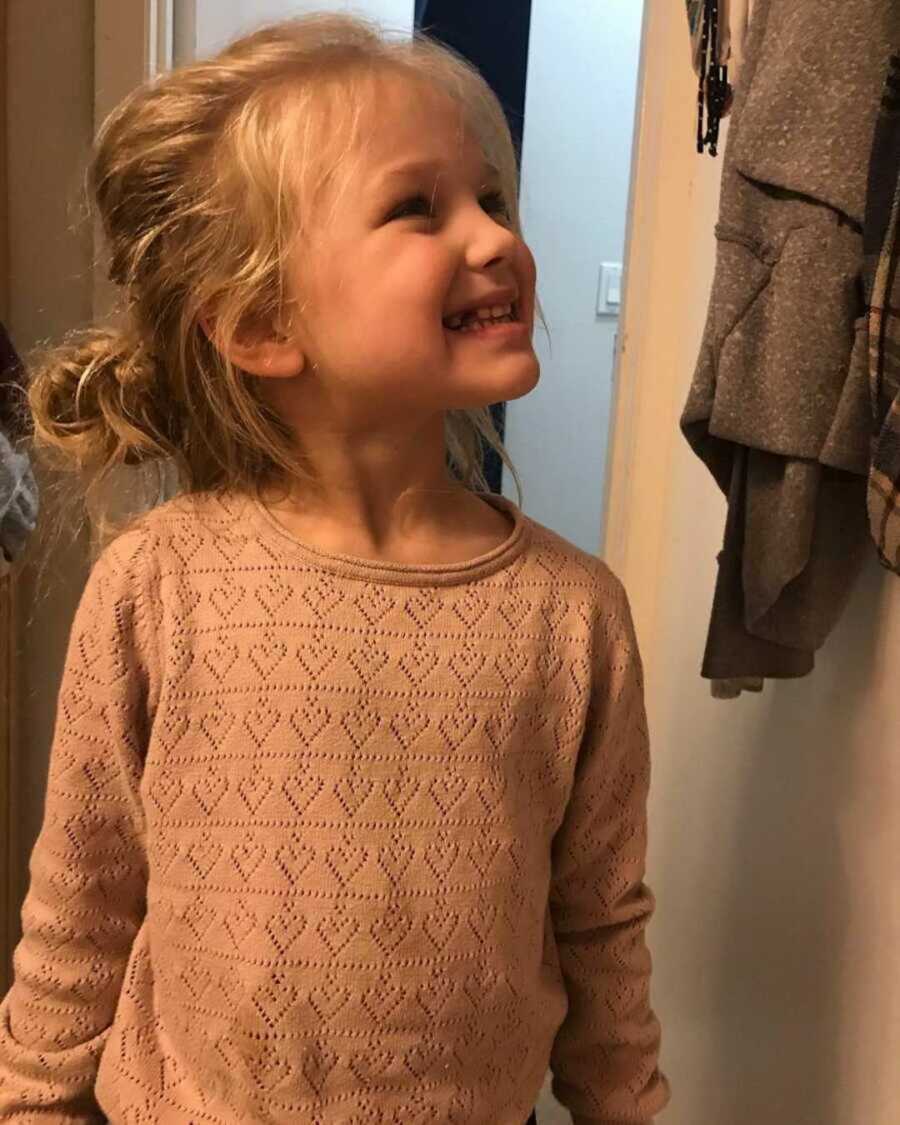 This story was submitted to Love What Matters  by Jillian Kakoske. You can follow Jillian and Evie's journey on Instagram and Facebook. Be sure to  subscribe to our free email newsletter for our best stories.
Read more powerful perspectives from special needs moms:
Autism Mom Guilt Is Real—Here Is What You Need To Know
How I Found Sobriety As A Special Needs Mom
Do you know someone who could benefit from this story? SHARE this story on Facebook to let others know a community of support is available.