Disclaimer: This story contains details pertaining to eating disorders that may be upsetting to some.
Growing Up
"Compared to the kids I knew, my childhood was definitely different. As a child, I was raised in a very toxic environment, but it wasn't until the age of 8 that I began to show signs of depression. My needs didn't feel addressed, I didn't feel cared for, I didn't feel that someone listened to me. As the quiet, shy girl that I was, food was my only source of comfort. As a child, I remember running up and down the stairs carrying packages of cookies. In order to eat them without being noticed, I would shut my door. Although I was an active kid, I gained weight at some point. I have struggled with food and body image ever since.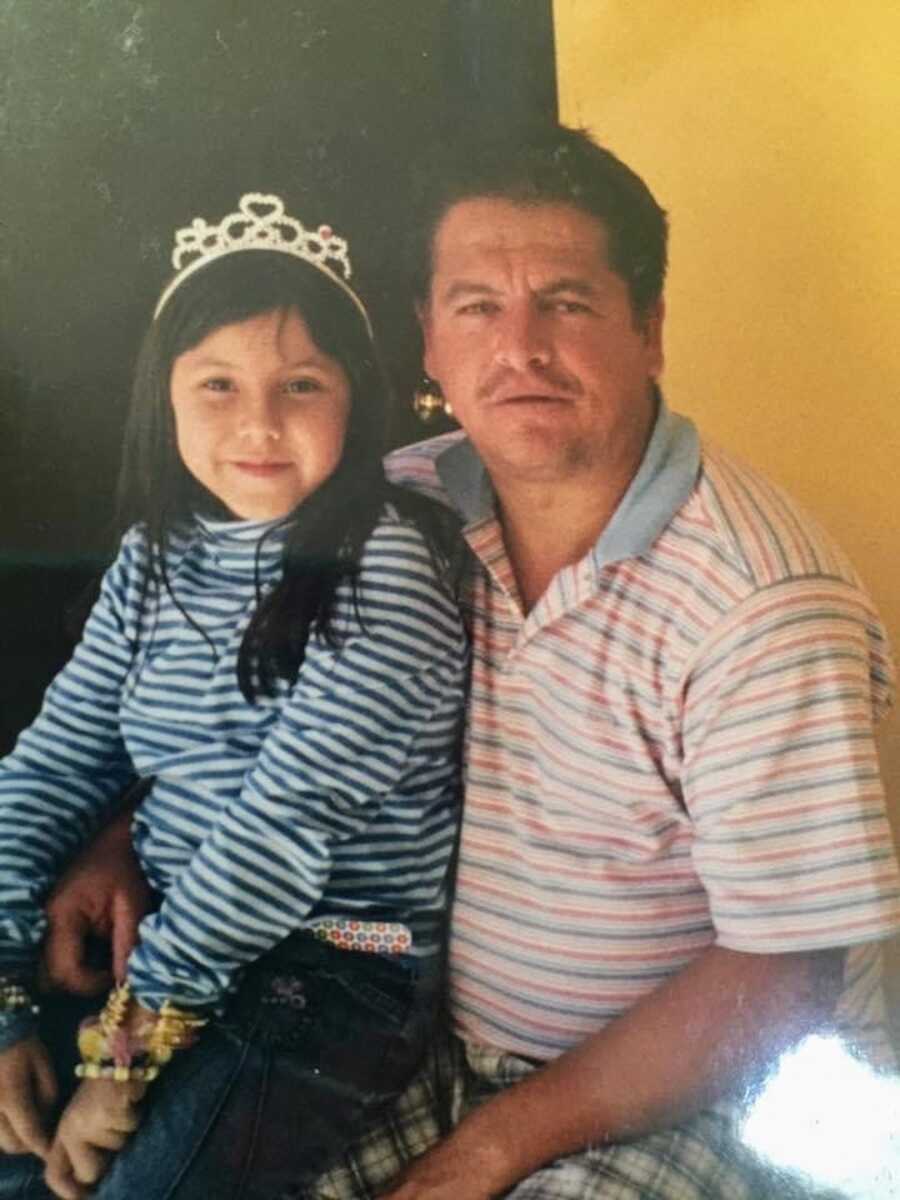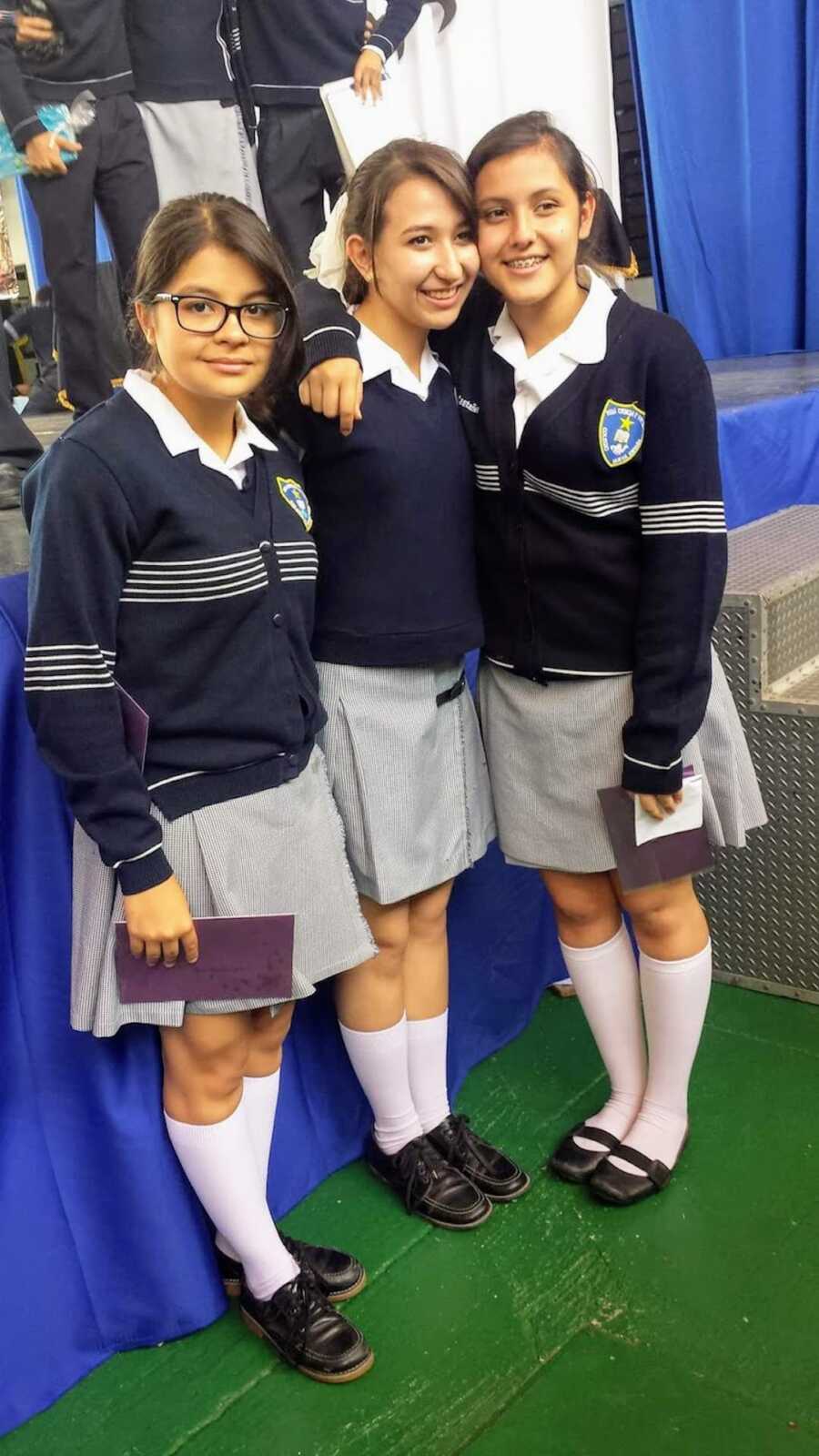 Weight Loss
When I turned 15, I was medically diagnosed with depression. A series of events led to me making choices after that year. Despite playing flag football and running long distances, I had a colitis diagnosis that adversely affected my diet. It was impossible for me to consume fatty food, dairy products, spicy food, and soda. My decision to become vegan was a natural one. This is what helped me lose some weight and feel better about myself.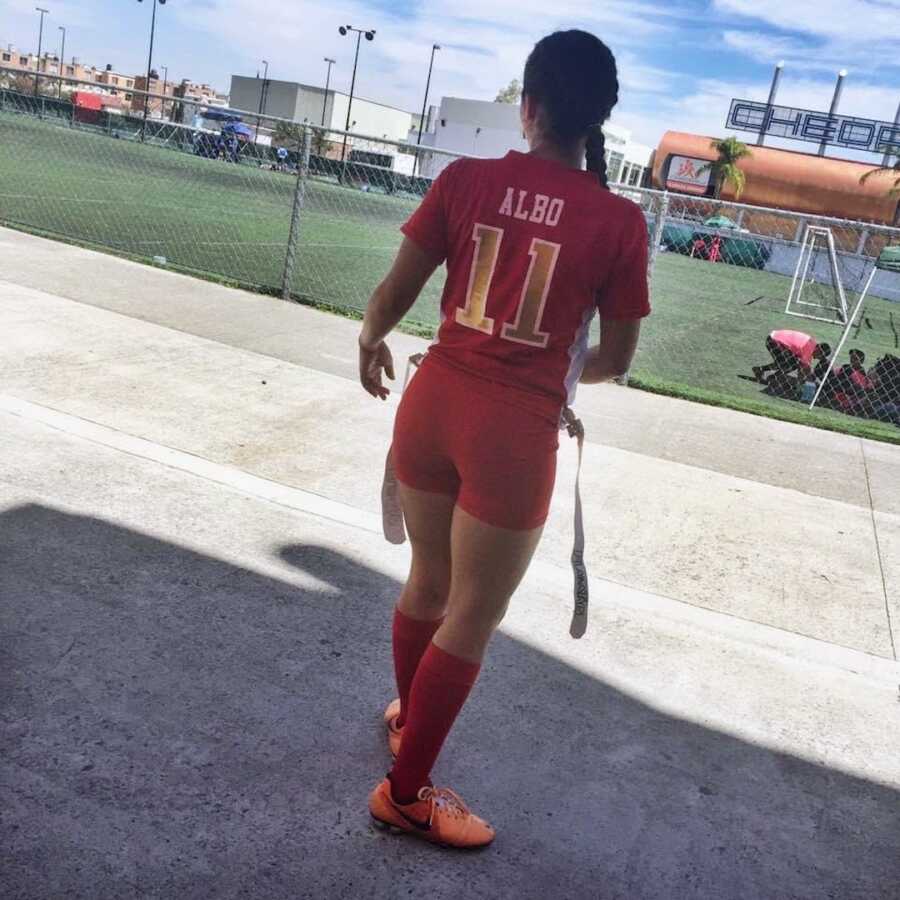 I was finally able to find something to strive for and live for when I turned 19, but that didn't mean that my depression had ended. In addition to stopping playing and running, I also stopped eating healthy. The imbalance in my menstrual cycle made me eat meat, which caused me to gain weight. However, it wasn't until I started indoor cycling and lost so much weight that my body looked its skinniest. I was so happy and amazed. As a result, I was able to eat whatever I wanted while still looking very slim.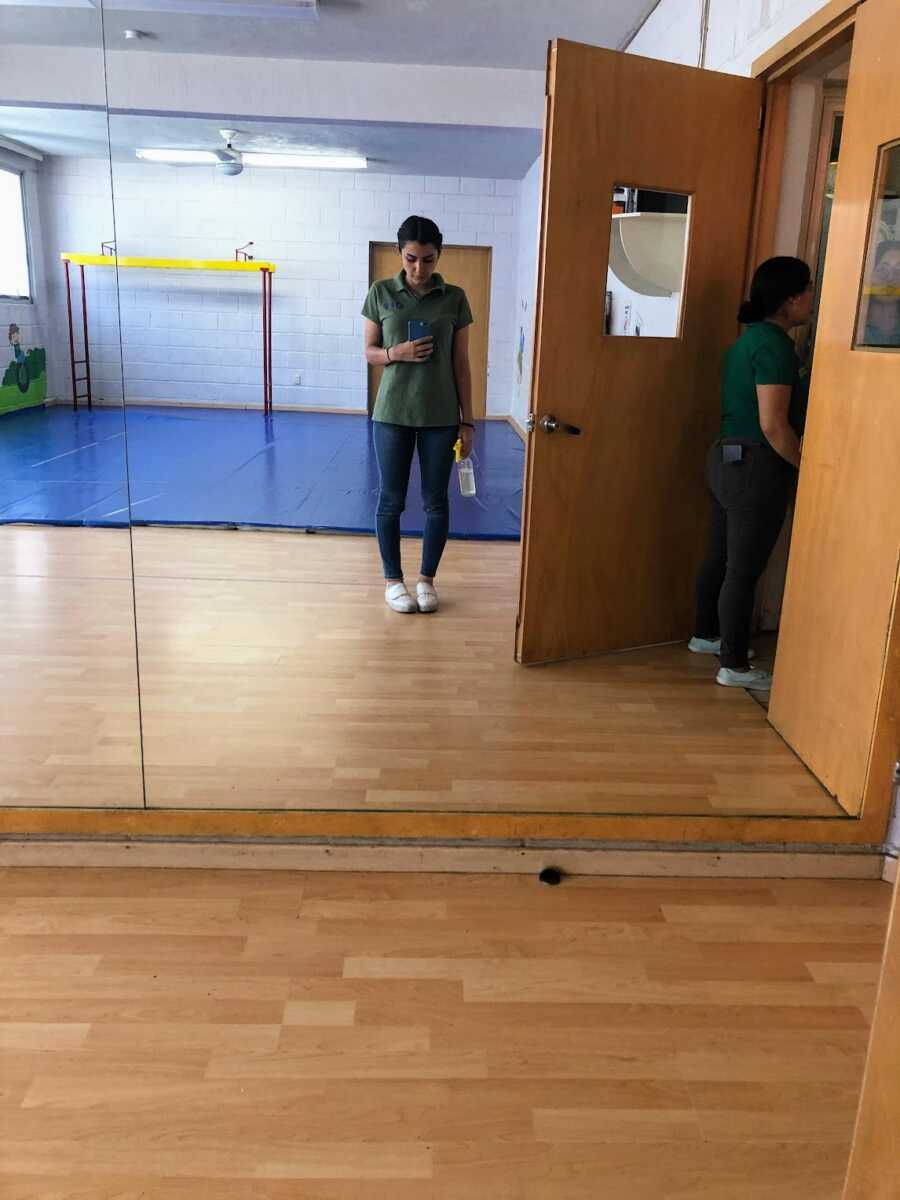 Moving to the U.S.
My decision to move to the United States occurred months after I turned 20. This was when I began to suffer from a binge eating disorder. Living in Mexico was definitely different from living in the U.S. With everything being so expensive and far in New York City, I tried to keep working out to stay as skinny as possible, but it didn't work. Trying so many things and getting to know more people was so appealing to me. It's especially true when you're alone at first, without anyone to turn to.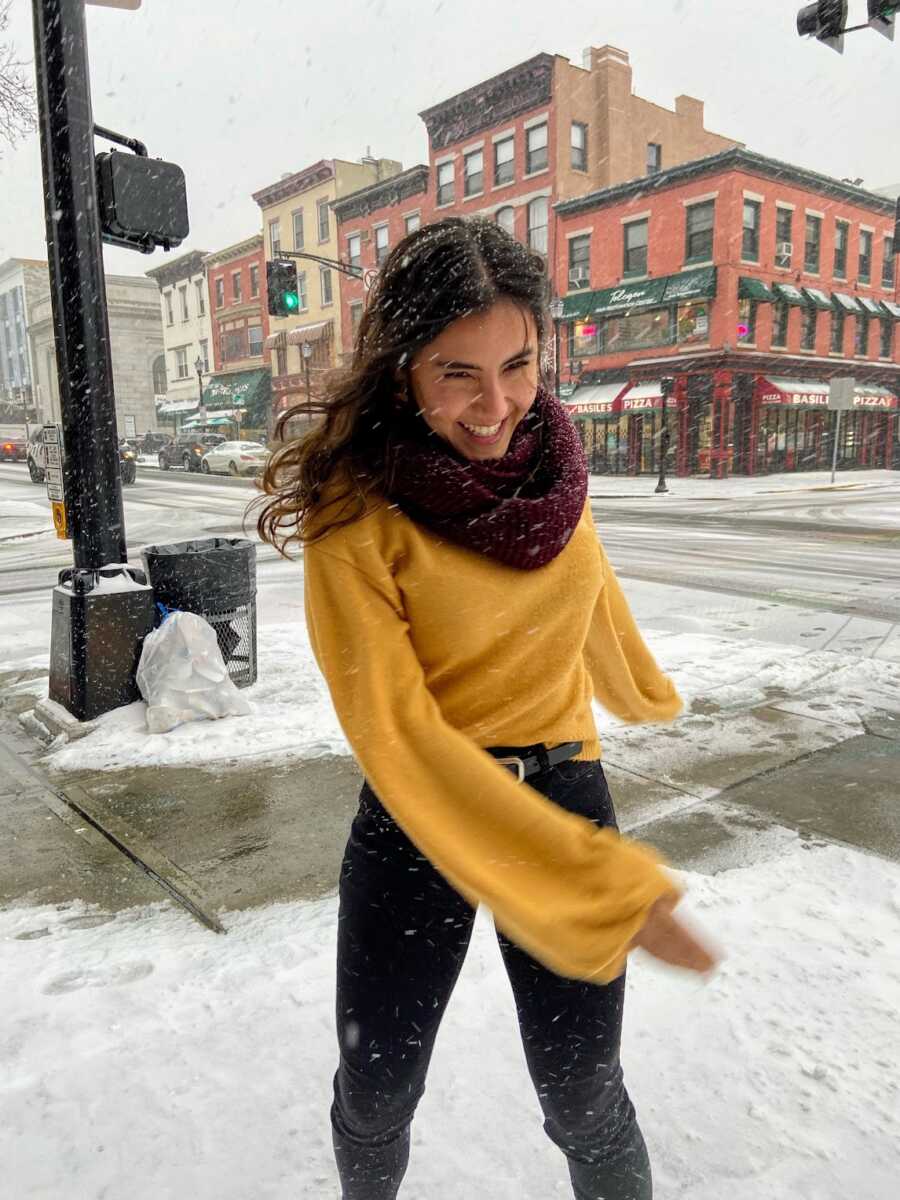 I started feeling the need to eat all the time, even though I wasn't hungry. I would eat second full plates and consume a lot of sugar. My stomach would become bloated and large. I felt ashamed and guilty about that, so I started taking laxatives and purging (my brief period of bulimia). For a while, that worked. Although I was overweight, I was still quite skinny. After throwing up everything on my 21st birthday trip to Florida, I finally realized I had a serious problem. The next day, I did not consume anything during the day; I was destroyed and tired.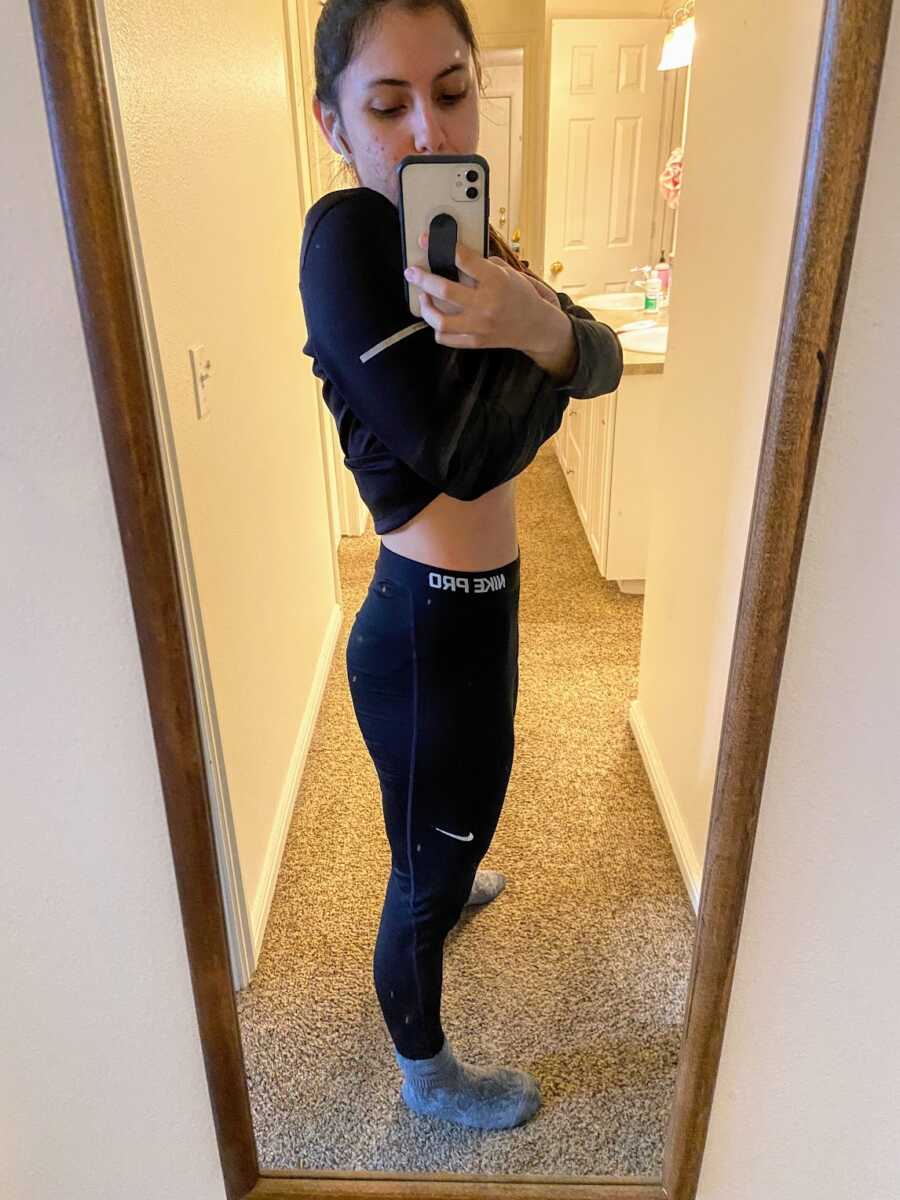 Body Changes
Although I knew I had some signs of bulimia, my biggest issue was my desire to keep eating. Following a lot of research and talking to a nutritionist, I finally discovered that my problem was caused by binge eating. My body changed dramatically after I stopped purging and taking laxatives. I had gained a lot of weight. My body size was 170 pounds, which I hadn't seen before. I didn't know what to do. I would cry every single day, and I could not sleep because of the fear of not being able to control myself the next day. I even went so far as to try water fasting, intermittent fasting, and eating one meal a day.
Obviously, that did not work, and my body kept getting larger. I was afraid to hang out and be with my friends because of how I looked. Therefore, I returned back to my younger self, inside her room struggling with food. I felt like a total failure. I struggled with my body image for all my life, and when I finally got my dream body, I 'ruined' it. I was extremely frustrated.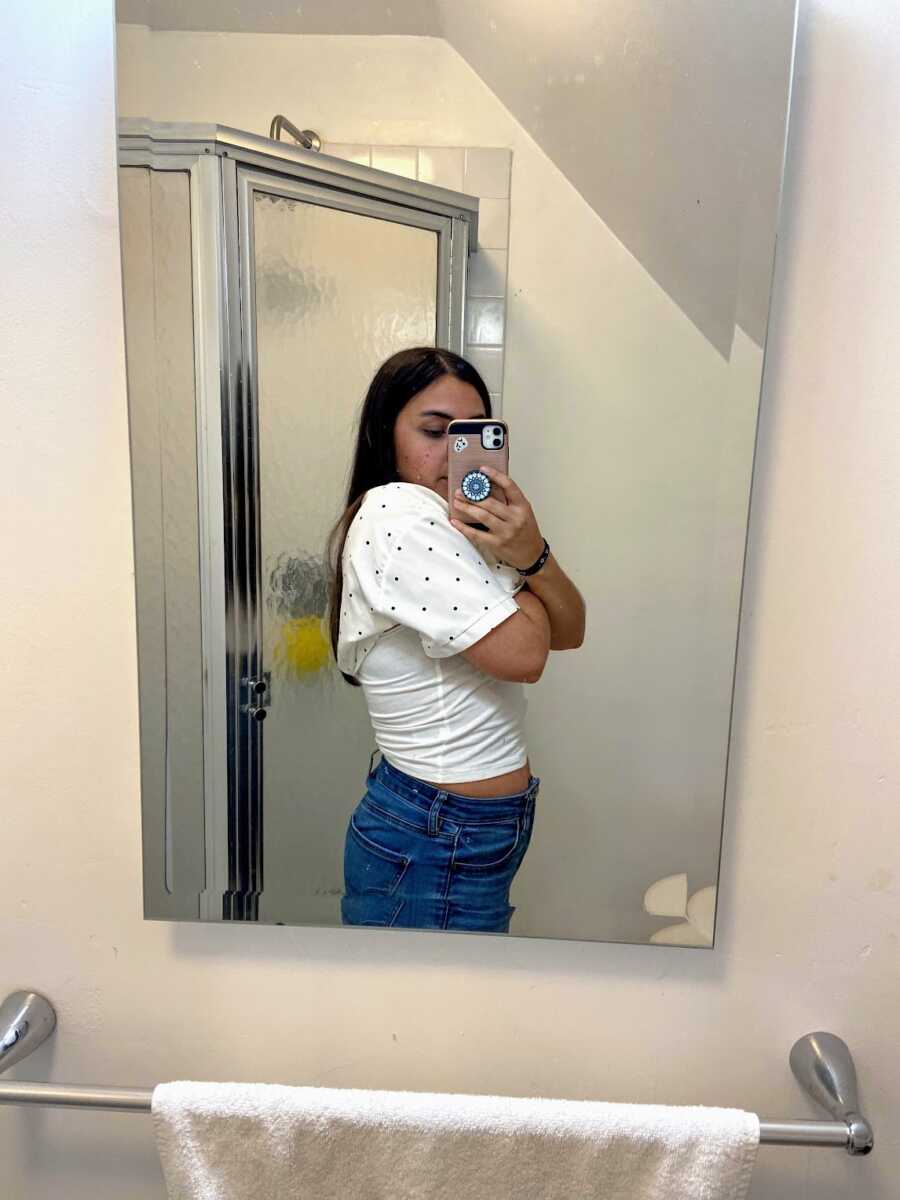 Recovery
After a year with two nutritionists and coaches, but no success, I was able to overcome my disorder. Those diets and stuff did not work, but everything that I learned from them definitely helped me to start again and take control over food. Now, my relationship with food is healthier than ever. I came to the understanding that having balanced meals is very critical, but it is also not bad to have some cravings some days. It is wise to acknowledge that being too strict with ourselves can be dangerous. Living an 80/20 life is the most enjoyable way to live life.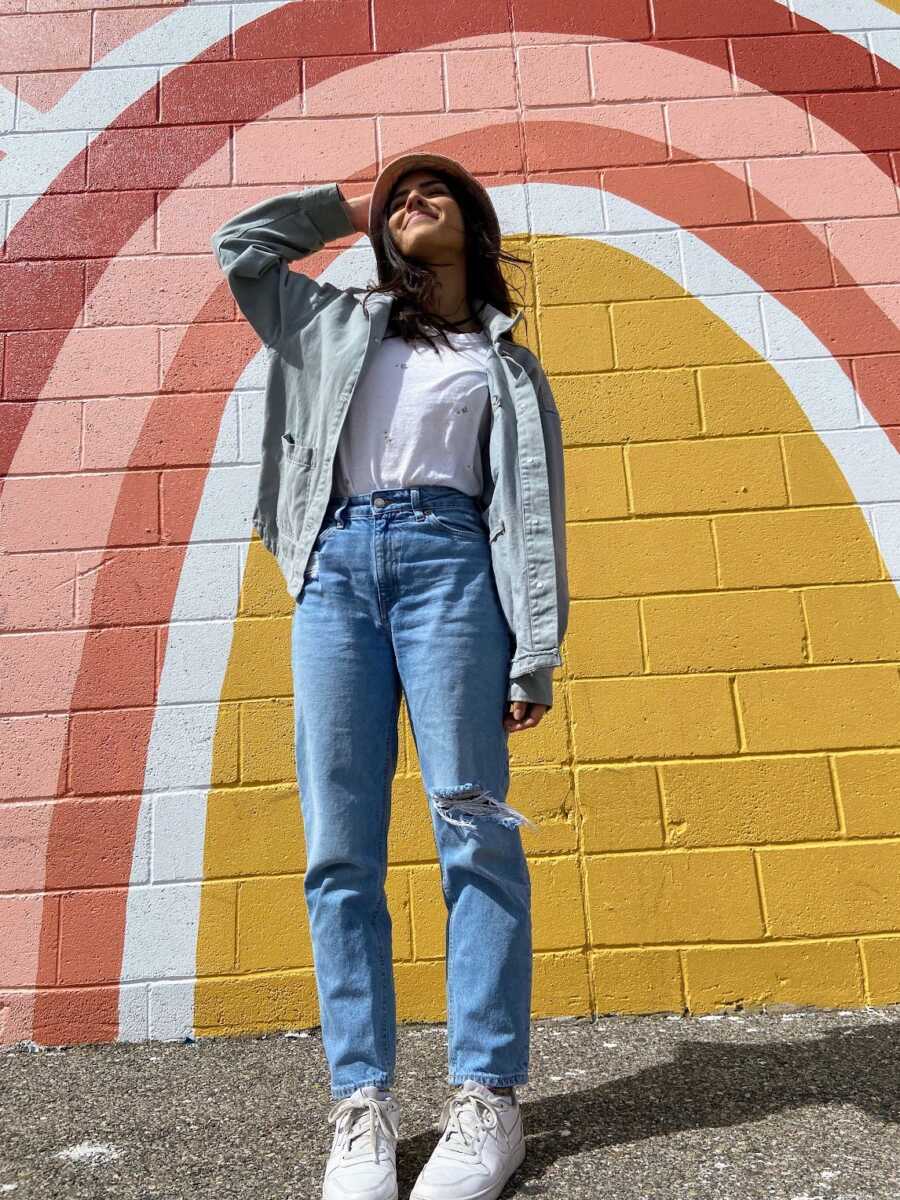 It is now clear to me that I am more than my body. There is no doubt that bodies and the way they look enhance their attractiveness, but what matters most is what is best for MY body, not what is best for society. I regret all the pain and suffering I put into my body by comparing myself with other bodies. It was not deserving. There is nothing perfect about my body, and I don't expect it to be, but I know that it does a lot for me, and I am responsible for giving it the best I can."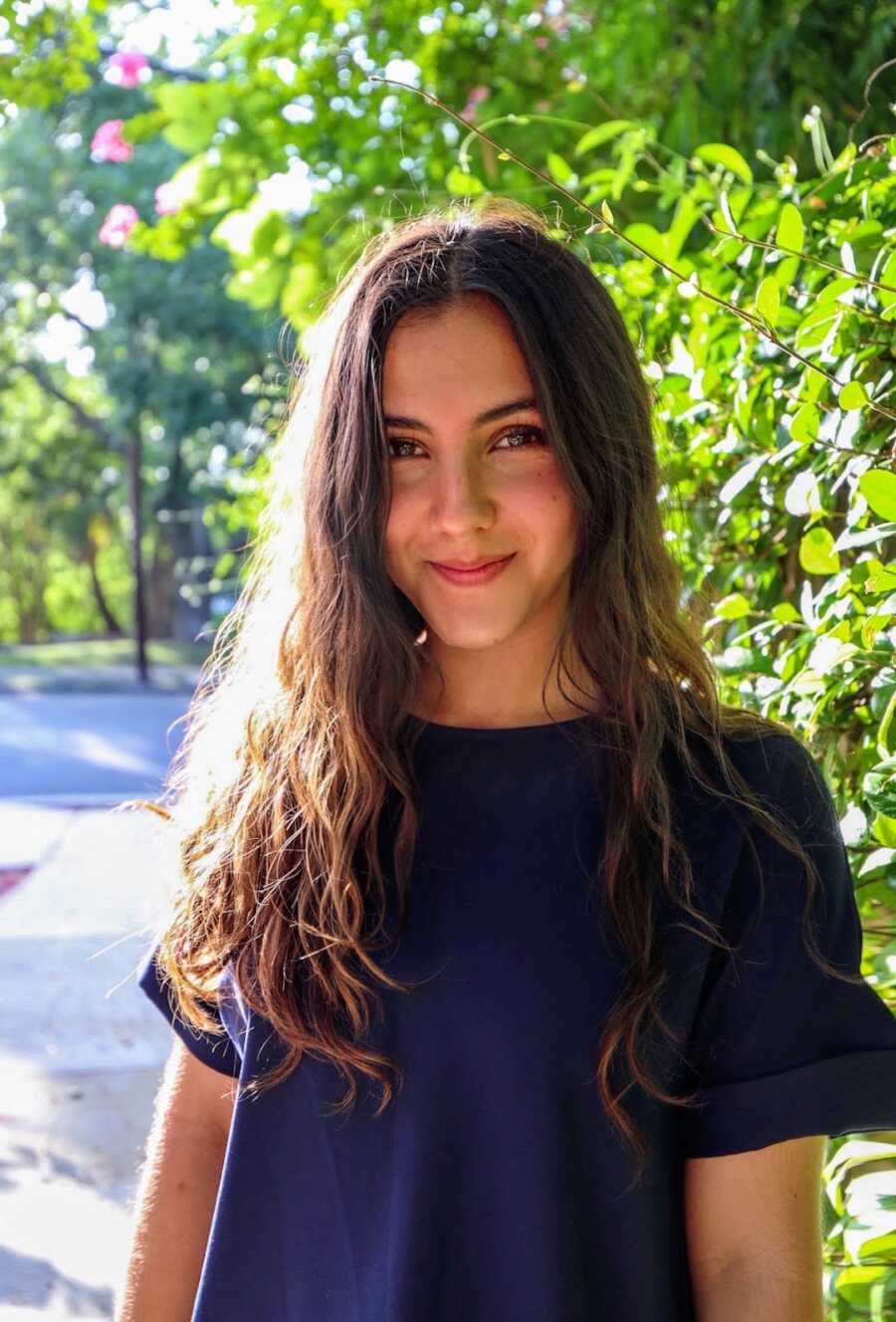 This story was submitted to Love What Matters by Elizabeth Albo from Provo, Utah. You can follow her journey on Instagram. Do you have a similar experience? We'd like to hear your important journey. Submit your own story here. Be sure to subscribe to our free email newsletter for our best stories, and YouTube for our best videos.
Read more stories like this:
'My weight fell to that of an 8-year-old. I thought I was FAT.': Woman battles anorexia, binge eating disorder, 'Recovery has helped me discover myself'
'Half my bowel was coming out of my body. The doctor said, 'Hannah, I have no idea what to do with you anymore.': Woman survives life-long battle with eating disorders after trauma, 'There is always hope for change'
'It's nobody's business!' I'd tell myself. I was in survival mode. I dropped to 75 pounds. I thought I'd never wake up.': Woman shares recovery journey from eating disorder, 'I chose a life of fullness'
'You're embarrassing to be seen with.' My BMI was too high. He told me, 'I want to break up, I'm bored.' I began starving myself for his attention.': Woman urges 'never let anyone determine your worth' after nearly-fatal eating disorder
Provide hope for someone struggling. SHARE this story on Facebook to let them know a community of support is available.