Sharing My Sexuality
"Everything you want is on the other side of fear. Sometimes you must lean into that fear in order to push past it and reach something important on the other side. For a long time, I was scared to acknowledge and accept parts of myself.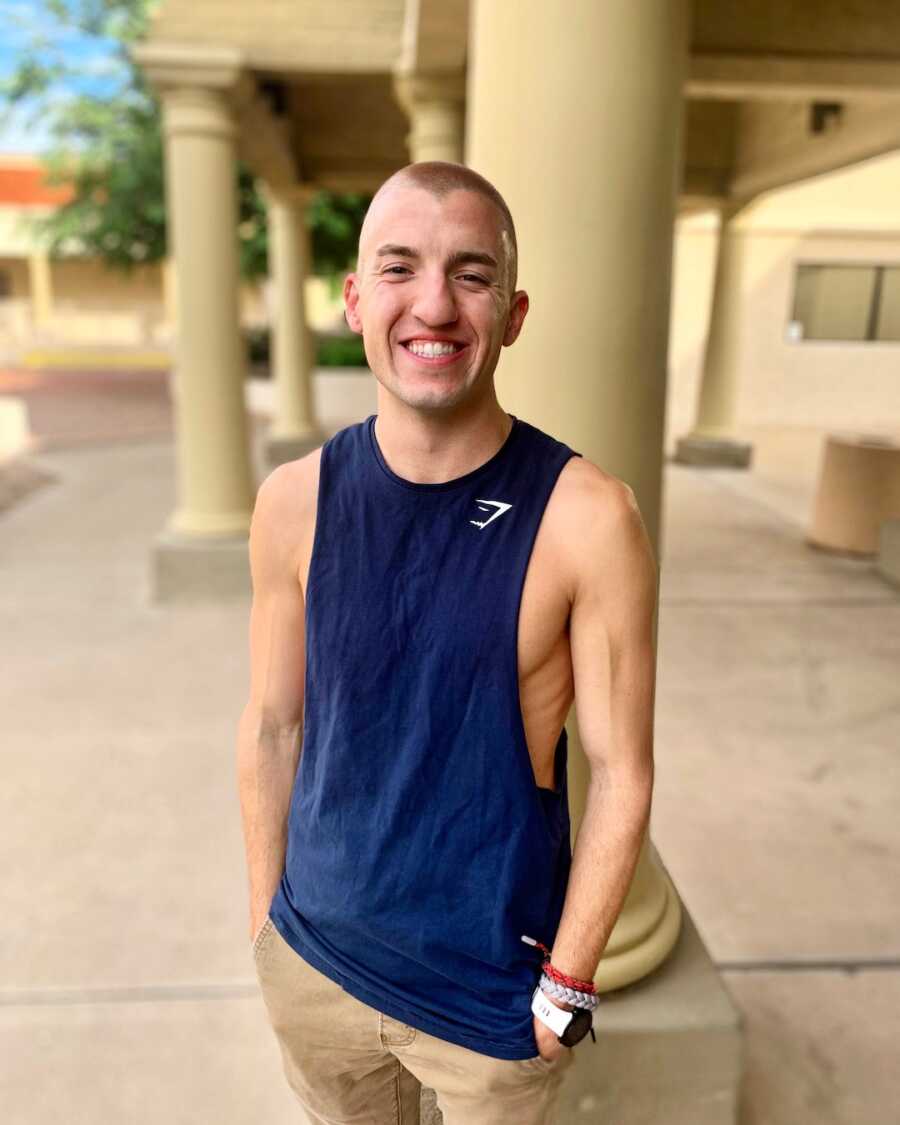 Not until recently did I finally find the time, space, peace, and grace to listen to my heart and come to know, accept, and share my full truth. I have learned to love all parts of myself, I am proud of this, and I have pride in sharing all of who I am.
I am Bisexual.
Bisexual visibility is important. Bisexual people are often stereotyped and judged and are likely to feel overlooked and alone. Bi erasure is real, and there are many stigmas around Bisexuality and sexuality that are inaccurate. Sexuality is not black and white; it is a spectrum, and it is okay for your place on that spectrum to change and develop.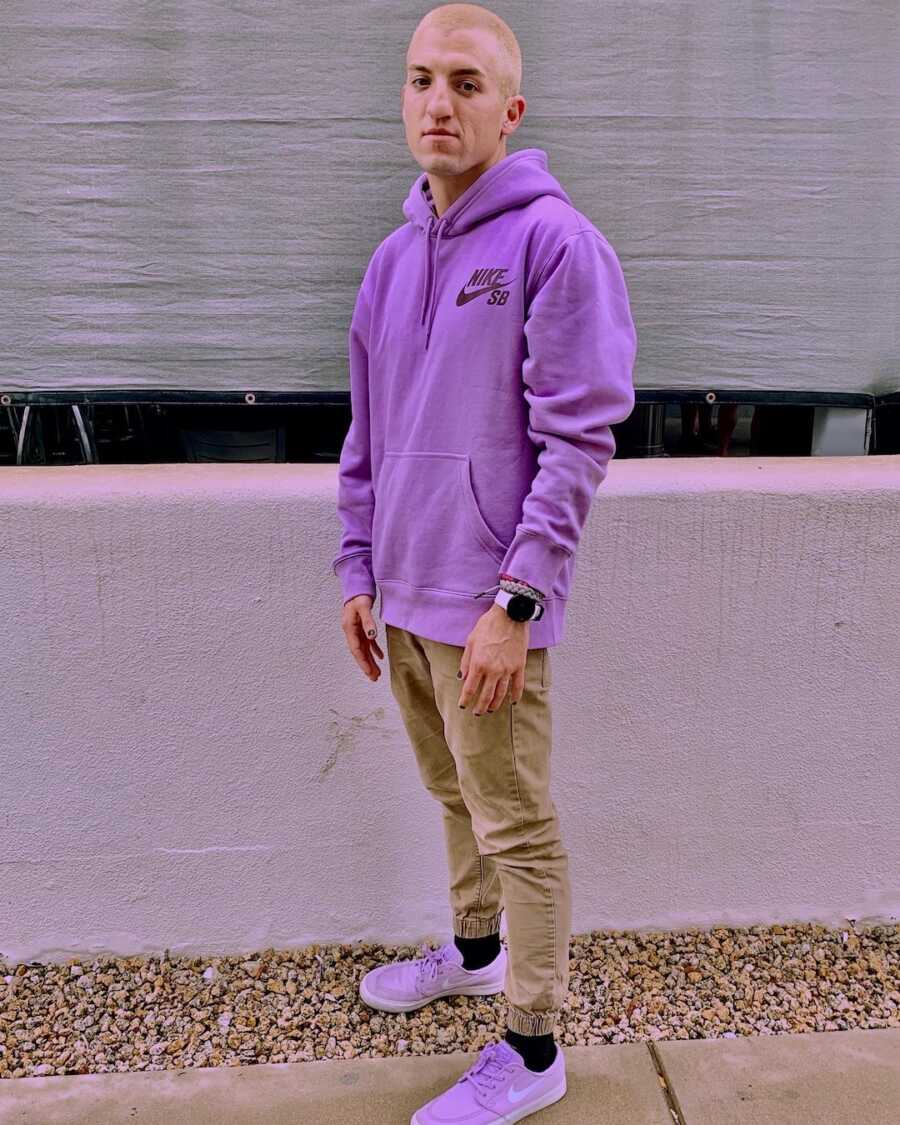 In a world where labels can create barriers, anxiety, insecurity, fear, and rejection, it is okay to find yourself somewhere between those labels and lines. It is never too late to come out. People have the right to come out if and when they are ready, and they deserve to do so on their own terms. No one should have to live a fraction of their truth.
I am sharing this now because I couldn't stand to live at anything less than my full truth anymore. For years, I was scared and worried about potentially being judged or hated because of my sexuality. I used to think it was wrong to be anything other than straight. I internalized this so much that I used to think I would never come out. I spent so much time struggling with if I should ever share this, and if so, with whom, when, and how.
Keeping this part of me hidden was exhausting, severely negatively affecting my mental and physical health, and limiting me from becoming the best version of myself. I no longer want to carry this weight: I am tired of filtering myself, and I will not let this hold me back anymore. I am proud of overcoming this barrier and finally finding the words to share how I feel.
LGBTQIA+ Awareness
Authenticity, confidence, and honesty are powerful and outweigh judgment, hate, and fear. I believe that some of the most important things come from people when they are real and brutally honest, and I know that my most meaningful moments and performances as a runner, athlete, professional, friend, partner, and person are yet to come.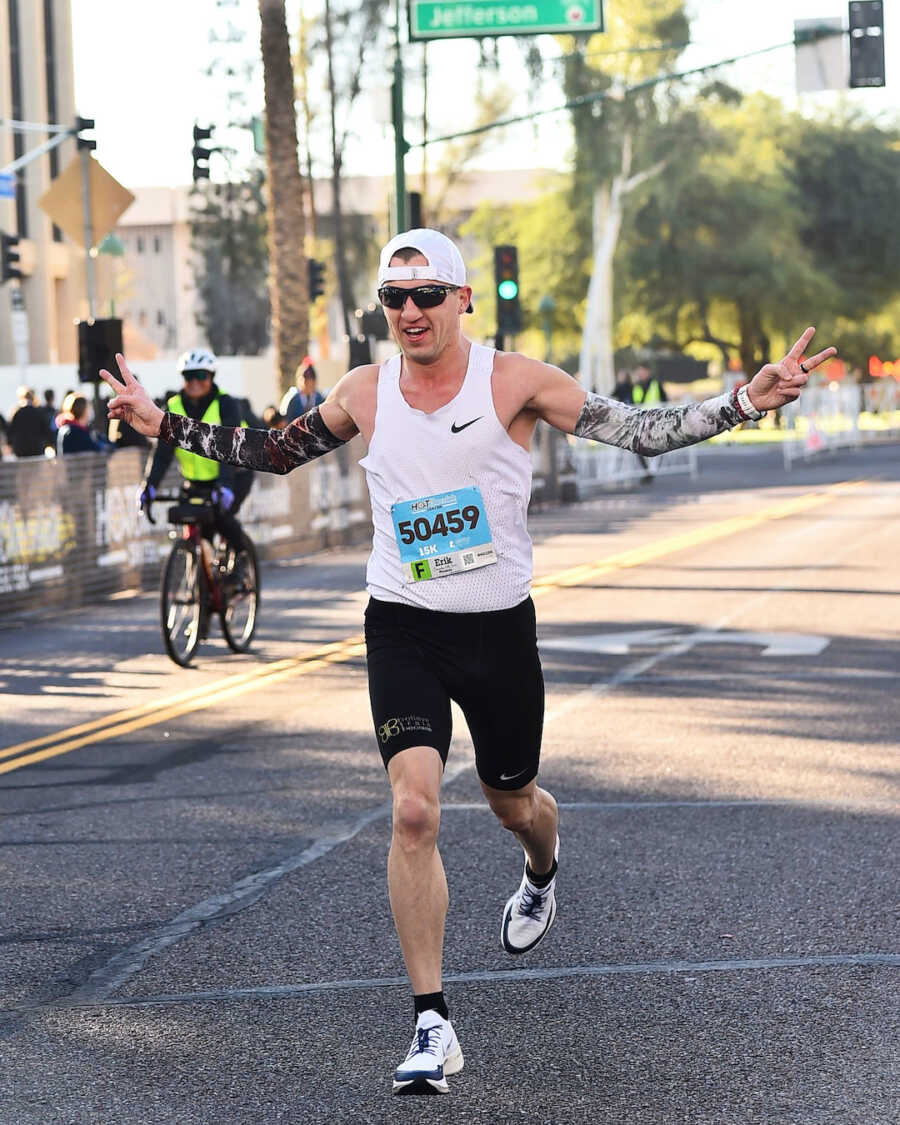 I want to inspire people to be themselves, and I want to bring more equality and recognition to Queer youth and Queer athletes. In a world where homophobia, biphobia, and heteronormativity are still prevalent, destructive, and devastating, it is crucial now more than ever to support and fight for LGBTQ+ people and rights. I will always do this and promote acceptance and love.
Thank you to my people who love and support me for who I am and for always pushing me to share what I feel is important. I am the same person I have always been; just more honest, and I hope you can love me even more now that you know me a bit better.
I am grateful to not feel alone, and I feel happy and loved. I will forever stand by the truth that love is love, it is a basic human right, and everyone is entitled to it; regardless of sexual orientation, gender expression, ethnicity, or religion. I love the LGBTQIA+ community because of how loving, accepting, and welcoming it is, and this is what we should all exemplify.
I am still here, I am Queer, and this is my year.
Love wins. Happy Pride"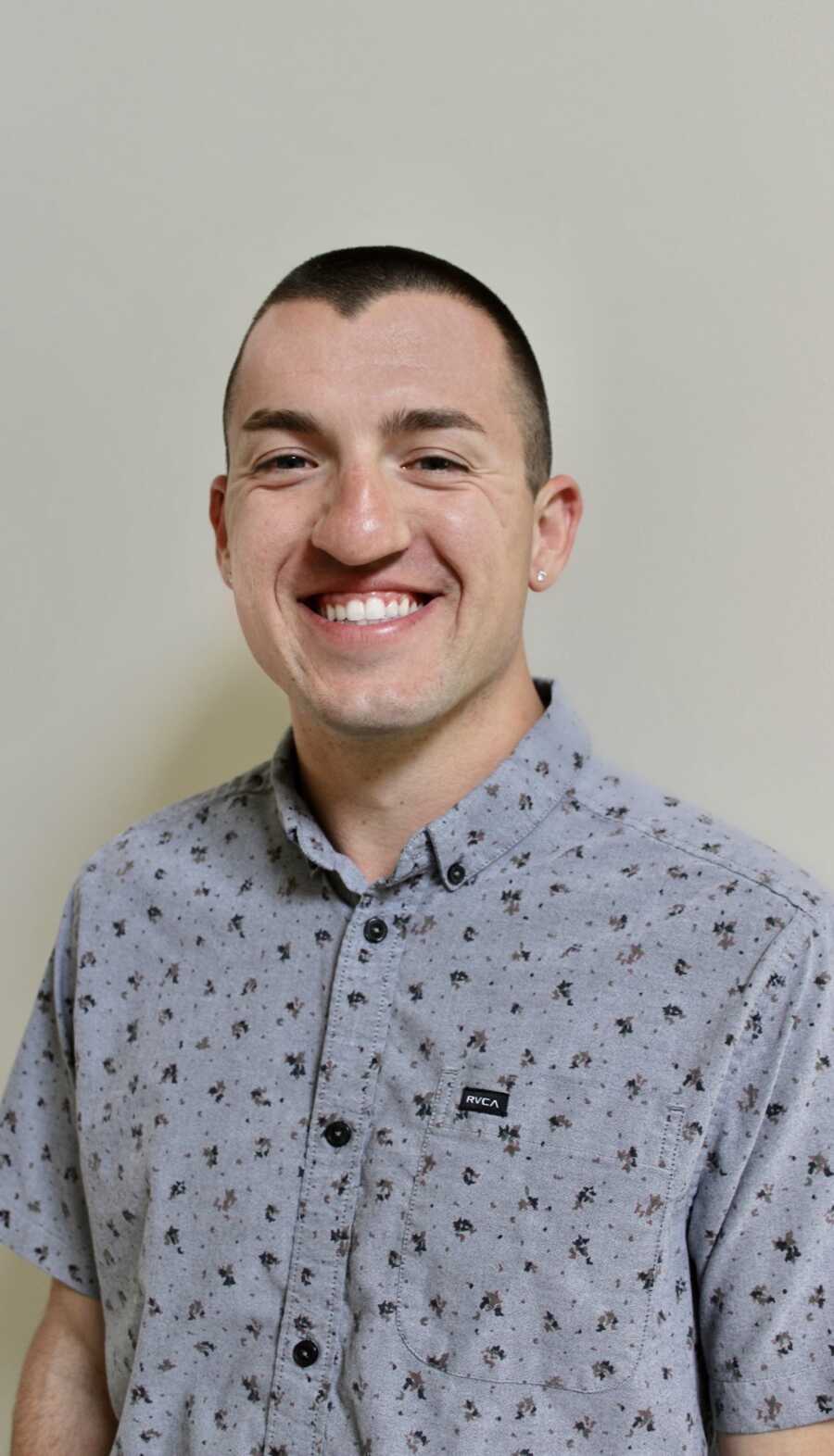 This story was submitted to Love What Matters by Erik Chazin of Phoenix, Arizona. You can follow his journey on Instagram, Facebook, and Twitter.  Submit your own story here, and be sure to subscribe to our free email newsletter for our best stories, and YouTube for our best videos.
Read more stories like this:
'WTF just happened?' I ran to my best friend's dorm, a complete mess. 'Oh my God… I think I have a crush on Sumaya!': Bisexual woman finds soulmate, 'We're exactly where we're meant to be'
'I awoke to a 3 a.m. message. 'Excuse me, who is this?' I replied. 'I'm the other woman in Rob's life.' Our contact set off a life-changing cascade of events.': Couple fall in love after betrayed by same man, 'You can find love in the craziest ways'
'With a huge grin, my mom said, 'Your daughter is an honor student? Well, mine's a lesbian!' She was so proud.': LGBTQ mom shares what Pride means to her
'My daughter was a bottle of pills away from giving up.': Mom proudly embraces LGBT daughter
Do you know someone who could benefit from this story? SHARE this story on Facebook to let others know a community of support is available.