"Dear NICU babe,
I don't know your story. I don't know who you are. And perhaps I never will. But maybe, just maybe, you'll do great things in your life. All you need is a fighting chance, right? So you fight little one. You give it all you've got. Whatever you're going through, fight.
And to your Mama, lord. I can't imagine what she's going through either. But her baby is having a hard time and y'all both need a little help. And if my milk can help in any way then it is my greatest pleasure. The 700 hours I have spent pumping and cleaning and packaging this up for you is all worth it.
So take it. Fight. And grow up to be amazing! I believe in you.
Love,
Donor Number: 0000060340
So grateful that God has called me to do this. I am so so blessed. We're going on 8,000 ounces to be donated! I'm so proud of each ounce. It is SO much work. All of it is worth it."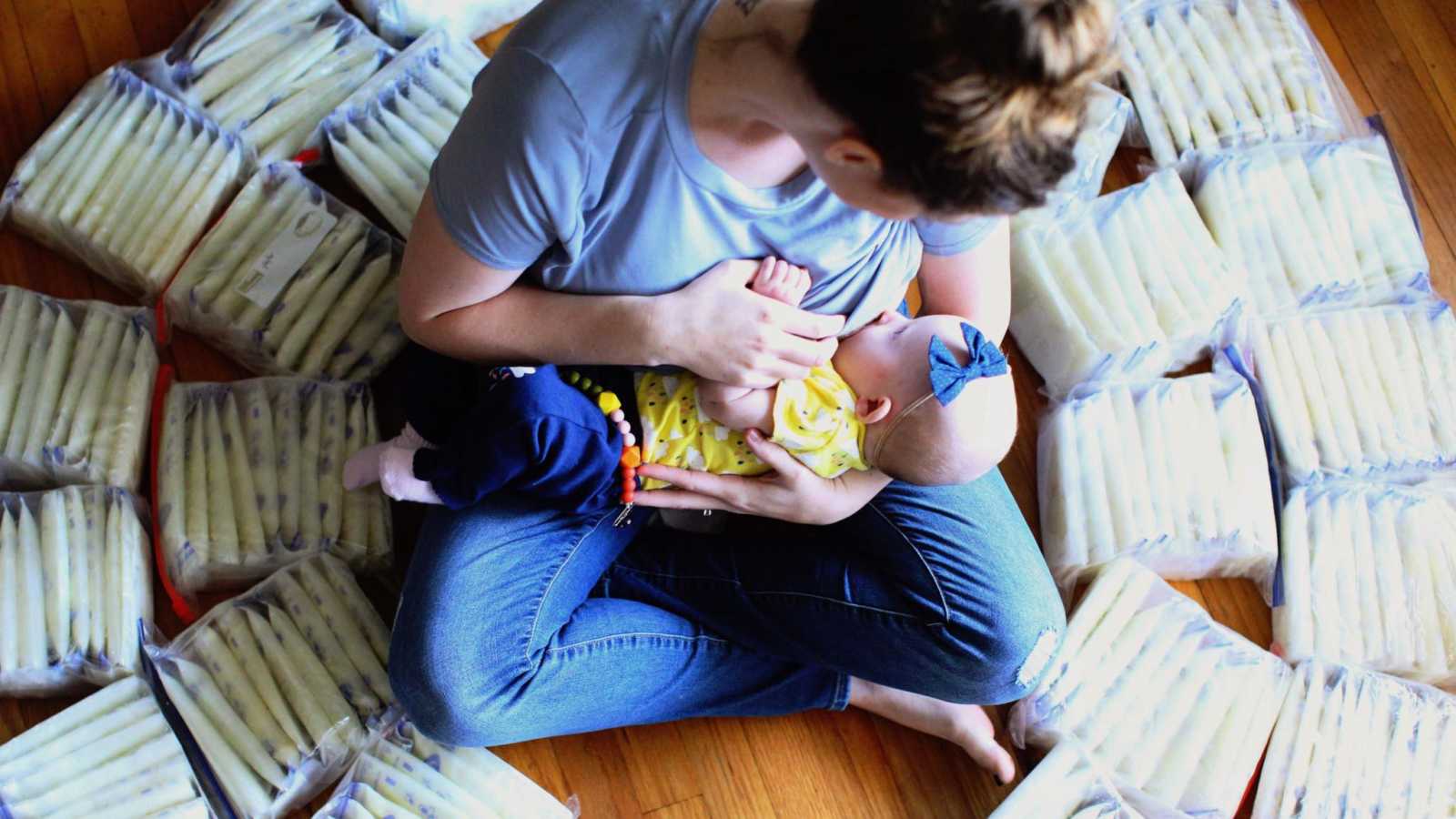 SaveSave
SaveSave