Disney is known for making emotional animated films that can make even the most stoic adult cry, but their short films can pack a powerful punch, too.
One of their latest shorts was actually just released in November 2021, and it's all about a stepdad spending time with his new family. We don't know exactly how long he's been in their lives, but he's moving in during the holiday season, and it's clear he's nervous about making a good impression and making sure that his two stepchildren have the best Christmas possible.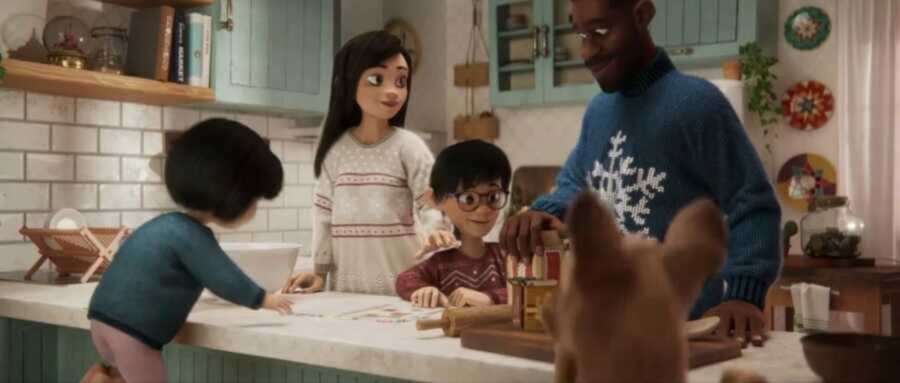 At just a little over three minutes long, this short film does an incredible job at showing what it's like to be a stepparent who just wants to create new, happy memories with their family. Just like real life, not everything goes according to plan for this new stepdad, which is the very reason we love this video so much.
Watch the heartwarming short here:
This story originally appeared on InspireMore. Be sure to subscribe to our free email newsletter for our best stories.
Read more stories like this here:
How To Co-Parent Like A Pro During The Holidays
'It's all a learning process, and it's hard!': Stepdad candidly shares co-parenting, blended family struggles
Please SHARE this story on Facebook to encourage others to cherish every moment and love what matters most.