"Please don't tell her how to grieve…
She's in the kitchen washing dishes with her back to you.
You approach her with two cups in hand.
Fingerprints smeared on the glass.
A good few gulps of milk left sloshing around.
You place them beside the sink and look at her apologetically.
She doesn't notice you.
Steam rises from the faucet, and scorching water runs over her hands as she absently scrubs at an already clean pot.
Her eyes are not on the sink but trained out the window.
You follow her gaze to a red bird flitting about in a bush at the back corner of the yard.
You look back at her to see her expression has clouded over.
Her eyes, heavy with sorrow, slowly blink.
Once that first tear escapes her face crumbles.
Suddenly the dishes are the least of your concerns.
It's back again.
You've been tiptoeing around it because it gets messy every time it resurfaces.
You've used up so much strength to support her because the world goes all pear-shaped whenever she falls apart.
And you've found yourself wondering…
When will she get over it?
When will she stop crying?
When will the memories stop tormenting her?
When will she finally move on?
I know you want to tell her that it will be okay, that we all lose someone we love.
I know you want her to know you feel her pain and that time will heal.
I know you want to say something.
Anything.
But above all, please, don't tell her how to grieve.
When she cries, don't try to quell her tears.
She's not drowning in them.
She's swimming through thoughts of the love they shared.
When she talks of them, don't try to change the subject because you think it's too painful.
It's more painful to bury the memories.
And as the days pass, don't ask her to move on.
She's not stuck.
They are a part of her and she's a part of them.
Death could not undo that.
Time will not undo that.
The tears will soon stop flowing and may not return again until tomorrow, in a month, or in 20 years.
But someday, they will come again because the love they shared will stay with her always.
There's nothing you can say, nothing you can tell her, that will change that.
So please, don't tell her how to grieve.
Just hold her hand.
Listen to her stories.
And walk beside her through the sorrow.
You may not be the one she's missing, but you're the one she has left.
Your quiet presence may be all she needs to make it through."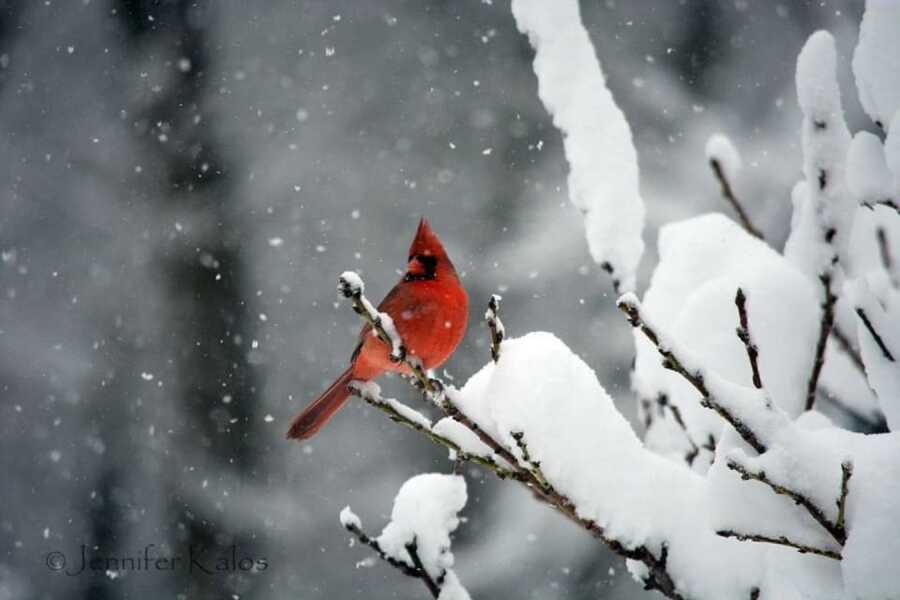 This story was submitted to Love What Matters by Mehr Lee of Raise Her Wild. You can follow her journey on Instagram and Facebook. Submit your own story  here, and be sure to subscribe to our free email newsletter for our best stories, and YouTube for our best videos.
Read more from Mehr here:
'As I lay food on the dining table, my phone vibrates. A short, familiar text lights up the screen. Hubby: late.': Woman shares ode to the 'working man'
'Just a little while ago, you were my baby. Tiny toes, soft hands, and a little body that nestled so easily in the crook of my arms.': Mom shares heartfelt advice for son approaching adolescence
'Mom,' her eyes narrowed. 'Why are you looking at me like that?' Today my daughter caught me staring.': Mom gushes 'I can't believe I created such a beautiful human'
'We butt heads. We push buttons. We don't see eye to eye. I assumed my girl would think like me, talk like me, act like me.': Mom gushes 'you are all your own'
Do you know someone who could benefit from reading this? SHARE this story on Facebook with family and friends.