Epilepsy Diagnosis
"Epilepsy is a neurological condition that causes unprovoked, recurrent seizures.
At the age of 22 I was diagnosed with epilepsy. Just four months after getting married. This was not the ideal wedding present. As a whole, I was a healthy individual. There were no indications a seizure was going to happen. 
While I was out driving to get birthday and Christmas presents, my muscles went limp, I blacked out, and wrecked my car. I had a grand mal seizure. I only suffered whiplash and thankfully just hit a small tree. But life was instantly flipped upside down following my diagnosis. This was the start of what would be frequent seizures. It also meant I had to stop driving and could no longer work.
I didn't have much time to process because I was too busy in the hospital undergoing tests, enduring seizures, dealing with medication side effects, and making adjustments. Since our finances had changed, my husband and I ended up losing our home. We moved in with my mother-in-law until we could sort things out financially.
I was feeling confused, scared, and upset because I didn't know what to expect from one minute to the next.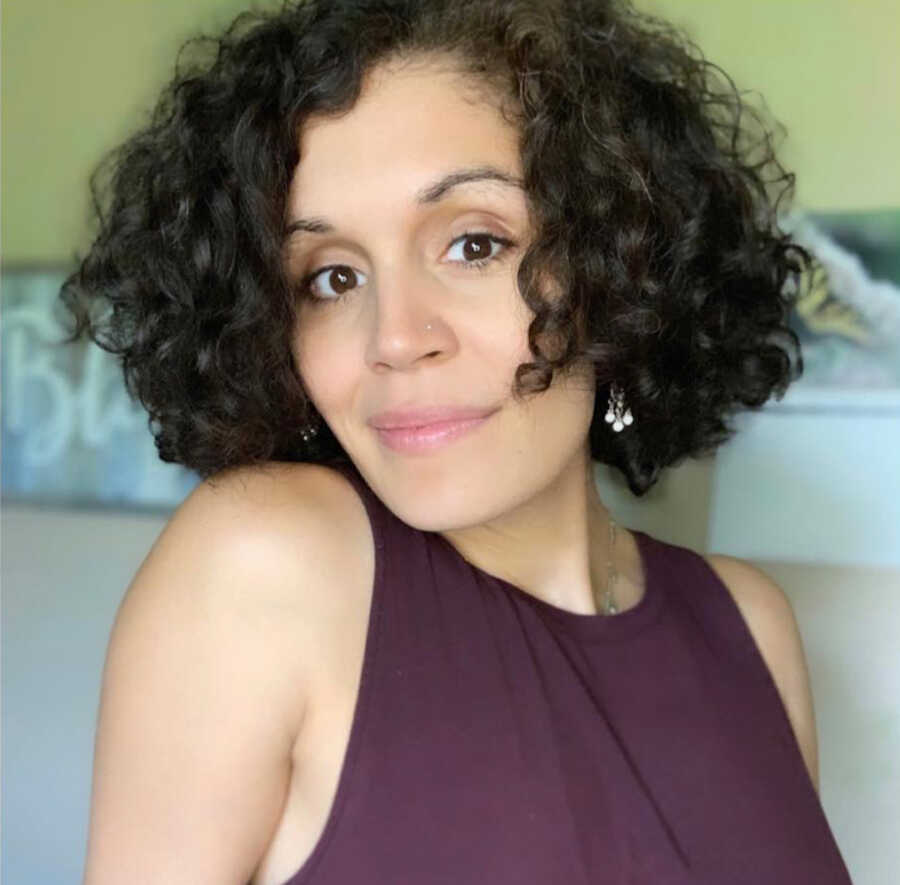 I would always go to sleep believing tomorrow would reveal all of this to be just a terrible dream… but wake to discover it was indeed real. I was upset epilepsy had seemingly demolished goals and dreams I set in place with my husband. I envisioned starting a family. Ideally, a boy and a girl, a cute puppy and a luscious flower garden. All of this would have to be put on hold. 
I worried my epilepsy would have a negative impact on our marriage but as a matter of fact, this didn't drive a wedge or make a dent at all. Quite the opposite. It drew my husband and I closer together. We leaned on one another and helped one another through every obstacle.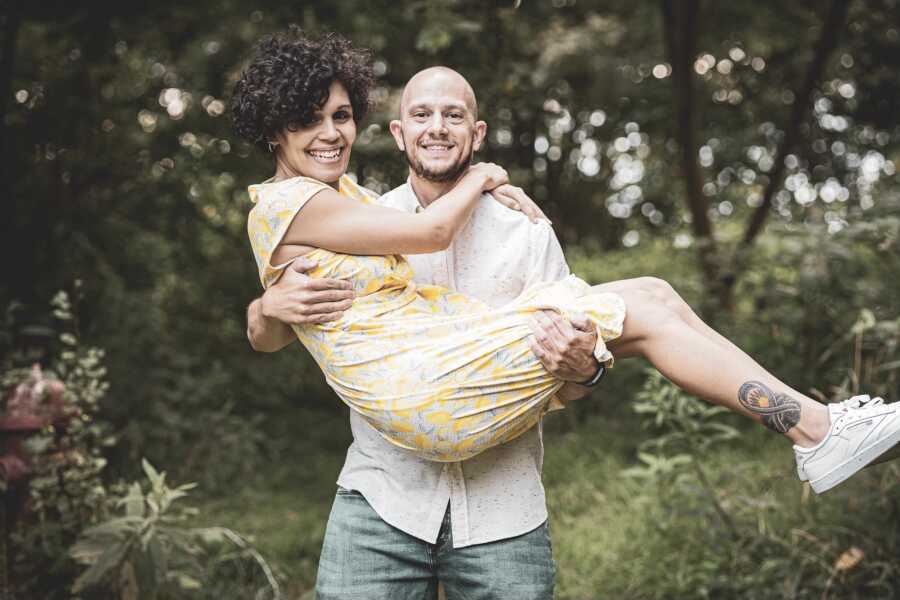 Finding The Silver Lining
A chronic illness is often a teacher and I learned a lot. I began to take my health and wellness more seriously and prioritize my daily life.
As a result of taking medication each day to manage my seizures, assuring tasks are completed on time (every time) has become a staple in my life. This also means having to set boundaries to help protect my physical and mental health. Sometimes I need to cancel plans with family or friends because I've just had a seizure and am recovering or dealing with stress. 
Though I have epilepsy, I also have a strong passion for advocating epilepsy awareness. 
What motivates me is the people, the community. I feel very connected to them and I'm so grateful I have the opportunity to help others with their journey through life.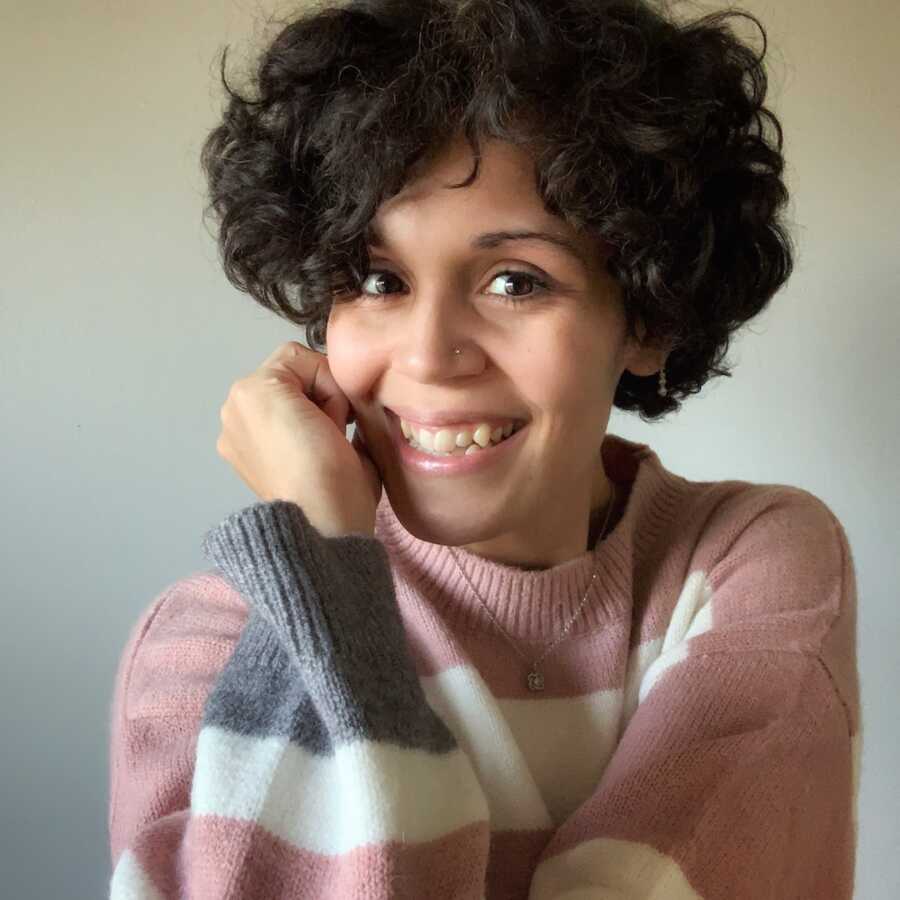 I'm the founder of the online community, The Epilepsy Network (TEN), located on our website and multiple social media platforms such as Facebook, Twitter, and Instagram. The mission is to help patients and caregivers live their best lives with the condition, and offer education by means of imagery and videos.
I'm also a blogger and content creator. The main objective being to make life with epilepsy a whole lot easier.
What I want others to know about my epilepsy journey is that it caused me to reflect on my overall health and to do a complete overhaul. It is not to be taken lightly or for granted. 
There are always silver linings. Focus on the positives in life and cast away the negatives. Although we face challenges, we have the ability to overcome them."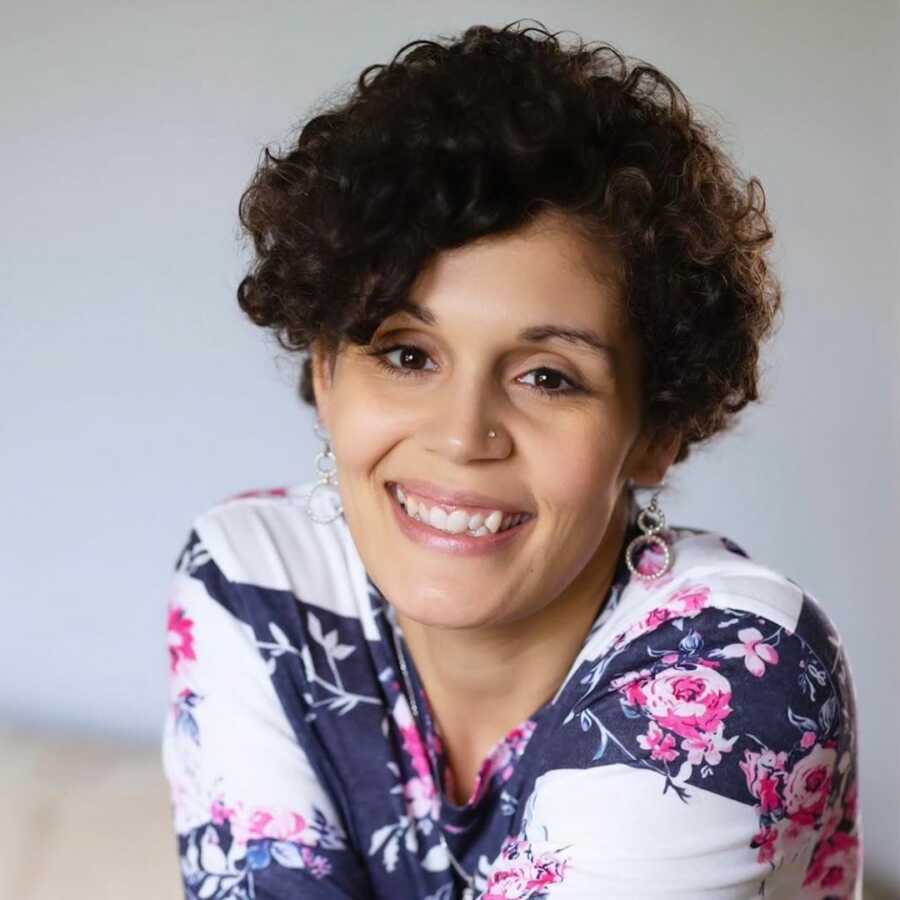 This article was submitted to Love What Matters by Tiffany Kairos of Ohio. You can follow her on Instagram and her blog. Join the Love What Matters family and subscribe to our newsletter.
Read more stories like this:
'I got in the shower. 'Dana, are you alright?' My boyfriend heard a loud crash. He rolled me on my side, stuck his fingers in my mouth.': Woman with epilepsy explains how she has 'cheated death' countless times
'I took my baby home to die. 'There's nothing more we can do.' We were on our own.': Single mom loses son to epilepsy, hydrocephaly, 'I am brokenhearted that he's not with me, but I am at peace'
Do you know someone who could benefit from this story?  SHARE this story on Facebook to let others know a community of support is available.