On the first Saturday of every month, you'll find Michael Brown at his non-profit restaurant, Fresh Soul, chopping, dicing, and simmering large vats of his mouthwatering seafood gumbo. It's an all-day affair met with customers lining up for a bowl, often calling weeks in advance to reserve the Fresh Soul staple. Just don't ask for the recipe.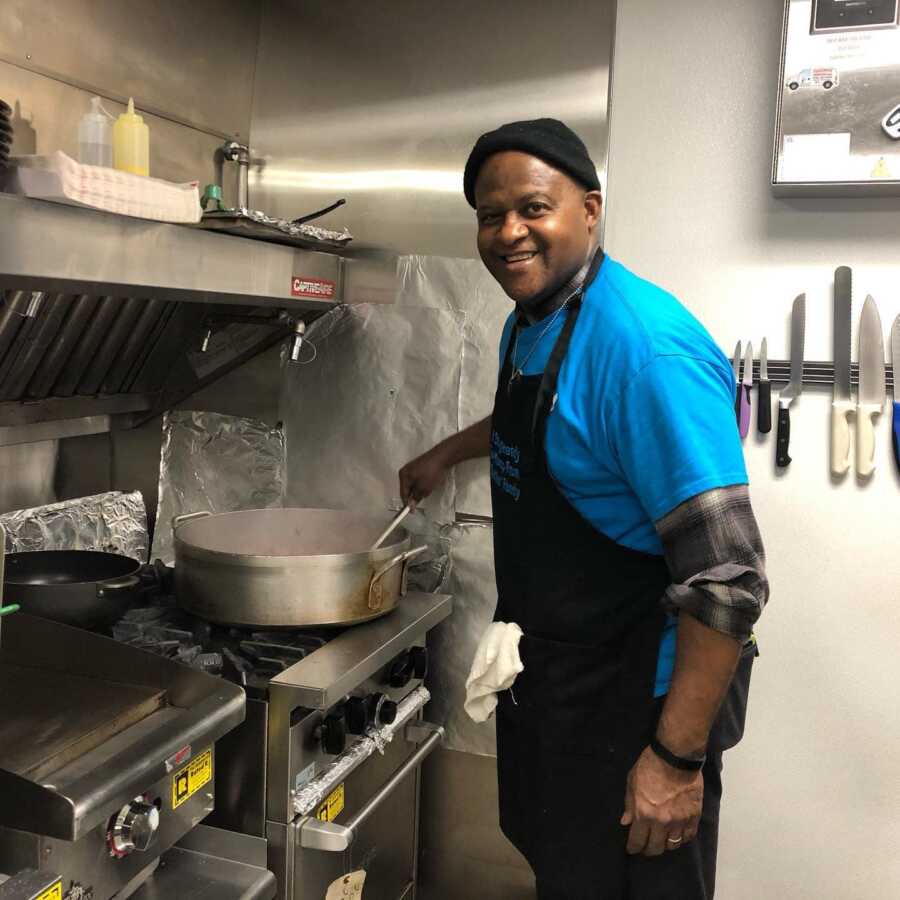 "I can't tell you; it's a secret. You'll have to taste it for yourself," said Michael Brown.
Born and raised in East Central Spokane, Michael opened Fresh Soul in his neighborhood in 2018. The restaurant serves up more than catfish sandwiches and potato salad. Michael is also feeding the souls of kids in need of direction, life skills, and love.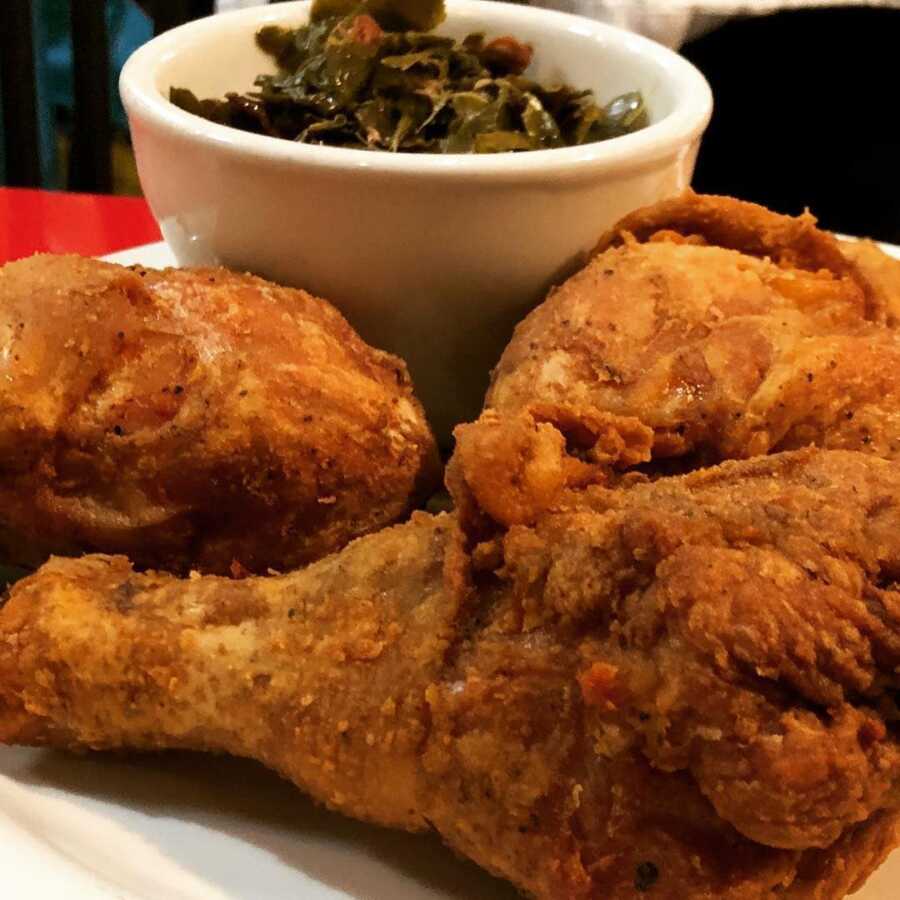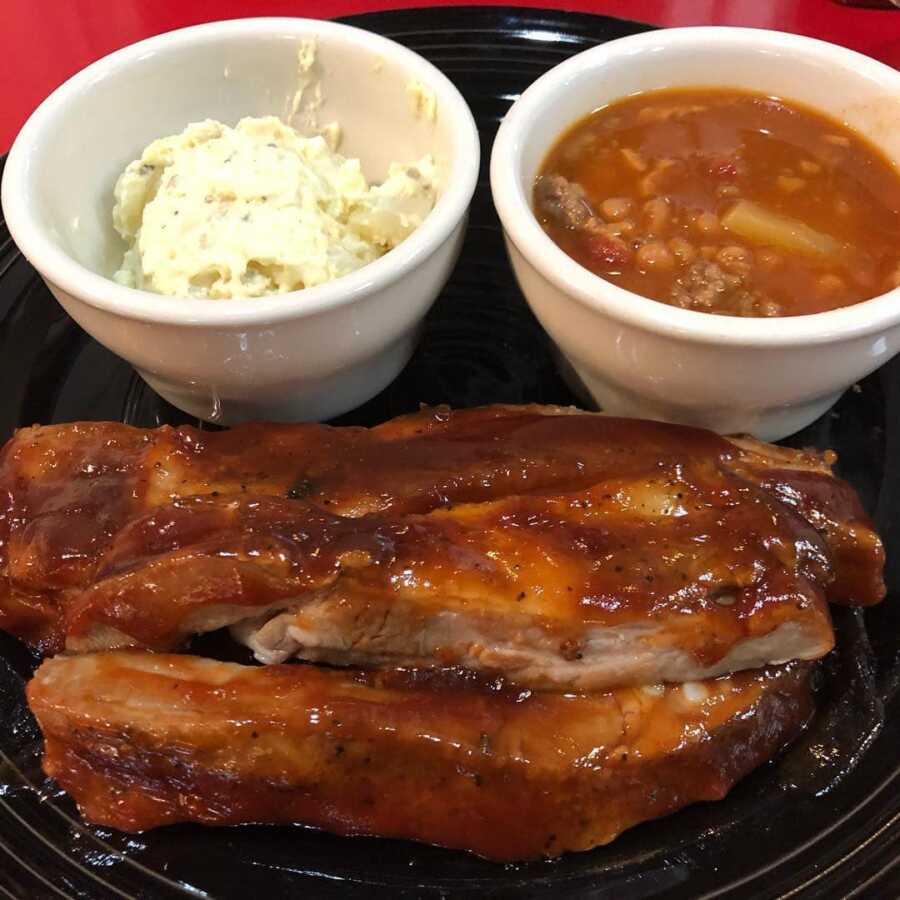 Fresh Soul offers a 16-week job training program where kids learn everything from communication skills and how to balance a checkbook to food prep and interview techniques.
"It's amazing. We're changing lives. Some don't have parents, live with a grandparent, or are young parents themselves. It's a tear-jerker because it makes me so happy to change their lives," said Michael.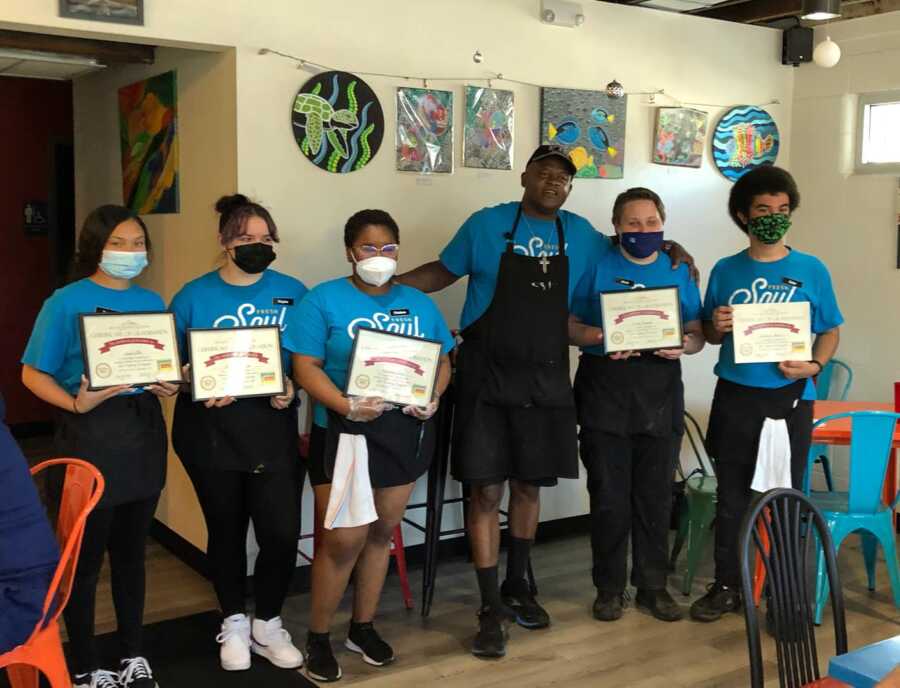 Fresh Soul is part of the Spokane Eastside Reunion Association and helps fund a summer youth basketball camp he holds for eight weeks every year. The camp is unlike anything else in the country. Not only do the kids learn the fundamentals of the game, but they get new shoes, socks, basketballs, meals, and hear from leaders in the community.
"It's important because it gives them a sense of direction. Not everyone can play basketball, but they can learn resiliency, have fun, meet friends, and hear from motivational speakers to show them this is what you can do with your life," said Michael.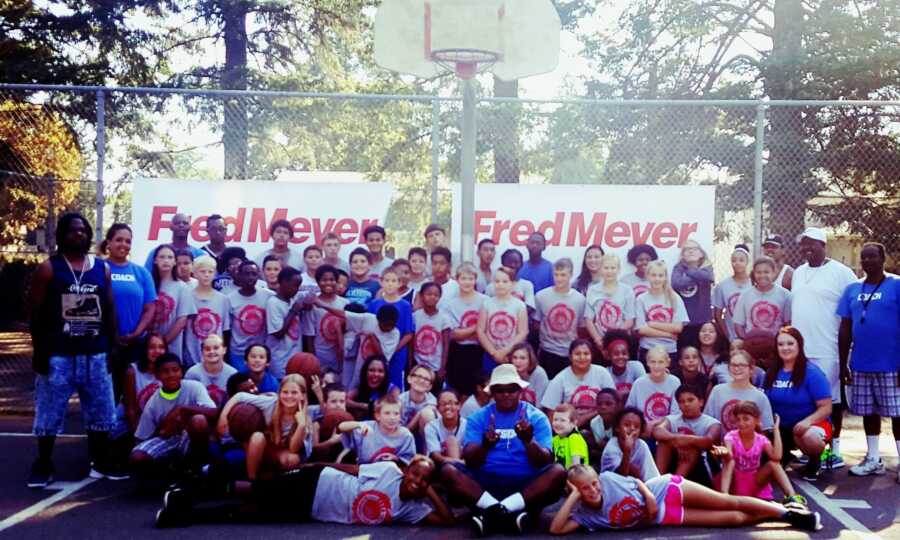 Michael started the Spokane Eastside Reunion Association in 2010 after hosting a large neighborhood reunion in a nearby park.
"We looked around, and there were thousands of people there. It was beautiful and amazing. The whole goal is to bring people together and promote community," said Michael.
Michael's heart and passion for helping kids and improving his community started as a child. As one of 15 kids in his family, Michael knew too well about struggle and heartache.
"I didn't have a real dad or father figure until my teens. We were on welfare until my mom remarried. So, my childhood gave me the drive to help and give back," said Michael.
Michael is a community leader and often speaks at schools in the days leading up to Martin Luther King Jr. Day. Like the American icon, Michael believes in big dreams and sharing them with the world.
"He brought people together. He shared his dream. That's what I want to do. I want my light to shine, let it outshine the darkness, share my dream, and let love overcome hate," said Michael.
He's making a difference one basketball camp, one child, and one bowl of gumbo at a time.
"I know for a fact that I'm living my dream, definitely living my dream," said Michael.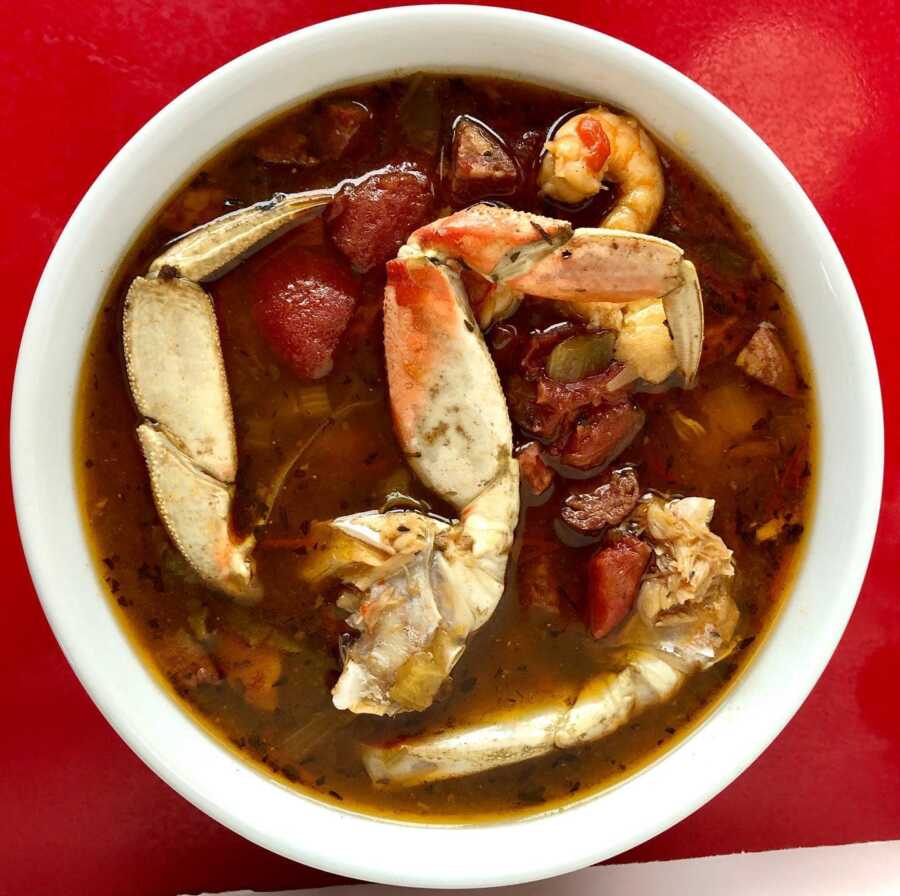 ©2021 Avista Corporation. All Rights Reserved
This story was submitted to Love What Matters  by Avista Utilities. You can follow them on Facebook and Instagram. You can visit Fresh Soul's Facebook page here. Submit your own story  here, and be sure to  subscribe to our free email newsletter for our best stories, and  YouTube for our best videos.
Read other stories like this:
Formerly Homeless Man Crochets 8 Hours A Day For 'Project Warm-Up'
Elderly Man Makes Thousands Of Pocket-Sized Hearts To Give Away
'Within a week of launching, I considered closing. But people desperately needed these opportunities.': Man gives new life to formerly incarcerated, former construction waste
12-Year-Old Starts Nonprofit Providing Kindness For Less Fortunate In His Community
SHARE this story on Facebook to remind others compassion is contagious.