The Lutheran Church Charities K9 comfort dogs are currently visiting with the victims and survivors of the Parkland, Florida, shooting.
"When a disaster or crisis occurs, we deploy them out to bring comfort to people who are suffering. We only use AKC Golden Retrievers as they by nature are lovers and work good inside and outside," said Tim Hetzner, President/CEO of the group.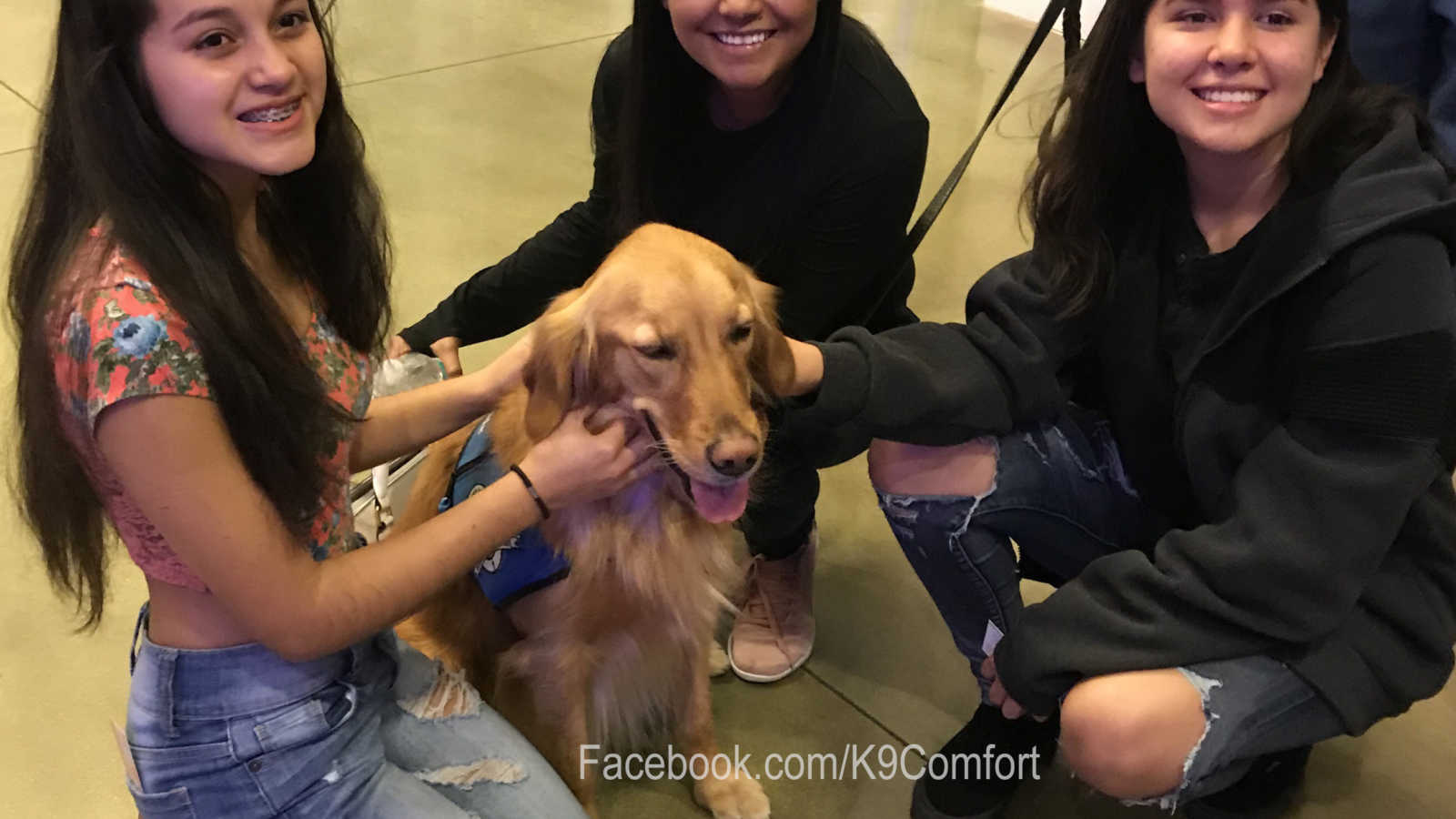 This is Jacob, he's a "comfort dog" whose been to Las Vegas, Orlando and now Parkland to comfort victims of mass shootings. 8-10 other golden retriever comfort dogs are on the way, per Mike Flaherty of Lutheran Church Charities. Jacob's harness says "Please pet me." pic.twitter.com/HGoJRKoPNi

— Lucas Daprile (@LucasDaprile) February 15, 2018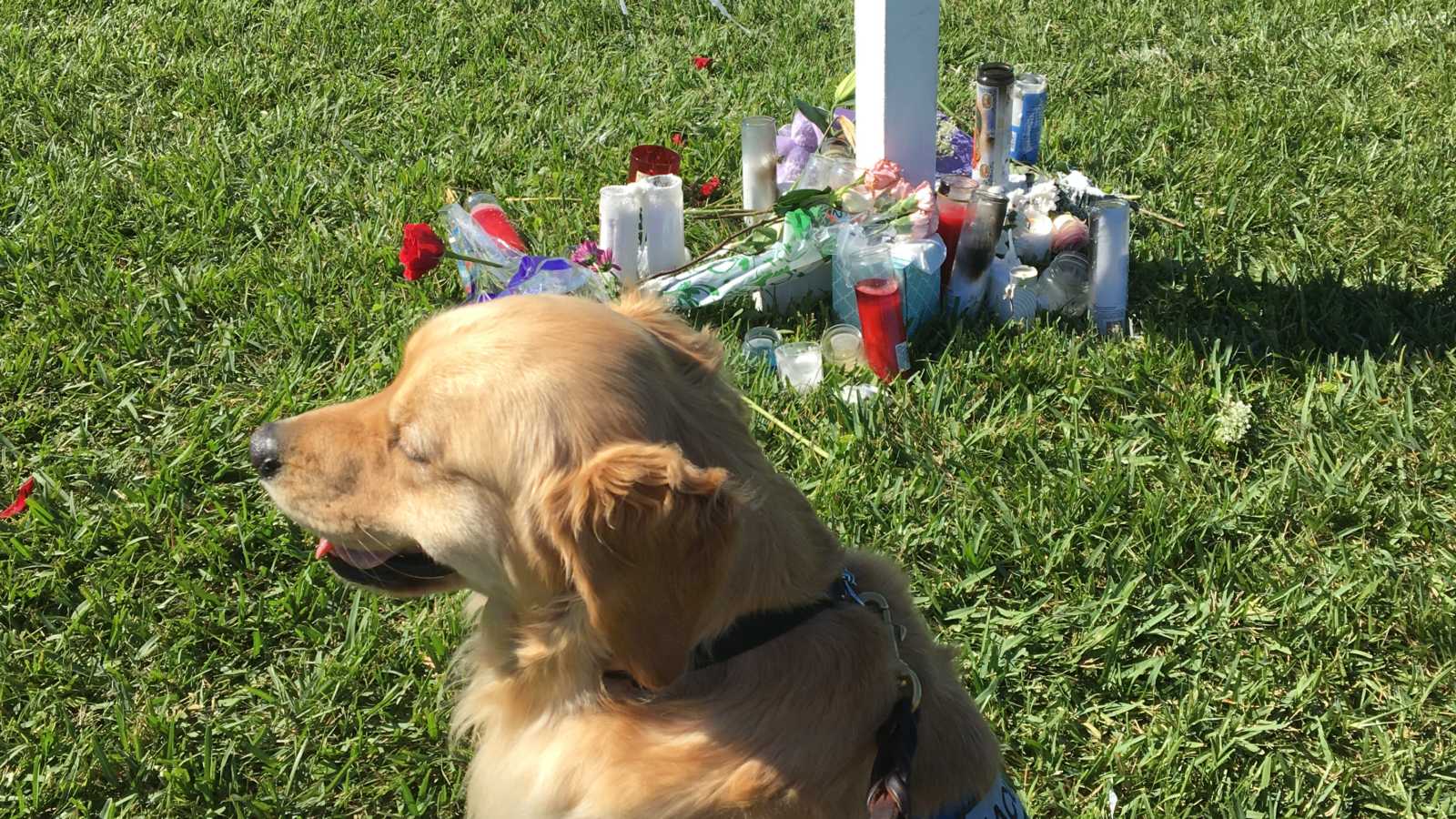 When someone pets one of our LCC K9 Comfort Dogs it lowers their blood pressure and makes them relax.  When they relax, they can talk about what they have gone through which is an important part of the healing process.  Our LCC K9 Comfort Dogs are confidential, show unconditional love, are excellent listeners, and never judge those they serve.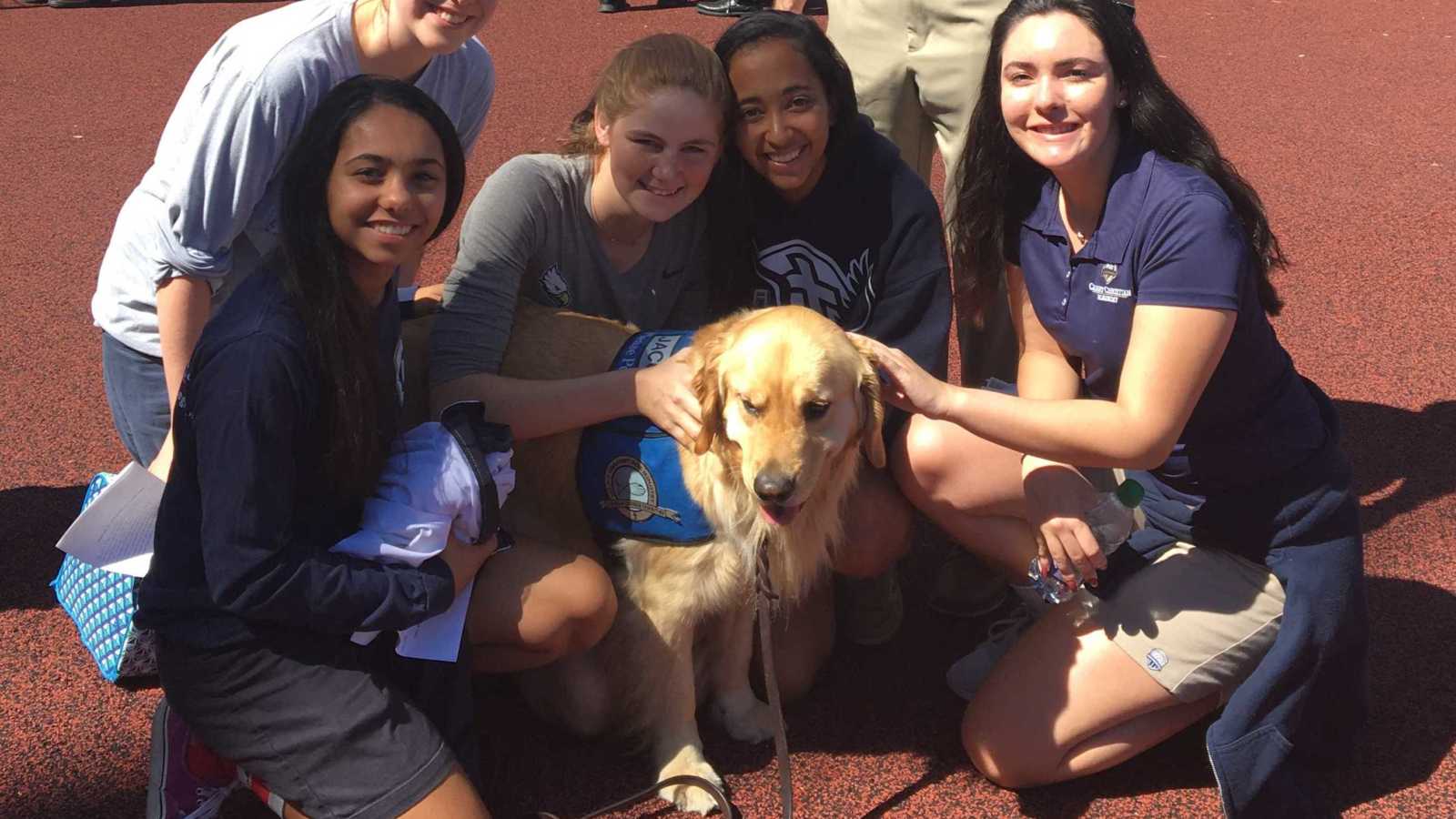 In a school we work as a tool for the counselors in helping students talk about the tragic event they have gone through.  We do wakes and funerals if invited to be with family and friends.  They are trained to sit and as well as to lie down and actually become comfort rugs with a heartbeat for people to lay down on.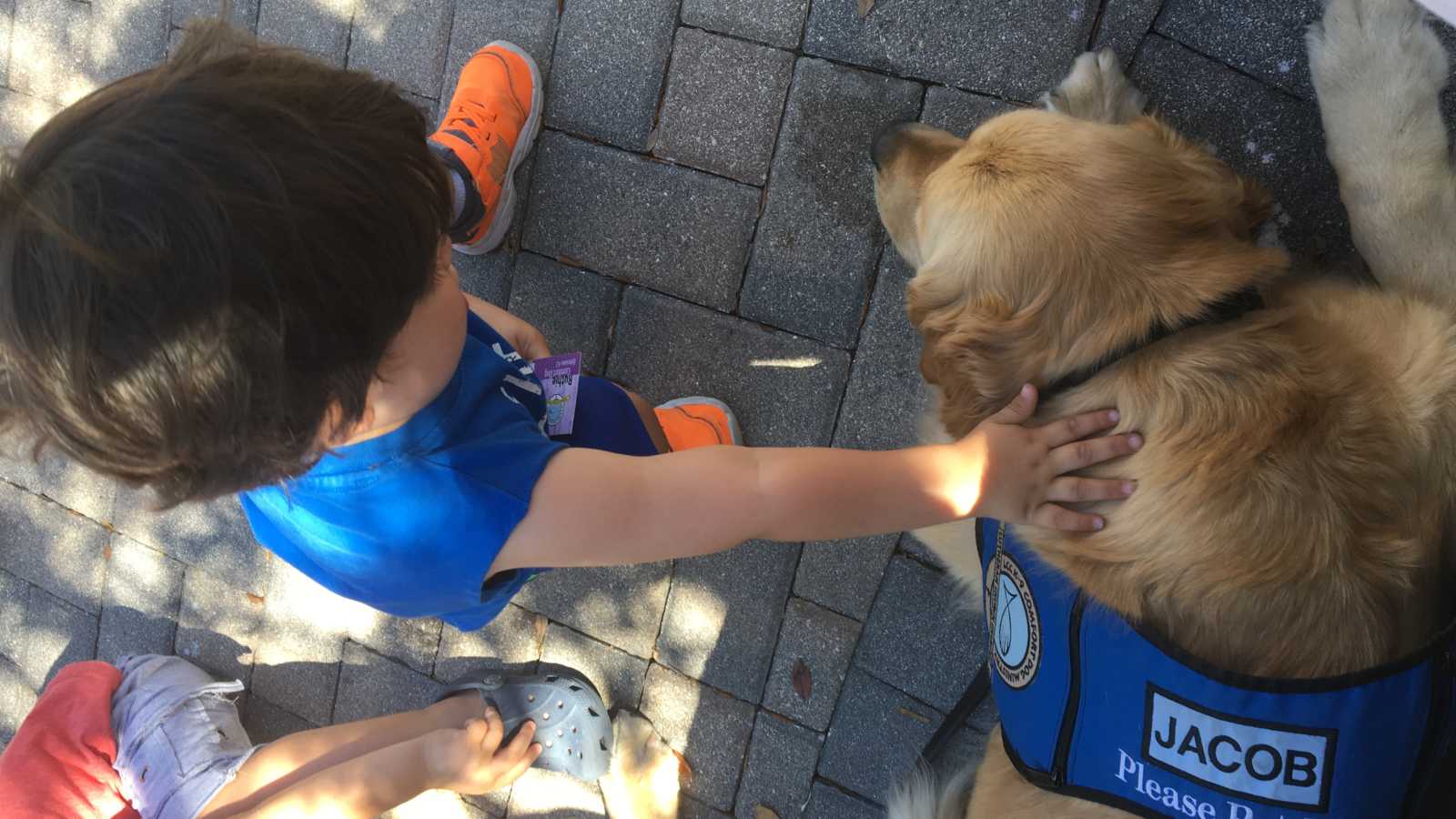 Jacob, the comfort dog is back!! He helped after the shootings in Orlando & Vegas and now he's giving comfort to Parkland victims!🐶❤
cc: @KathieLGifford https://t.co/PNtnpoSWqX pic.twitter.com/zRwtXui07s

— Ana Sofía (@anasof) February 16, 2018
This story was submitted to Love What Matters by Lutheran Church Charities. 
SHARE this story with friends and family on Facebook to show the healing power of dogs.
SaveSave
SaveSave
SaveSave
SaveSave
SaveSave
SaveSave