"Our hearts are broken, and we are still in shock. For our whole lives, we were dedicated to keeping our child safe from one ingredient, peanuts.
On Monday, June 25, our 15-year-old daughter, Alexi Ryann Stafford, while at a friend's house, made a fatal choice. There was an open package of Chips Ahoy cookies, the top flap was pulled back and the packaging was too similar to what we had previously deemed 'safe' to her. She ate one cookie of chewy Chips Ahoy thinking it was safe because of the 'red' packaging, only to find out too late that there was an added ingredient… Reese's peanut butter cups/chips.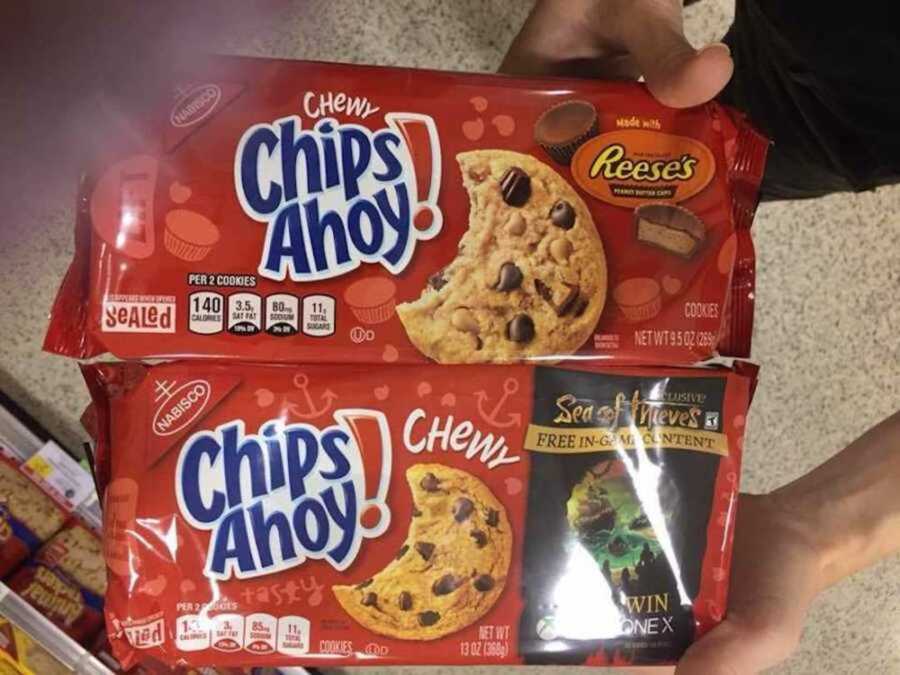 She started feeling tingling in her mouth and came straight home. Her condition rapidly deteriorated.
She went into Anaphylactic shock, stopped breathing, and went unconscious. We administered 2 epi pens while she was conscious and waited on paramedics for what felt like an eternity.
She died within 1 & 1/2 hours of eating the cookie.
As a mother who diligently taught her the ropes of what was okay to ingest and what was not, I feel lost and angry because she knew her limits and was aware of familiar packaging, she knew what 'safe' was. A small added indication on the pulled-back flap on a familiar red package wasn't enough to call out to her that there was 'peanut product' in the cookies before it was too late.
I want to share our story with everyone because we want to spread awareness. The company has different colored packaging to indicate chunky, chewy, or regular but NO screaming warnings about such a fatal ingredient to many people. Especially children.
We need to spread awareness so that this horrible mistake doesn't happen again.
Please share."
This story was submitted to Love What Matters by Kellie Travers-Stafford. Join the Love What Matters family and subscribe to our newsletter.
Read more stories like this:
'I dipped a breadstick in peanut butter and let Jake give it a lick. Minutes later, his tongue was hanging. His whole face and lips were so swollen, I could barely recognize him.': Mom raises food allergy awareness after nearly losing son
'Dear daughter, I know sometimes you wonder if you'll ever do normal things without me hovering over you.': Mom shares reality of food allergies, proud mom moment
Do you know someone who could benefit from this story? SHARE on Facebook or Twitter.
SaveSave
SaveSave