"Our firstborn, Victoria (or Tori), was born on July 30, 2014 and quickly won our hearts. Our plan had been to deliver her naturally (unmedicated with no intervention), but that is not how it happened. Lesa ended up having a c-section after twenty hours of labor. Because of the epidural, her arms were numb and she was unable to move them; so when it came time for skin-to-skin the doctors said she couldn't do it. I quickly volunteered and held our precious daughter for over an hour until Lesa joined us in recovery.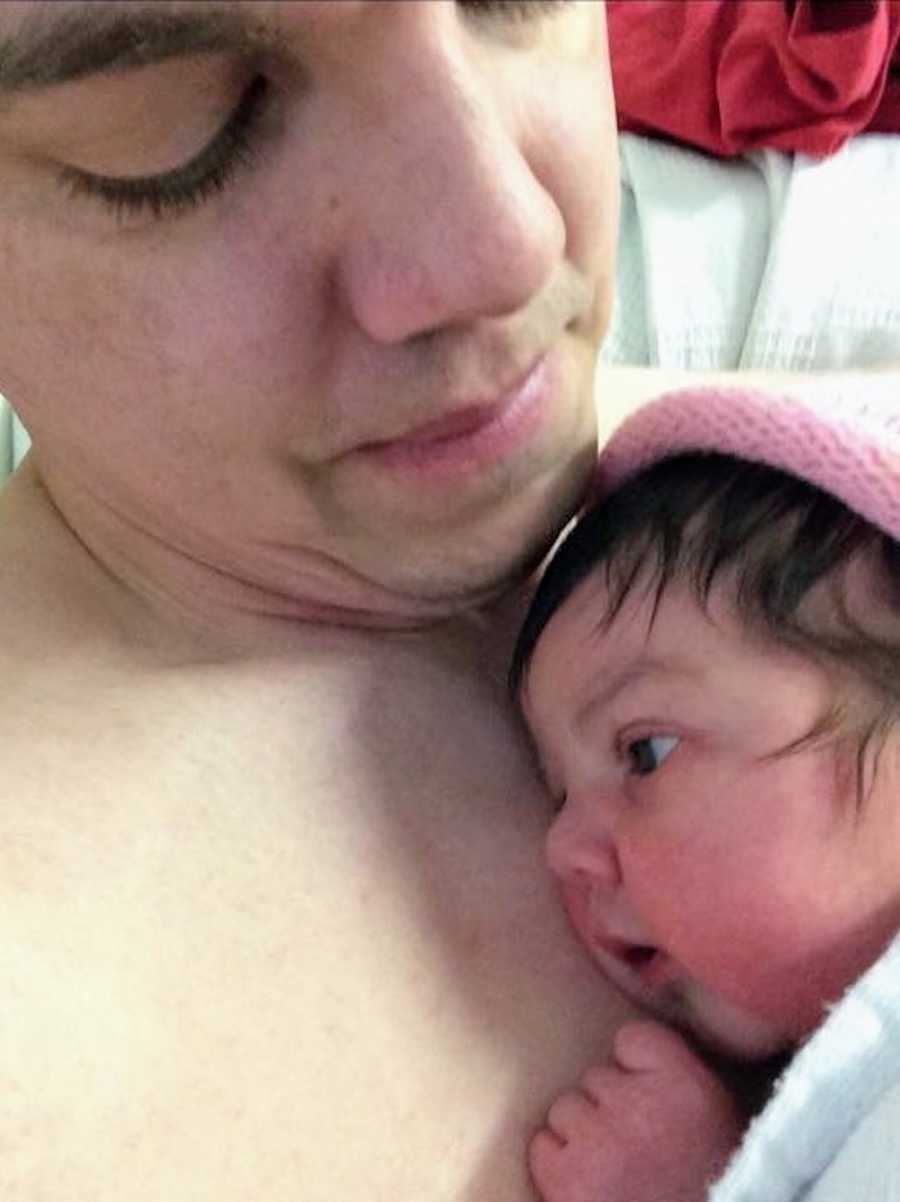 I still tear up a bit here and there thinking about how amazing that experience was! She was so calm the entire time as I sang and talked to her. It helped us bond from the very beginning! Right then I decided if we had any more kids, skin to skin was a MUST!
Fast forward five months to January 2015. Tori became a completely different baby overnight. She was irritable and sounded like she was in pain, she stopped smiling, playing, laughing, etc. It was as if a switch had flipped. Six weeks later she was handed a diagnosis that was a death sentence – Krabbe Leukodystrophy, a terminal genetic disease that Lesa and I unknowingly both carry. She was given a life expectancy of two years or less.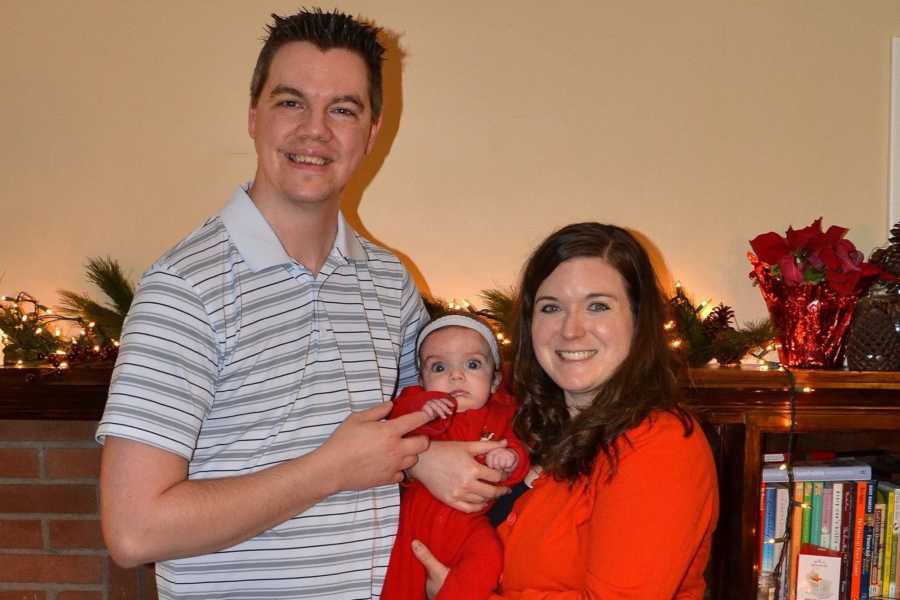 To say we were devastated was an understatement. Dying is not a word that should describe anyone's six-month-old baby. Even worse was the news that if she had been screened for Krabbe at birth we could have tried to save her life. Krabbe is treatable if caught early!
Given the news, we had a choice to make – we could live out the rest of her life in misery and grief, or we could choose joy. And we chose Joy. Joy is a choice!
Tori's life, even though cut short, was full of joy. We did 50 bucket list items with her from simple things to extravagant trips to make sure we lived as much life with her while we could.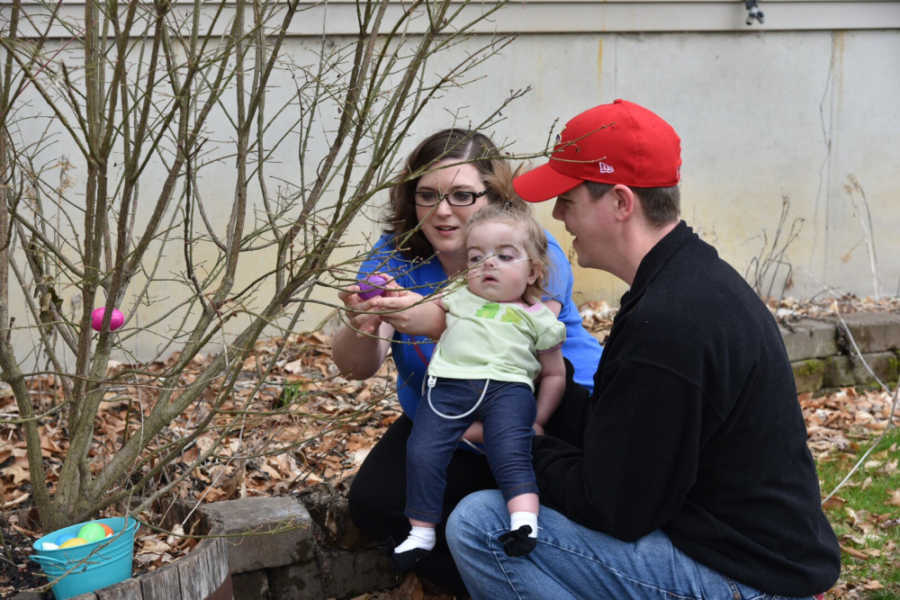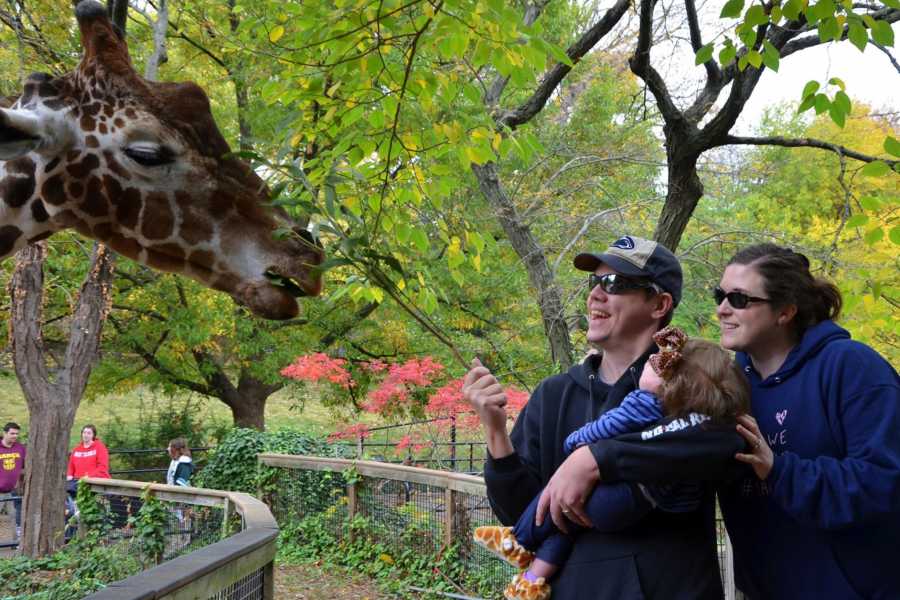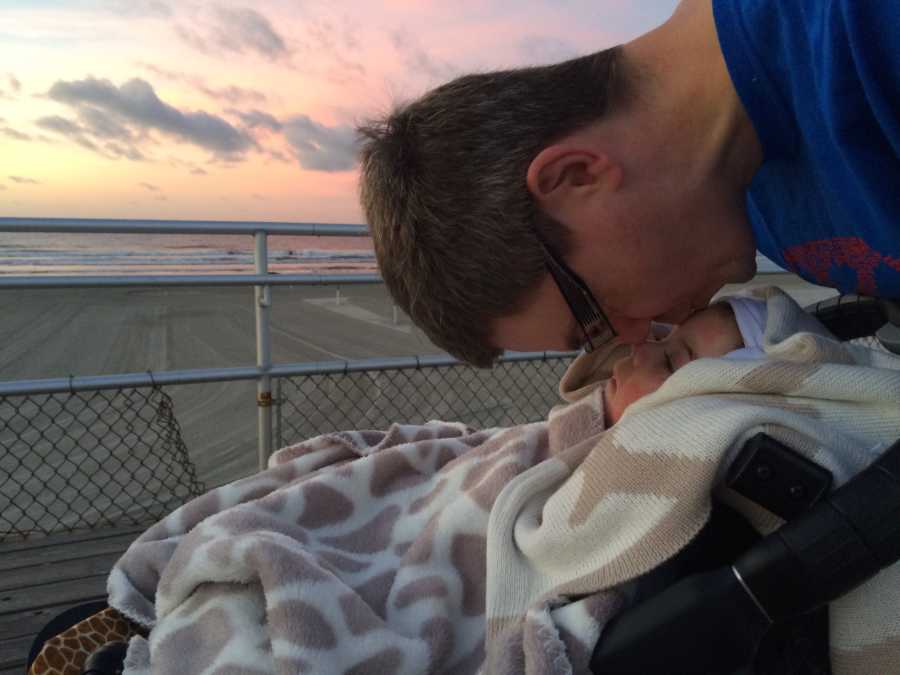 As you can see, we didn't let medical equipment stop us. Lesa blogged about every adventure and shared them on Tori's Facebook page (Facebook.com/prayingfortori) with her 14,000 followers. We did everything we could to give her the best possible life while we had her with us.
Tori passed away at 20 months of age in March 2016. She brought so much joy to our lives and changed our perspective entirely. It's also a choice to live after loss. As Lesa said, 'The depth of my love for my daughter is not measured by the number of tears I have cried, but rather by the life I choose to live in her absence.' We choose a joyful life knowing that we will see her again in Heaven someday!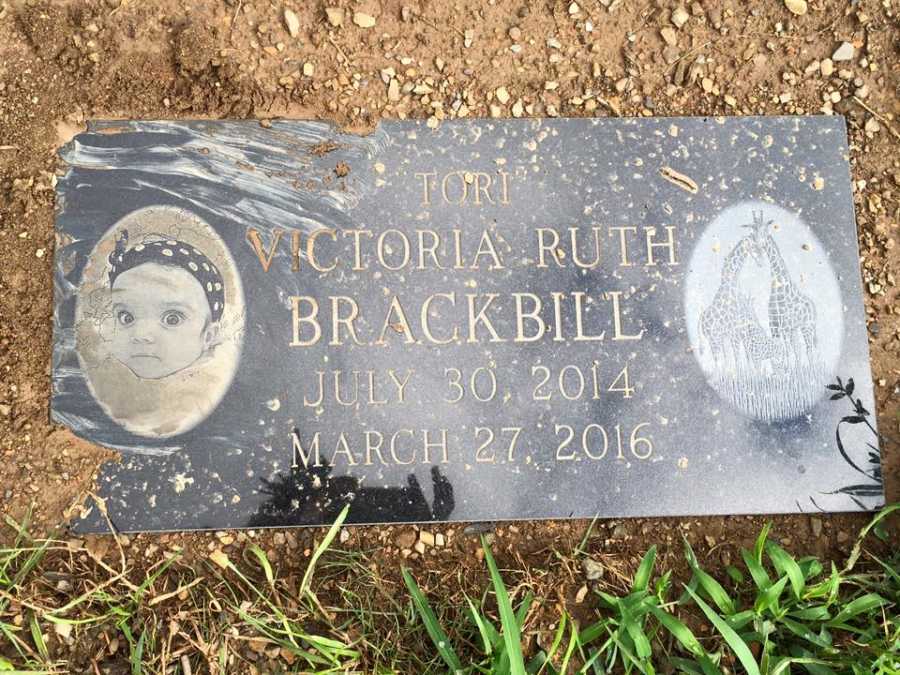 We found out last September we were expecting, but we were surprised to discover that we were having identical twins! We were overjoyed by the fact that they do not have Krabbe – they aren't even carriers!
Fast forward to the day our boys, Isaiah and Caleb, were born. When I expressed that I wanted to do skin to skin with them, the staff didn't object, but there were some concerns about my capability to do so. I said, 'Look, I don't wanna be pushy. It's your OR. However, this is very important to us because of our daughter. I got a big wing span and I'll go shirtless under my OR garb if I have to.' They quickly agreed that would work.
Isaiah came out first and as soon as they cleaned him up, I unzipped my gown to my waist and was given my very unhappy boy, but he immediately calmed down as I talked to him. I scooted closer to Lesa so she could see him too.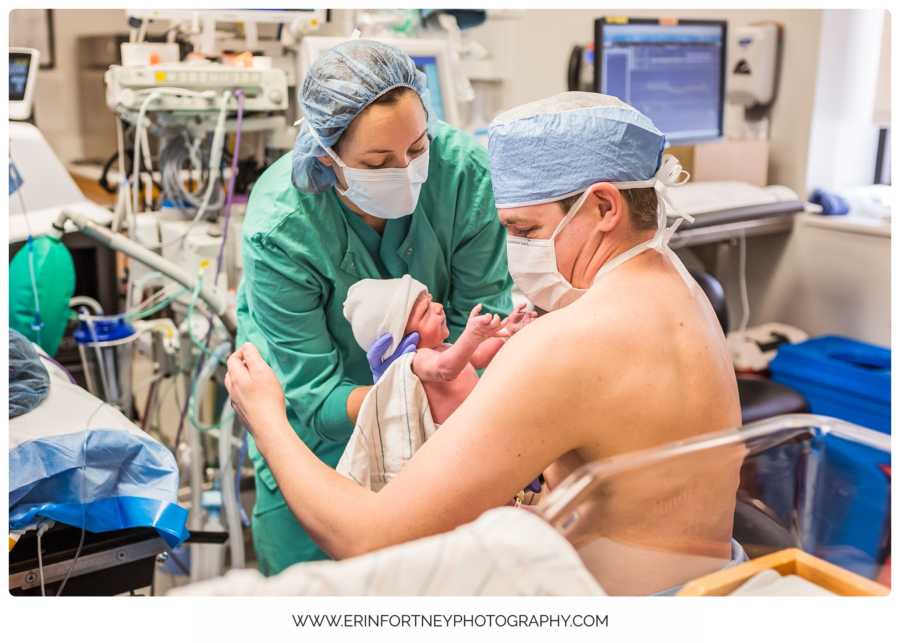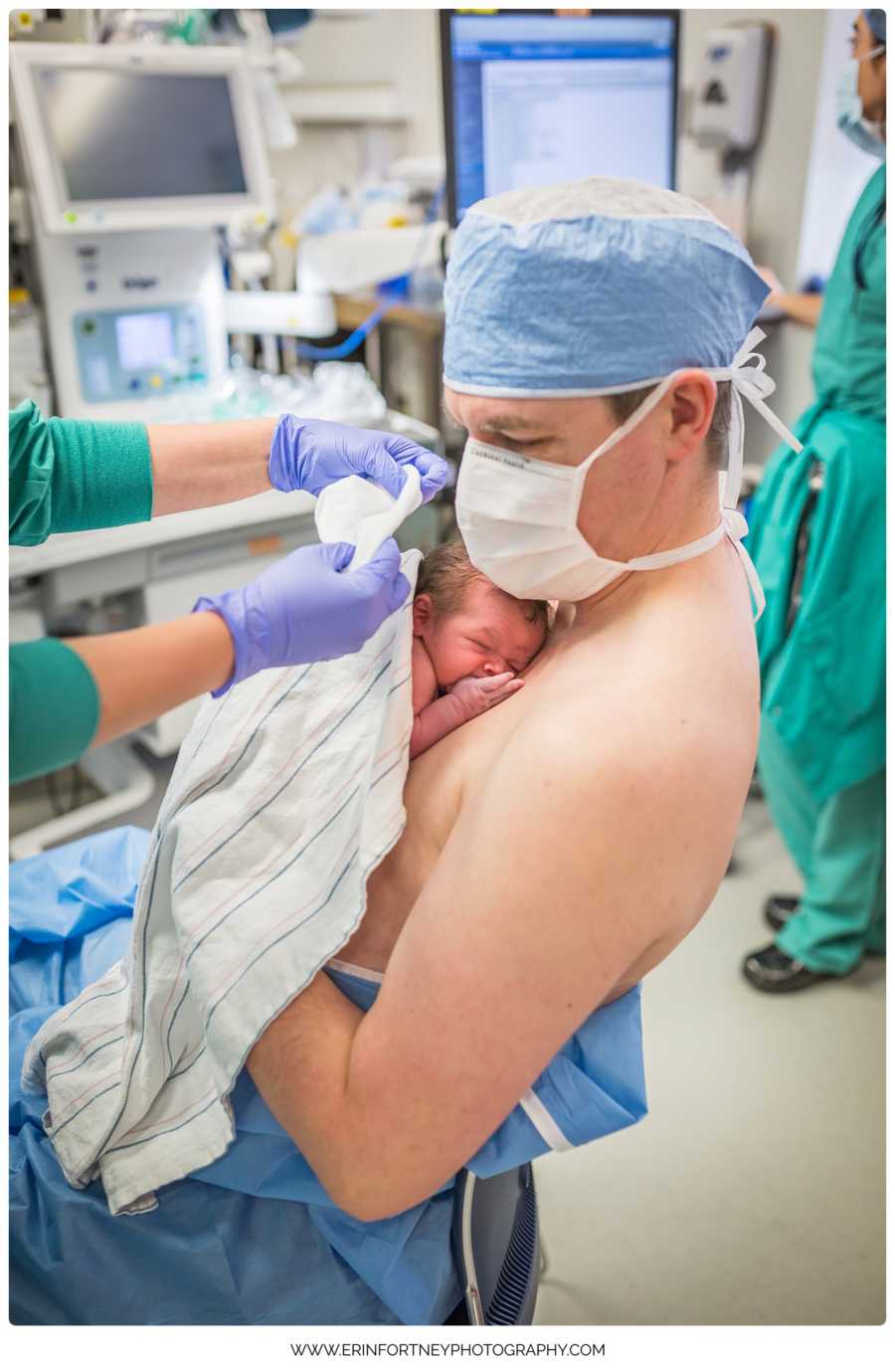 I only had him for about 10 minutes this time because it was Caleb's turn as they looked over Isaiah some more. Same deal with Caleb. Mad until I took him, and he calmed right down!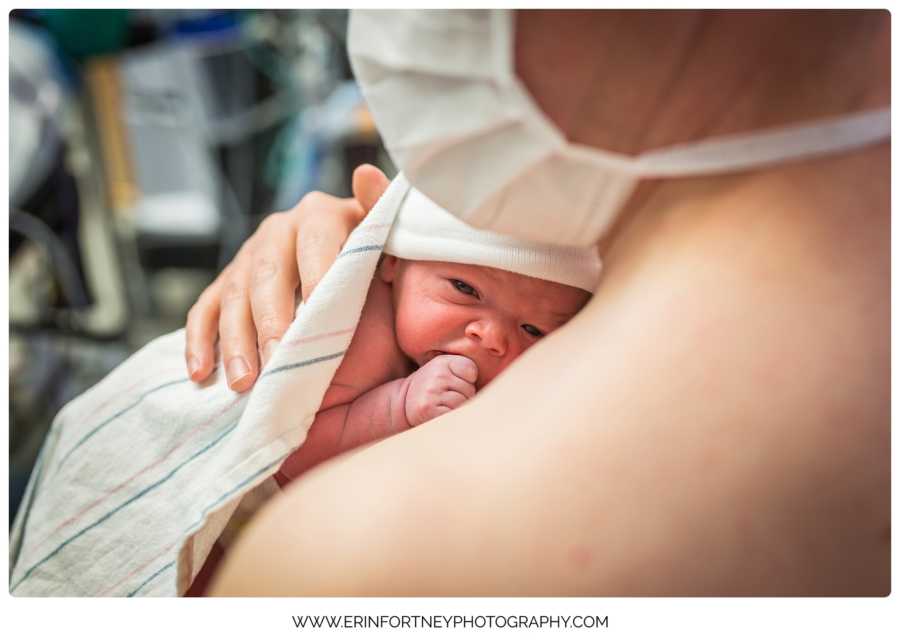 We were able to lay each one of our boys on Lesa's upper chest for a short time and they seemed to want to eat – good sign!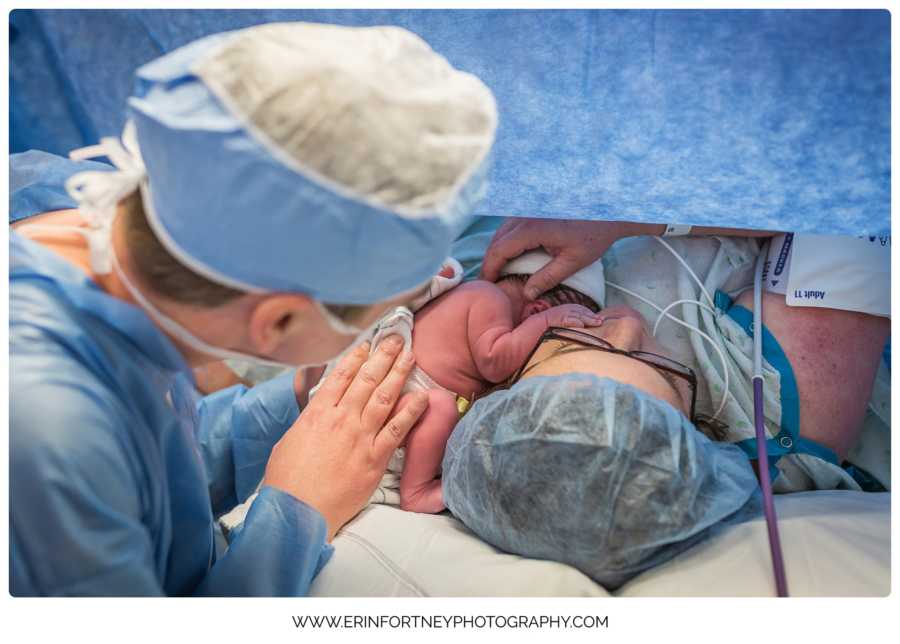 Doing skin to skin this time around was only different in that there were obviously two of them and it was a shorter time right after birth, but we did A LOT of skin to skin when we got back to our room. No one really said if I was the first dad to ever insist on doing this, however just about everyone in the OR, about 23 people, said it was one of the sweetest and greatest things they've ever seen!
We can no longer hold our precious Tori so holding our boys from the very beginning meant so much more. We treasure every moment with them because of her. Tori's loss taught us to find good in everything and it has certainly amplified our joy!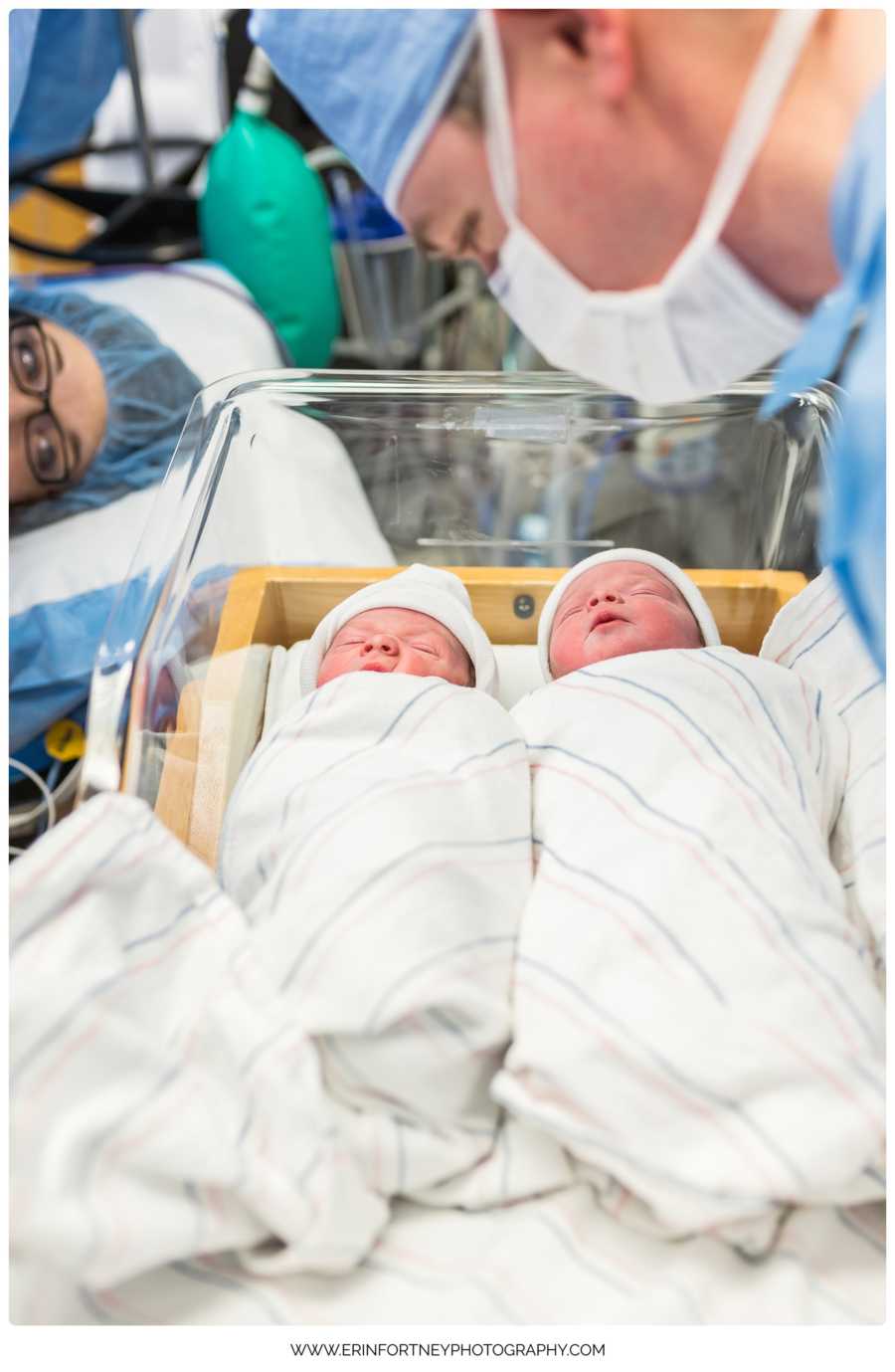 I wanted to add that our primary advocacy is for Newborn Screening for Krabbe, the disease which took our daughter's life. If caught at birth it is treatable but only six states screen for it (NY, OH, KY, TN, IL, MO).
In fact, we are fighting in our state for all babies to be screened equally because in PA only ten diseases are mandatory and the other 26 are left up to the hospital. Your zip code determines life or death in PA (and in the U.S., really, since each state screens for different things) if born with one of these genetic diseases. It's our passion and mission."
This story was submitted to Love What Matters by Brennan Brackbill, of Hershey, Pennsylvania. Submit your story here, and subscribe to our best love stories here.
Read more stories like this: 
'I told him I captured him crying seeing his son. He said, 'That's not why I was crying.': Photographer captures husband in tears of joy after watching wife 'helplessly' struggle during pregnancy
'Little did I know this one wedding, and this one bride, would change my life forever.': Photographer captures 19-year-old bride's impromptu wedding after she was told 'she wouldn't make it through the night'
Provide hope for someone struggling. SHARE this story on Facebook with your friends and family.