Read part one of Julie's story here.
"For those who don't know the story, here goes.
About a month ago I received a phone call from a 90-year-old gentleman named Jack in independent senior living in Florence, OR. Being from Wyoming and mainly dealing with locals, I was surprised to get a call from there.
He had been speaking with his buddies who reside in the same facility about possibly taking a trip to the Reno Air Races this fall but didn't know how to arrange it all. A lady named Barbie who works there said, 'You gotta call Julie!' (That's me.) She gave him my phone number after finding my travel agency on Facebook.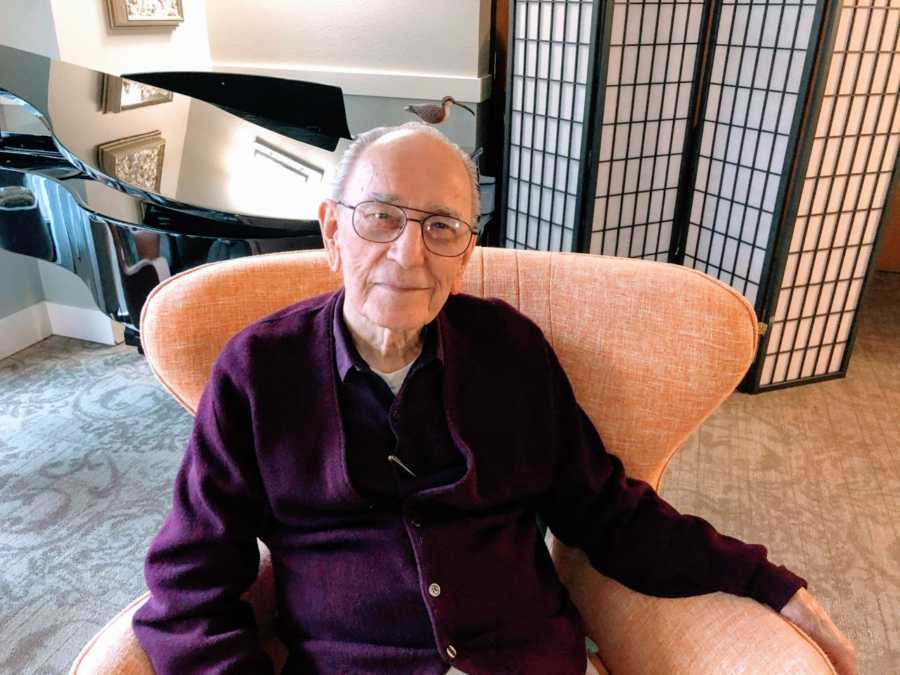 Jack and his friends are all military veterans and pilots with a love for flying, so they were excited to see the show. He called it their 'last hurrah.' After talking about that and life in general (we really hit it off) for nearly two hours, I let him know I would be in touch with more info. When Monday rolled around and I called him back, he sounded down. One of his buddies he planned to travel with was hospitalized and he was rethinking the trip. Tickets wouldn't be available for several months.
When I told him that, his response was that he didn't know if he would live long enough to even buy the tickets. It didn't seem like such a good idea anymore but he thanked me for the help. I told him I would keep in touch. When the call was over I tried to go back to doing other things, but I just couldn't stop thinking about it. After countless pandemic-induced cancellations and dream bucket list trips being canceled, I just couldn't stop thinking that there has to be something else for them. Something we can do sooner, that is of similar interest for them. I just couldn't take one more last hurrah going down the drain.
I expressed my sadness in a Facebook group for travel agents and I couldn't believe what happened next. I did some looking around and found a biplane outfit in the same town, owned and operated by another veteran who also flew in the Reno Air Races. He was even rookie of the year! My wheels started spinning and I thought, screw sending them to the show, let's make them the show! I pitched this idea in the Facebook group fully intending to pay for it myself somehow and before I knew it, donations came pouring in. Keep in mind all of these wonderful agents have suffered an incredible financial loss this year, but they dug deep anyway. Voluntarily. By the time I even tallied it up, we had more than enough.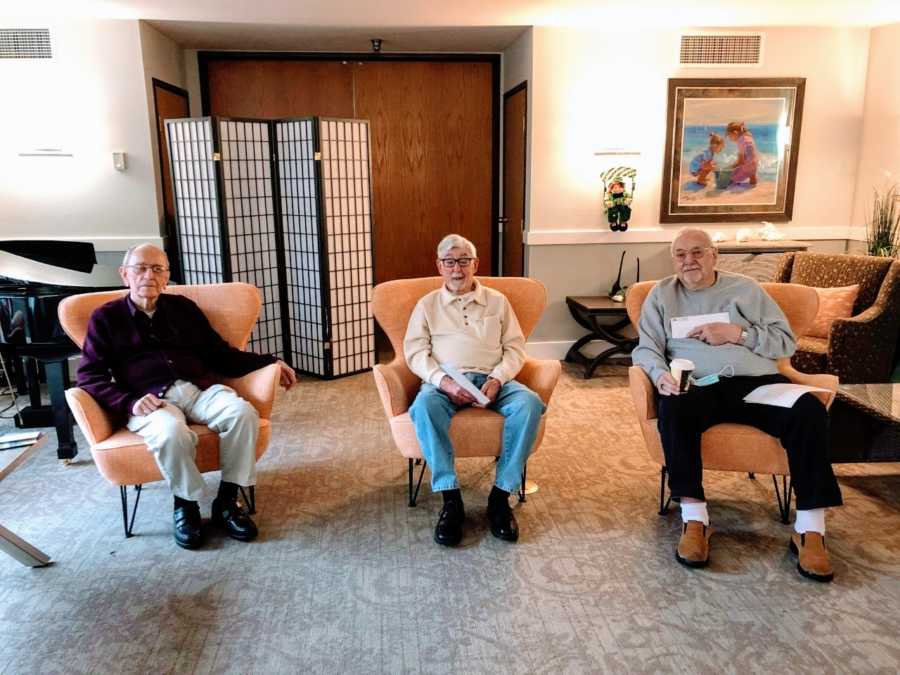 I contacted the lady who gave Jack my info in the first place and the biplane company and everyone thought it was a wonderful idea. We purchased a gift certificate and had it delivered to the facility where they all live. From what I'm told, they all about fell out of their chairs and just couldn't believe it.
When I followed up with AeroLegends on when they would be able to fly, they graciously invited me to come out to Oregon and fly with them for arranging this. So I booked a flight and hopped on a plane bound for the west coast. I can't even begin to explain the experience I had. It was such an honor to shake the hands of some of our brave heroes and witness the excitement they had for being able to fly again. There were so many happy tears all around.
I asked one gentleman how long it's been since he's flown. He said several years. I asked why he stopped. He responded that he was too old. No sir! Not today! Another one of them is such a junkie for flying he actually has a flight simulator in his living room. According to the ladies at his facility, they haven't ever seen him without a cane or a walker, but the excitement of the flights perked him up so much that for the two days we were there, he didn't need them.
He walked without them. He had a spring in his step that brought a wave of tears to their eyes to the extent of having to remove their masks because they were getting soaked. My new friend Jack, landed with a boy-like grin. He was able to work the controls to land the plane. So not only did he fly, HE flew again. When we asked how it was, he kept having to pause to wipe away tears and compose himself. Emotions were high. Wonderful emotions.
They had all previously resigned to being too old to do this again and thanks to the kindness and generosity of dozens of travel agents, they did. The combined effort of all of the people it took to make this a reality is heartwarming and I was so honored to not only be a part of it, but also to get to witness it live in person. I got to hug them and laugh with them…and cry with them. One of the coolest experiences of my life and I am forever humbled.
Thank you to each and every person that had a hand in this! I couldn't have done it without you."
Check out the heartwarming video here.
This story was submitted to Love What Matters by Julie Pflaumer (Destinations by Julie) of Rozet, Wyoming. You can follow AeroLegengs Biplane Rides on Facebook. Submit your own story here. Be sure to subscribe to our free email newsletter for our best stories, and YouTube for our best videos.