"Her car is parked in our lot.
It's so mundane. Simple. But it's there.
My very best friend, my person, my sister forever.
My other half.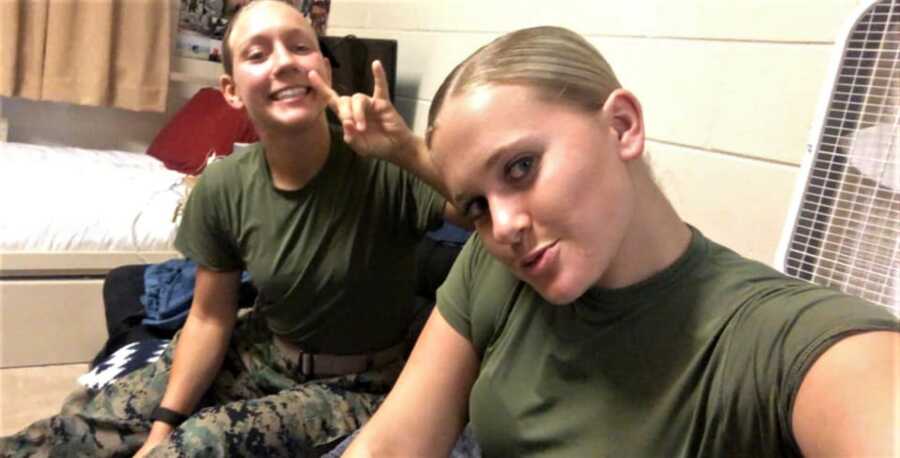 We were boots together, Corporals together, and then Sergeants together.
Roommates for over 3 years now, from the barracks at MOS school to our house here.
We've been attached at the hip from the beginning.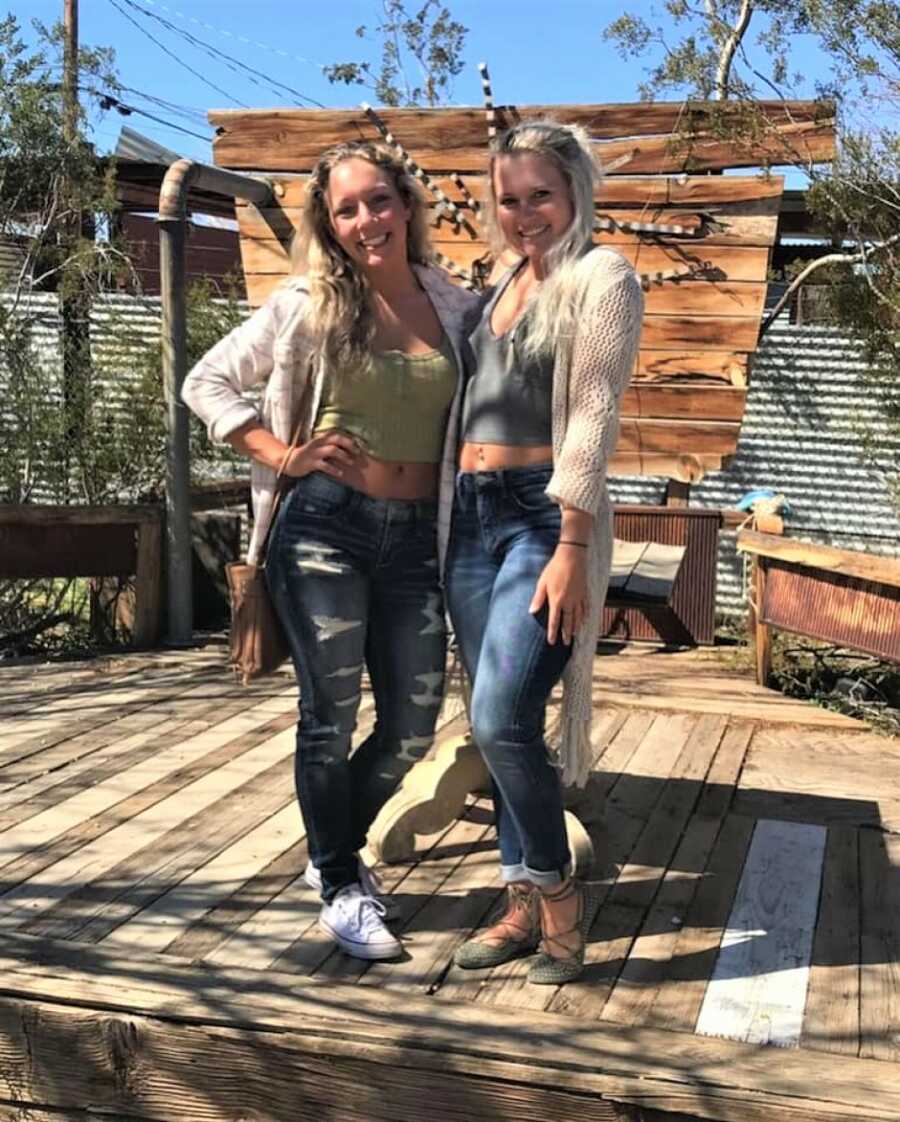 I can't quite describe the feeling I get when I force myself to come back to reality and think about how I'm never going to see her again.
How her last breath was taken doing what she loved—helping people—at HKIA in Afghanistan.
Then there was an explosion.
And just like that, she's gone.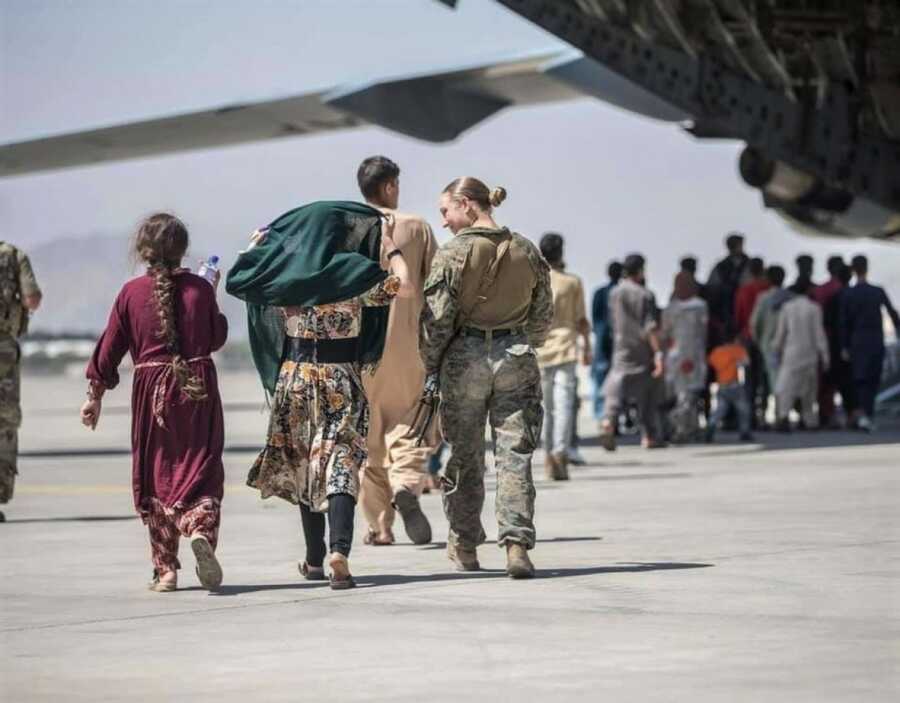 Our generation of Marines has been listening to the Iraq/Afghan vets tell their war stories for years.
It's easy to feel distant when you're listening to those conversations, it's easy for that war and those stories to sound like something so distant—something that you feel like you're never going to experience since you joined the Marine Corps during peacetime.
The stories are powerful and moving.
Motivating.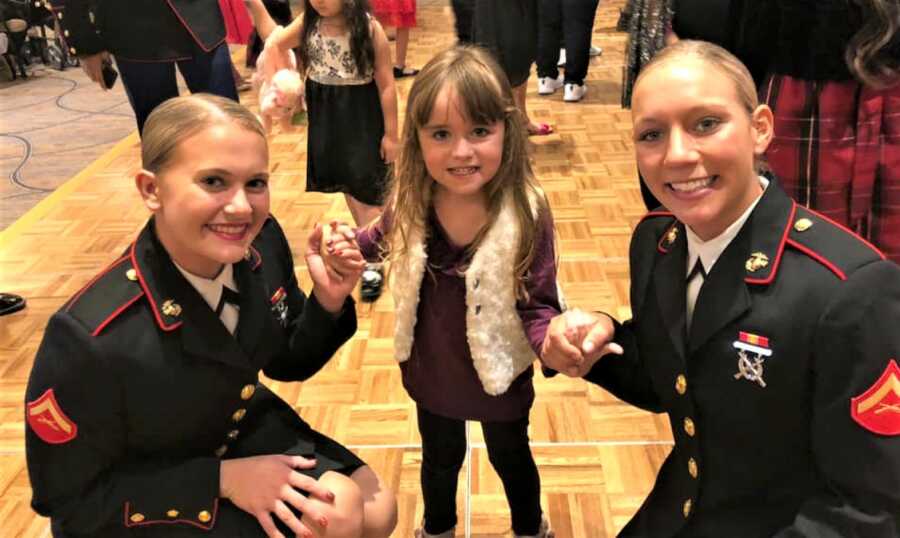 You know it can happen.
And you train to be ready if/when it does.
You're ready.
Gung-Ho.
You raise your hand for all of the deployments, you put in the work.
But it's hard to truly relate to those stories when most of the deployments nowadays involve a trip to Oki or a boring 6 months on ship.
Then bad people do bad things, and all of a sudden, the peaceful float you were on turns into you going to Afghanistan and for some, never coming back.
It turns into your friends never coming home.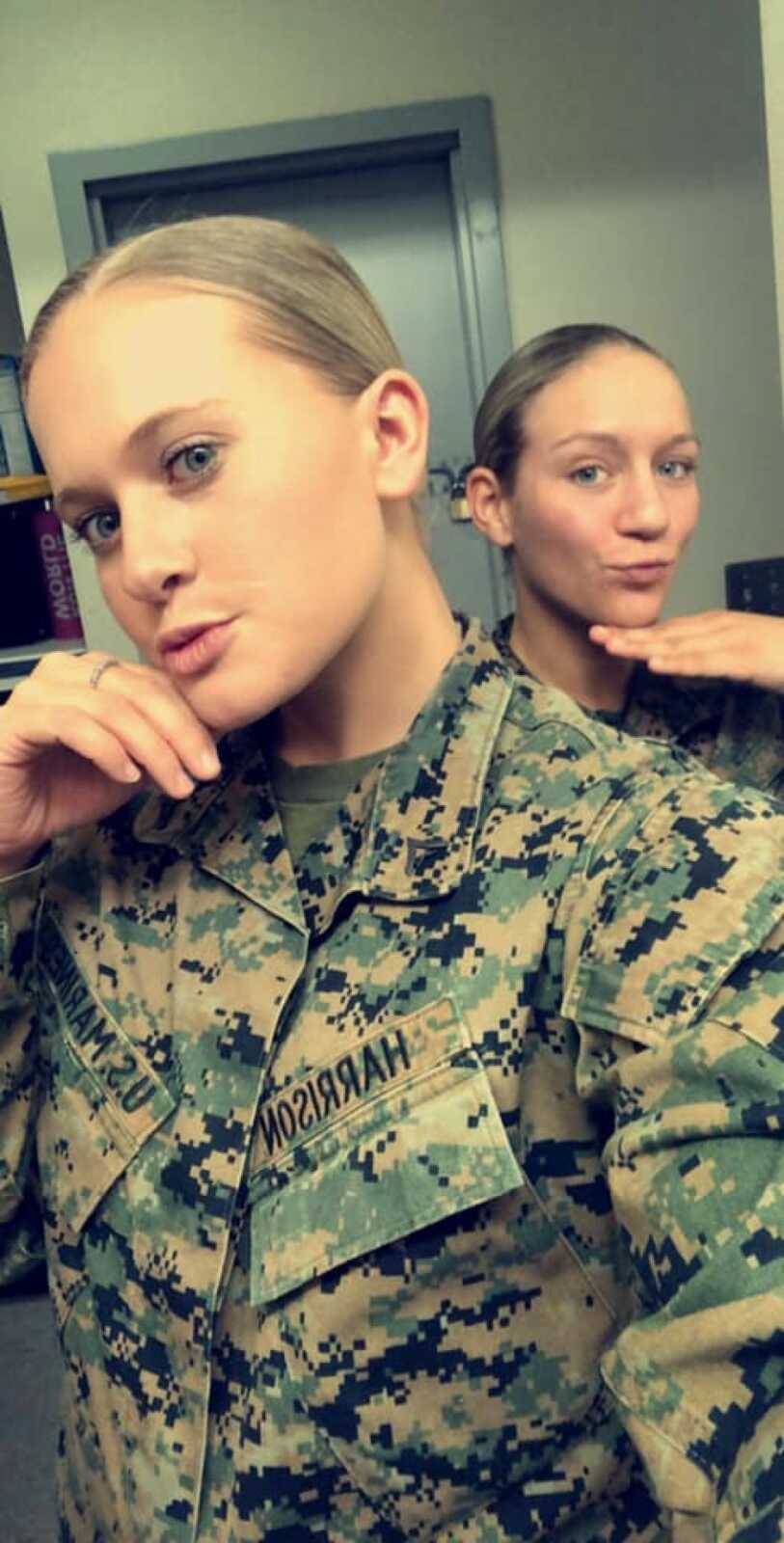 Her car is parked in our lot.
For a month now, it's been parked in our little lot on Camp Lejeune at the Comm Shop where I work.
I used it while my car was getting fixed and I just haven't gotten around to bringing it back to our house.
I drove it around the parking lot every once in a while to make sure it would be good for when she came home.
So many Marines have walked past it, most of them the newer generations of Marines, our generation of Marines.
The same Marines who often feel so distant from the war stories their bosses tell them about.
I'm sure they thought nothing of it—just a car parked in a parking spot.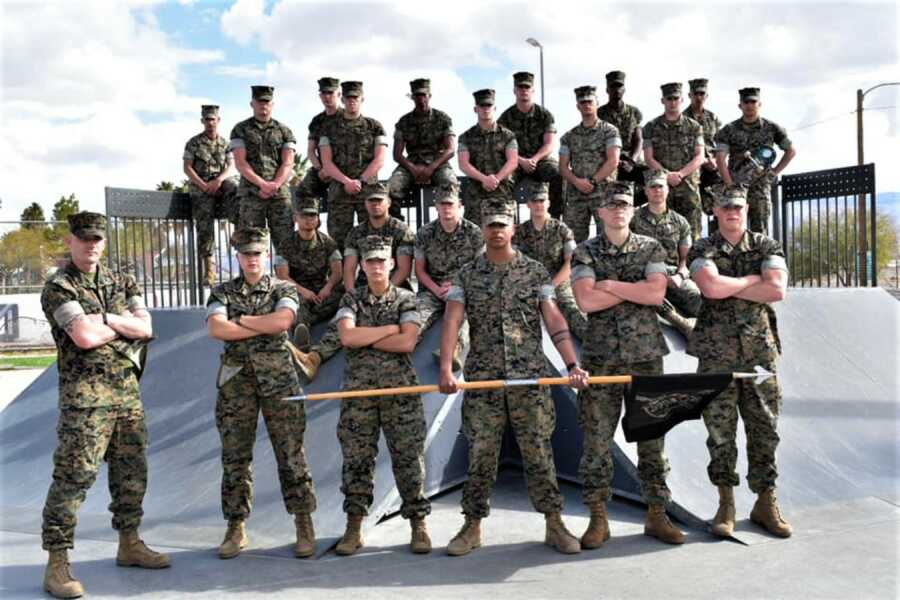 Some of them knew her.
Some of them didn't.
But they all saw her car.
They all walked past it.
The war stories, the losses, the flag-draped coffins, the KIA bracelets and the heartbreak.
It's not so distant anymore.
Her car is still there, and she's gone forever.
I love the first photo.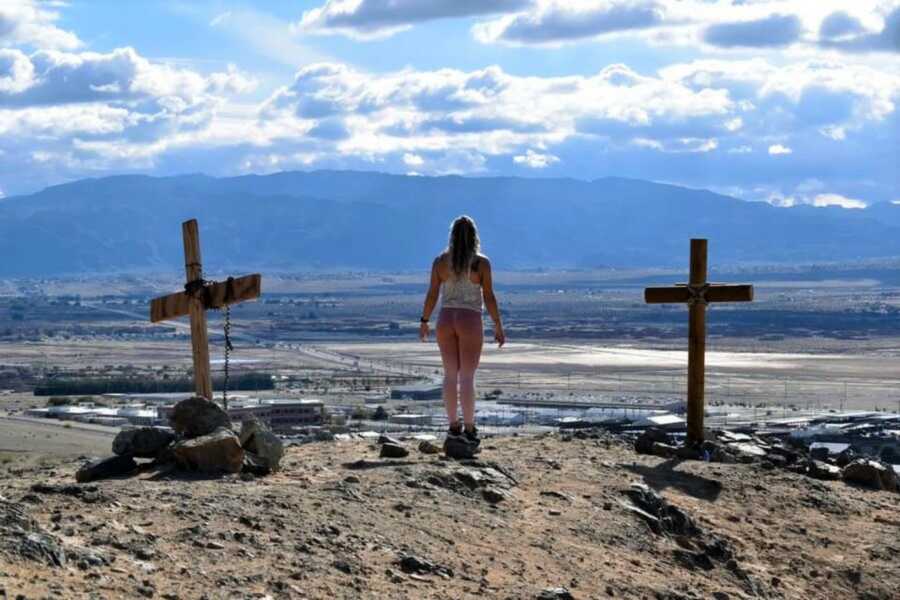 We climbed to the top of sugar cookie in 29 one Saturday morning a few years ago to pay our respects.
I snapped the picture on my camera.
I never would've thought her name would be on a cross like those one day.
There's no way to adequately prepare for that feeling.
No PowerPoint training, no class from the chaps, nothing.
Nothing can prepare you.
My best friend.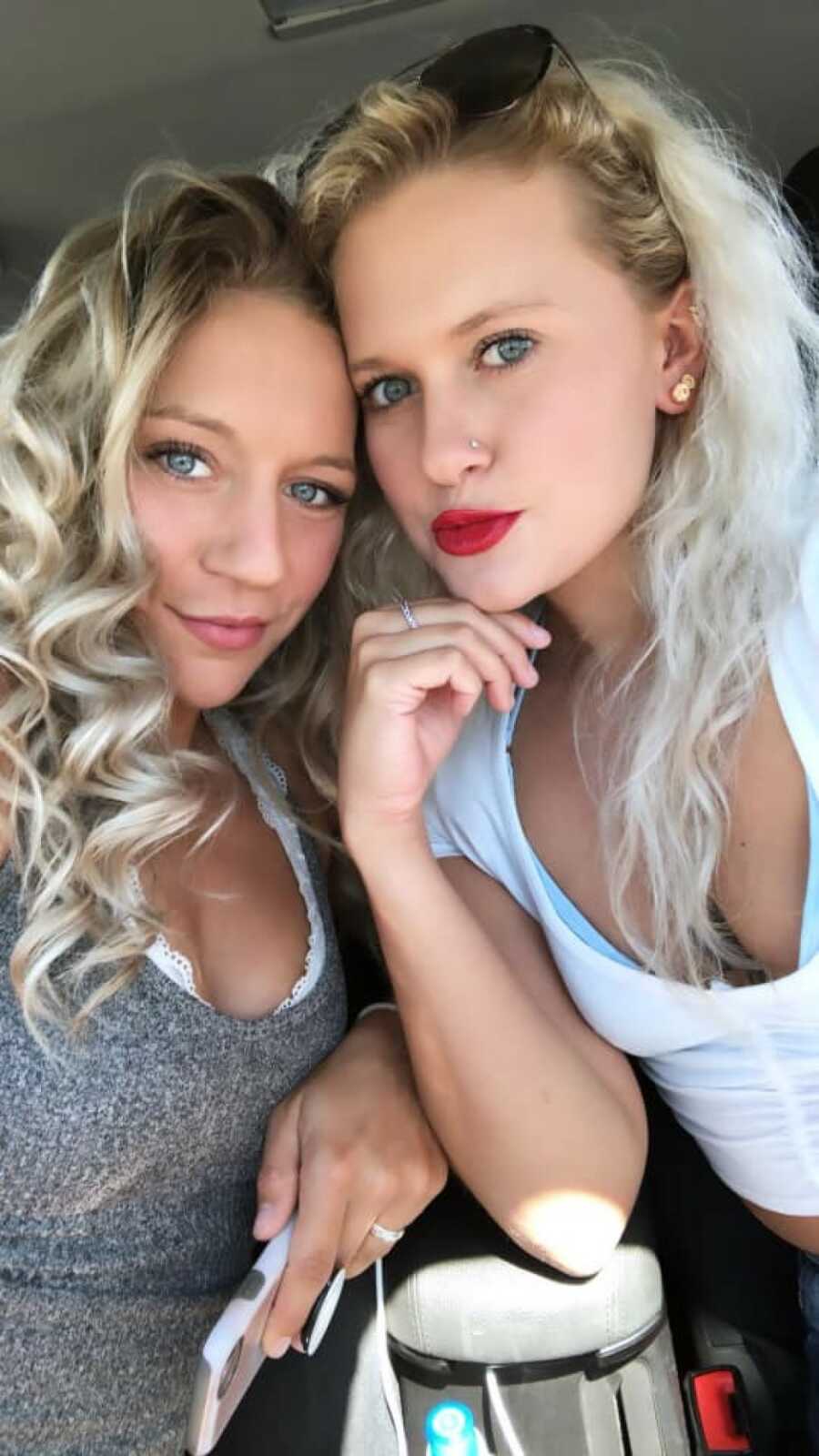 23 years old.
Gone.
I find peace knowing that she left this world doing what she loved.
She was a Marine's Marine.
She cared about people.
She loved fiercely.
She was a light in this dark world.
She was my person.
Til Valhalla, Sergeant Nicole Gee.
I can't wait to see you and your Momma up there.
I love you forever and ever."