Intelligent From The Start
From the moment she was born, Sawsan Ahmed's father was convinced her IQ was higher than average.
Wesam Ahmed recalls that moments after she was born, Sawsan stopped crying and turned her head to the sound of his voice as he read to her. Her mom, Jeena Santos Ahmed, dismissed his suspicions at first, but a few months later it was clear that Sawsan was hitting every milestone much earlier than other infants.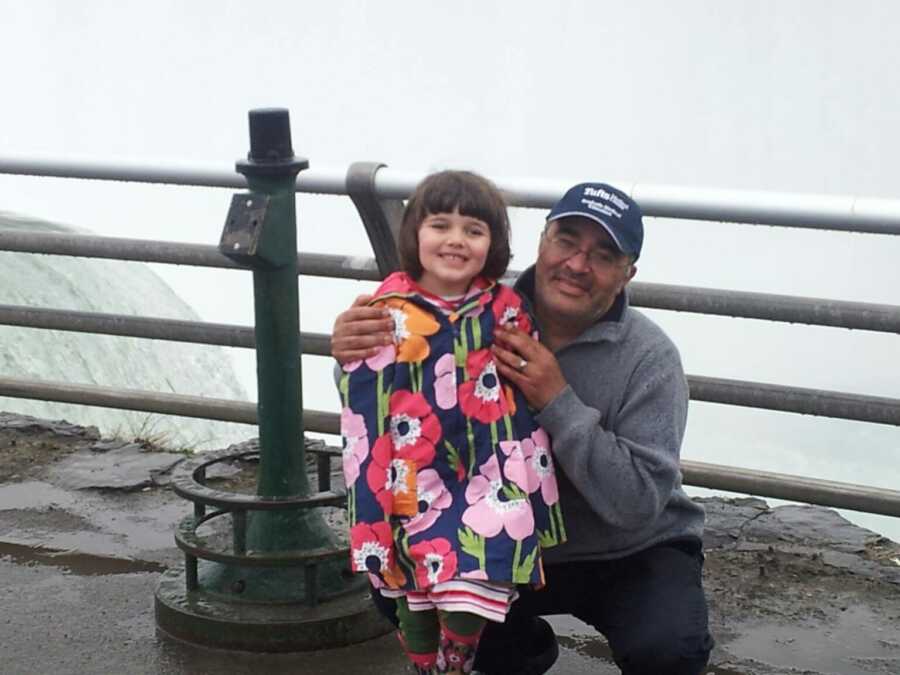 By the time Sawsan was 15 months old, she was already speaking in full sentences. At age 2, she was reading and writing letters to her mother. For reference, most kids start to read by the time they're 6 or 7 years old.
Sawsan comes by her intelligence and love of learning honestly. Her father is a physician who currently works at the Cleveland Clinic's center in Abu Dhabi, and her mother has a Ph.D. from Brown University. Both parents fostered her passion for education and encouraged her to pursue her academic interests. They considered private schools but eventually decided Jeena would homeschool her.
"All of her education has pretty much been child-led," said Jeena. "Whenever she shows an interest in something, we sort of dive into it and try to follow her interest as best that we can. We talked to her about new developments that we read about, we let her listen to NPR and learn about new scientific discoveries."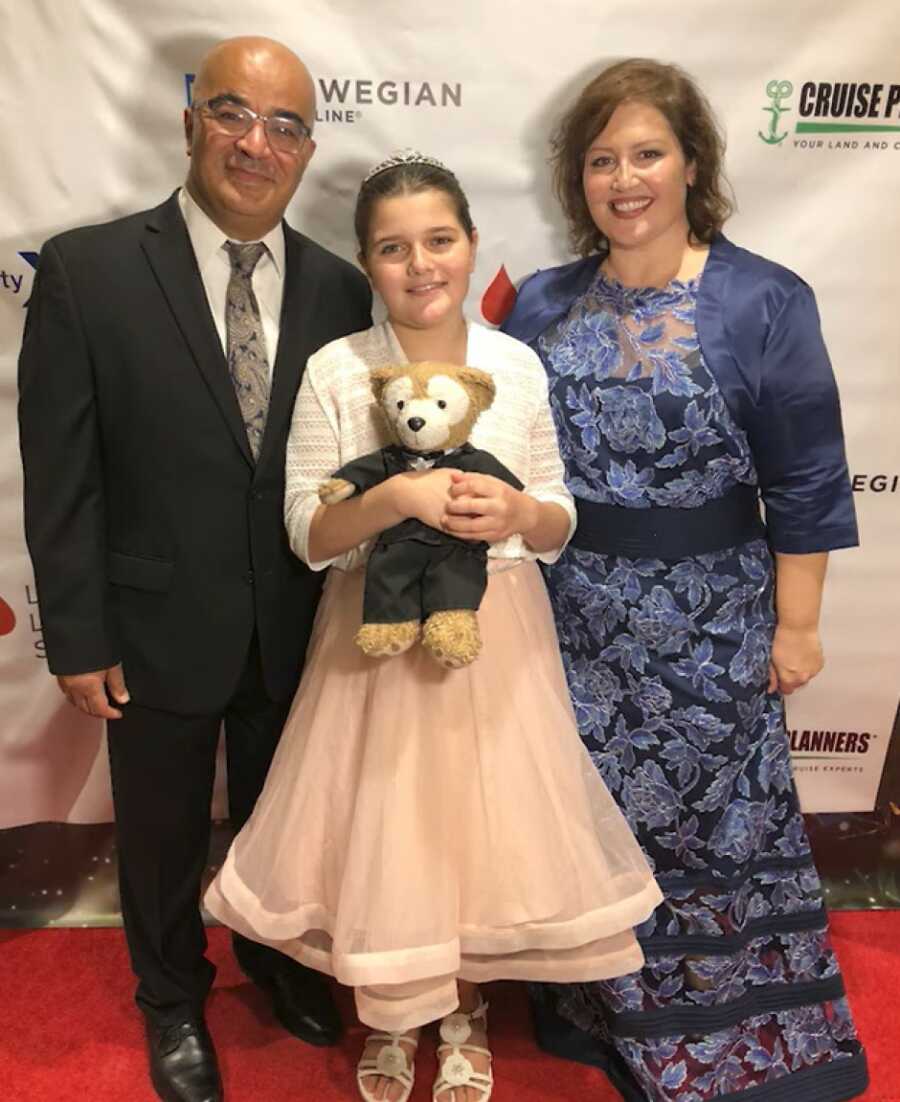 This story originally appeared on InspireMore.
College Acceptance
"I always tell her: You can drive at 200 miles per hour," her father agreed. "If you want to drive at 50, it's OK, but you should try to do the 200. We never pushed her to sit and study; she does this because she wants to do it."
Because of her academic prowess, Sawsan finished high school early and started taking classes at Broward College. Just 10 years old at the time, she got a lot of raised eyebrows from her fellow students, but by the time she graduated she had earned their respect.
"At the very beginning, everyone was helping me, calling me 'honey,' 'sweetie,' things like that," she recalled. "But by the end of the semester, all of the other students were asking me for help on questions."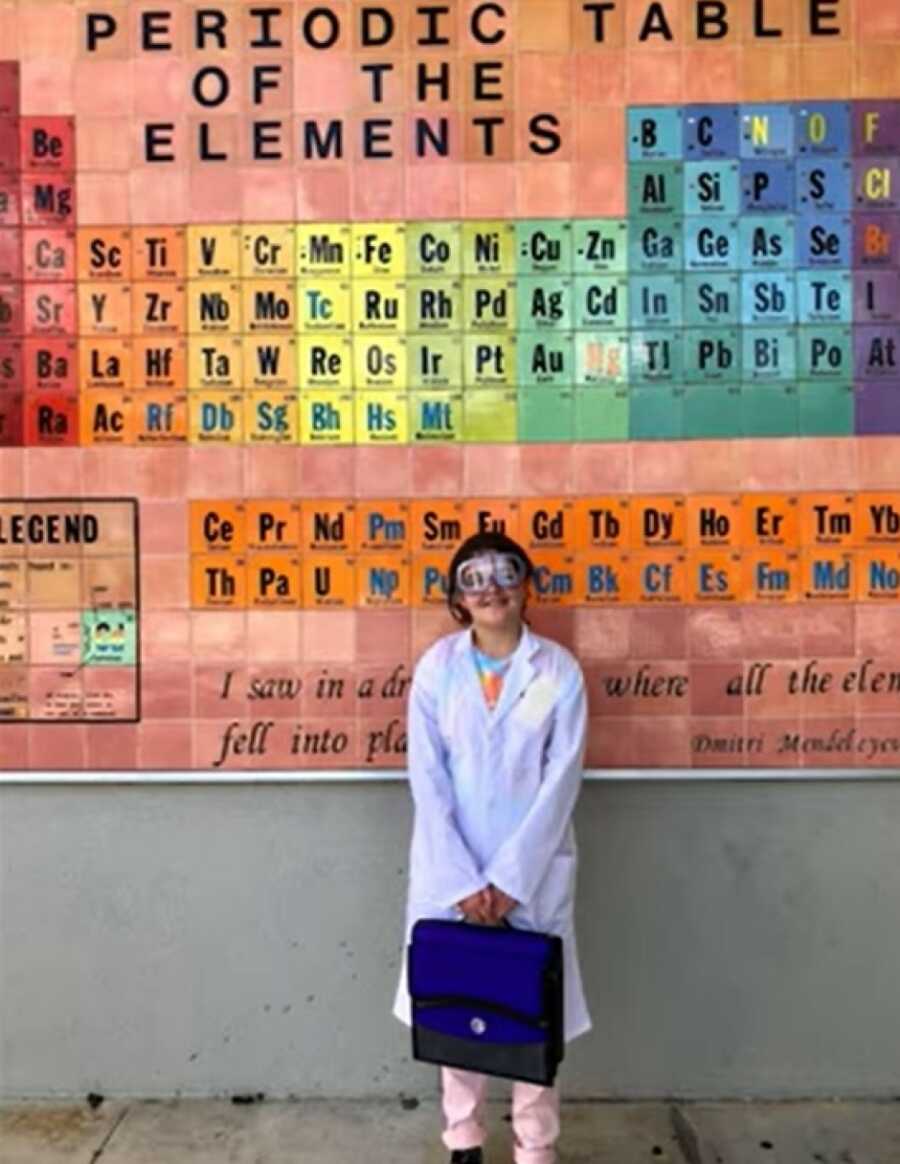 Graduating At 12 Years Old
Now 12, Sawsan just became the youngest person to ever graduate from Broward College in their 61-year history! Not only did she graduate, but she earned a GPA of 4.0. She earned an associate degree and plans to start on her Bachelor degree next spring at the University of Florida, where she'll study computer programming, chemistry, and biology. After that, her plan is to earn a doctorate or M.D. so she can study artificial intelligence in medicine. She hopes that A.I. could be the key to detecting cancer in patients earlier to improve their prognoses.
Although her accomplishments are impressive, Sawsan insists she's just like any other kid her age in every other way. She favors pigtails and often has a teddy bear stuffed into her backpack along with her textbooks, and she's a huge Disney fan whose favorite film is "Zootopia." She also loves art, music, and video games.
"There's definitely nothing I'm missing out on," she said. "I still get to do a lot of things, people, my age do. Going to college has just been something additional; it hasn't been replacing my childhood in any way."
Some people really can have it all, and Sawsan seems to be one of them! What a smart cookie. We're certain she has a bright future!
This story originally appeared on InspireMore. Submit your own story  to Love What Matters here, and be sure to subscribe to our free email newsletter for our best stories, and YouTube for our best videos.
Read more stories like this here:
'Every effort must be made not to recruit women into engineering.': After professor's sexist speech, young woman raises 80k in scholarships for female STEM students
'Last night I asked my student what he plans to do post-graduation. 'I'm just going to community college.' My heart sank.': Teacher urges 'what you choose to do post-grad should will always make us proud'
'At 16, I should've been going to sleepovers and sweet sixteens. Instead, I was being sold to men, repeatedly.': Sex trafficking survivor graduates college with honors, advocates for others
'If I can do it, anyone can.': Man who spent half his life in prison graduates with honors at 62
Do you know someone who could benefit from this? SHARE this awesome story on Facebook with friends and family.