Something terrible happened today. Something that made my Monday even more difficult…
My coffee maker broke!
The nerve of this cherished appliance of mine to decide to stop working on a day that I not only value its presence, but I RELY on it to function! How am I supposed to stay motivated to do all my daily tasks?
The crisis was averted thanks to Amazon Prime and my husband's ability to recognize a true emergency. My new Keurig will be here tomorrow. Thanks babe, you're my hero.
I was also able to muster enough energy to put grounds AND water into my old coffee pot, so it looks like I will make it. This got me thinking about my normal routine and how much I rely on coffee to help me stay motivated each day. This can't be healthy! Don't worry, this is not my only means of motivation. As a home-schooling, stay-at-home mom to three kids, motivation is important each day, as is lots of prayer and coffee. 
I'm also a bit of a control freak, and slightly OCD… so I like to get a lot done each day.
Here are my top tips for how to stay motivated on a Monday, (or any day) with or without coffee.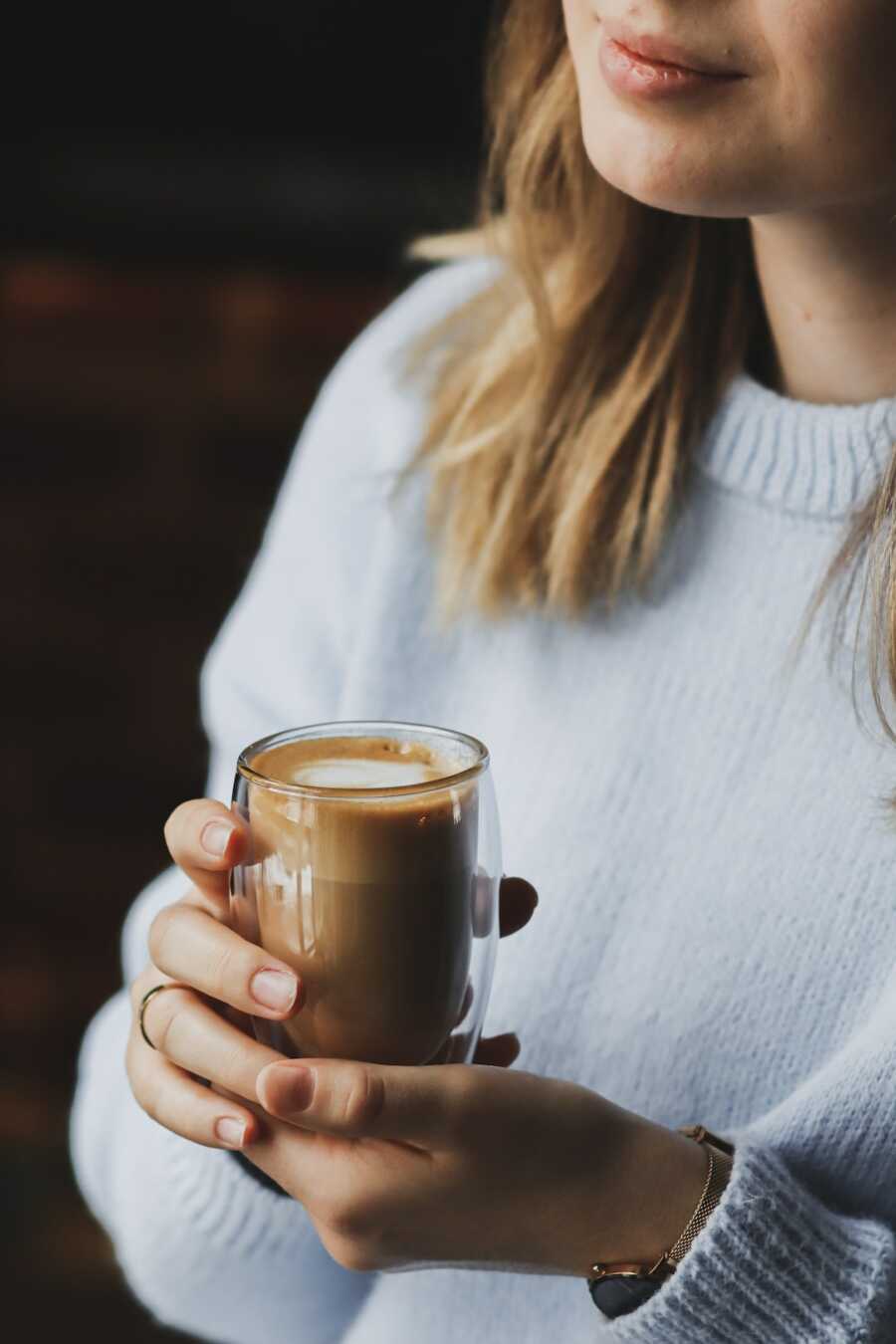 Make A To-Do List
I have a cheap paper planner I bought from Walmart that I use to keep track of my daily to-do's. It works perfectly and I love the feeling of checking off a task I just completed. I only use this for tasks though; my appointments are stored in my phone because I apparently need obnoxious noisy reminders or I completely forget.
Drink Cold Water First Thing In The Morning
Some mornings I forget to drink water and I notice a significant drop in energy on those days. There is science behind why it helps, but remember my coffee maker broke, so I'm too tired to look it up for you. Just trust me, it works. Don't argue with science.
Eat Often
I may look sweet, but without food I turn into a hungry, cranky mess. Snacking often keeps your mood stable and your blood sugar levels healthy. It also speeds up your metabolism to eat small meals often as opposed to three large meals each day.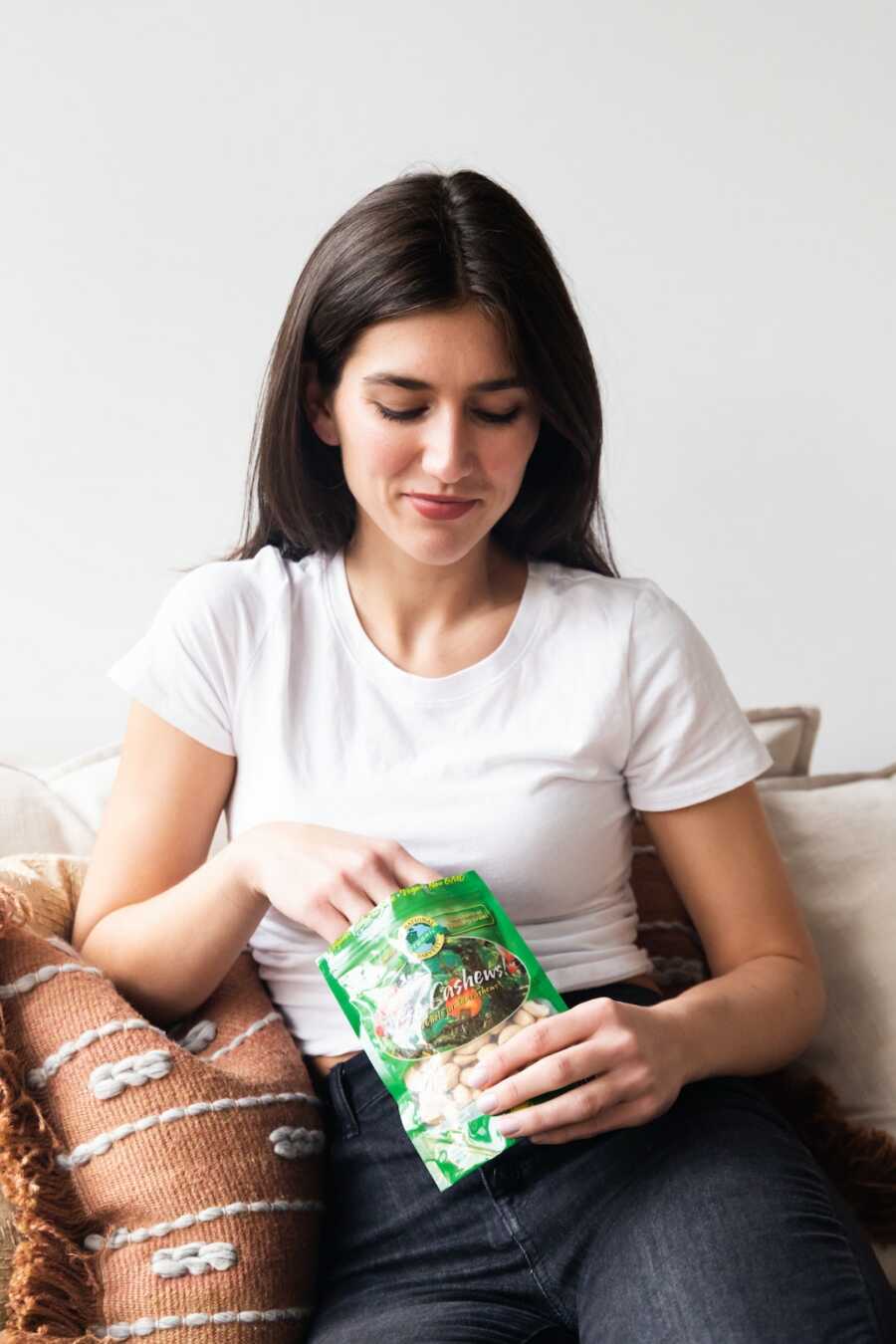 Lower Your Expectations
I used to over schedule myself each day with way too many tasks and goals, leaving me feeling completely overwhelmed. Now I try to schedule in a few tasks to get done, while also reserving time to ya know… homeschool, clean, cook, grocery shop, shower, maintain my home, pay bills, take care of my kids (and pets), and of course, make roughly 74 snacks for my kids each day. I think you see my point. Try to plan a productive day, but not an unrealistic one – plan for real life and be glad you got anything done at all!
Take A Shower
I just spilled coffee all over my shirt. I mean like all down my shirt to the point my kids chuckled in unison for like a minute straight. I just sighed at my predictable clumsiness and continued to read from our current chapter book. I wasn't too upset considering it was still my pajama shirt from last night and it was my husband's old t-shirt. (Sorry hunny!) Had I just showered this morning before I started my day, I can guarantee my day would have felt much more productive. The combination of a fresh shower, a bit of makeup, and clean clothes make for a much more productive day in my opinion. I'll be sure to try that tomorrow…
Tidy Up
As I mentioned, my control freak nature tends to make me a little on edge when I see a messy house surrounding me early in the morning. I am a big fan of the tidy up method as opposed to a deep clean each day. I walk around and fold blankets on the couch, put dishes in the dishwasher, and put things away for about twenty minutes each morning. Trust me, it's much easier to stay motivated when you're not surrounded by yesterday's mess.
Plan The Night Before
My final tip is to plan your day the night before. After my kids are tucked in bed at night, I write a list in my planner for the next day. I also binge eat and watch TV, but that's another story.
I put things away, I pack my husband's lunch (peanut butter and jelly is manly right?), I lay out my kids' books for school, and I print any additional assignments I have planned. In the morning I'm somewhat cranky. Each night I stack each child's workbooks, assignments, and needed supplies at the breakfast bar. I prepare the kids' breakfasts and sometimes even leave them a cute little note. Morning Christi is never in the mood for cute notes; night Christi is much nicer so she handles the set up. It always makes for a much better day when I wake up to an organized canvas!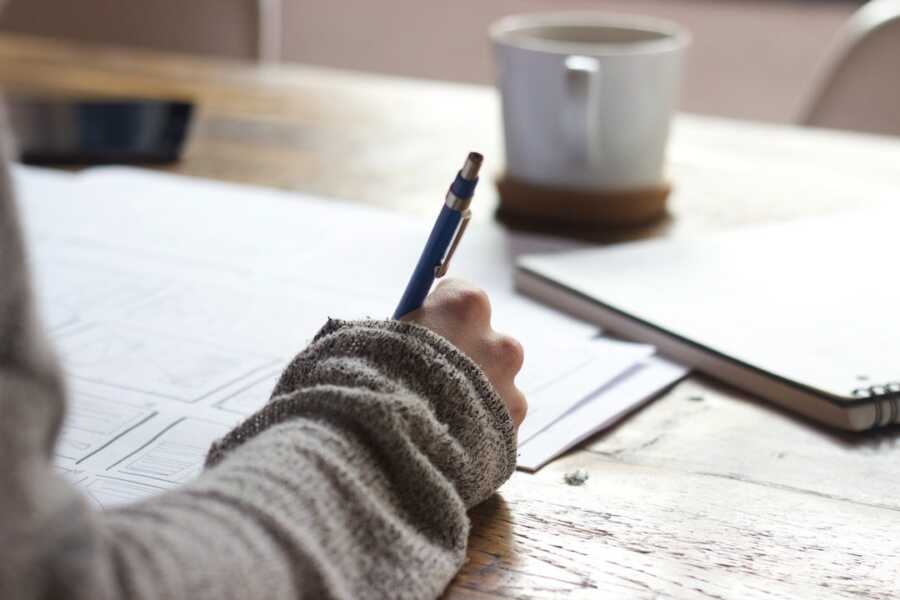 This story was submitted to Love What Matters  by Christi Cazin of Mama Needs More Coffee. You can follow her journey on  Instagram, Facebook, YouTube, and her website. You can also purchase her book on Amazon. Submit your own story here and be sure to subscribe to our free email newsletter for our best stories, and YouTube for our best videos.
Read more from Christi here:
'There's nothing we can play with.' They solemnly looked around the backyard.': Mom of boys with Duchenne Muscular Dystrophy shares how their resiliency turned 'pity to praise'
'My faith is solid, but it's something I fight hard for.': Mom shares how she remains faithful during 'life's roughest storms'
5 Tips For Cherishing Motherhood — Even On The Hard Days
Motherhood Is Hard, Let's Stop Pretending It's Not
Do you know someone who could benefit from this story? SHARE this story on Facebook to let others know a community of support is available.