In March of 2021 Alyssa Boyd was pronounced dead for three minutes. After years of anxiety, stress, and depression brought on by an abusive relationship, she experienced adrenal failure.
The disorder was described to her as "incurable," yet today, she is a happy and healthy mom of four who transformed her mental health through counseling and drastic lifestyle changes.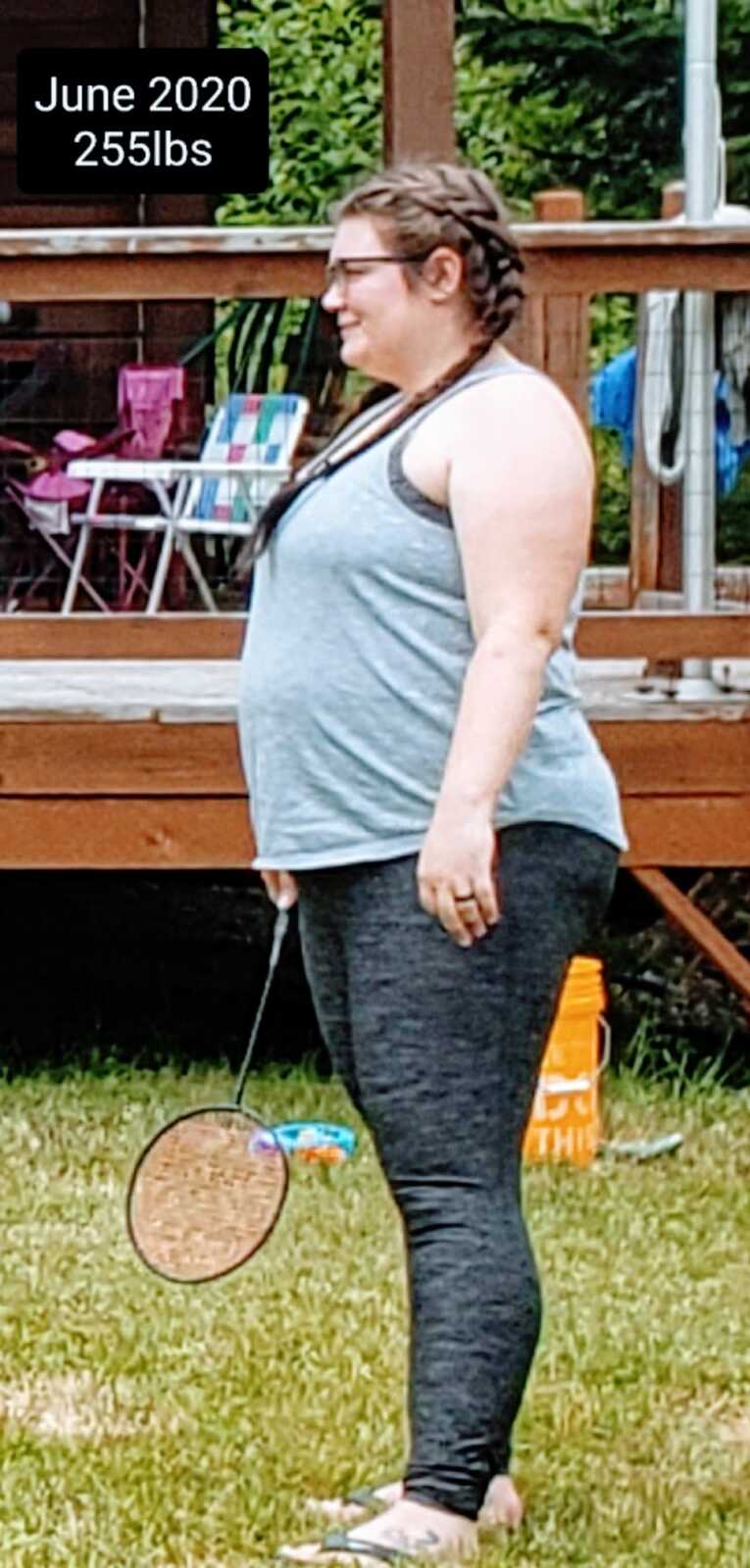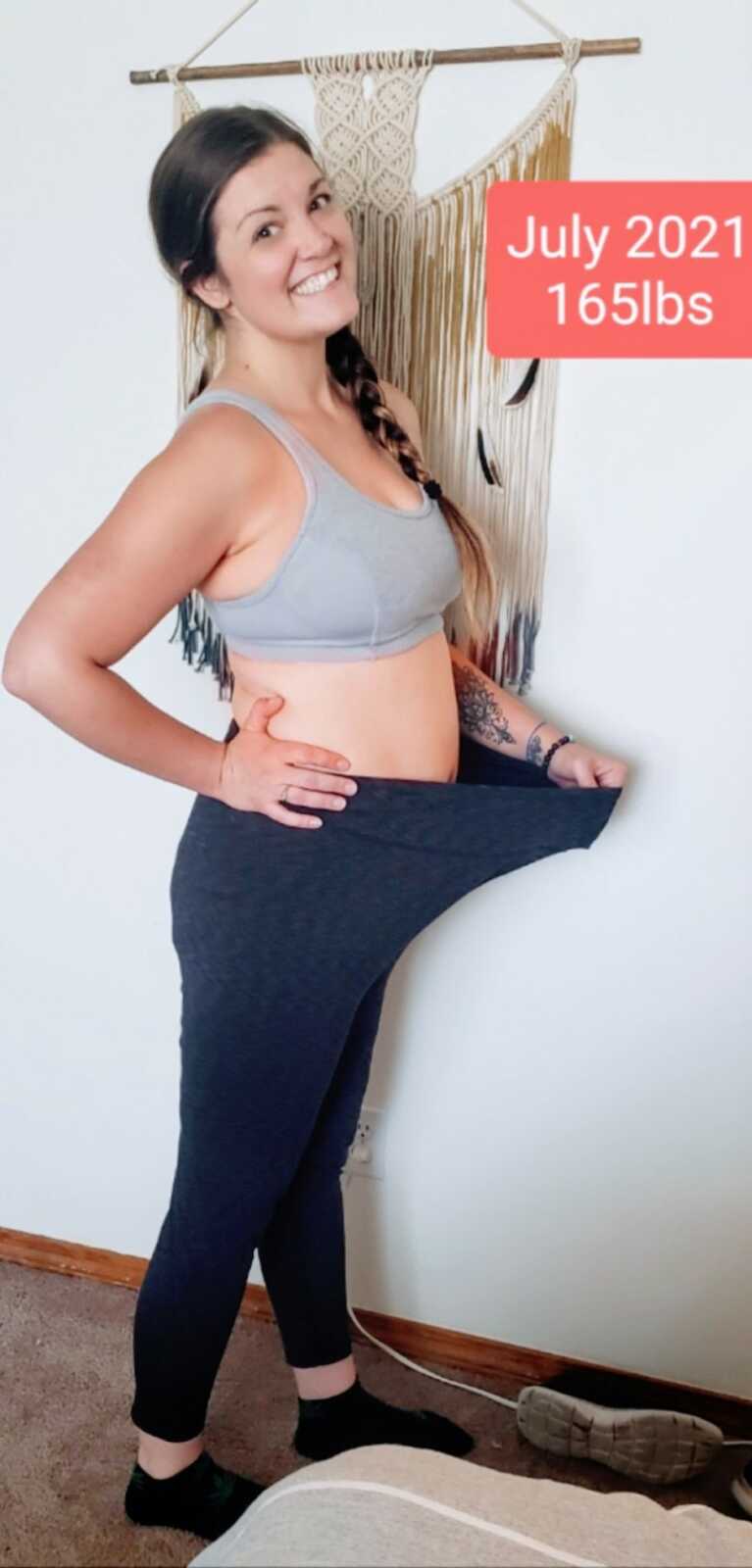 "I devoted my life to healing my body, inside and out," says Alyssa. "I changed my diet. I began being more active by spending a lot of time outside. I began meditating and journaling daily, and moved my therapy up to weekly sessions."
Mental health can have a direct and tremendous impact on physical health, and Alyssa's journey is a shining reflection of this.
As a mom, Alyssa knew she needed to get better not only for herself, but for her kids. "I knew that my children were looking to ME to lead. They looked to ME to feel safe, heard, and accepted," she says.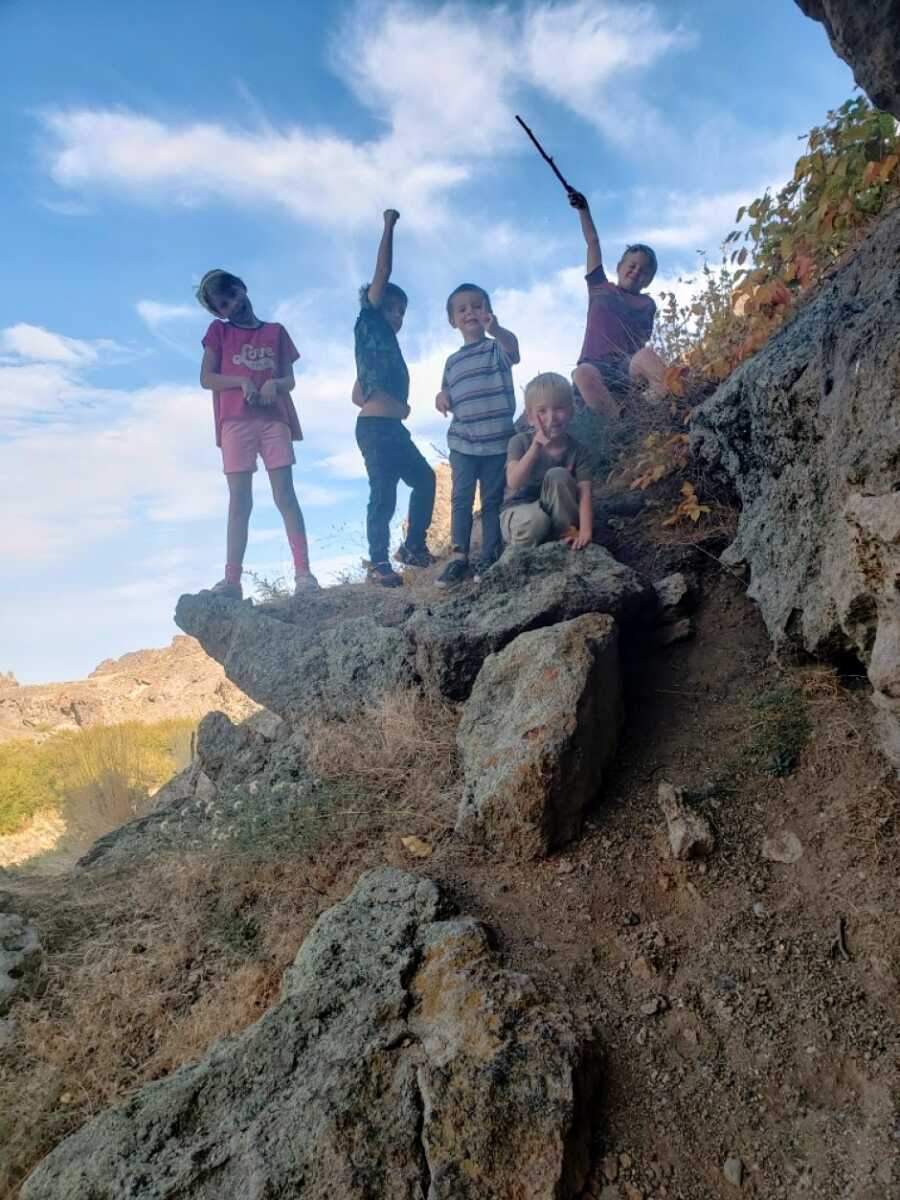 "Addressing my childhood traumas in therapy, understanding how it has affected me all of my life since and how it shaped my internal perspective of myself truly gave me clarity about the very real importance of my role as a mother now."
Alyssa credits journaling, especially in her journey and her ability to leave an abusive relationship. She urges other women to do so as well, claiming, "To write out your emotions and feelings about situations and experiences [you] are having on a daily basis can bring some clarity about the 'climate' [you] live in, and not just the 'weather' in each day."
1 in 4 women are affected by narcissistic, physical, and/or emotional abuse, as are 1 in 3 men. Alyssa's story, she admits, may seem extreme, but she represents one of millions living in abusive situations.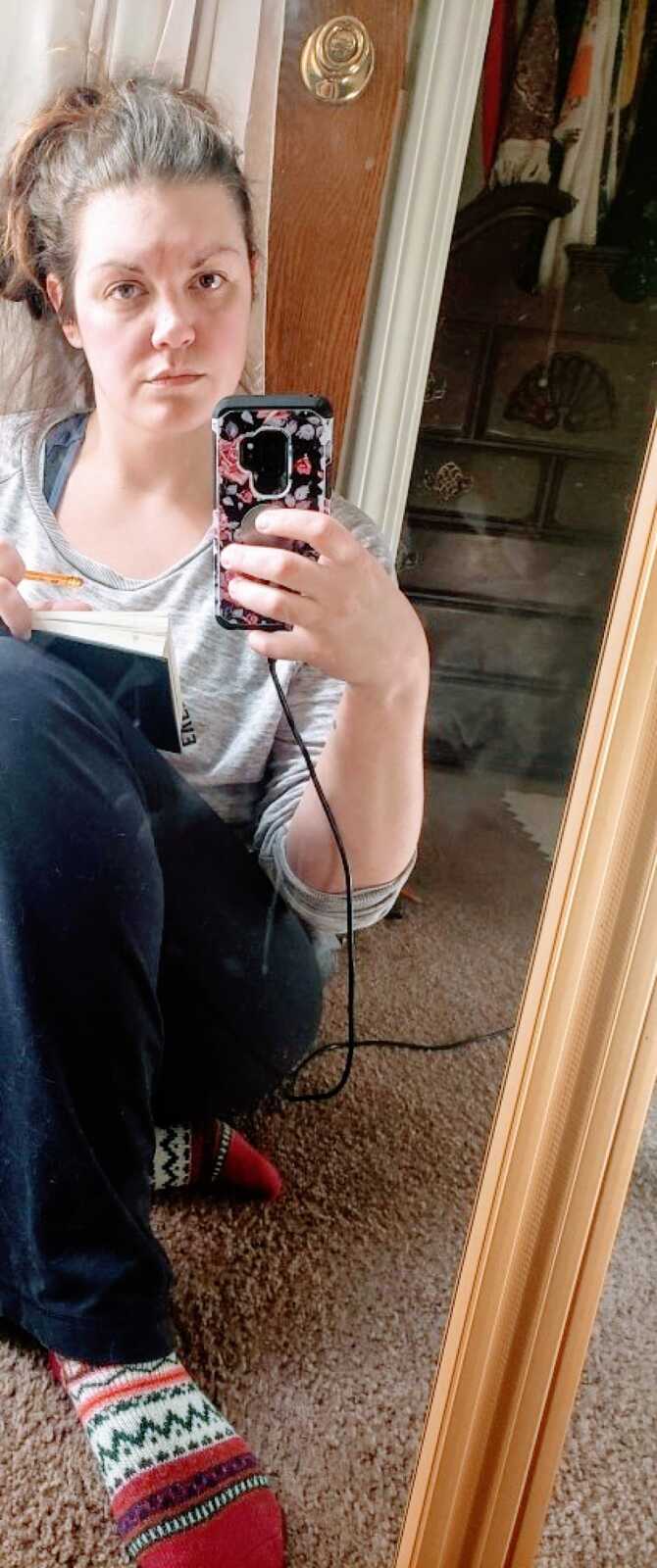 "I know that someone could hear my story and, even if it wasn't them, I know that in their mind, they will be reminded of someone close to them who struggled or is still struggling in a relationship or situationship like it," she says.
As Alyssa lives her life now, out of her abusive relationship, without needing steroids to stay alive, and being able to function and manage daily without anxiety, she hopes to help other women heal.
She runs a TikTok account to spread her message and is planning to open a storefront this summer.
"I hope to not only support myself but support other women (and men!) who are rebuilding their lives seemingly from scratch," she says about her goals for the store. "I hope to be a pillar of support and an example that YES you can get out and YES you can thrive!"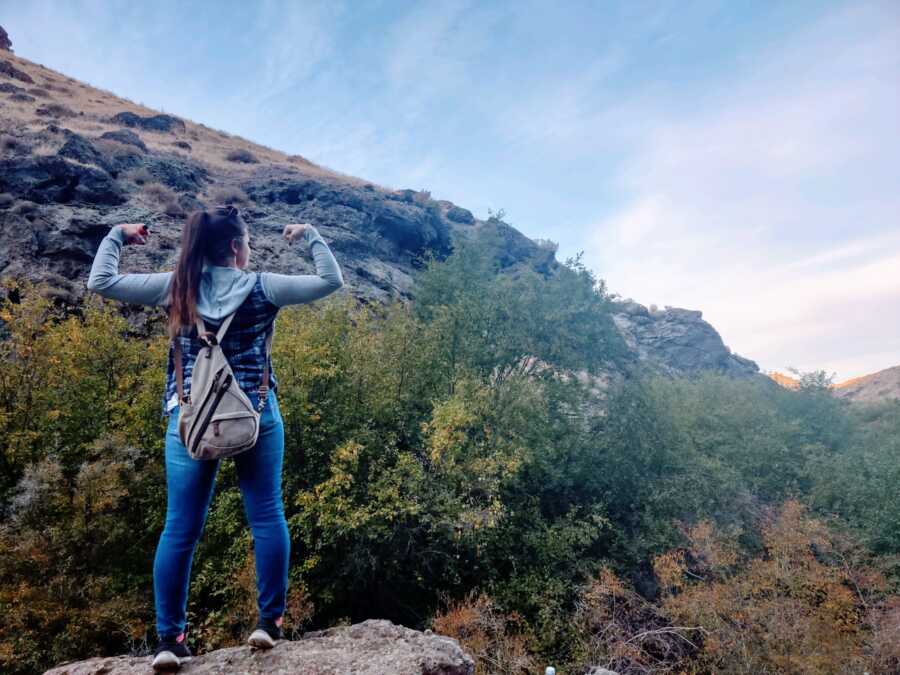 This article was written exclusively for Love What Matters by Anna Steingruber. Follow Alyssa's journey on Facebook and TikTok. Be sure to subscribe to our free email newsletter for our best stories.
Read more stories like this:
'In the middle of the night, the doctor said, 'Ma'am, your husband needs emergency surgery right away.' I was shaking uncontrollably.': Couple embrace child-free life after near-death infertility surgery
'We need to make her soup so she feels better!' I had to explain to my 5-year-old his sister was going to heaven.': Mom loses daughter to Neuroblastoma, 'we will never forget our brave, beautiful warrior'
Do you know someone who could benefit from reading this? SHARE this story on Facebook with family and friends.