"I have a quirky confession to make.
Parking lots feel like home to me.
And I know I'm not alone in this – I see many others finding solace and comfort in their own parking lots.
You see, many years ago when I was a home-based therapist, I spent my days traveling from house to house to house for sessions with my patients.
Parking lots became where I could sit between sessions to write up notes, check directions, make phones calls, and while my babies were little, even take pumping breaks.
Parking lots became synonymous with catching my breath, centering myself, and refueling myself emotionally.
Even when I worked in an office setting, whenever I had a long break between patients I would hop in my car and drive to get myself a cup of iced tea and sit in a parking lot.
To think.
To clear my head.
To just be still for a moment.
To pluck stray eyebrows.
To listen to music or a podcast.
To cry.
To write.
To just be.
And now that I work from home, I don't have a reason to go sit in a parking lot anymore.
But I miss my parking lots.
So, when a last-minute doctor's appointment found me out and about in the middle of my workday today, I decided not to head straight home but to head to my other home instead.
I grabbed myself an iced tea and pulled into one of my favorite parking lots.
I turned up my music.
I practiced the fine art of people watching.
I wrote.
I breathed.
I was present.
I let go of the stressors that have been clunking around my head and my heart.
My parking lot trip only lasted 15 minutes but when I pulled out of the parking lot and headed back to face to rest of my workday, I felt lighter and more centered.
I felt more like myself than I have in weeks.
I had forgotten that I will always need a space that is mine – a space where I can park and let go of so many of the things that weigh me down.
We all need to remember the importance of making time for places that feel like home – even if it means driving nowhere to do nothing but sip on an iced tea in the middle of a random parking lot."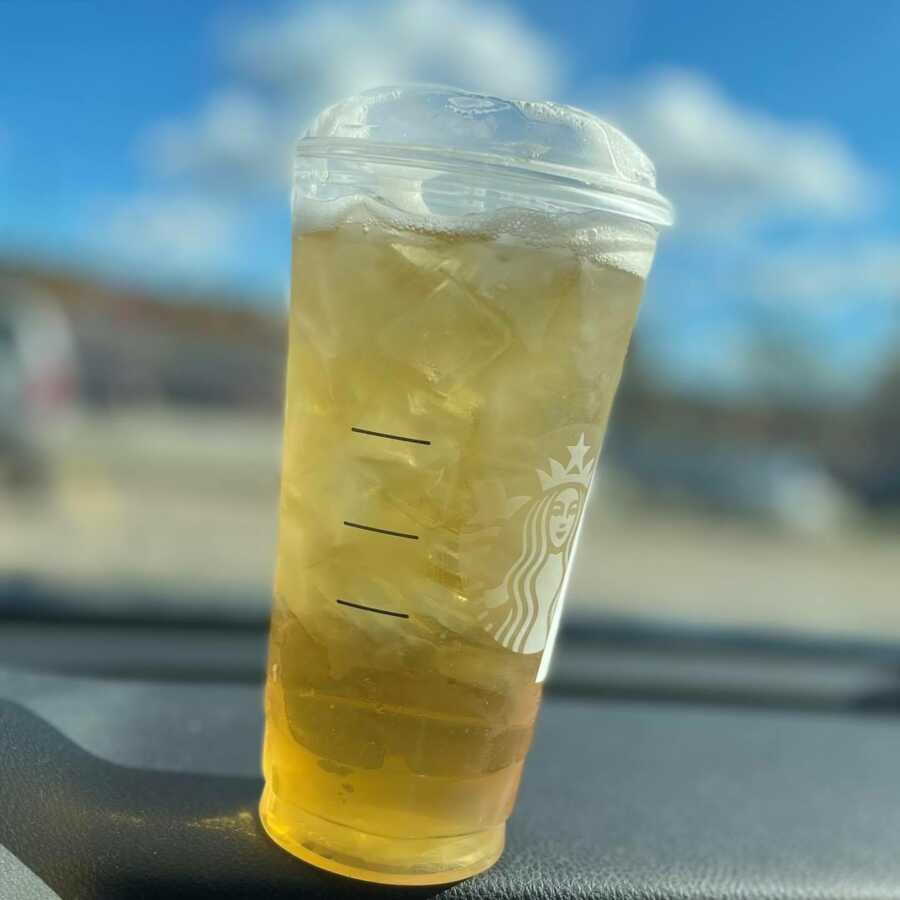 This story was submitted to Love What Matters by Jenni Brennan. You can follow her journey on Facebook, Instagram, and her website. Submit your own story here, and be sure to subscribe to our free email newsletter for our best stories.
Read more from Jenni here:
The 'Perfect' Family Is A Myth, And It's Time We Realize It
Walk Away From The Things And People That Drain Your Energy—Even If It Feels Too Hard
'She helps me see hope in the chaos. She silently encourages me to be my true self. She reminds me I am worthy of love.': Woman learns to embrace authentic self 'without judgement'
Next Time You Walk Into A Room And Panic About Someone There Not Liking You, Remember This Secret: It Doesn't Matter
Provide beauty and strength for others. SHARE this story on Facebook with your friends and family.