What is a foster care home study?
To become a licensed foster parent you must complete training courses, pass background checks, and participate in a home study. The home study aims to help social workers understand your family dynamics and desire to foster, and makes sure you feel prepared to successfully do so.
Depending on your country (or state within the U.S.) you'll have slightly different requirements, so you'll want to do some research and talk with private and public agencies in your area to learn more about the process. But we've asked several foster parents to share their home study experience to help provide you with a general idea of what to expect.
What is the home study process like?
"The social worker gets references from friends, family, workplaces (and all previous workplaces where children have been involved in the work). We also had to have medicals, which were fairly thorough, and I even had to get blood tests and provide evidence of my glasses prescription, which I was surprised by!" -Holly Marlow
"The whole process took a couple months. While it seemed long, it was fairly straightforward. By going through an agency, we were given checklists and resources to meet each requirement." -David Nauta
"We entered the foster care world a little differently than most. We were approached about a teenager in our area that needed a foster home, so we were licensed specifically for him, not as a foster home in general to welcome any child. The process moved very quickly. The teenager's case manager/social worker came to our house with the teenager and looked around, ensuring our space was appropriate to keep him safe and healthy.
There were some other requirements not related to our physical home; for example, TB tests, fingerprinting, etc. For us, the process was very quick and not intensive at all." -Sarah Fujimoto
You can read about the Fujimoto's foster care experience here: 'We were fostering a teenager, potentially adopting a baby, and also pregnant.': Mom shares incredible, fast-paced journey from newlyweds to family of 4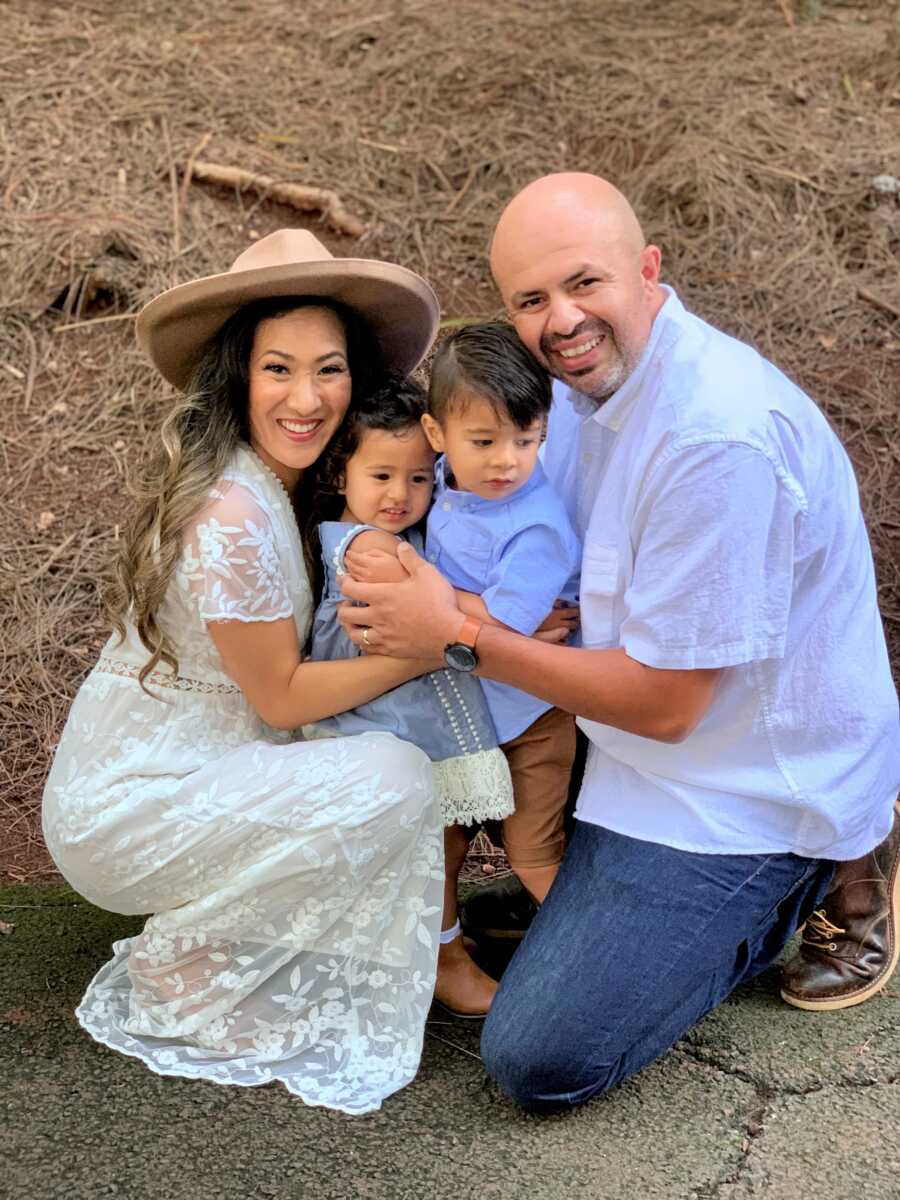 What kinds of questions can prospective foster parents expect to answer?
"The questions included things like: What was your home like growing up? What were your parents' parenting styles? What's your relationship like with your parents now? What style of parenting do you think you align with most? How did you deal with confrontation with your parents? How do you deal with confrontation with your partner? Are you and your partner on the same page as to who is being the default parent? What roles will be split?
Are you religious? What does the typical week look like? How do you see your schedule changing with children in the home?" -Eleanor Duke
"Many of our questions were about each other, as we had no children yet. So they asked things like, 'What qualities do you see in your partner that you think will make them a great parent? What are some of the things you love about your partner?' Things like that. It was actually really nice to see what your partner thinks your strengths are!" -Amanda Webber
"Our social worker asked us all about our childhoods, formative experiences, relationships, and so on. It would have felt intrusive from most people, but she was very skilled and put us completely at ease. Each meeting flew by. The waiting was the most painful part!" -Holly Marlow
"Our FFA (Foster Family Agency) asked about our upbringing, home life, and personal tendencies in stressful situations. Most of the questions were meant to understand our intentions for fostering, what our perceived parenting strategies would be, and how prepared we were to practice trauma informed parenting." -David Nauta
You can read about the Nauta's foster care experience here: 'If there are children who need parents, why not foster or adopt?': Foster dad shares increased purpose, understanding of foster care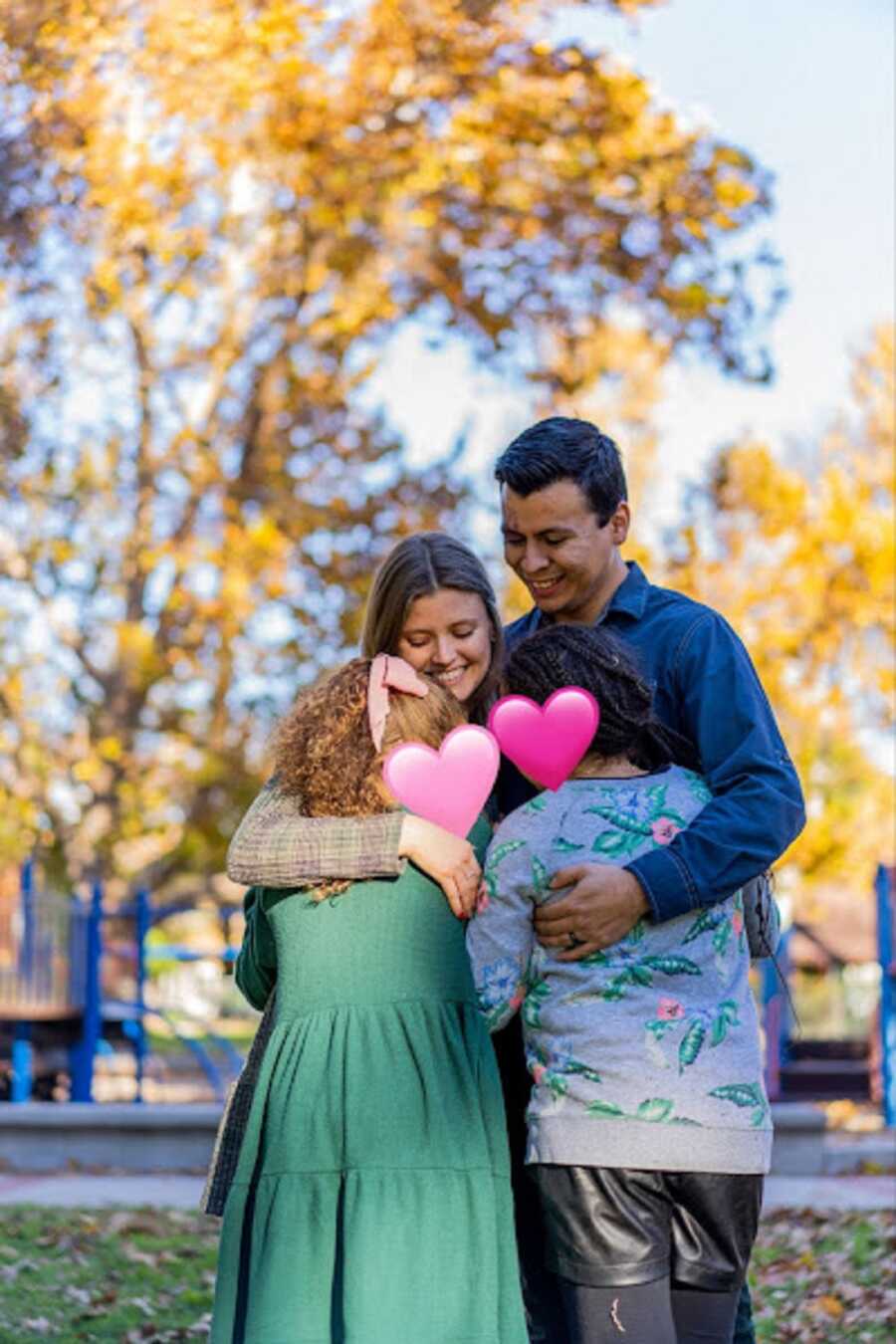 What changes did you have to make to have your home meet requirements?
"The biggest requirement was making sure dangerous items were locked away. We had to buy several locking cabinets, plastic containers, and small boxes to store cleaning items, cooking knives, and personal medications. Luckily we had a lockable shed that could store gardening tools, otherwise that would have been even more storage containers needed." -David Nauta
"Typical safety things… We did have to buy a ladder that can go out windows and move chemicals to locked cabinets. And we got a bigger car." -Eleanor Duke
"We added a few more smoke alarms so that every bedroom had them, and we had to buy outlet covers and childproof locks for cabinets. We also had to have a bed ready. We initially wanted younger children, so we purchased a crib that easily converted to a toddler bed so we had all young ages covered. All in all it was easy to get our home ready!" -Amanda Webber
You can read about the Webber's foster care experience here: 'They chose us. They're coming in two hours!': Couple shares unexpected sibling adoption from foster care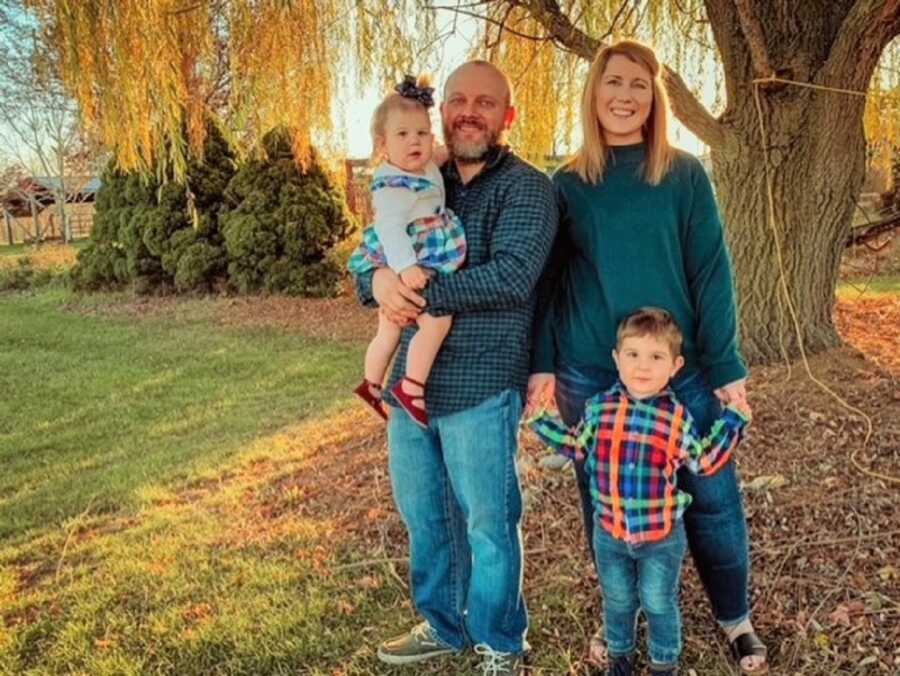 What advice would you give someone beginning the home study process?
"Try to relax and remember the social workers are human and want you to be successful. It's OK if your home isn't 100% ready yet; just make sure they know you have plans and are willing to get it ready and safe for a child." -Holly Marlow
"Take the first step! The checklist might look daunting, but every bit of progress can help make it seem more manageable. View every form, interview, and inspection as an act of love for preparing a home for a child." -David Nauta
You can read about Holly's helpful foster care/adoption books here: This Mom's Foster Care, Adoption Children's Books Are Helping Kids Process Difficult Emotions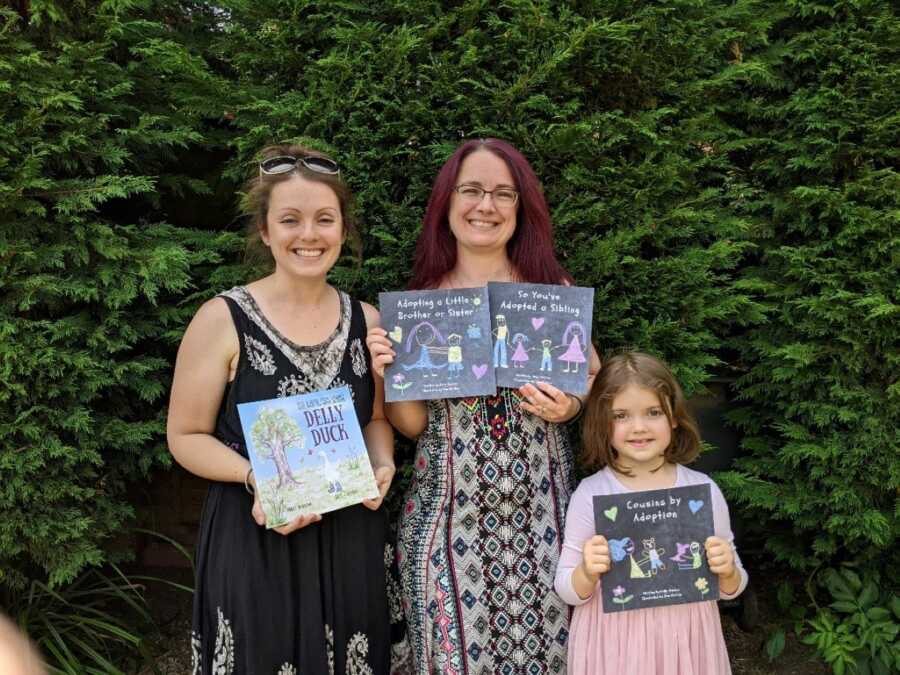 "Don't stress! I remember feeling anxious about the potential of not getting approved, but everything turned out perfectly. Most states are desperately in need of safe and loving foster homes. Even if adjustments need to be made, it's so worth it to be able to positively impact the life of a child forever." -Sarah Fujimoto
"Be patient, and ask you social worker for a list of everything needed ahead of time. This allows you to move at your own pace, and it also offers you the ability to cross things off the list that you may already have done, which makes the process less daunting!" -Amanda Webber
"Don't be in a rush! It makes you feel more anxious. Split the to do list with your partner as you can, and knock out what you can when you can. I would first find out what appointments need to be made (we had to do yearly physicals) and get stuff like that on your calendar since it can take awhile. Then do general paperwork because that can be done anytime." -Eleanor Duke
You can read about the Duke's foster care experience here: 'In a year and a half, our family of 2 grew to 6.': Couple share foster care adoption story, premature triplet birth after infertility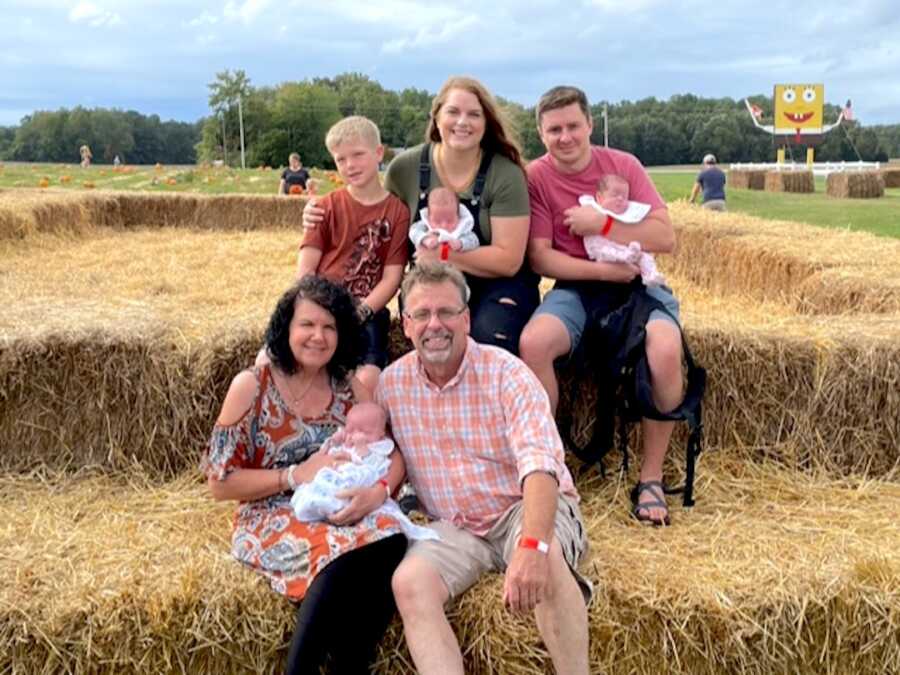 This article was written exclusively for Love What Matters by Elizabeth Grow. Submit your own story here.
Read more about foster care:
'Going from no living children to 3 in 3 years was… a LOT. But I'm so grateful.': Couple welcome rainbow babies, foster care adoption after heartbreaking loss
'Placement needed after all, kids are on the way. We'll be there in 20 minutes.': Couple shares foster care journey with sibling sets, teens, reunifications
Do you know someone who could benefit from this article? Please SHARE on Facebook to let them know a community of support is available.