João Coelho Guimarães had been living on the streets of Goiânia, Brazil for three years before he walked into a barbershop asking for a razor so he could trim his beard. João was definitely in need of more than a beard trim, so the barbers went above and beyond, giving him a full makeover.
When João first came into the barbershop, the staff offered to get him some food but he politely declined, not wanting to take a handout. The staff didn't give up though, and in the end, João walked out with a trimmed beard, a fresh haircut, new clothes, a jacket, and a pair of shoes. He looked like a completely different person!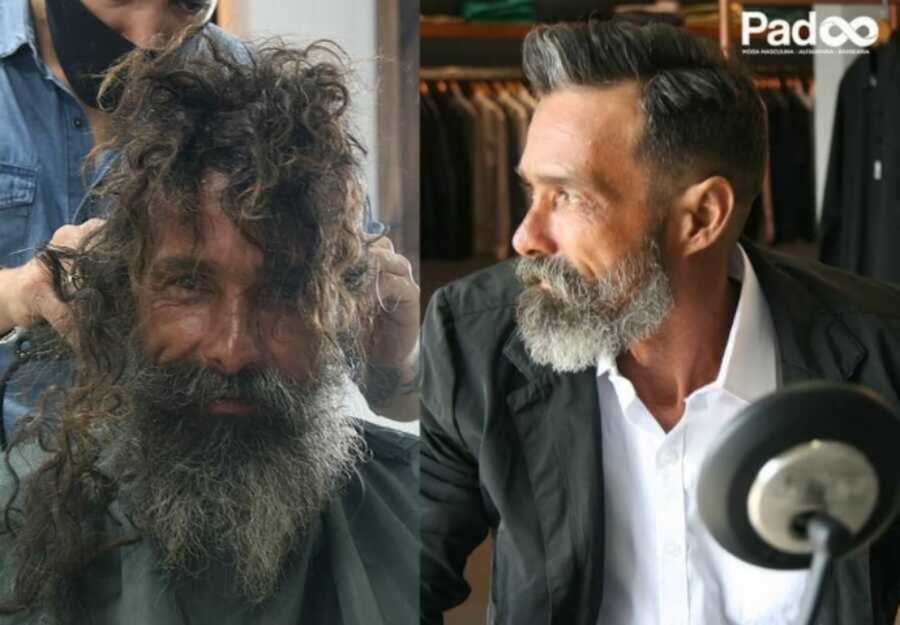 The barbershop shared photos of João's transformation online, and they quickly went viral. Before long, they made their way to Maria Coelho, João's sister who has been looking for him for 10 years!
Maria quickly got in touch with the barbershop, hoping they could help her reconnect with her brother. The barbershop happily obliged and set up a surprise reunion.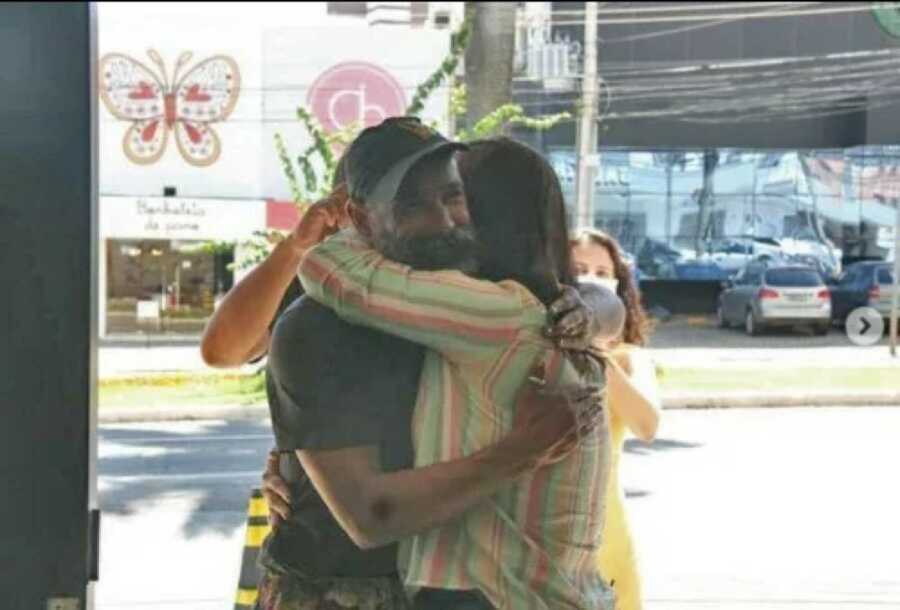 João was shocked to find his family waiting for him with open arms when he returned to the barbershop. The family members hugged, cried, and took in every second after 10 long years of separation.
In an interview with Bored Panda, they asked a barbershop employee, Alessandro, why João had left his home in the first place, but he said he never asked. "I didn't want to get into the question of why he left home," he said, "He must have his reasons, but our intention was just to give him a little dignity at that moment."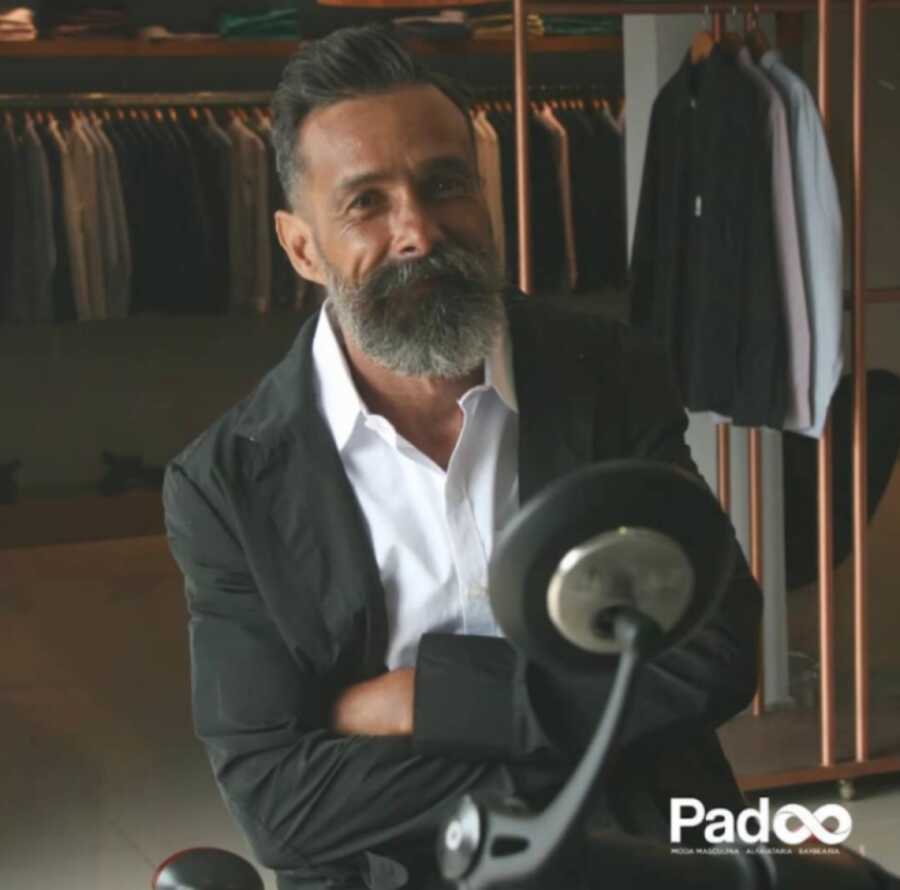 The staff at Padoo definitely gave him some dignity, but they also gave him so much more than that by reconnecting him with his family. Maria offered to let João move in with her and stay at her home, but he actually declined, saying the streets are where he feels free. Maria respected his decision, but she will surely do everything she can to make sure they never lose track of each other again.
This story originally appeared on InspireMore. Join the Love What Matters family and subscribe to our newsletter.
Read more stories like this here:
'It takes a village.': Tiny homes in Albuquerque are making big waves in the homeless community
'As far as I'm concerned, they're three angels.': Brave teens rescue residents from burning retirement home building
Help us show compassion is contagious. SHAREthis story on Facebook with family and friends.