"It has been said that grief is just love with no place to go. It has also been said that there is no love like the pure unconditional love of a mother. I have spent the past three years on a whirlwind journey exploring the depths of love and loss through my pursuit to have children. I have become intimately familiar with life and death. I have survived the most traumatic experiences a parent can face. I am determined to turn my pain into power and help end the stigma surrounding pregnancy and child loss.
My pregnancy with my oldest daughter, Gemma, was very easy and uneventful. When she was 6 months old, I became pregnant again. I thought everything in my pregnancy was going well until a doctor's visit at 16 weeks when the rug was pulled out from under me. I lost my beautiful baby, Jamie, at 15 and a half weeks. Medically speaking, I had what is called a 'missed miscarriage' meaning my body showed no symptoms of miscarriage whatsoever. No bleeding, no cramping, nothing. My body did not want to let go of my baby and neither did I. I had to undergo a procedure called dilation and cutterage, or d&c, to remove Jamie from my womb. The last thing I remember is cradling my belly one last time as I drifted off to sleep on the operating table. What should have been a fairly simple surgery left me hemmorhaging and nearly cost me my life. It was hard enough to lose my baby but having my own near death experience shook me to the core. Jamie was baptized and her remains were cremated. We had a beautiful memorial service for her. Just as you don't truly know how deep you can feel love until your child is born, you don't know how deeply you can feel pain until your child dies. I didn't think I could ever hurt like that again; but unfortunately my journey with loss was just beginning.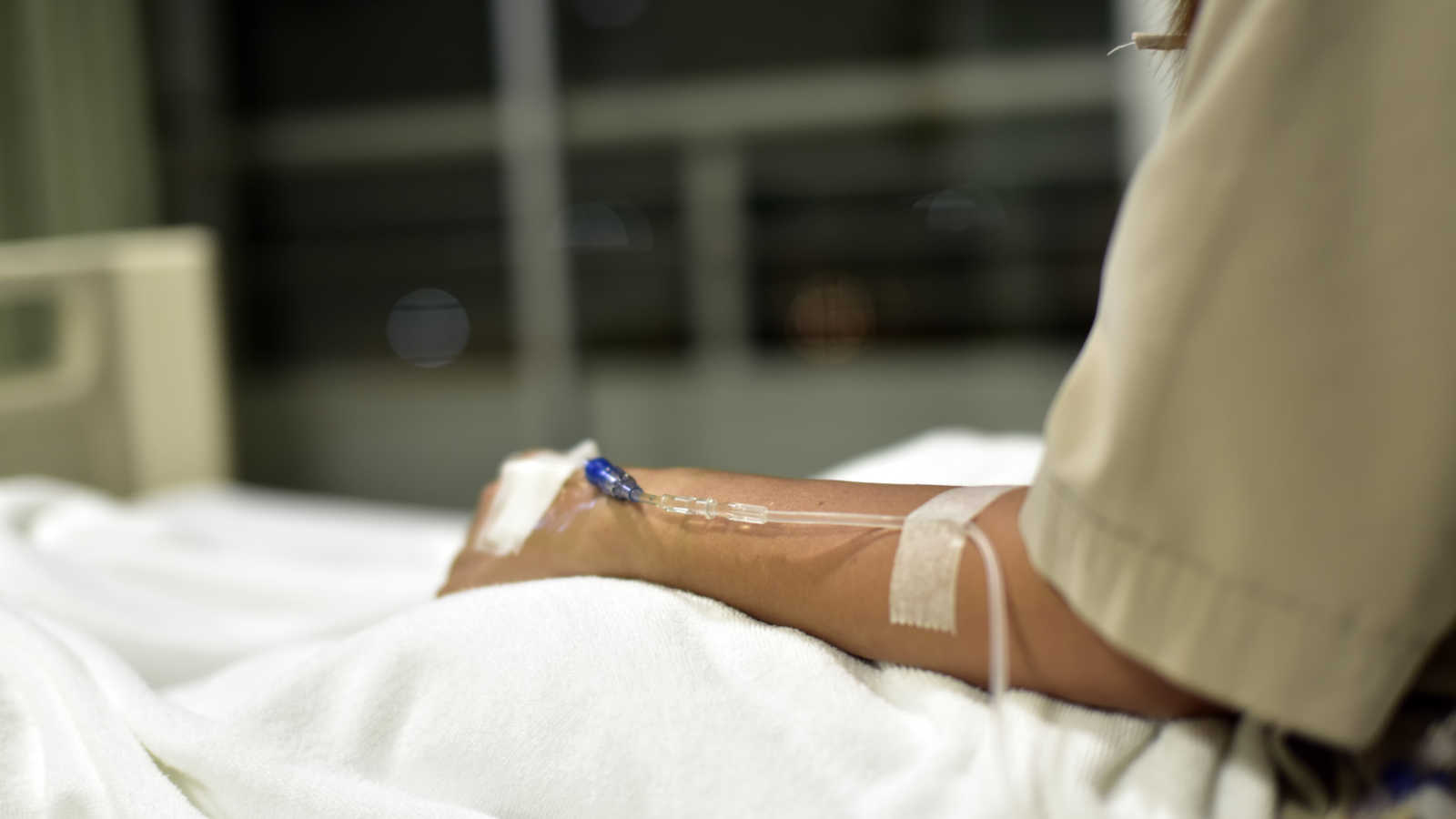 It took 6 months for me to get pregnant again after that. Unfortunately I lost Little Baby, as my husband and I affectionately call her, at 8 weeks due to a subchorionic hemmorhage. I needed to have another d&c. I was scared and angry. After losing Jamie, I was told that miscarriage was so common and that it most likely wouldn't happen to me again; yet, here I was having my second miscarriage in six months. I had to face the reality that there might be something physically wrong with me. I blamed myself and I fell into a deep depression like many women do after loss. It took a few months for me to begin to heal physically and emotionally. My husband and I both underwent genetic testing and began trying to conceive again after everything came back normal. I was devastated but I knew that I couldn't give up trying and became pregnant again a few months later.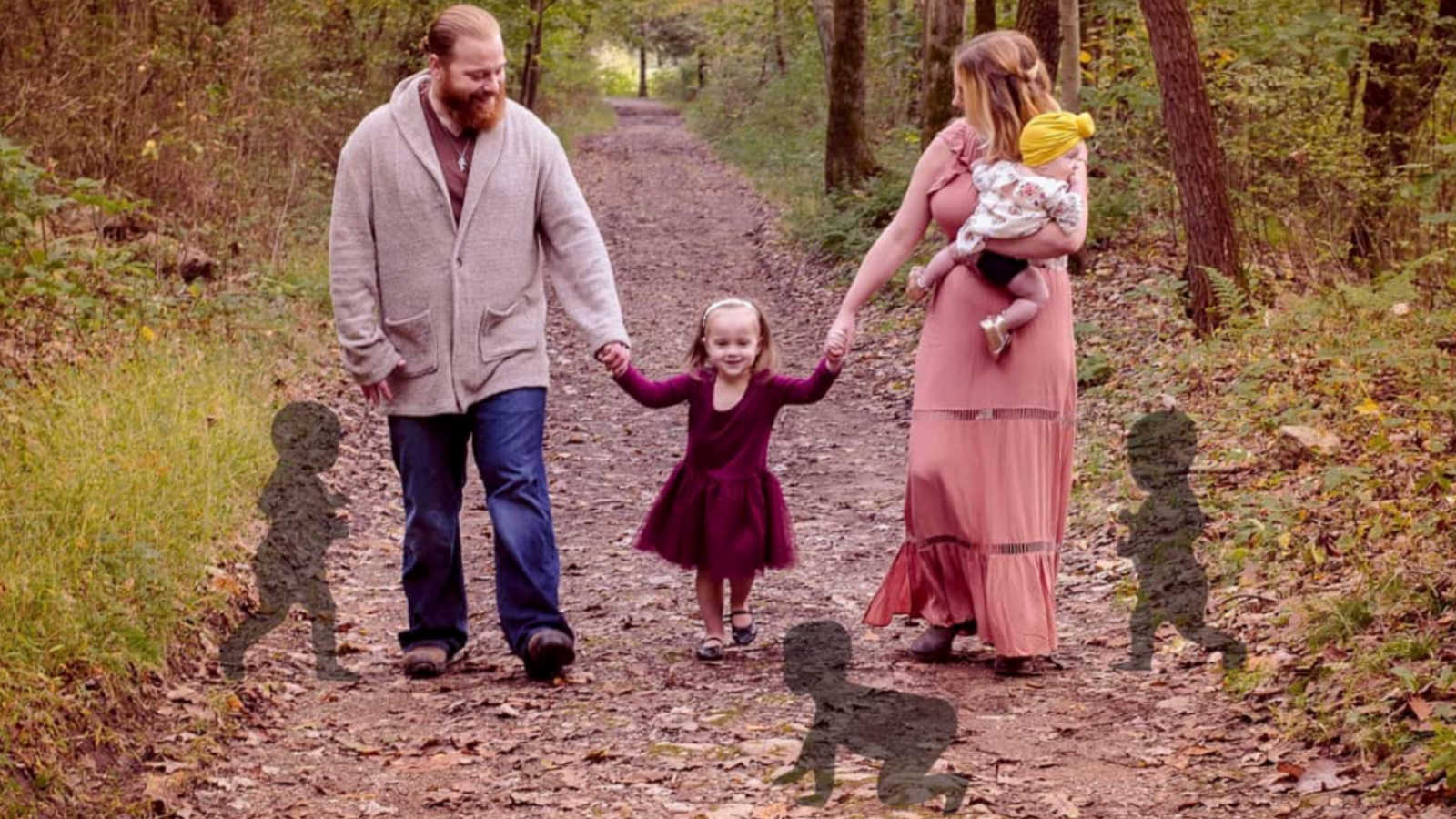 We were cautiously optimistic with this pregnancy. There was no medical reason why we shouldn't be taking home a healthy and happy baby in nine months. We were positive we were finally going to have our rainbow baby. We found out at 15 weeks that our baby was a little girl. Everything was going perfectly until tragedy struck again at another routine check up. Hearing those four words-'there is no heartbeat' changes your world instantly. I felt like I had left my body and began crying and shaking uncontrollably. How could this be happening again? Why me? Why my babies? Because of the gestational age of my baby and my history of hemorrhaging, my only option was to vaginally deliver my baby girl.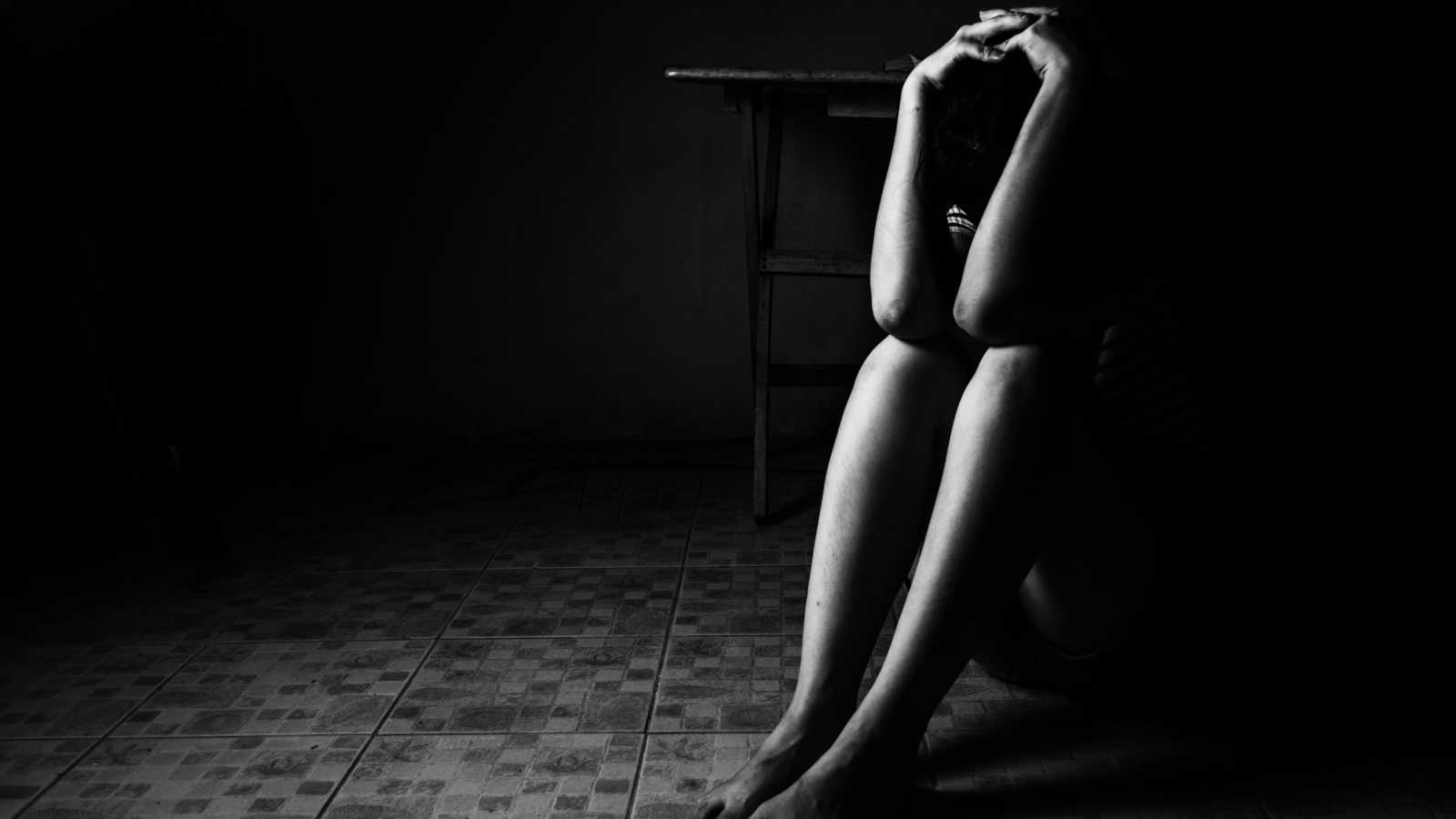 Nothing really prepares you for delivering your dead child. After an 18 hour labor I delivered the most beautiful little angel. Stella Alice looked like a tiny doll and she fit perfectly in the palm of my hand. She was baptized and swaddled in the white blanket that I was wrapped in when I was born. My husband and I cradled her, sang to her, prayed over her, and slept with her. I desperately tried to memorize every inch of her. Six hours later we were forced to say goodbye and kiss our baby girl one last time. How do you fit a lifetime of love into six hours? How do you say hello and goodbye to your child in the same day?
Stella was cremated. I was too heartbroken to hold a memorial service for her and it is something that will cause me guilt for the rest of my life. Her autopsy revealed what we already knew; she was absolutely perfect. Her cause of death was cord strangulation. The very cord that was meant to sustain her ended her life so abruptly. It all felt so cruel. I spent the next few months searching for answers. Why did this keep happening to me? Ultimately we were told none of our losses were related and that it was just horrible luck.
My husband and I began seeing a reproductive endocrinologist who did even more invasive testing. All of our results were normal and we were cleared to begin trying again. In my personal experience, the desire to conceive strengthened after each heartbreak. Each loss was physically and emotionally traumatic but it was never enough to make me want to give up. I was drowning in the darkest days of my life following the death of Stella and I needed to cling to hope. I needed to get pregnant again as soon as possible as a way to cope. I did not endure all that I had to only come so far. We faced a lot of criticism from family and friends. I know that they were just concerned for my well being, but I never appreciated the unsolicited advice. It made me doubt myself and feel guilty for wanting another baby. A woman's decision to conceive again after loss should be solely between her, her partner, her doctor, and God.
I became pregnant for the fifth and final time just three months after Stella passed away. Pregnancy after loss is extremely difficult. It is like an instant anxiety disorder. It will test every ounce of sanity you have and leave you emotionally and mentally drained at the end of every day. It is like a dark cloud always looming over as you wait for your rainbow to appear. It is holding your breath every time the doctor checks for a heartbeat. It is feeling your heart pounding out of your chest if it takes the doctor longer than a minute to find the baby's heartbeat. It is being scared to look at your underwear every time you go to the bathroom in fear of seeing blood. It is repeating 'different pregnancy, different baby, different outcome' over and over and over again. It is surrendering to the fact that some things are just out of your control.
This June my husband and I welcomed our beautiful rainbow baby, Vivienne, just two days prior to the one year death anniversary of her sister. Our journey with life and death had come full circle. She has been a tremendous source of joy and healing for our broken hearts. We are so blessed to have her; yet, we will always long for her siblings. It is so important to me to honor all of my children by keeping their memory alive. We openly talk about them with our children and we pray for them. We light a candle for them. We display their pictures and their ashes. We include them in our family pictures because they are just as much a part of our family as my living children are. Their lives may have been brief but they have changed me forever.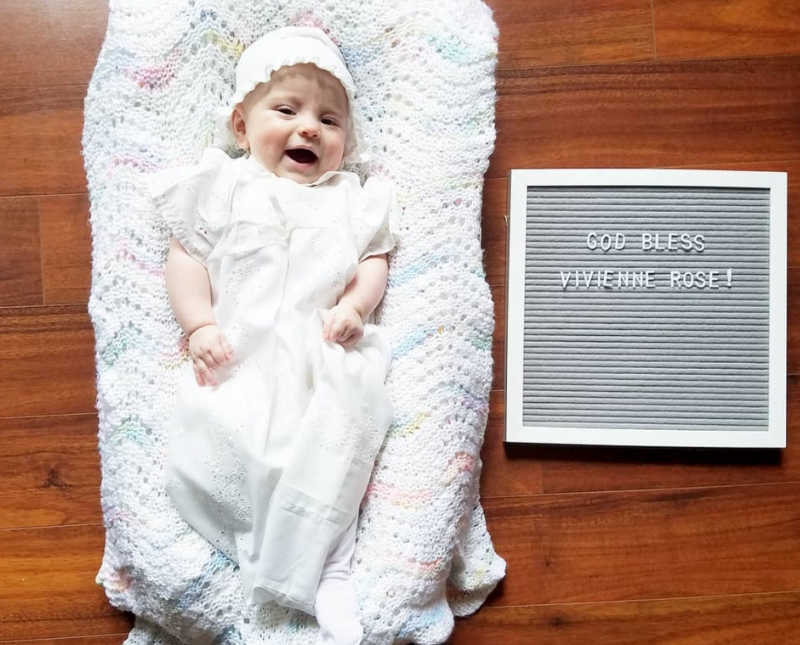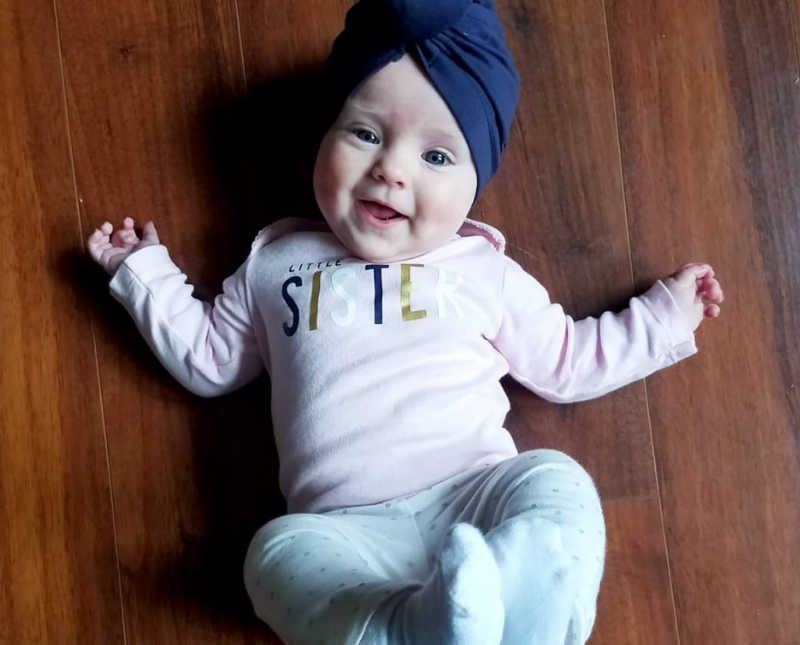 I am 1 in 4. I am one of the many faces of pregnancy and child loss. l never would have survived this journey had it not been for the outpouring of love and support from other women who had also suffered loss. I began documenting my struggles on social media and was immediately embraced by so many women who genuinely knew what I was going through. I noticed the common theme that all of us shared- we all wish that more people would talk to us about our losses and we are all terrified that everyone is going to forget about our babies that passed away. Sometimes I wonder 'Am I sharing too much? Is this making other people feel uncomfortable? Do people get offended when I post pictures of my dead baby?' But then I remember that this is so much bigger than me. This is for my babies, for all women who are suffering silently, and for their babies too. I was moved to create my own Facebook group, Angel Moms, in hopes of offering comfort and support to other women. It is a safe space where women can openly talk about their feelings without judgment or criticism. I want other women to feel connected and validated during a time that is otherwise empty and lonely. I want them to know that it is ok to miss your baby and to talk about them. It is ok to openly grieve. It is ok to not be ok. As for me, I am adjusting to my new life after loss. I am savoring every moment with my daughters while always missing my babies in Heaven. My longing for my babies will never fade, and neither will my love."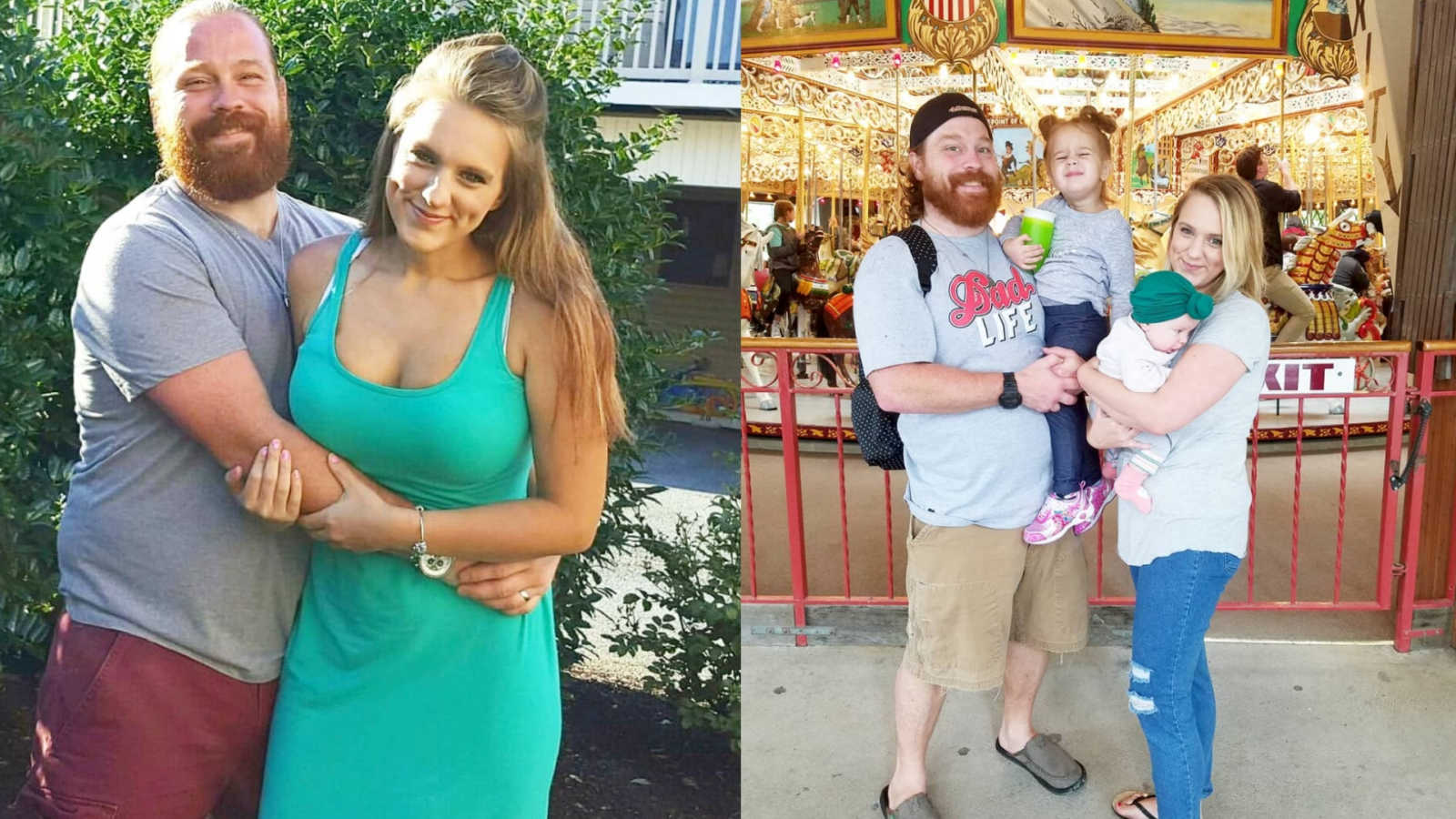 This story was submitted to Love What Matters by Elizabeth Comensky. Submit your story here. For our best love stories, subscribe to our free email newsletter.