"Growing up, I watched all these different Hallmark movies with my mom, saw the love my parents had, saw other adults married around and developed this 'idea' of love.
As I became older, I thought I knew what love was. I was so sure it was supposed to be one way, and one way only. That things happened exactly as I thought I was seeing them as a child. Now I know this is not true at all.
The love you need, the love you want, and the love we think is the only way may not be the love you end up with. But when you find it, you will be blown away by how different it is than how you perceived it for so many years.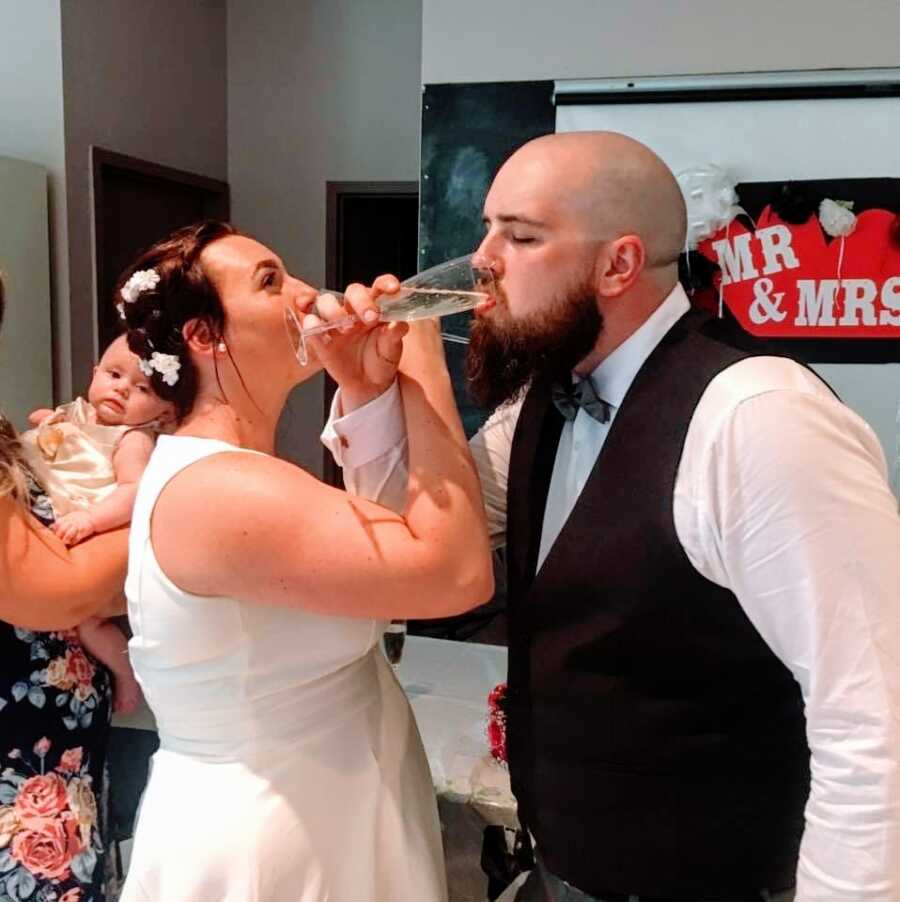 Growing up, I never saw my parents fight… or even be angry with each other for that matter. Not to say they never fought or were angry with each other, but if they were, they chose to not show it in front of my brothers and I (which I'm not saying is a bad or good thing).I grew up thinking this is what love would be.
The reality of it is, you will get angry with the person you love. You may fight from time to time, you may accidentally hurt their feelings or have yours hurt. Never on purpose or with ill intention, but because we are all human, and it will happen.
We are so often fed false promises of love, of what caring is and has to be. What it has to look like, the things and money equals higher levels of love. That blasting your partner all over the internet is the only way to prove yourself faithful.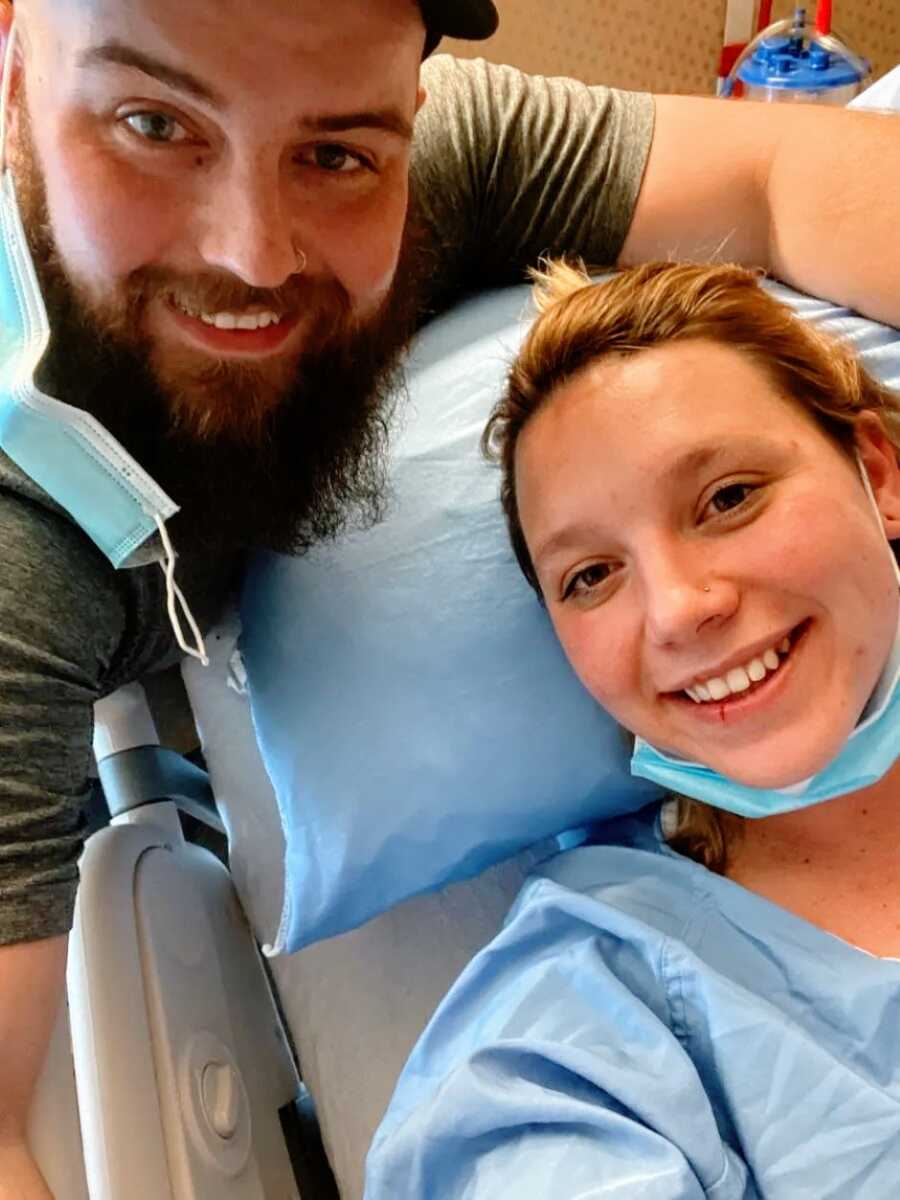 It's all just so ridiculous if you ask me.
I do not want everyone else's perception of perfect. I do not want hundreds of dollars spent on things. I don't have to have my face and name all over my husband's social media. Yes, those things are nice from time to time, but they do not equal how much he loves me.
I want our perfect.
I want Sunday hikes and Monday mornings filled with trying to decide who's dropping the kids off at school.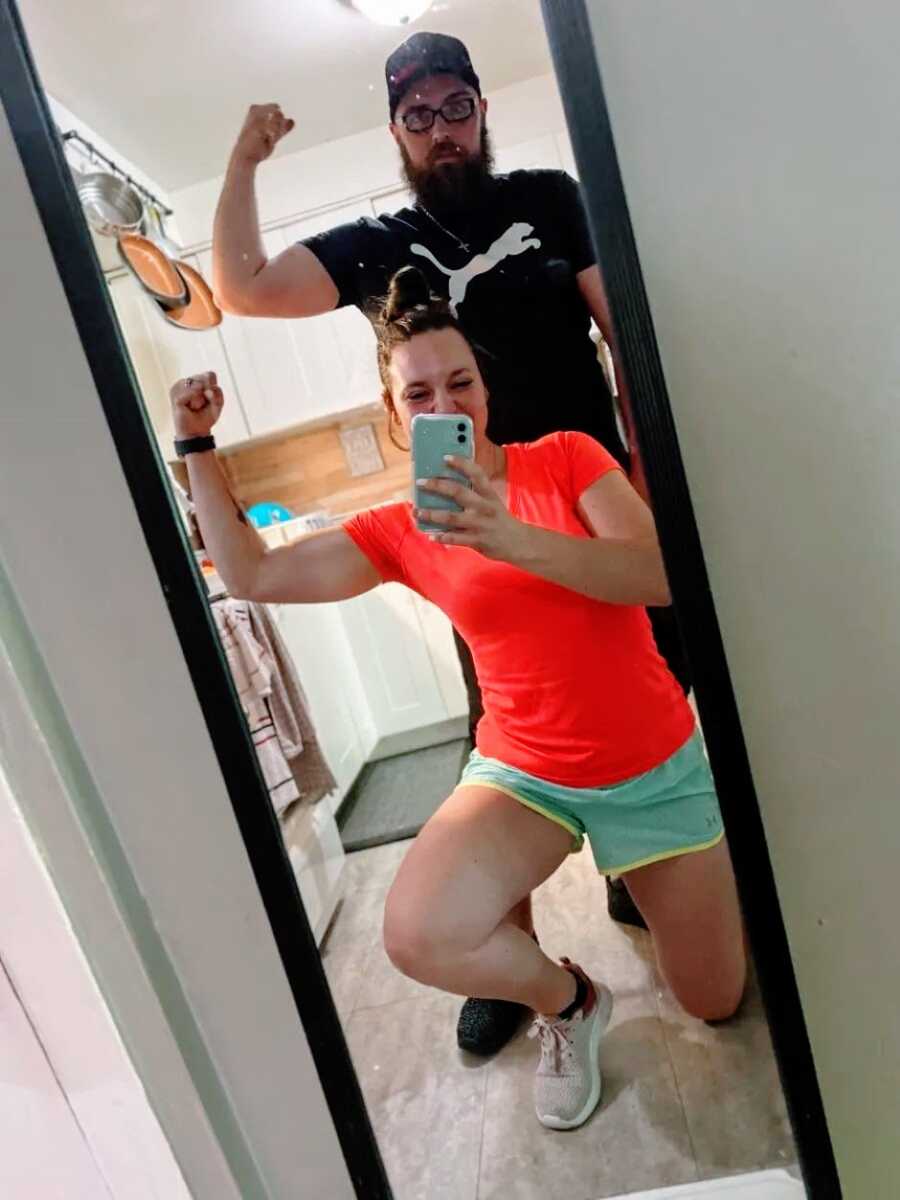 I want him to keep asking me if I'll work in the living room while he plays his video game with his buddies on Saturday night just because he wants to know I'm there.
I want to keep waking him up in the morning because it's nicer to wake up to a kiss and a coffee rather than the sound of an alarm.
To make little jokes in passing that no one but us would understand. Words and sentences that bring only us to belly laugh.
I want stupid fights that last 10 minutes, all to end in both of us saying sorry and realizing it never mattered to begin with.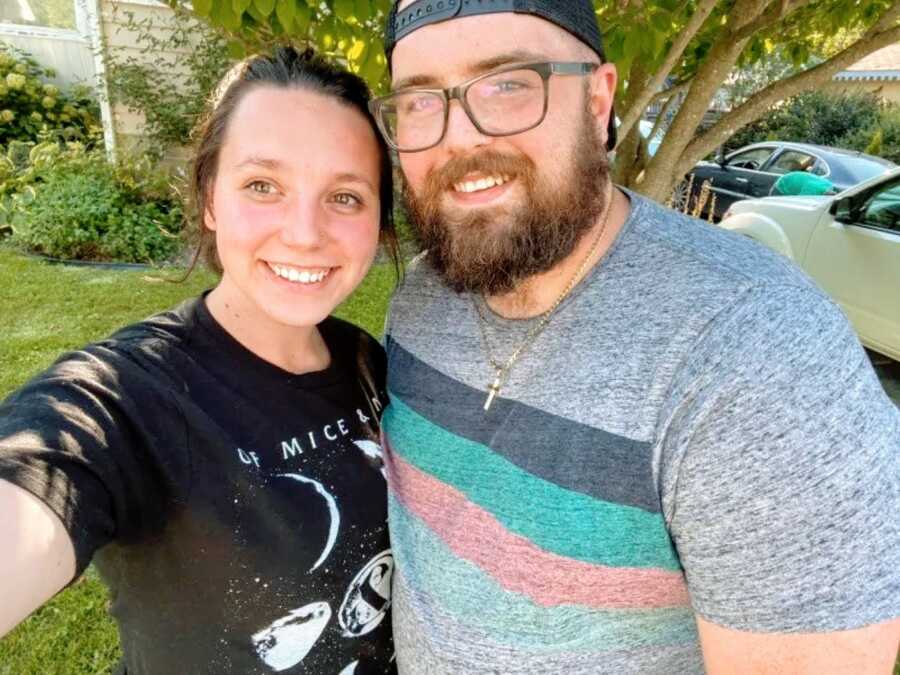 I want the good, the bad, and the ugly. The joy on Christmas morning, the memories of the point in our life when we struggled to make ends meet. All the moments in the future when we will be given good fortune and all the obstacles we will have to overcome.
All of these things that shape us, that make us grow on our own and drive us closer together. The ones that make us stronger as a couple.
No, I don't want a perfect marriage. I want the one I've got. It may not be the Hallmark idea of marriage and sometimes we might not agree. Sometimes he might be the last person I want to talk to, be he will always be the last person I want to see before I go to bed.
I wouldn't change it for the world. They'll never make a movie or write a book out of our love story. But if you wrote it down, I'd read it forever."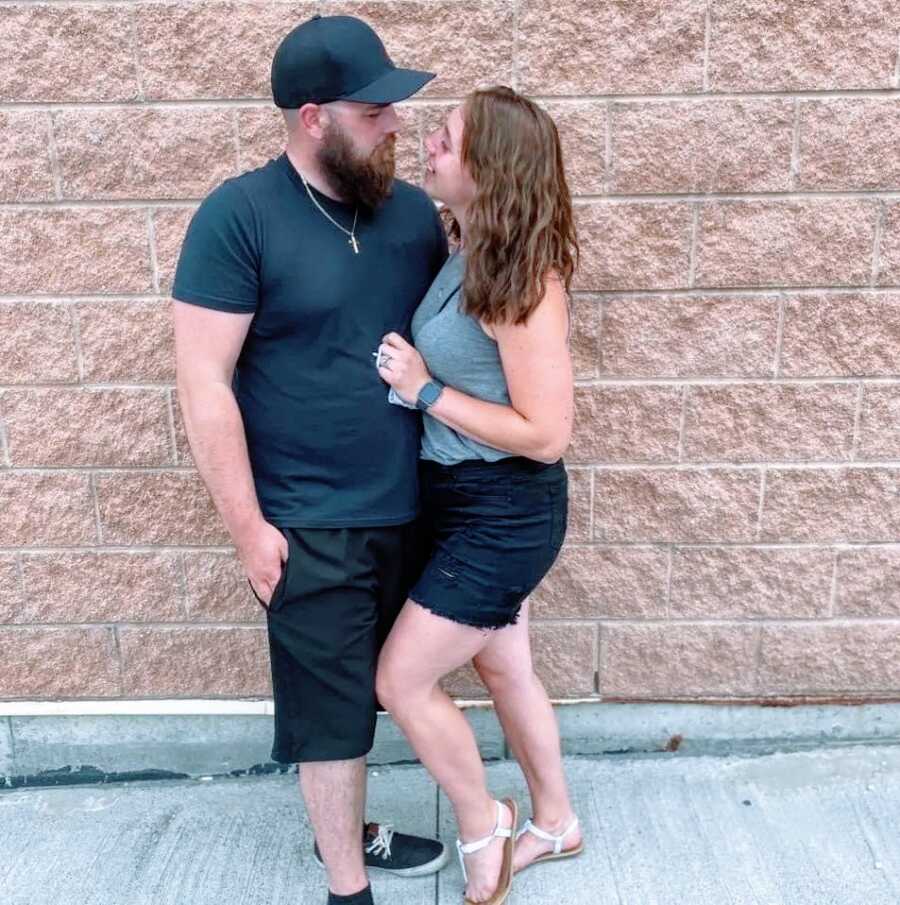 This story was submitted to Love What Matters by Ashley Cirka of Canada and originally appeared here. You can follow her journey on Instagram, Facebook, her blog, Twitter, and Pinterest. Do you have a similar experience? We'd like to hear your important journey. Submit your own story here. Be sure to subscribe to our free email newsletter for our best stories, and YouTube for our best videos.
Read more from Ashley here:
10 Things I Wish I Knew During My First Pregnancy
'My kids are annoying. I love them, but oh man do they get on my nerves.': Stay-at-home mom hilariously shares parenting confessions
Read more stories like this here:
Today, My Husband Bought Me 'I Love You Flowers' For The Very First Time—Because Marriage Is A Work In Progress
'Marriage means reaching across the space, across the pain, and forming a bridge to each other.': Wife shares what acts of true love look like
SHARE this story on Facebook to remind others to love what matters most.