"Hello World… I hope you can help me… You see, I was dropped this morning by my little friend and now I'm lost…
Because of the fall I have amnesia, so I don't remember my name, my families name, or my little friends name… This nice guy Mitch found me at the Bradley International Airport in Hartford Connecticut this morning at 7:09am…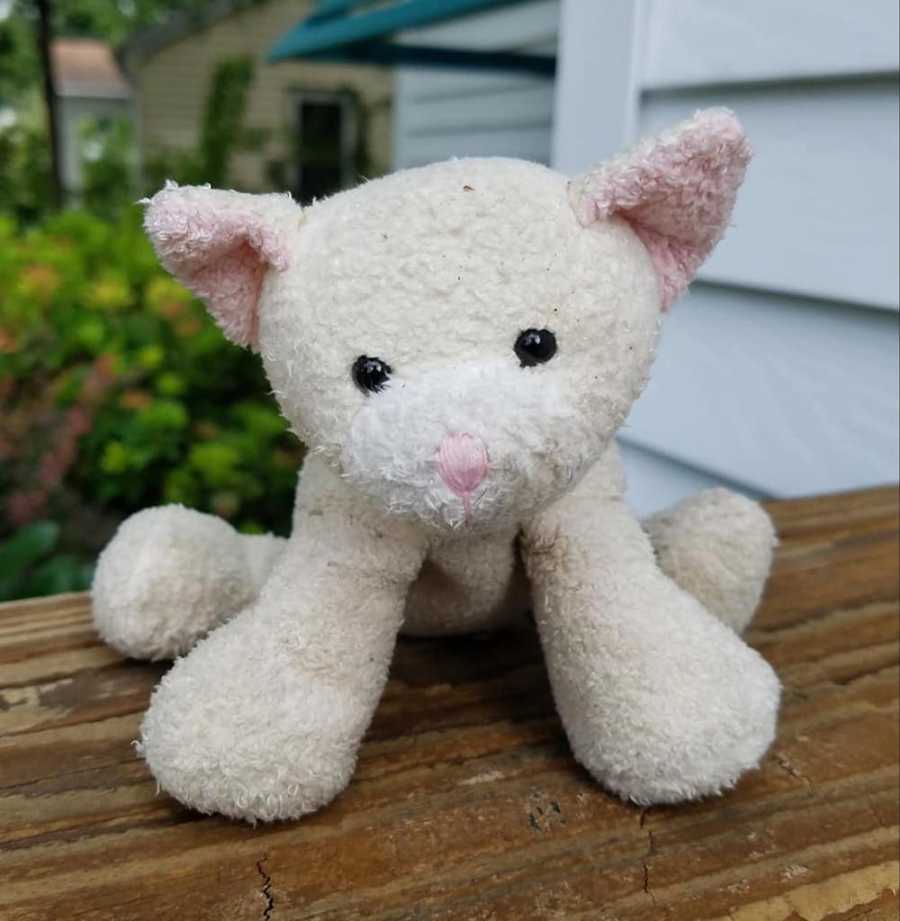 He said I was lying on the Departure side of the crosswalk that led from the parking garage to the American Airlines terminal… People were walking right over me… almost stepping on me and rolling their luggage over me, but nobody stopped to help me except for this nice guy…
I know my little buddy is probably missing me and is heartbroken… I'm very sad as well… So if anybody in the Facebook/Social MediaWorld recognizes me, please help me find my family… If you don't recognize me, please share me with your friends and hopefully through your networking effort I will be able to be reunited with my family and my little friend… My new friend Mitch says I can stay with him until my family is found…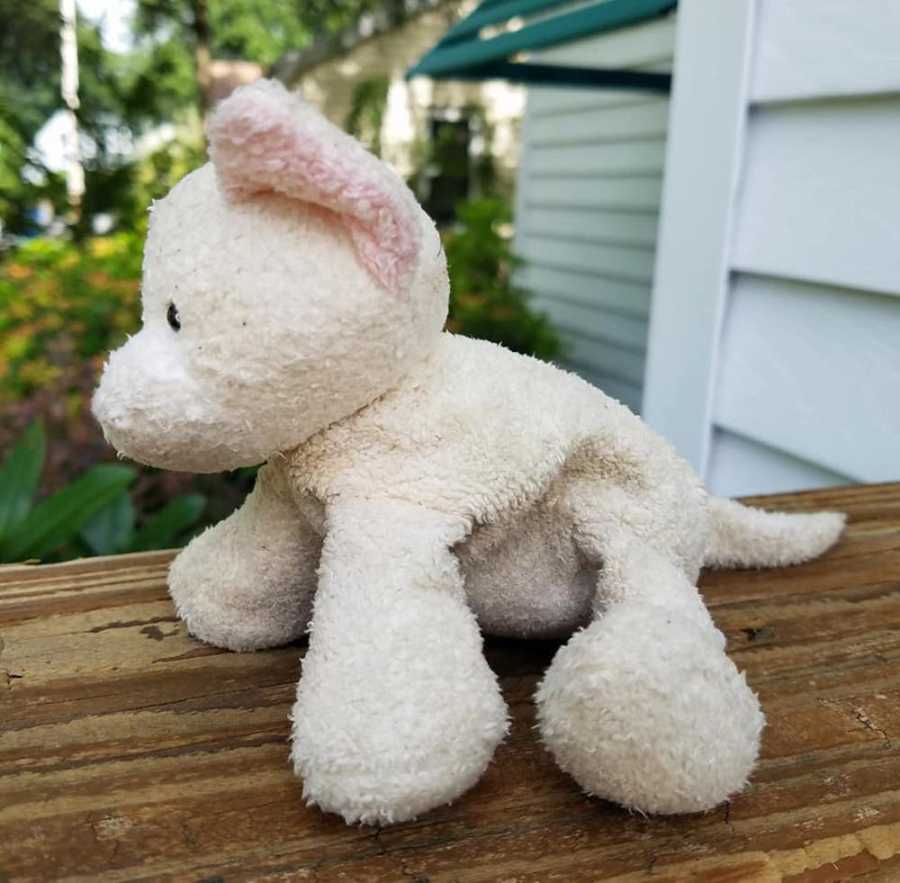 I thank you for any help you can offer me…
Sincerely,
A lost Kitty"
"Hi, this is Mitch (the nice guy that Lost Kitty refers to)…  There's no politics being played out here… Just kindness… as of now nobody has indicated that they know who Lost Kitty is or his family… But I am still hopeful that through the outpouring of support, this story will have a happy ending…"
This story was submitted to Love What Matters by Mitchell Rubin.  He can be reached on his Facebook page here.  Submit your story here, and be sure to subscribe to our best love stories here.
SHARE this this story to help find the Lost Kitty its rightful owners!