This story originally appeared on Babygaga.
"Look, I am so grateful for the baby shower gift you gave me. That was very thoughtful of you. I appreciate the time you spent buying my gift and I am so grateful I have you in my life. But, please, take my in-person 'thank you' as a sufficient thank you. I do not have time to write you a thank you letter.
If you bring me a gift and you expect me to write a thank-you letter, please just don't bring me a gift. I don't mean to sound rude, or ungrateful, I am just a tired mother. I am not pregnant at the moment but in the past, I have had felt the obligation to write baby shower thank you cards and it is the worst.
Why do people want a thank you card anyway? Do you really want the pregnant, sick, tired, and overwhelmed woman to hand-write a whole bunch of letters and then send them off just so you can feel good about yourself? Just let the mom sleep. Trust me, she is very grateful for your gift. She is happy that you thought about her and she understands how lucky she is to have you in her life. Let it go and let her sleep.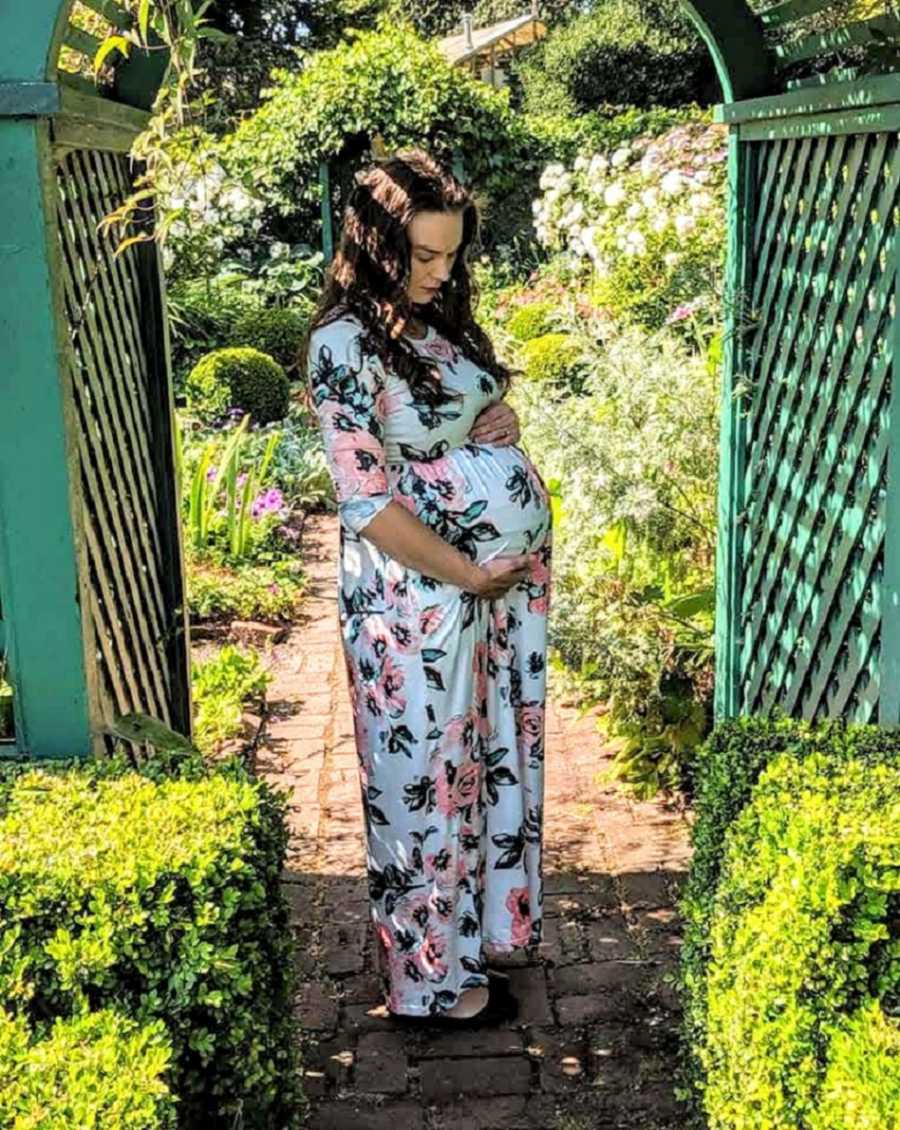 When I was pregnant with my second boy, my mother threw me a diaper shower. I already had one other boy and so I didn't need a lot of clothes, or other baby supplies. Everybody who came was supposed to bring a box of diapers. Obviously, if they didn't want to bring a box of diapers they were still welcome to come and hang out and enjoy the party.
We had tons of food, and we were just going to have fun talking with each other. It was a very low-key diaper shower and I was enjoying my time with friends and family. I didn't keep track of who brought diapers because everybody who came basically brought diapers and I said 'thank you' to each guest who handed me a box.
A few weeks later, I had a woman approach me in church. She asked me if I knew where she lived. I told her I did know where she lived. And then she went on to tell me her address. She thought since she hadn't received a thank you letter yet it was because I didn't have the right address or it got somehow got lost in the mail. Was she just anxiously waiting by the mailbox every day for my letter telling her that I liked the diapers she gave me? It's not like there was going to be money in the envelope.
If you are going to give a pregnant woman a gift please do not expect a thank you letter. She has so many other things that she is going to be worrying about and you need to just be okay with that or don't get her a gift."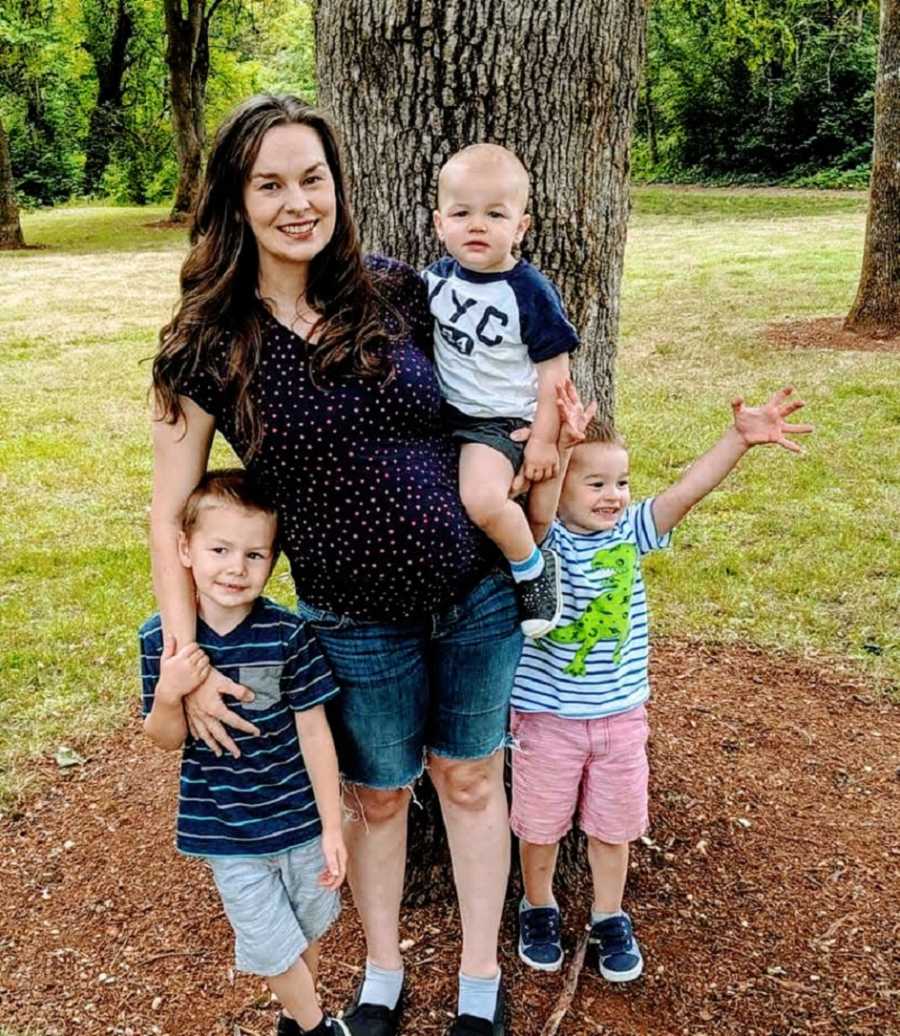 This story was written by Nicole Christensen. You can follow Babygaga and Nicole's journey. Submit your own story here and be sure to subscribe to our free email newsletter for our best stories.
Read more stories like this:
'Oh my god, did you see Elena's ears?! I mean, it's basically child abuse.' I left the party uncomfortable.': Woman defends cultural parenting differences, 'a mother knows what is best for her child'
'I ran inside and found my sweet boy gashed up. Grandmom was rocking him, absolutely horrified.': Mom warns parents to be 'vigilant' of pets around children after dog attack leaves infant son in stitches
Do you know someone who could benefit from reading this? SHARE this story on Facebook with family and friends.