"It was mental health awareness week last week, and normally I write a piece on my blog, but in truth, I have had a bit of a tough time mentally over the past week myself.
I have felt things building, day by day, small things getting on top of me until I get to the point when it all feels too overwhelming and I get upset and angry at myself over the smallest things and then it all comes to a head!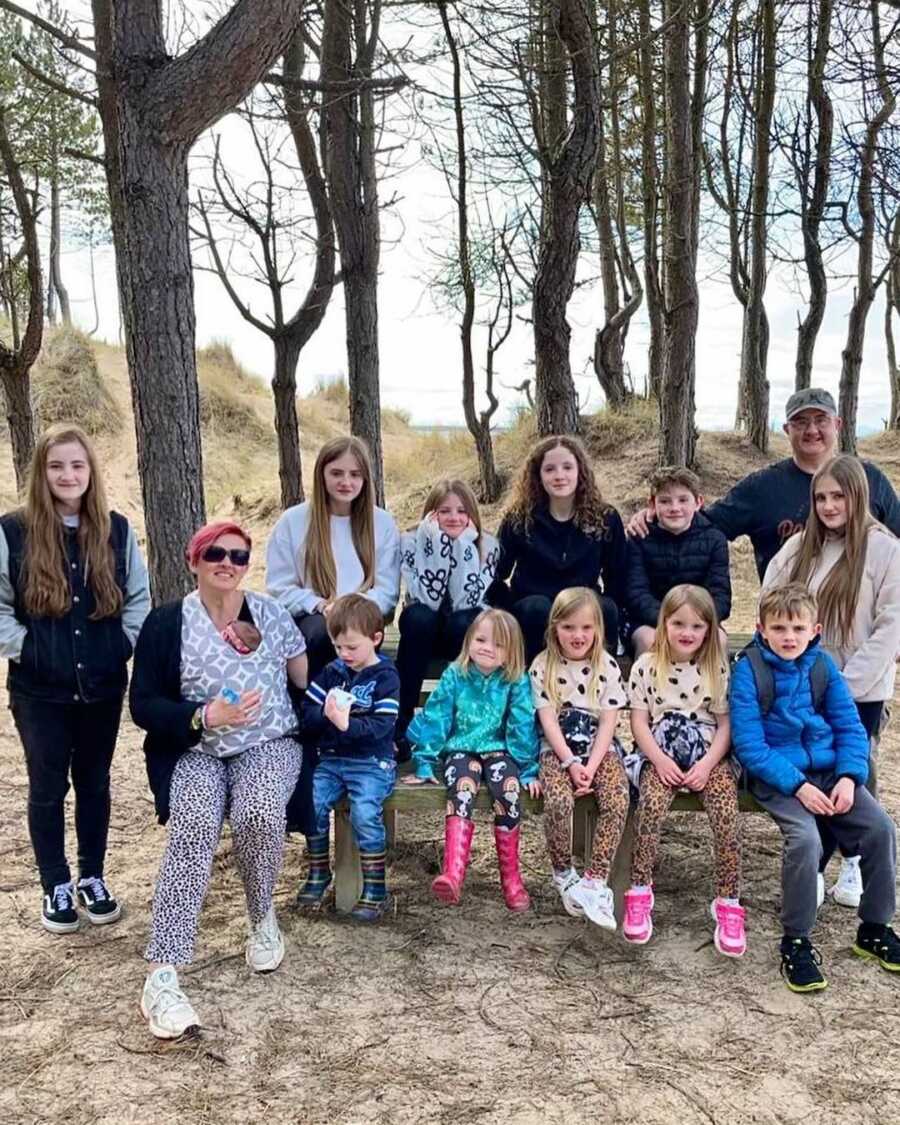 All this whilst trying to maintain a normal life for everyone around me, making sure everything is done, everyone is catered for, the washing is done, housework complete, and everyone is where they need to be, and trying to do it all with perfection!
It's like a cycle, I feel it coming every time, and every time I think I can fend it off, but it's like you have to let it run its course and know that it will all be okay when you come out of the other side.
You can't help it, even when you know it's happening. It's like a constant ongoing battle with your own mind.
When it all finally comes to a head is when I can start building myself up again, when I can start making sense of things again, and although I may feel exhausted and fragile for a couple of days, I can start to feel stronger once again.
Having a big family, as I'm sure others in the same position will agree, quite often means we don't talk about how we feel with anyone because we are met so often with 'well, you chose to have a big family' or 'that's what happens when you have so much to do' and 'you chose that life.'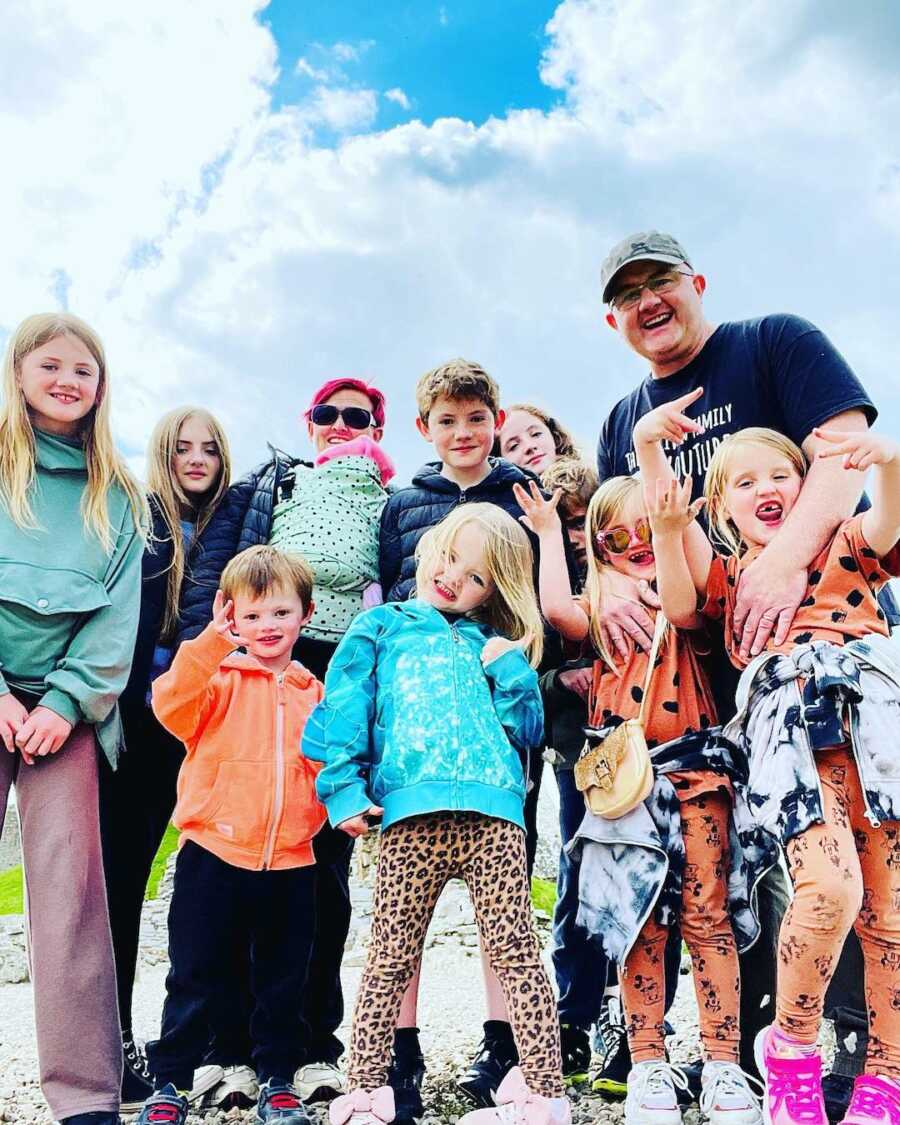 The fact of the matter is, yes we did, and it's hands down the best life ever and the only one I would wish for!!
These gorgeous children and Ben are what motivate me every day: they are my everything. Everything we do is for them and to try and give them a better life.
If people were to listen properly, they would hear that the way I feel in these moments is not about the children or Ben or our family, but more about myself and how inadequate I feel at these times. How insecure and negative I feel about myself, about my weight, about how I look, how much I worry, about what we can't give the children, circumstances out of our control, outside influences like school, etc., and the negativity that unkind people and people who like to see us fail force upon us.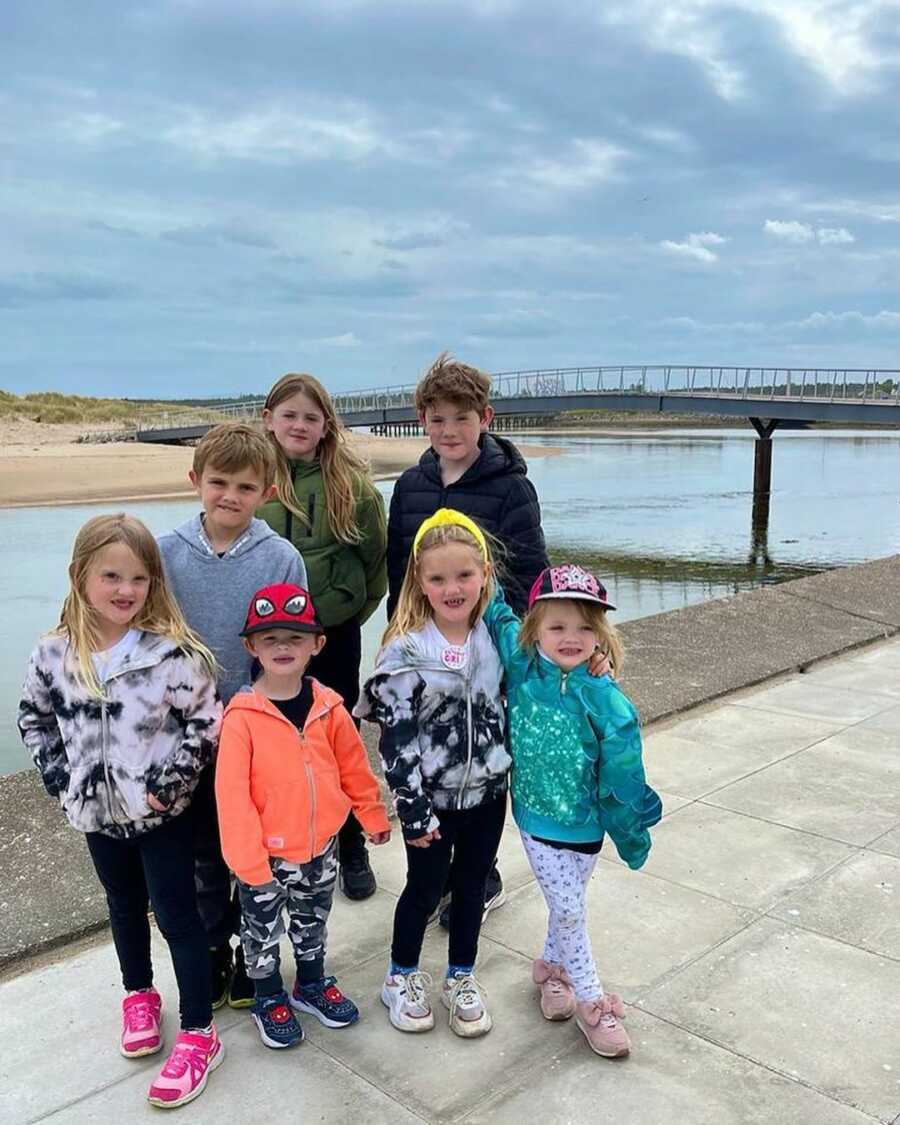 When your negative opinion is not asked for and not wanted, then you become no better than the people who troll our accounts.
For some people, their enjoyment is in watching and hoping other people fail, but that doesn't mean you have to take any notice.
I normally am not bothered by people's negativity too much apart from when I am struggling with my mental health.
People may ask, 'Why do we continue to put ourselves out there, and why do I continue to share when I am struggling myself?' The simple reason is that if I can even help one person by knowing they are not alone in the way they feel, then I am making a difference.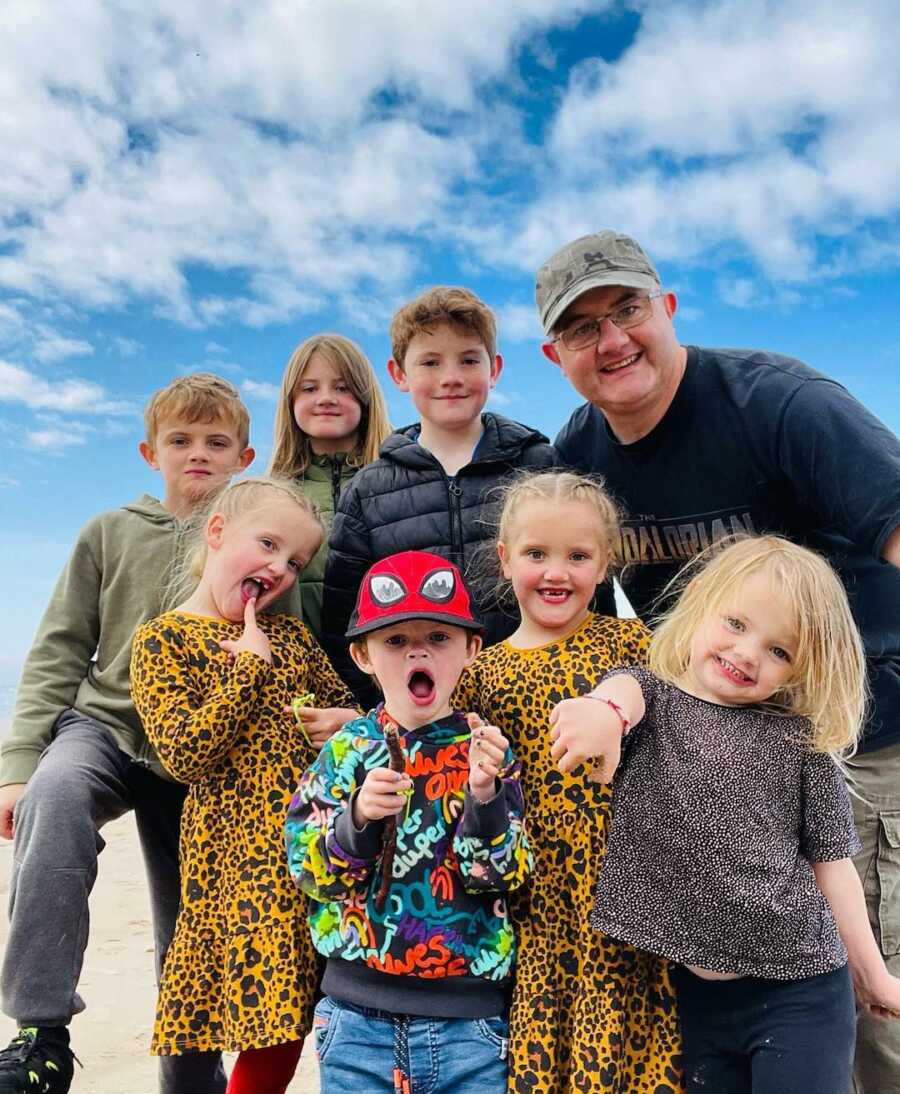 We shouldn't need to feel we can't talk about things when we are struggling, no matter who we are or what we have to deal with.
We shouldn't need to feel that we can't talk to someone, even when it doesn't make any sense, in fact, especially when it doesn't make any sense.
I've seen what happens when people bottle things up, and I've seen where that can lead, so if I can encourage just one person to talk to someone, then I have done some good.
Always remember how strong you are!
One step at a time, one day at a time!
There is always light at the end of the tunnel."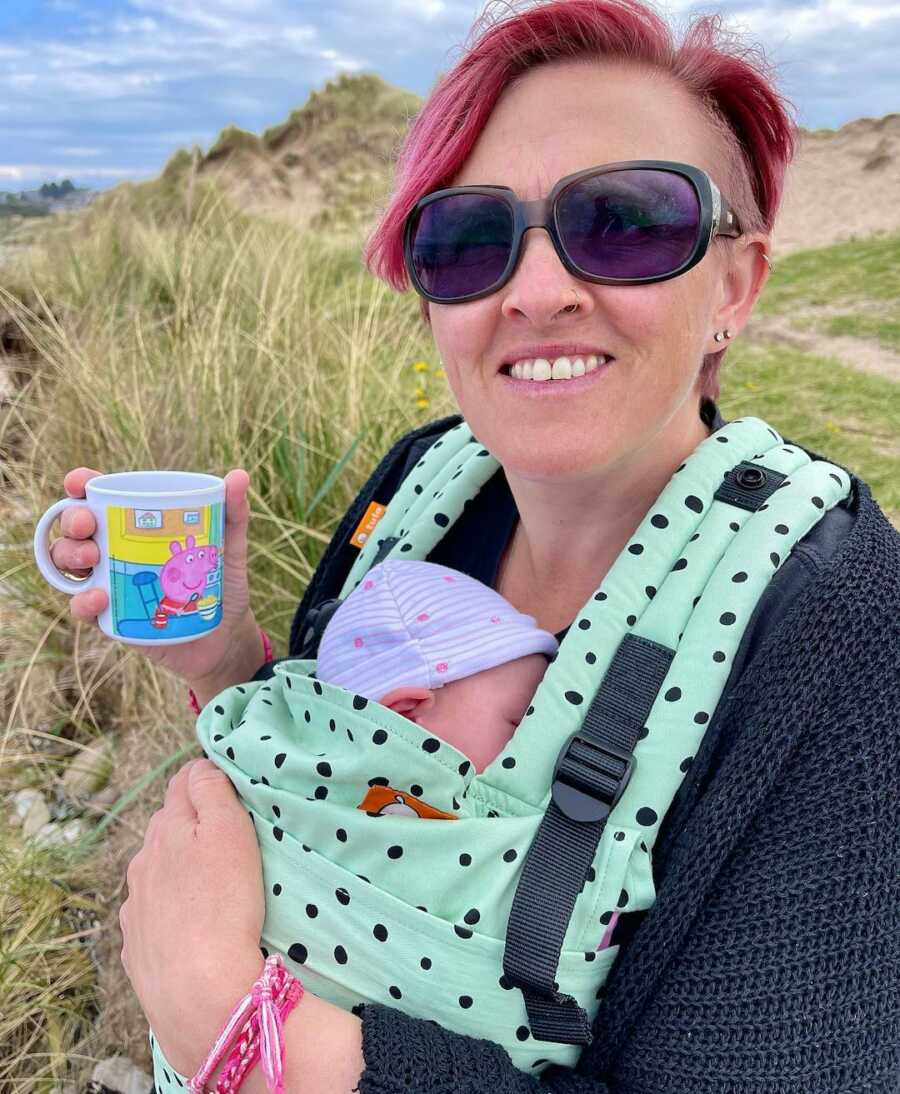 This story was submitted to Love What Matters by Zoe Sullivan of The Sullivan Family of Lossiemouth, UK. You can follow their journey on Instagram, Facebook, YouTube, and Twitter. Submit your own story here, and be sure to subscribe to our free email newsletter for our best stories, and YouTube for our best videos.
Read more stories like this:
'Did you have them all with the same partner?!' I'm a mom of 10 under 10 years. If they only knew.': 35-year-old mom shares the joy of having a large family
'How. Does. This. Happen. All FOUR are healthy with heartbeats. FOUR?!?!': Family surprised with Quadruplets after infertility struggle
'Some days I said 'no' to more than 20 kids. The need for foster families was huge. Finally, I had a case worker ask me, 'What will you say yes to?' It made made us reevaluate.'
'We had FIVE kids in diapers! My wife tried to get me on board. 'There's no way. Are you trying to kill me? A sibling group of 4. FOUR?! REALLY?!': Couple has 11 kids, 2 biological and 9 adopted
Do you know someone who could benefit from this story?  SHARE this story on Facebook with friends and family.