"It might not be a man's world, but it is definitely not a woman's world. There is a thin line between being single and being a single mother. When you are a single mother, prying eyes are not experiences, they are a routine. My marriage ended 8 months ago after a year and a half of bitterness and abusive patterns which I refuse to revisit.
I shifted to my parent's place with my 6-month-old daughter and even though I was surrounded by my family who loved and supported me, I was still going through an emotional turmoil. I have survived nights that will forever be engraved within my heart. I have cried an ocean's worth of tears thinking that perhaps now there would be enough to drown the pain. I have skipped meals, I have missed opportunities, I have lost friends, and I have battled demons that nobody has heard about.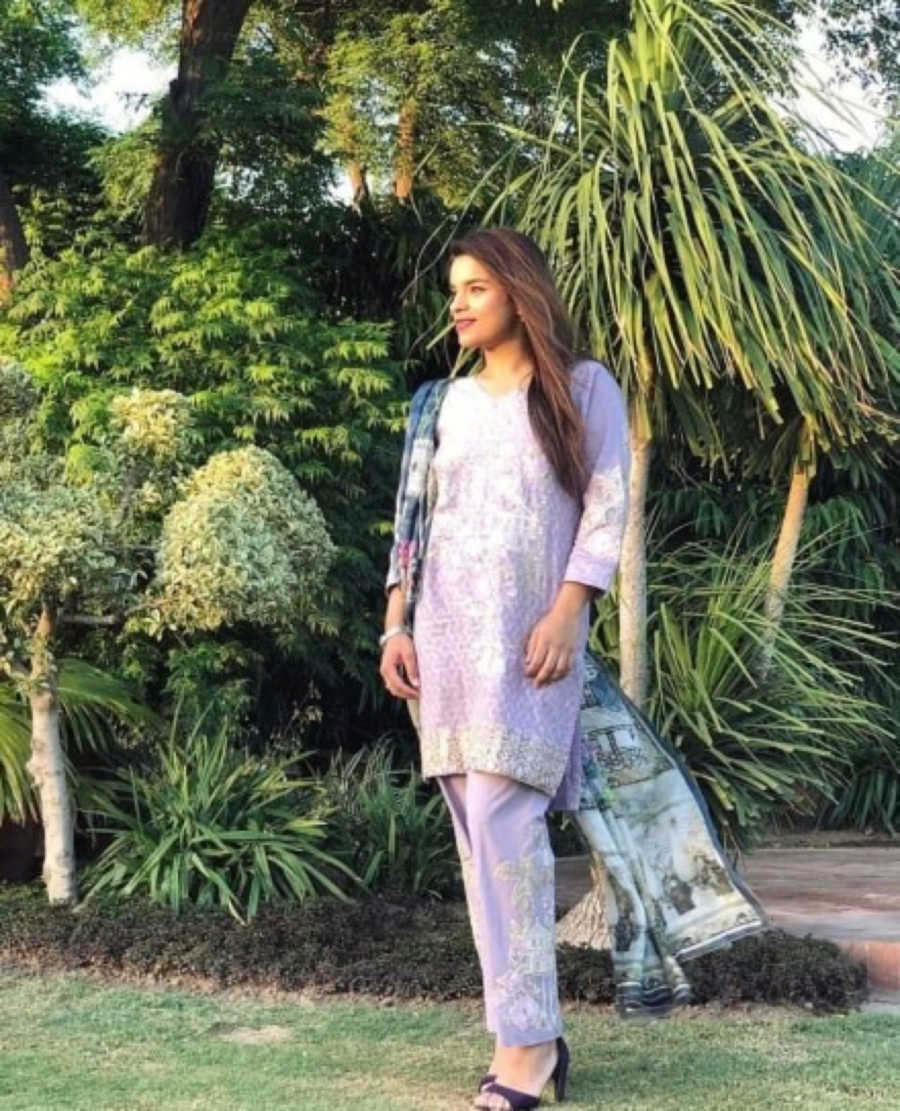 If I was a tree, then 8 months ago, that tree was almost falling over, because the ground was shaking badly. Every day I felt like I was sinking deep into the ground. I felt like I was the reason behind whatever had happened. I felt guilty. I felt worthless. I felt shattered. I felt embarrassed. Embarrassed about myself. Embarrassed about being labeled as a divorcee. Embarrassed for not having my 'happily ever after'.
The flu doesn't go away overnight. A broken arm doesn't heal overnight, not even a tiny paper cut heals overnight. Similarly, you can't expect a broken heart to heal in a few hours. I started my journey of self-love when I woke up and stopped feeling sorry for myself. When I learned to fuel my mind with positive thoughts even when my life was full of deep dark negative thoughts. I started my journey of self-love when I realized that my daughter is watching my every move, I am her role model, I am her mother and father, I am her everything and that I need to be healthy and happy for her.
If I am a tree today, I am standing proudly on the top of a hill and my favorite season is autumn, when I get softly golden, fiercely red, fiery orange and my neighbors are the strongest tallest and most iconic trees.
No matter what relationship you are in, your individual identity must be respected and valued. We all should be able to express and follow our dreams, walk with our passions. Sacrificing everything in the name of children and family is quite alright but there is always a limit. That shouldn't result in internal conflicts which create pressure, guilt, and regrets. Mutual happiness and a sense of joy is an important ingredient of life and that is how people should pursue their lives. You got to be able to distinguish between what you are, where you are, and what you are doing. That should be your attitude."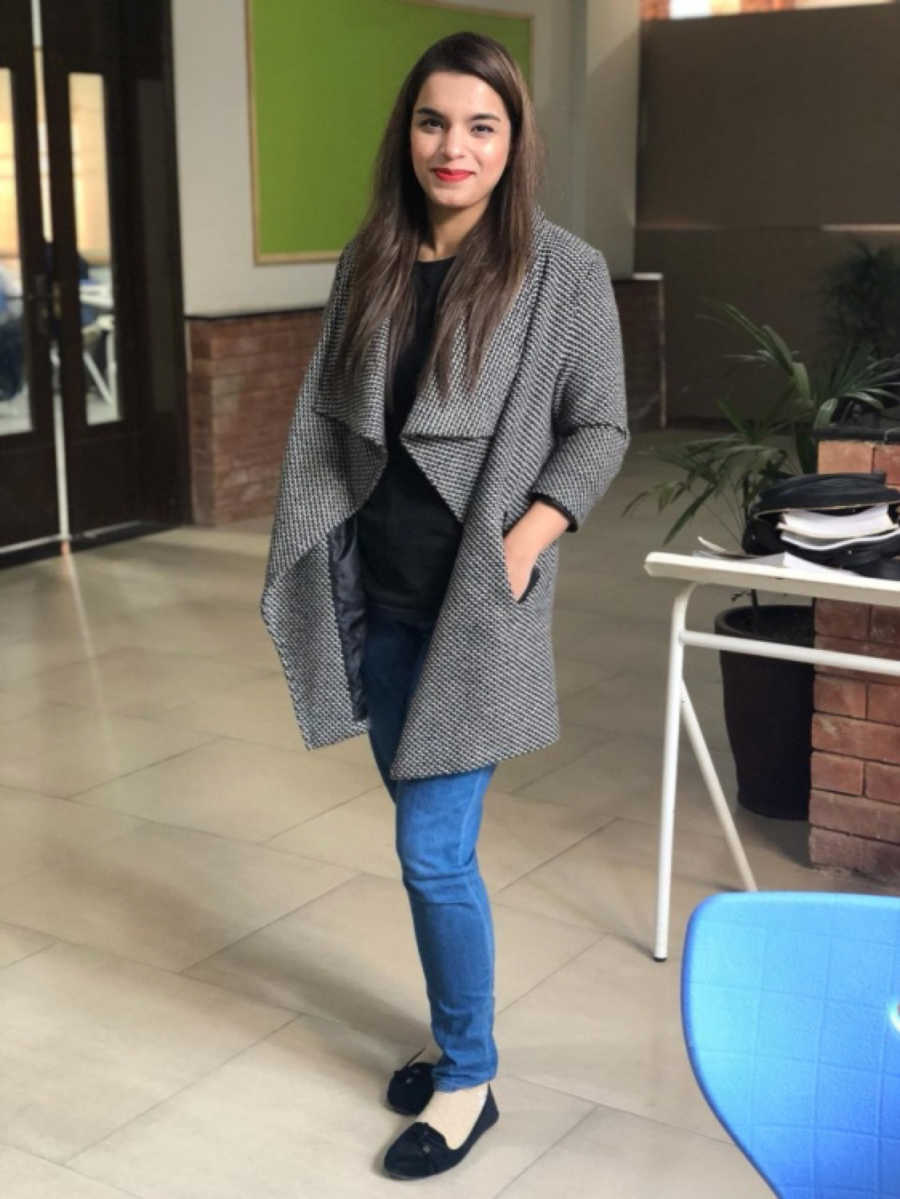 This story was written by Amna Jamshed of Lahore, Pakistan. You can follow her on Instagram here. Submit your own story here, and subscribe to our free newsletter for our best stories.
Read more stories like this:
'After 22 years of marriage, I found myself headed to a divorce court. When I walked into Kmart, my life forever changed. 'I would ask you out if you weren't wearing that wedding ring,' he said.'
'I found YEARS of mail in his trunk. My husband was living a double life and had another daughter! He abandoned us in a Target parking lot and changed the locks to our home.'
Do you know someone who could benefit from this story? SHARE this story on Facebook with your friends and family.