Foster Mom Training
"A little history about me: I am the youngest of 11 children. My mom passed away when I was 6 years old. I've never really had anyone to show me how to be a mom, but I guess it just came natural to me.
I have 20 nieces and nephews, 3 great nieces, and a host of cousins who I have babysat over the years. I've worked in childcare ever since I graduated from high school. I've always babysat for different families; I guess I can say I thought I was a natural when it came to taking care of children.
Little did I know, three children would change my life…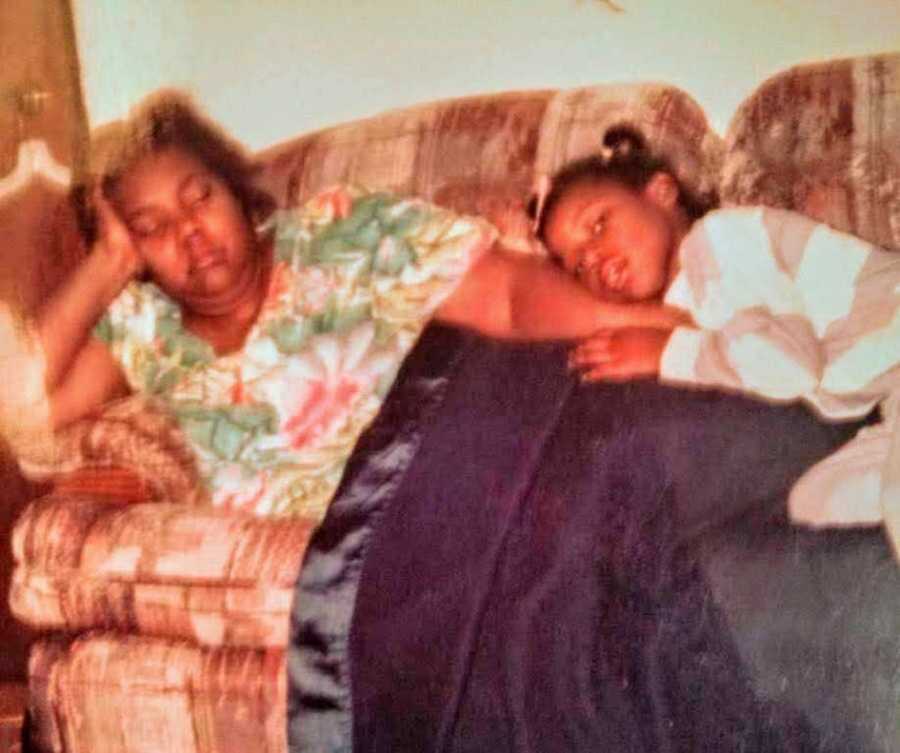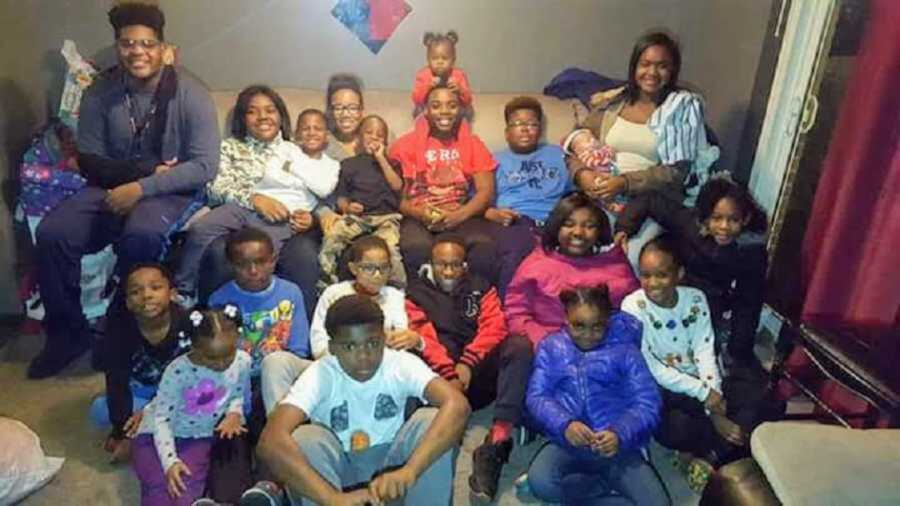 For years, I wanted to be a foster mom. Yet I was always hesitant to start the journey into foster care because I didn't think a single person like myself could be a foster mom (no spouse, no children). I didn't think I would qualify, but I did some research, asked around, and made some phone calls anyway.
As it turns out, you just have to be at least 21 years old. You can be single or married! I talked to my family about it and decided I was just going to go for it! At the time, I was rooming with my sister when I decided to get a two-bedroom apartment of my own and start the process.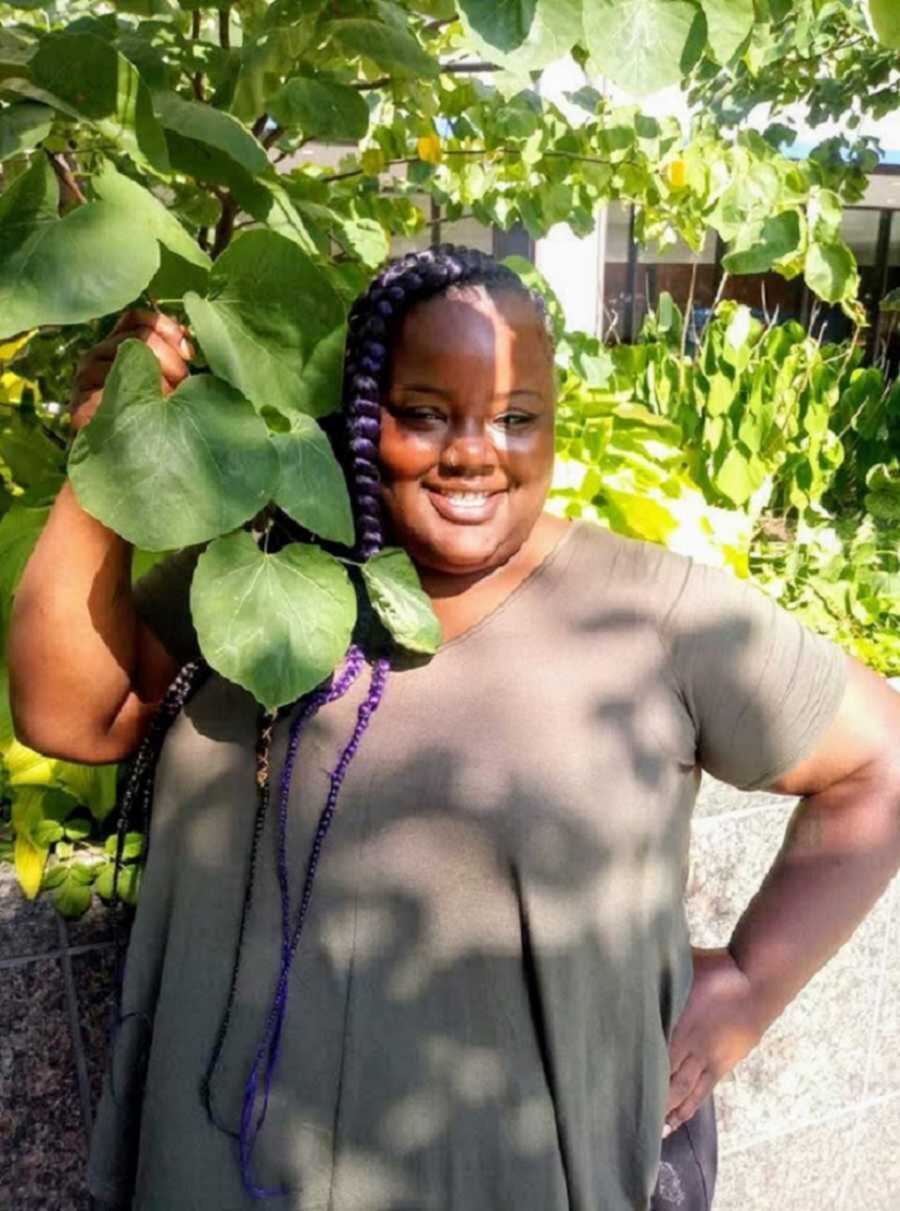 In August of 2016, I called the St. Joseph Orphanage and they sent me a schedule and what I needed to start my classes. There were two months of classes and it was a complete emotional roller coaster.
Some classes were simple and some were hard to sit through. Hearing the stories about some children that go through foster care just brought tears to my eyes and broke my heart. Although I lost my mom when I was young, but I couldn't imagine being without my family. At that point, I wanted to take every kid in that I could.
Classes continued and I was getting close to the end. I had to make a decision of what sex, race, and age range I wanted to foster. There was never really any question of the matter. I immediately marked African American and Caucasian. Color doesn't matter to me. Love is love no matter what color you are.
As for the ages, I thought maybe I'd do ages four and five. After my classes were over, I had my home study and I was approved for up to four children. I thought, 'Whoa…that's a lot! Am I ready for this?' But I was ready and I knew in my heart I could do this. Now it was go time!
St. Josephs told me they could get a call any time of the day saying they need a placement for a child and then have to find a family available. Afterwards, they would submit your info and your home study and you could be matched. I waited, anxiously.
Becoming A Foster Parent
One day, I decided to call my case manager and I told her I was considering taking a baby. She told me she would add it to my list. Little did I know that the very next day I would get a phone call! 'We have a five-day-old that needs a home.' I thought to myself, 'How old?!' She gave me a little background and I just couldn't say no.
I told her yes, yes, yes he can come to my home. On December 8, 2016 Elijah Lee Hill came to my home. My heart just immediately dropped when they brought this tiny little baby into my home. As it turns out, he was going to be just my first placement!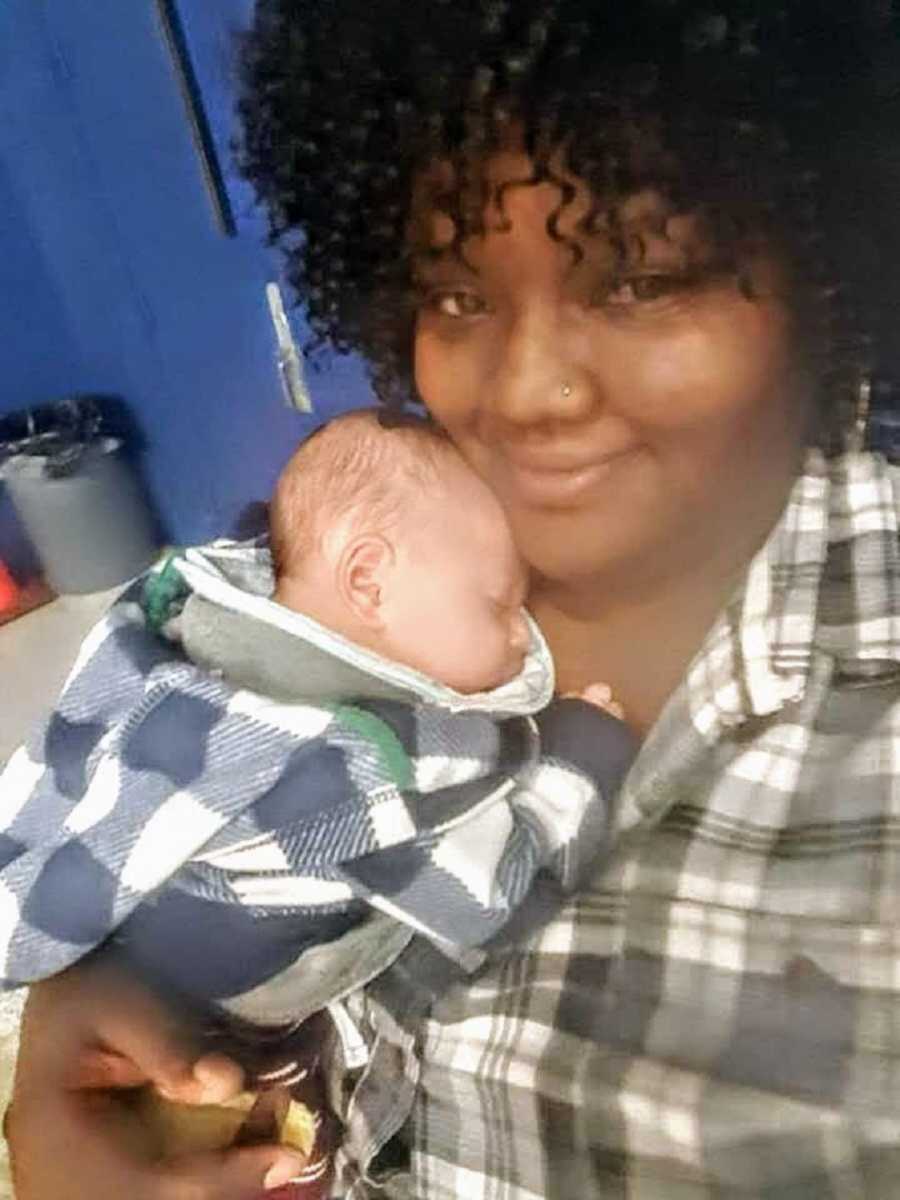 The next year on May 10, 2017 I received a call about placements for two sisters and of course I said yes. They said, 'Okay, we'll be there later tonight.' I heard the knock on the door and there stood this beautiful, petite little girl. Her name was Alexis Bowman, but I realized she was alone, even though they said two sisters would be coming.
I soon found out her sister Mercedes Bowman had gotten into some trouble and went to a group home. I made sure they kept in touch as much as possible. We visited on weekends when we were free so they could spend time together. Mercedes loved showing her sister off to her friends in the group home.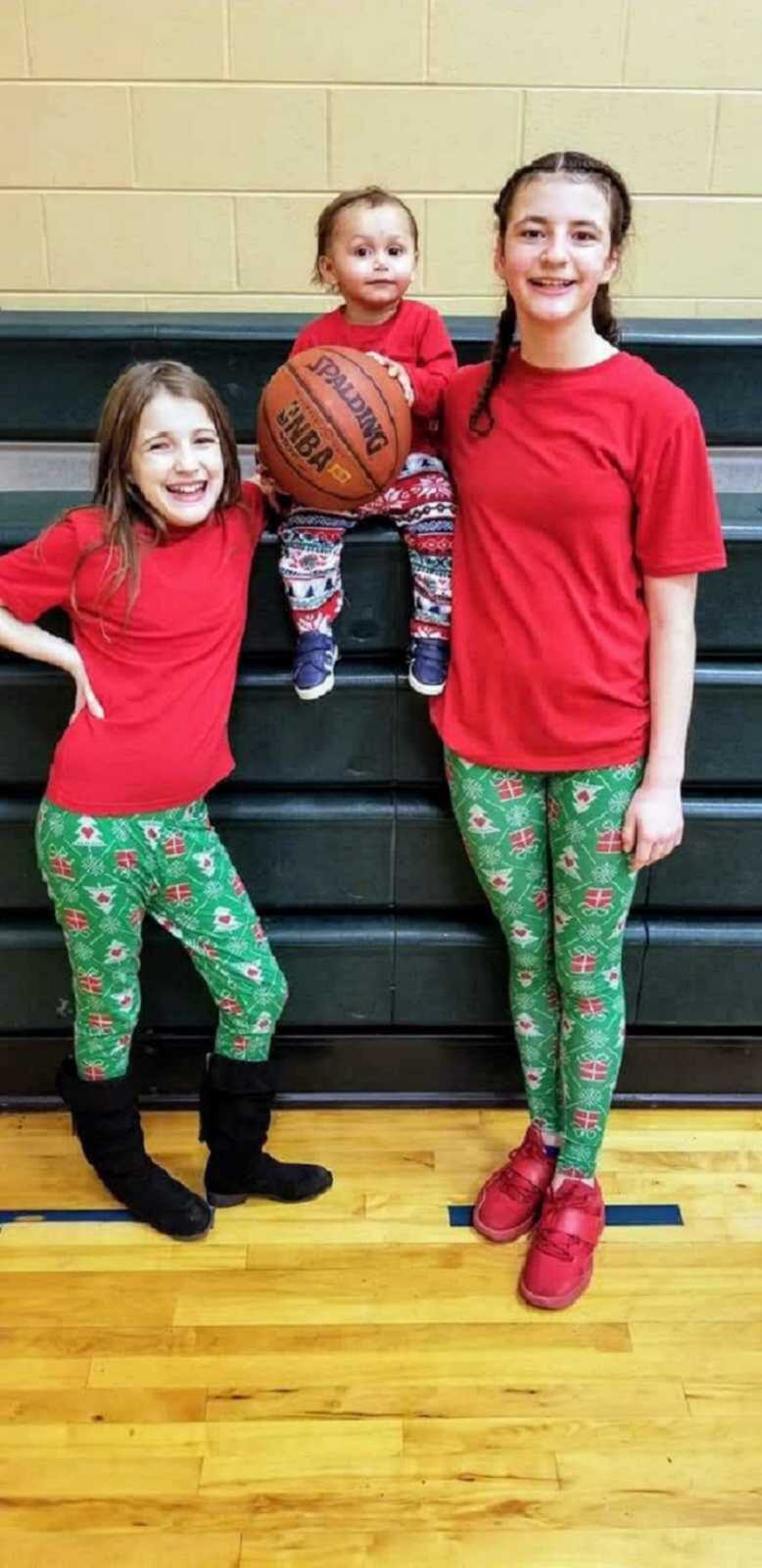 With Elijah getting older, we had to soon find a bigger place. We searched for a three bedroom and finally found one, not knowing our family would expand even more.
Sibling Reunion
Come to find out, Alexis was missing her sister and Mercedes was ready to leave the group home. I immediately talked to the caseworker and talked about Mercedes potentially coming to live with us. The caseworker was all for making that happen.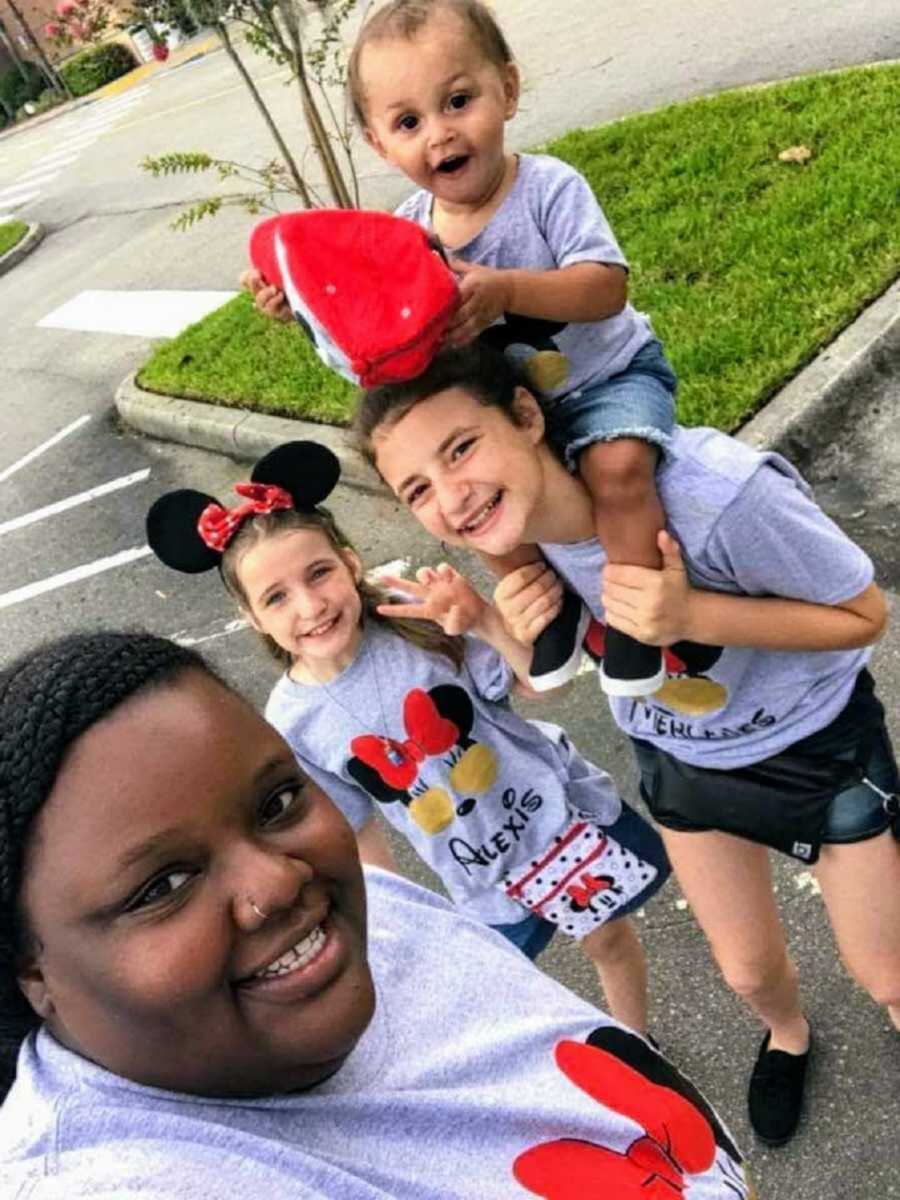 We started overnight visits then eventually on March 16, 2018 Mercedes came to live with us. The girls and little Eli were all so excited. At this point it was me, a single mom 30 years of age, with 3 children ranging from 1 to 15. What was I thinking?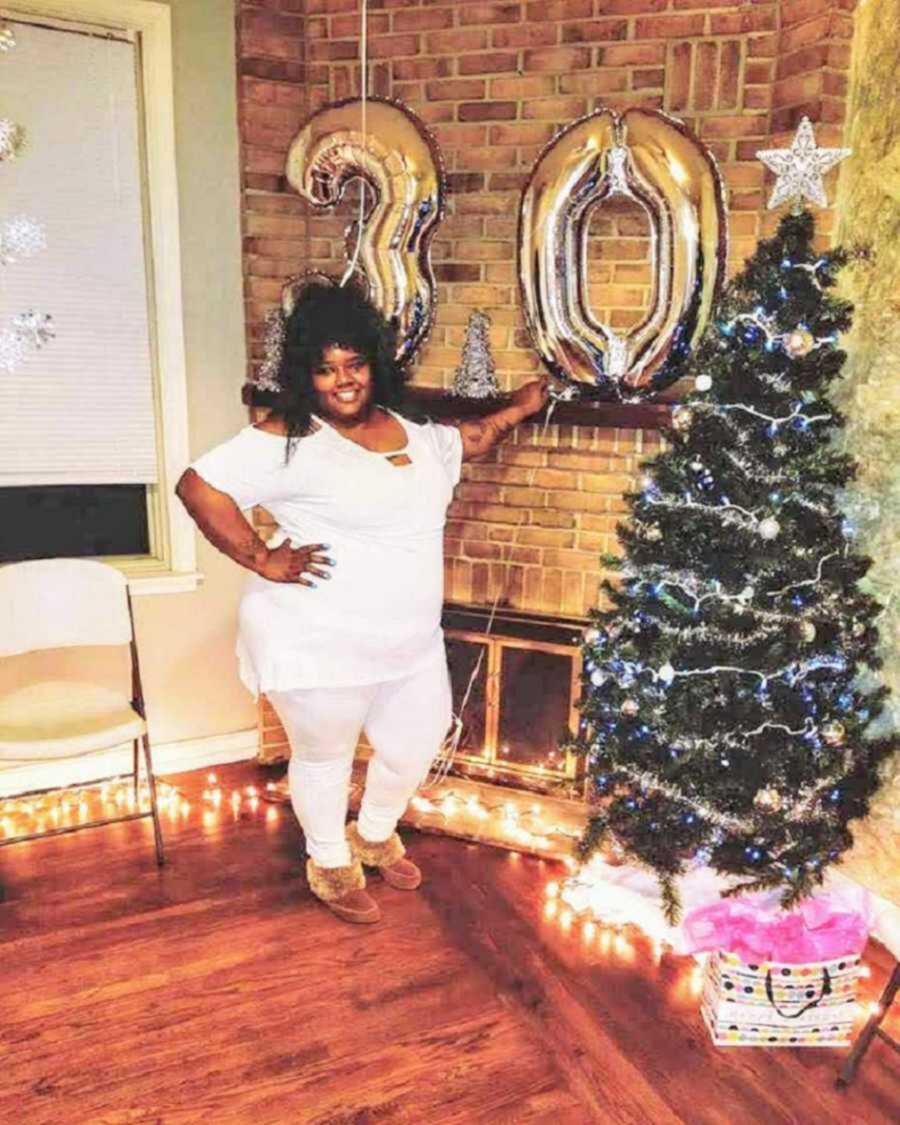 You know what I was thinking? I love these kids and I wouldn't have it any other way! They needed a home and I had more than enough to give them. They immediately became a part of my family.
My family does not care about color; we care that these kids needed someone. Yes, I have had my fair share of stares while we're out in public, but we just keep walking by unbothered. I've had people ask me, 'Oh, are you babysitting?' My response is, 'No, they are my children.' No questions asked.
I never say 'foster children,' but my children. Because that's what they are and always will be.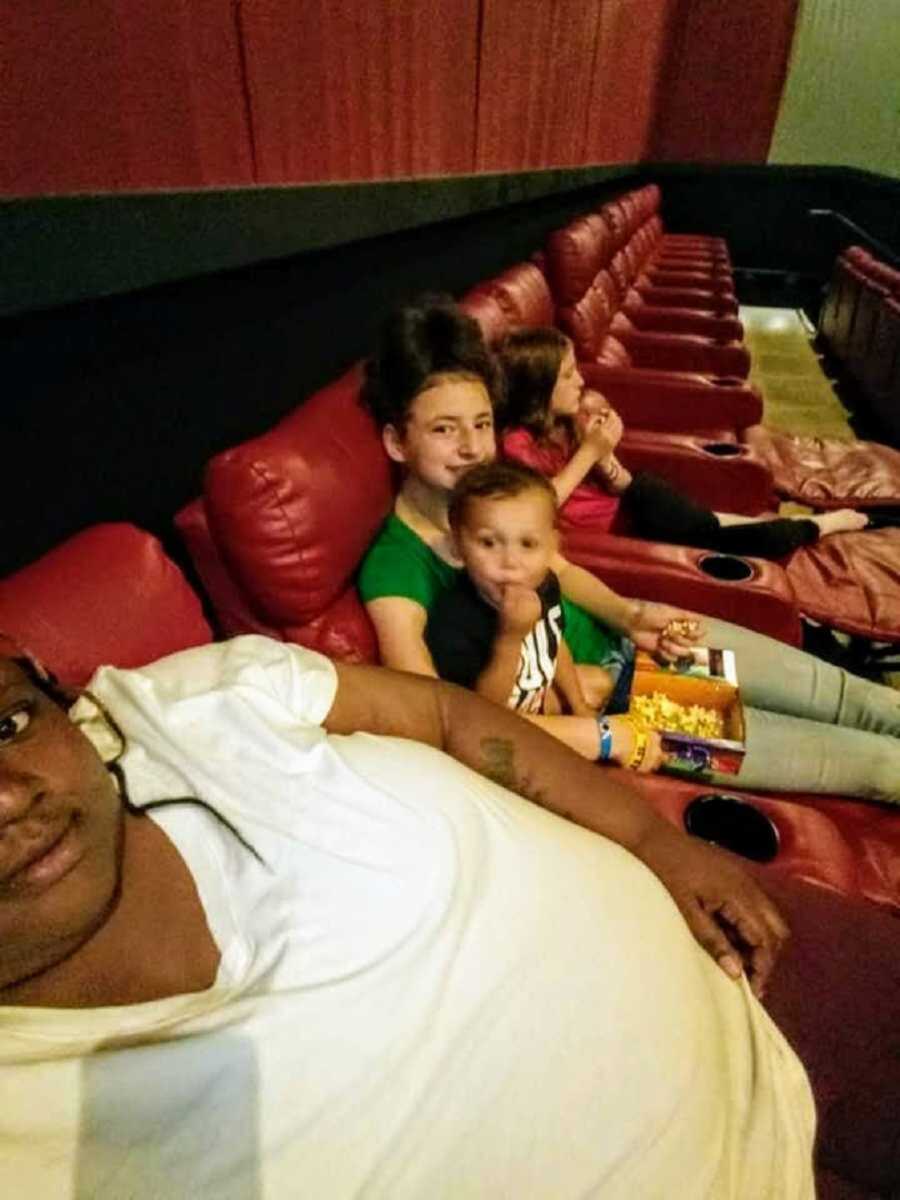 Adoption Journey
When the children found out they could be adopted, I asked them if it was okay if I adopted them. No one had to think of their answers; it was an immediate YES!
We talked to the caseworker about adoption and she never had a doubt in her mind that we would be together forever. She kept asking, 'Where have they been hiding you?' We were all so excited for this process to begin.
The adoption process was very intense and A LOT of paperwork. They asked the children if they wanted to keep their last names or change them. They would take the children and talk to them to make sure it was really what they wanted. I often thought to myself, 'Am I enough? Can I give them what they really need?'
Well, guess what? I can do that and more. It's unbelievable how much support I have in my family. They always have my back no matter what, even when I had people asking, 'Are you sure about adoption? That means you will be financially responsible for them, you know that right?' 'You don't think three children is a lot?'
None of that stuff mattered to me! The way they lit up with excitement when they found out it was happening will forever be one of the best memories.
November 1, 2019 was one of the best days of our lives. The day we became Team Engleman! I went from just me to being a family of four. This is not the end either, but right now we are enjoying each other.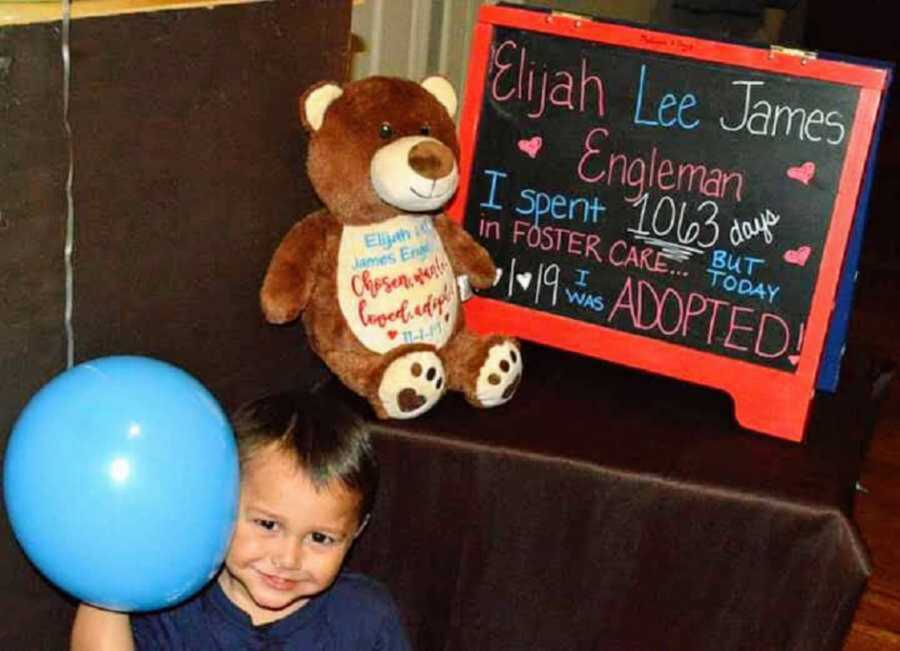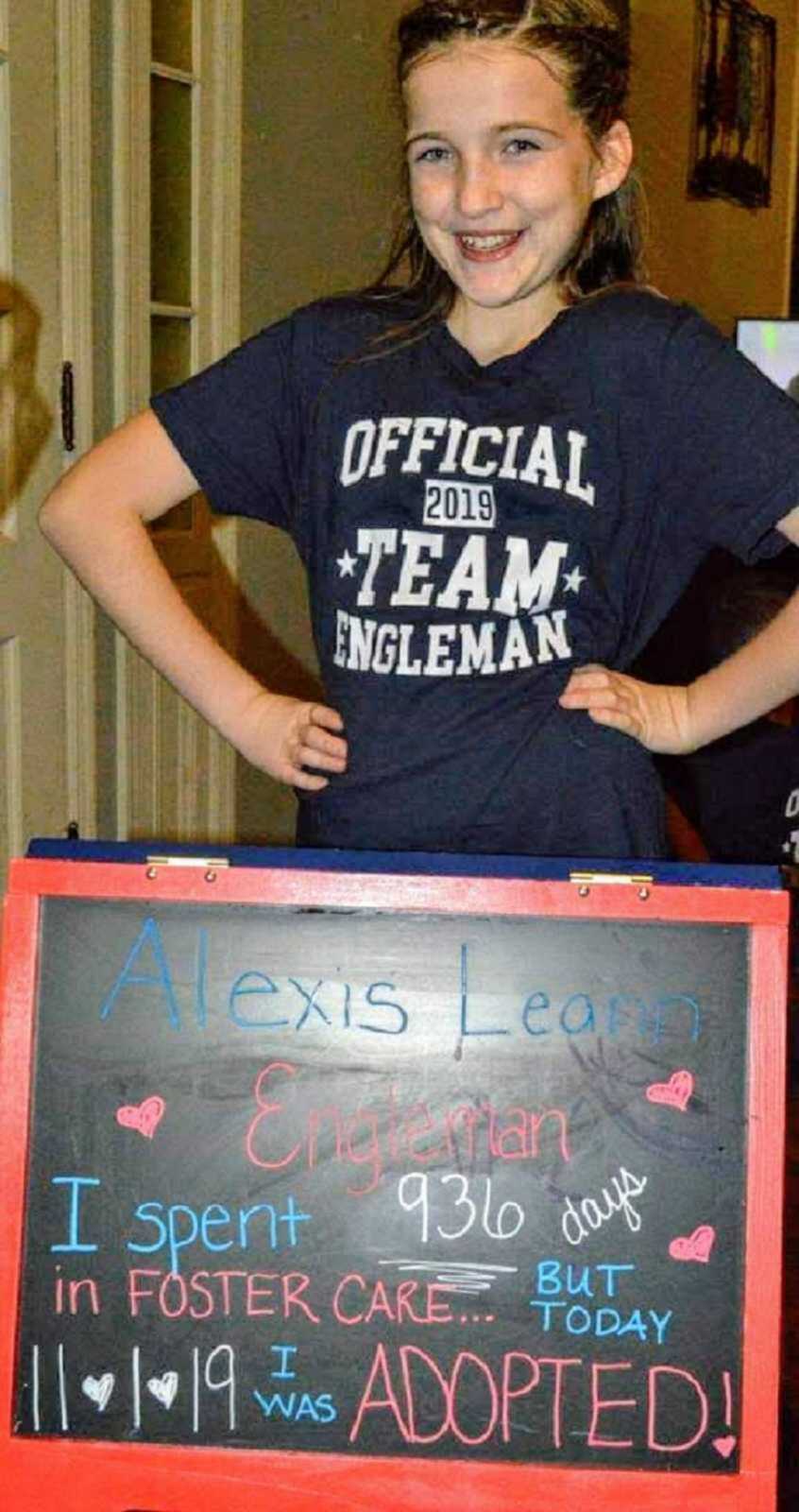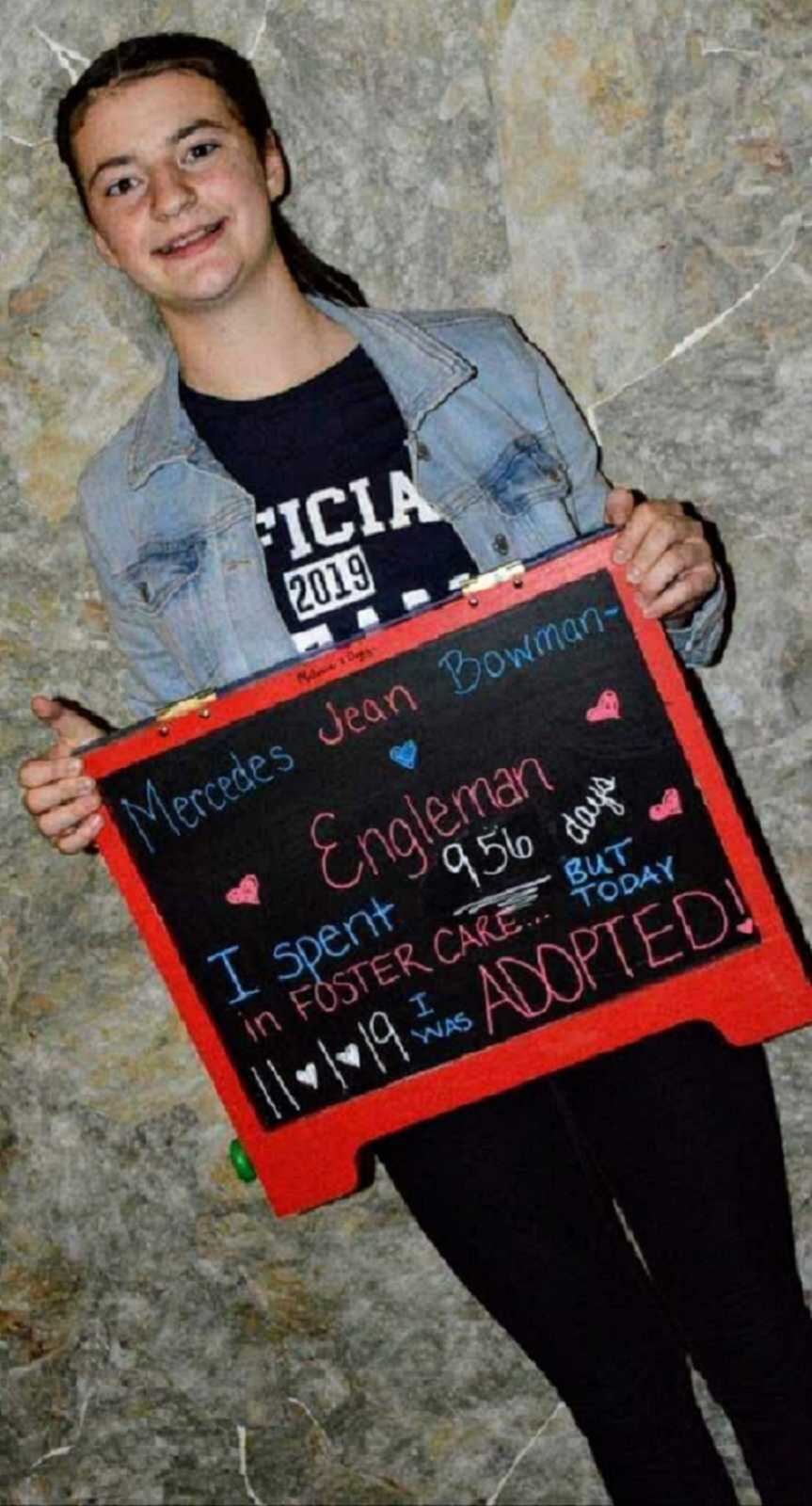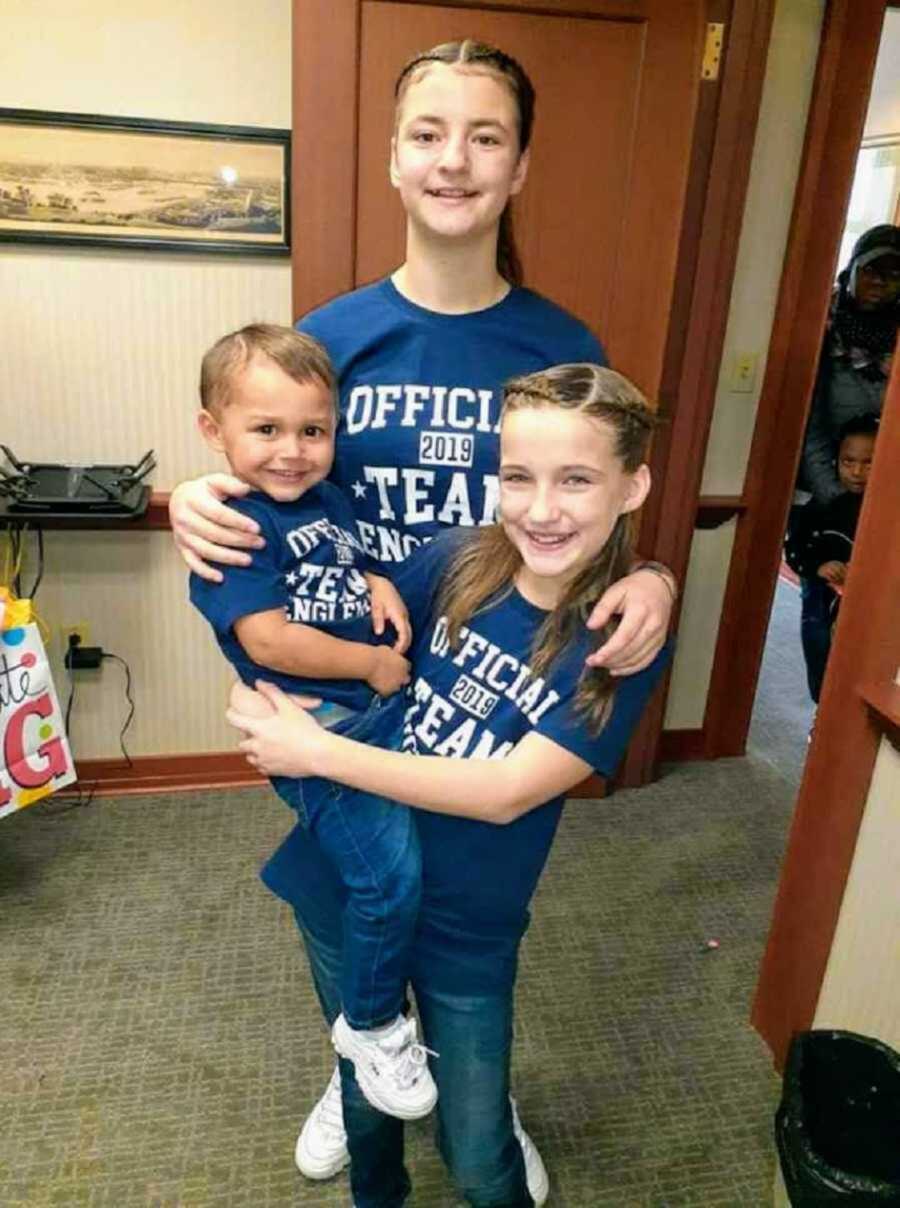 What I want to say to all the people who gave me negative comments after seeing that I, a black woman, adopted 3 white children: I am doing something that most couldn't do. These children are in a great home with a loving mother. Love has no color in my home and they are loved unconditionally.
I've been talked about all my life and that has never stopped me from doing what I was put here to do. I have a purpose and I plan to fulfill it! If you are considering fostering or adopting I say go for it, if it's in your heart to do it.
Just knowing that you have helped a boy or girl find a home and a reason to be happy is one of the best feelings in the world. It doesn't matter if you're single, divorced, married, black or white. You can change someone's life."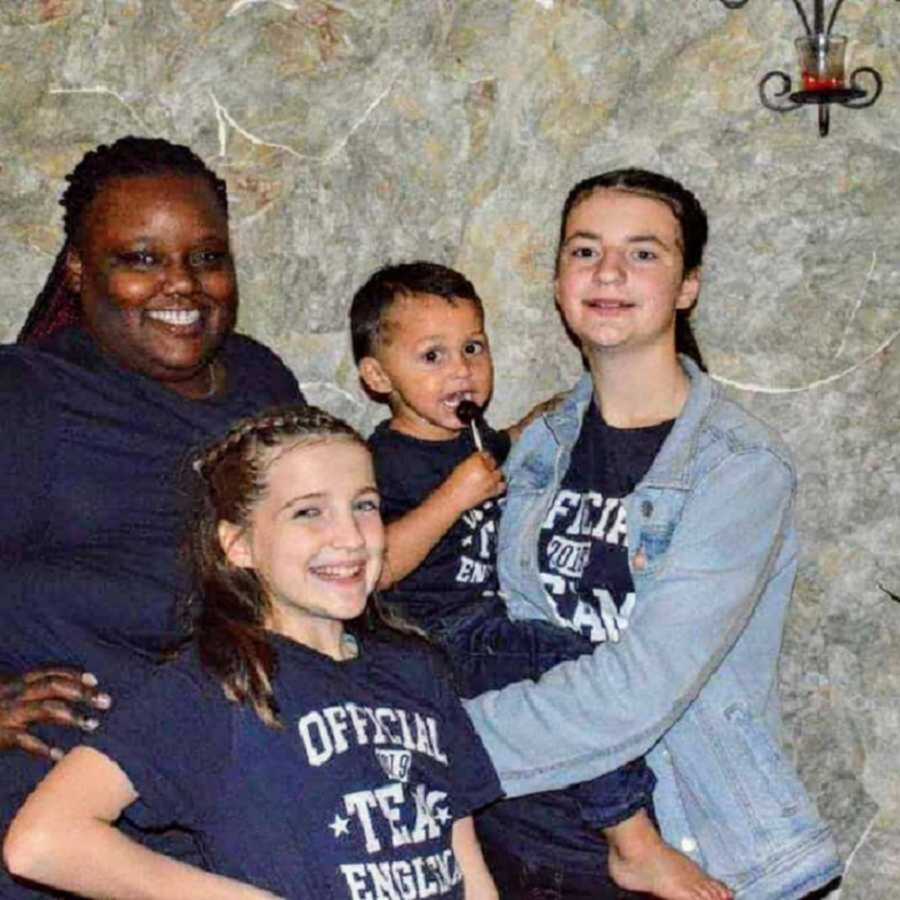 This story was submitted to Love What Matters by Treka Engleman of Cincinatti, Ohio. You can follow her journey on Facebook and Instagram. Be sure to subscribe to our free email newsletter for our best stories.
Read more touching stories like this:
'What are you doing? STOP.' An older gentleman approached me in the store. 'You stole that baby!': Mom adopts 'beautiful white baby boy' from foster care, claims 'love is colorful!'
'Why is your mom white?' Without skipping a beat, my son said, 'Families don't have to match.' My heart exploded.': Adoptive mom doesn't match children 'in color,' but says 'we know we match hearts'
Spread beauty and strength for others. SHARE this story on Facebook with family and friends.