"It's what five years looks like.
Same place.
Same day.
Same hot afternoon.
Five years apart.
Yet now, there's nobody there.
Not him. Not an honor guard.
Not pallbearers. Not well wishers.
I don't expect them to be there. Please don't get me wrong.
I don't expect people to remember just off the top of their heads.
I don't expect a salute and a flag every year.
Nobody does.
And for me, I've been so lucky.
So incredibly lucky with my support system, my friends, my family – everybody.
Not a day goes by in June, which is the worst month for us, that somebody doesn't reach out and tell me they're thinking of us.
It's amazing, really.
But sometimes, I think about this. What five years looks like.
And I wonder about the people who don't have what I have.
How they cope. How they feel.
If they're alone.
If they cry silently or out loud.
If they scream into thin air or if they hold it in.
If the back of their heart aches because everybody has forgot, or if they find ways to get through the day.
Maybe they sleep. I know I do.
Maybe they watch a movie.
Maybe they eat crappy food.
Or maybe, nothing at all.
Maybe they reach out to friends. Maybe they don't.
I know it's impossible to remember the dates.
It's impossible to always be there at the right time.
It's impossible to know what to say or what to do.
It's impossible to be on time, all the time.
So I would ask you friends, reach out to your grieving friends anyway.
On a random Tuesday.
On a holiday.
During a hell month.
When the weather shuts them in.
When you haven't heard from them in a while.
Just reach out.
Don't expect a response every time.
Let them out of having to do that.
But send the text.
Make the post.
Call.
Anything that lets them know they're not alone.
Love them. Just love them.
Because sometimes, five years looks like the loneliest road in the world.
And to MY grieving friends: hang in there. We got this. One way or another, we got this."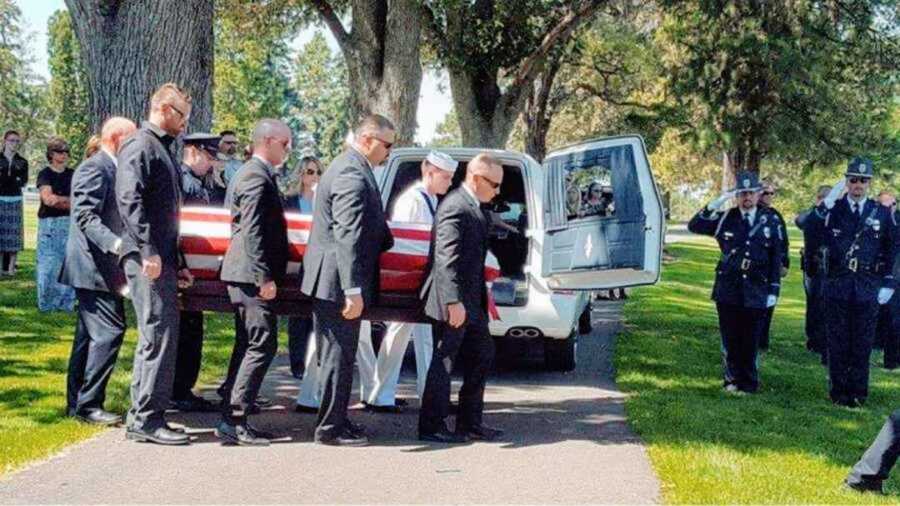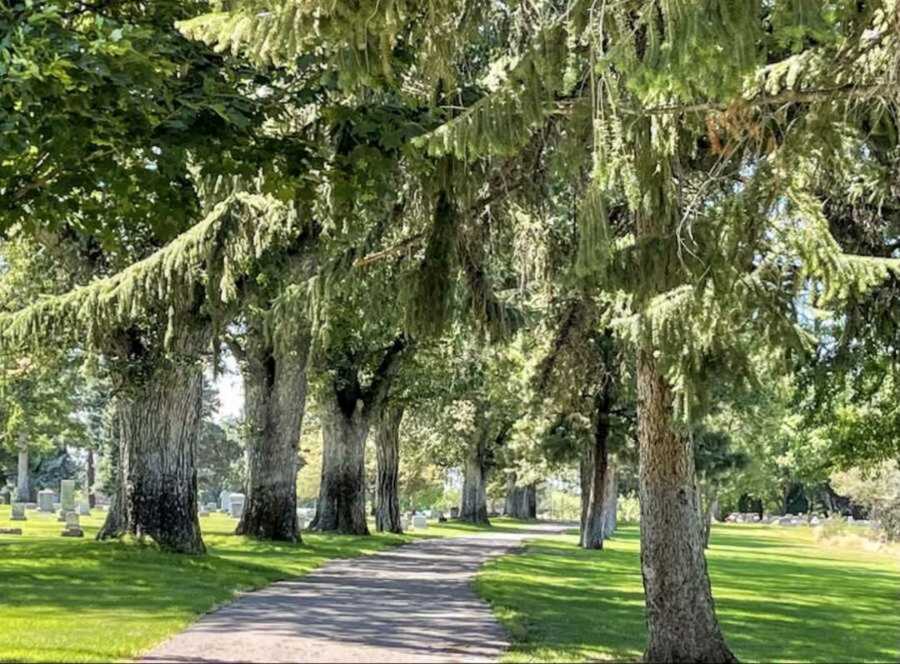 This story was submitted to Love What Matters by Diana Register of Meridian, Idaho. Her books "Grief Life" and "Grief & Glitter" are available in print and on kindle. You can find more of her books on Amazon and her podcast on Spotify. Connect with Diana on her author Facebook, and Instagram. Be sure to subscribe to our free email newsletter for our best stories.
Read more from Diana here:
'My name is Jeff. Tell me exactly what happened.' His voice changed, his tone dripping in comfort. He guided me through the biggest crisis I've ever experienced.': Widow thanks 'hero' dispatcher, 'Kindness is free'
'After a 9-hour drive home she asked, 'Can we stop at the cemetery?' There was no question, no hesitation. 'Of course,' he said.': Bonus dad shares act of kindness for grieving daughter
Do you know someone who could benefit from reading this? SHARE this story on Facebook with family and friends.